Circle Update is the full colour, digital magazine of the Circle of Wine Writers, with features, news and reviews of the CWW's activities
The final issue in this format was released in January 2017, issue no 129.  It is planned that a new online version will be available in June/July 2017.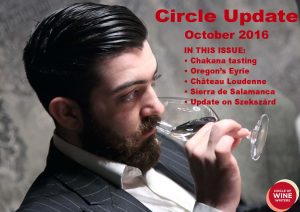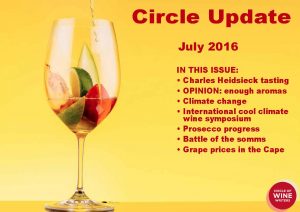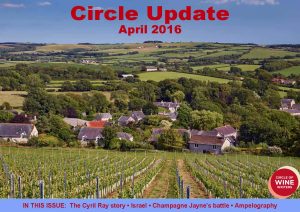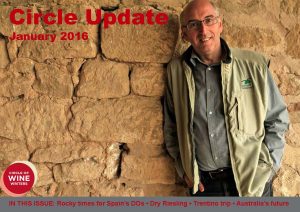 To view our January 2017 issue and our 2016 issues please click on the covers above.
To subscribe to our Online Newsletter (due in May 2017) become a Friend of the Circle (cost £100) or a Corporate Friend of the Circle (cost £200, which also includes access to the membership list). To find our more about Friends of the Circle click here.
If you have any questions please contact Andrea Warren at our administrative office on +44(0)1753 882320 or email: administrator@circleofwinewriters.org