Latest on The Circular
Is this the southernmost vineyard in the world?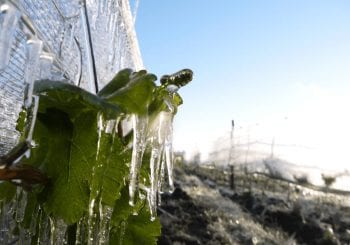 Amanda Barnes looks at what is most probably the world's southernmost vineyard, and what that means for Pataongian viticulture. Originally published on the South America Wine Guide. The 50-hectare vineyard of wine and oil magnate Alejandro Bulgheroni is located on the shores of Lago Musters in Sarmiento, deep in Argentine Patagonia, and is already producing wines under the O...
Read More