Latest on The Circular
Is the future of wine production open-source?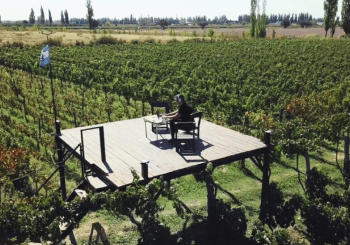 Amanda Barnes discovers a new business model for a winery coming from Argentina - one that is making all its data open-source for the world to see. Could blockchain technology and cryptocurrencies change the world of wine? Republished from Daily.SevenFifty Following two decades designing cloud services and datacenters, IT engineer Mike Barrow relocated to Mendoza, Argentina, ...
Read More