Billy Abbott
Billy Abbott is a drinks writer specialising in whisky, spirits and beer. By day he is a writer, trainer and ambassador for The Whisky Exchange. By night he is a freelancer and organiser of Whisky Squad, a whisky tasting group.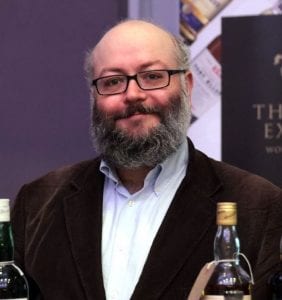 Roshna Ahmad
I have been a wine educator since 1992 and I run wine tastings, corporate events and food and wine dinners on a freelance basis. I also create wine lists for Shepherd Neame (leading Kent brewer) plus training their staff and hosting events.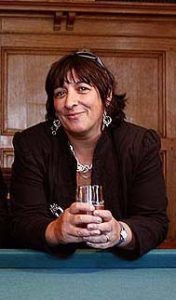 Julie Arkell
An experienced wine writer, contributing to a number of publications, from specialist magazines to popular consumer titles. She is the author of seven books and hosts consumer and corporate wine events. She is a sought-after judge at international wine competitions.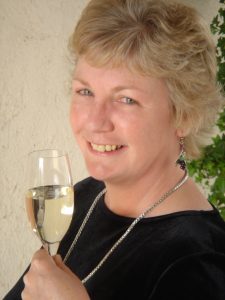 Tim Atkin MW
Wine writer, presenter, show judge and photographer who has won more than 40 awards for his work. He writes regularly for Harpers, Decanter and Gourmet Traveller Wine and publishes authoritative, in-depth reports on South Africa, Argentina, Chile, Burgundy and Rioja on his website. LRIWWA 2018 winner of the Ramos Pinto Online Communicator of the Year Award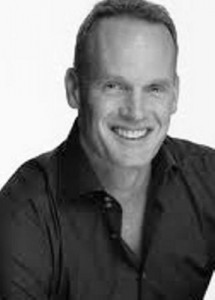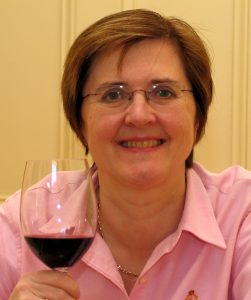 Richard Bampfield MW
Educator rather than writer, I host wine tastings and regularly lead groups, both professionals and amateurs, on wine tours. My main writing role is to provide the wine notes for Lidl – an exercise in conciseness!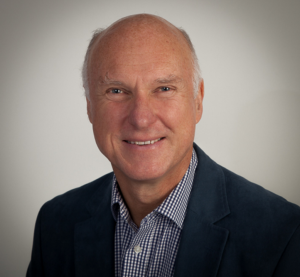 Stephen Barrett
Stephen Barrett is a long-time member of the CWW. His forays into the wine world include Customised Wine Tastings, Wine, Food and Travel Writing and hosting European Wine Tours. See website for more info www.stephenbarrett.com plus all social media.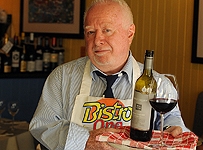 Abbie Bennington
Abbie is a wine educator and writer for a number of trade magazines and online publications. As a former BBC journalist her specialist subjects are wide and varied but include a focus on sustainability, Bordeaux and Rioja regions.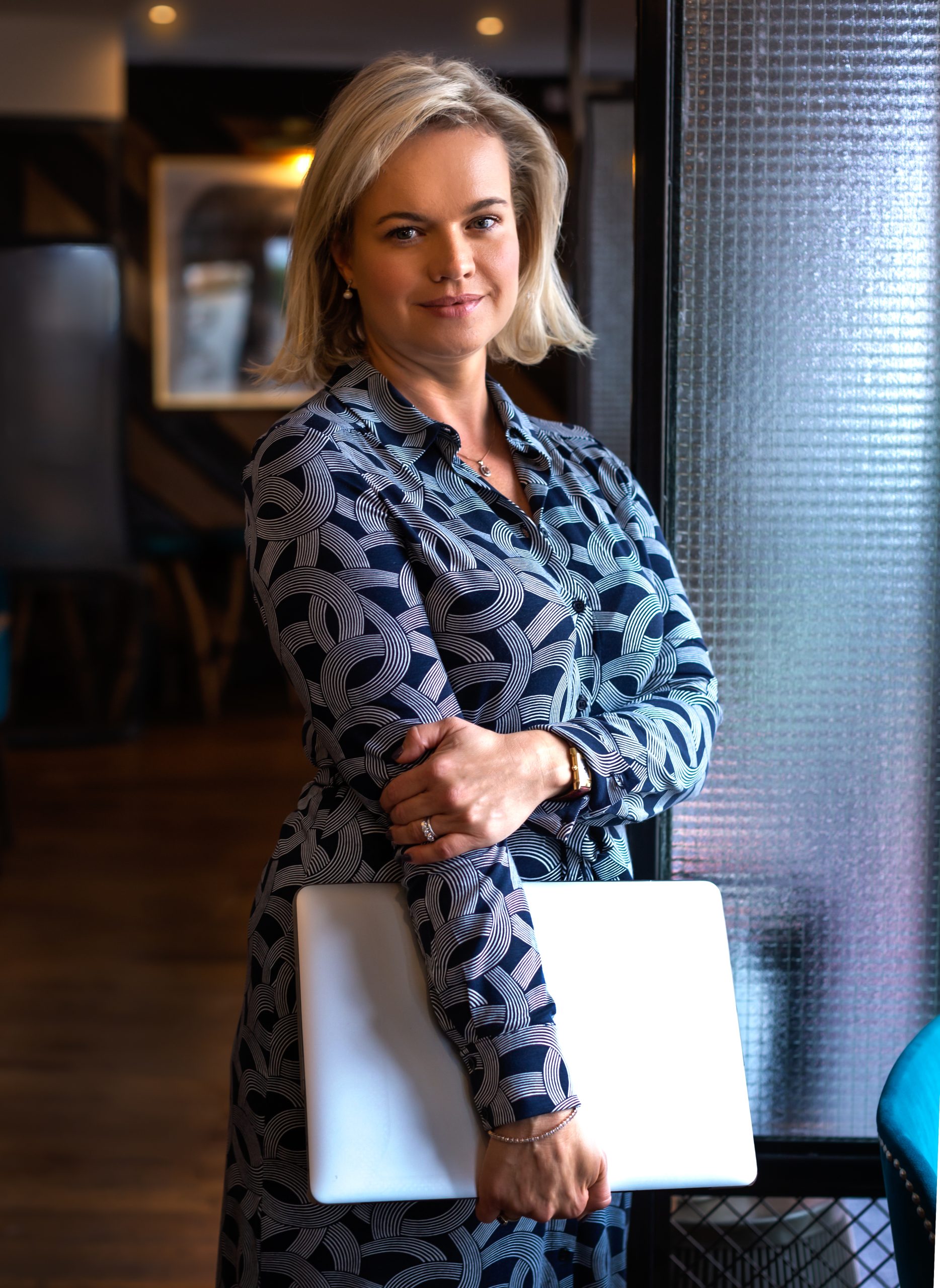 Jeffrey Benson AIWS
Jeffrey has written and contributed to nine books and continues to write many articles on food, wine and travel for the International Wine and Food Society Magazine, Chef Magazine in Thailand and has featured on radio and television. He runs WSET courses and examinations in many countries of the world.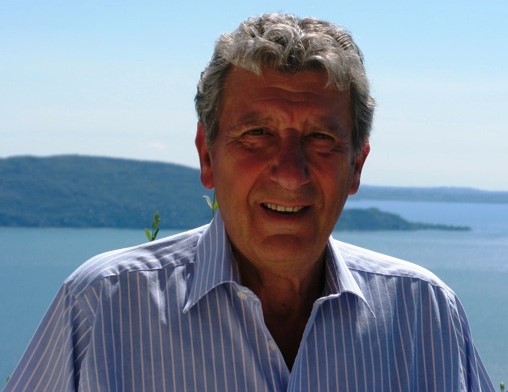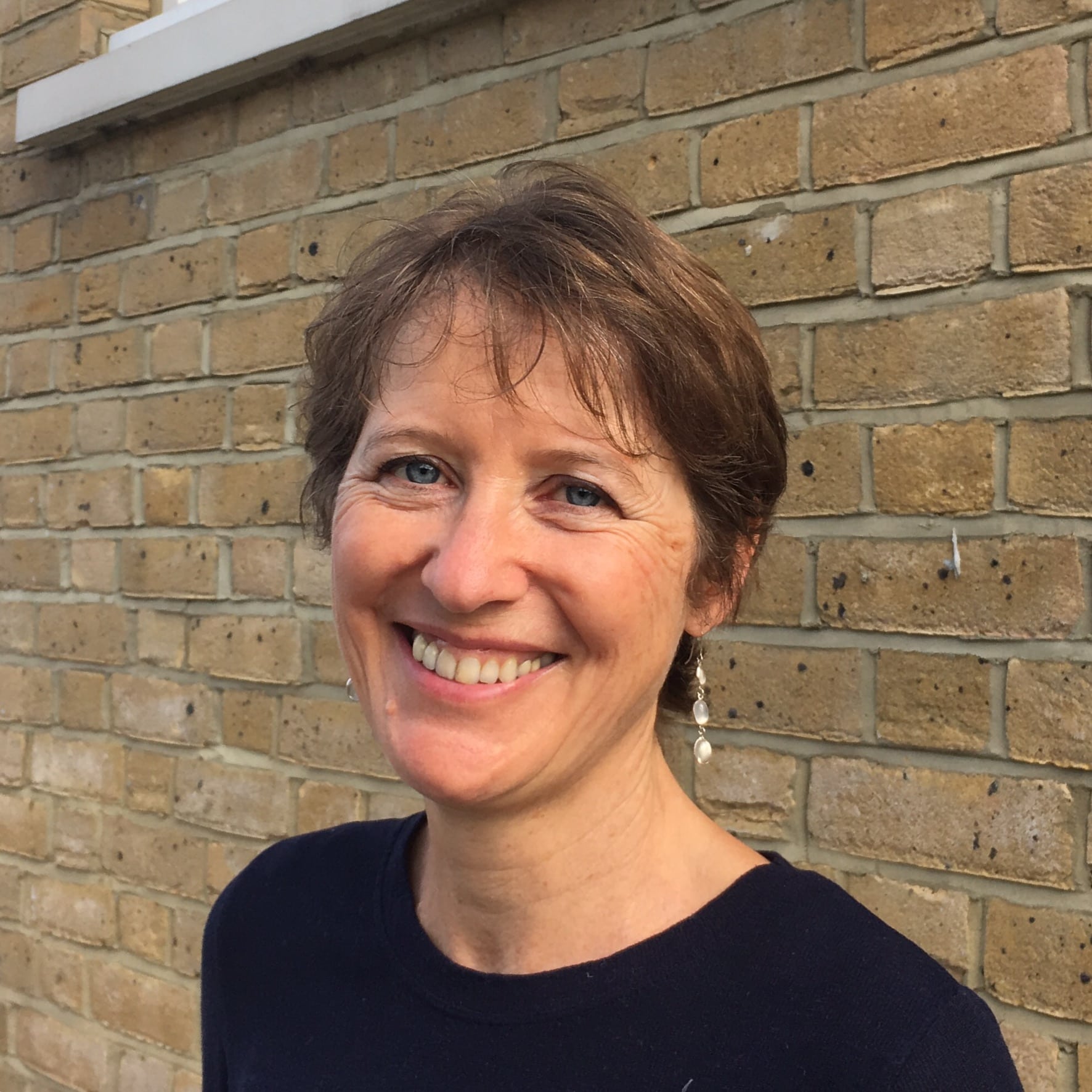 Carolyn Bosworth-Davies
Carolyn has been delivering wine courses and running wine events since 1994 having started in the wine trade after University in the 1980s. Her particular interests are in the wines from Portugal and Spain including fortified wines. She is a member, and a former Chairman, of the Association of Wine Educators.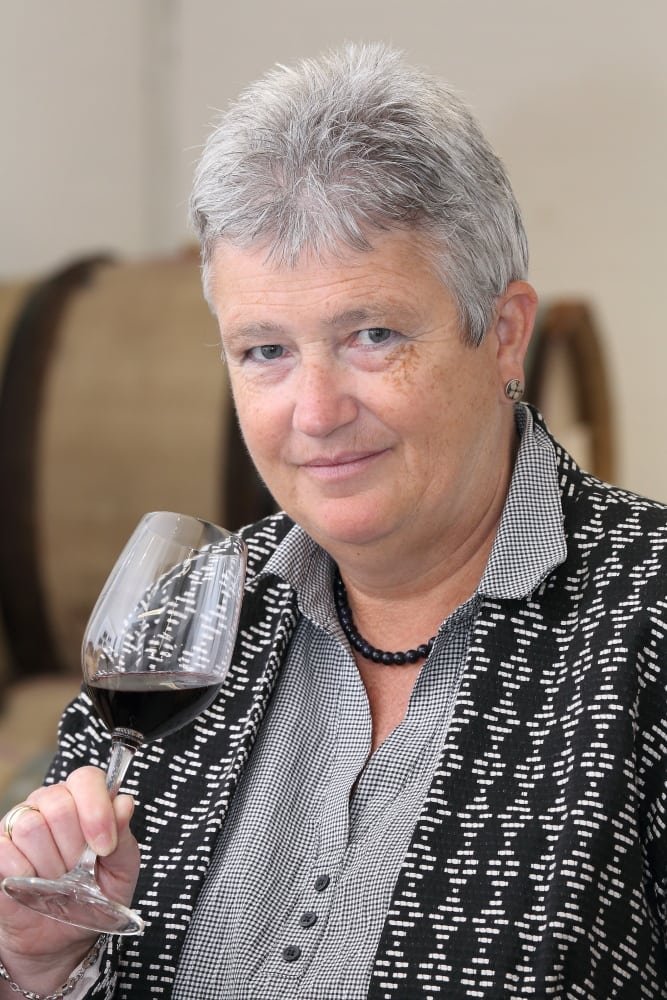 Stephen Brook
Stephen Brook has been writing about wine (and other subjects) for 35 years, and has been a Contributing Editor to Decanter for 20 years. He is the author of numerous books on wine, especially on sweet wines, Bordeaux, California, Germany, and Austria.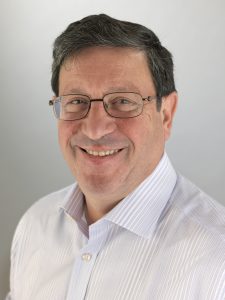 Carol Brown
Carol is an Aberdeen based wine educator and freelance wine writer with a monthly feature in the Press and Journal. She teaches both WSET and Wine Education Service courses and hosts corporate wine entertainment events and bespoke tastings.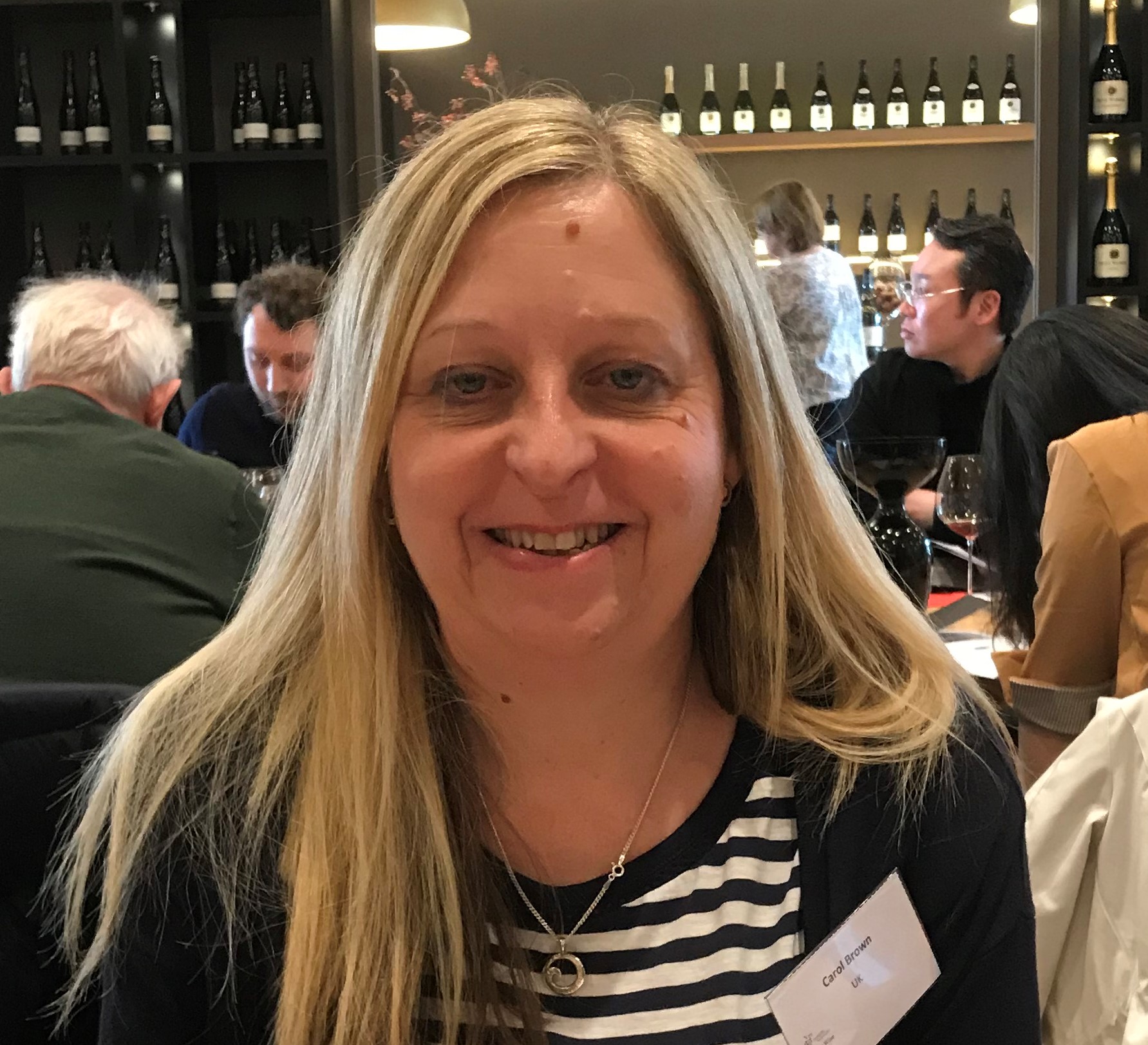 Dominic Buckwell
Dominic has written about terroir and English wine appellations, edited the Rhône sections of Sotheby's Wine Encyclopaedia, appeared on local radio and as a seminar panellist for ICCWS, Areni, RealBizWIne. Director of WineGB involved with regulation and sustainability matters.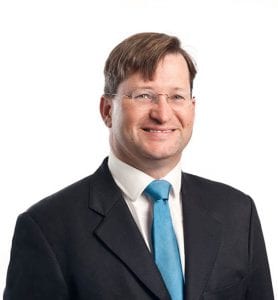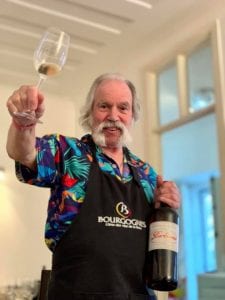 Kathleen Burk
Kathy writes for The World of Fine Wine and assesses and writes about wine for the guide Wine Behind the Label. Co-author of Is This Bottle Corked? (short-listed for the Roederer), her new book is a commissioned global history of wine.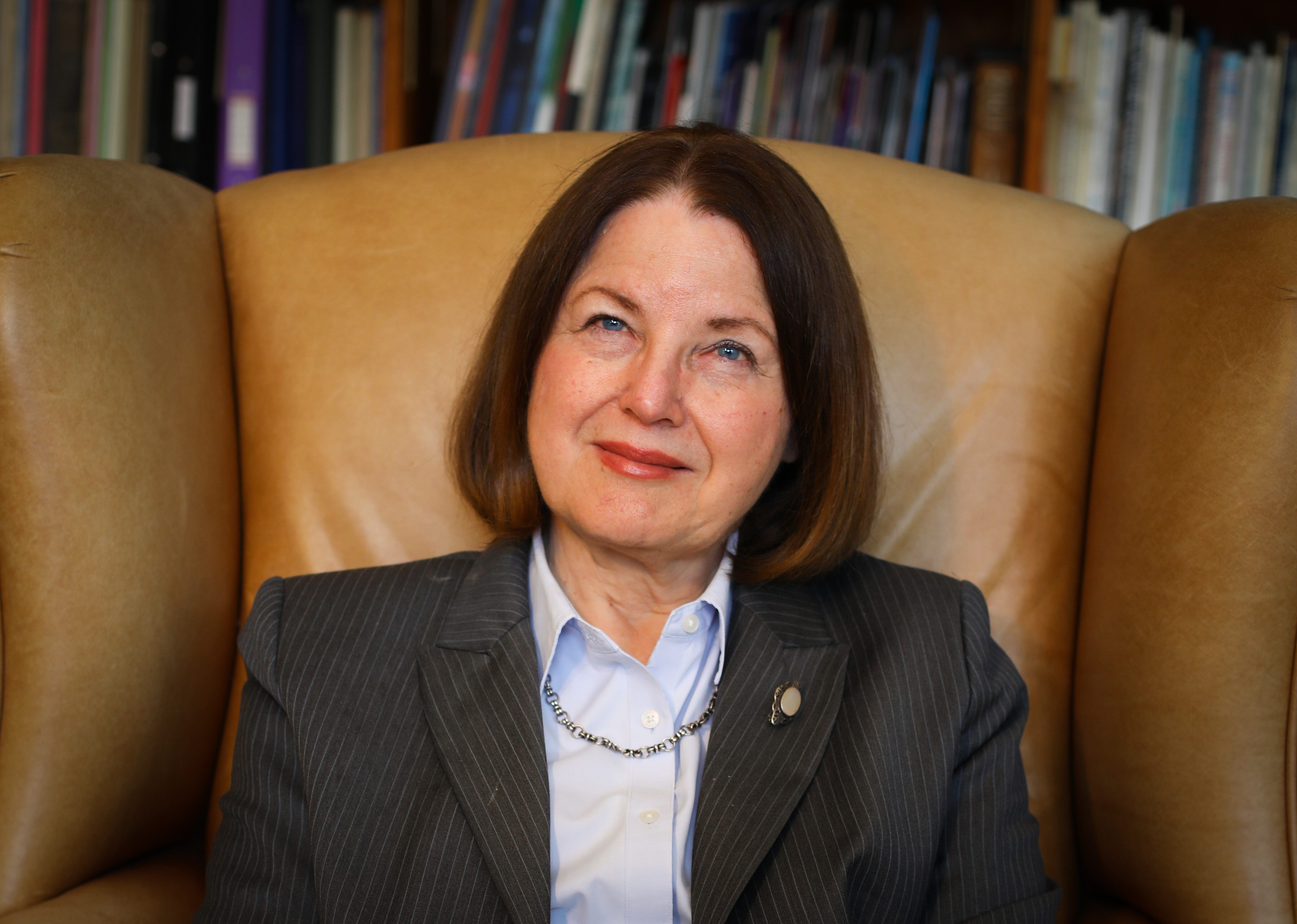 Carla Capalbo
An award-winning food and wine writer and photographer. She lived in Italy for over 20 years and has written many books about Italian wine and food. Her most recent book is Tasting Georgia a food and wine journey in the Caucasus.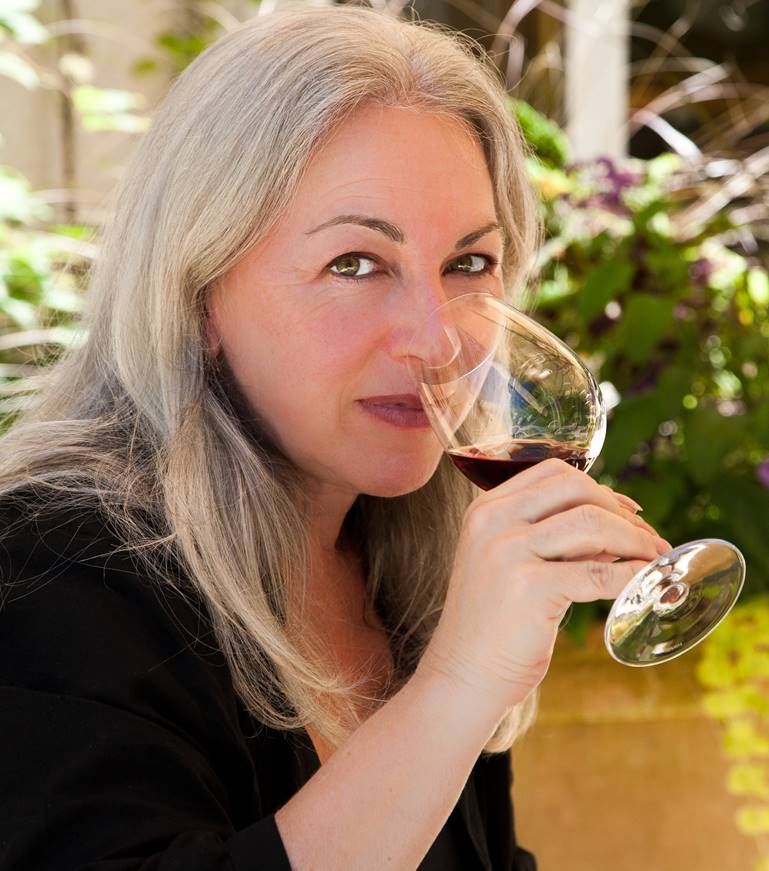 Marie Cheong-Thong
WSET and JSS certified, Marie is a sake educator, trained in Japan. Board Director of the British Sake Association. Marie writes for the International Wine & Food Society and for Japan Centre. Judges wine, sake and spirits at home and abroad.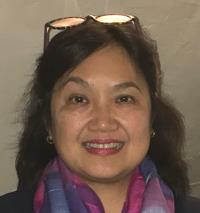 Michelle Cherutti-Kowal MW
Michelle is a consultant lecturer, at WSET, specialising in Italy, regions in France and the New World. She has authored articles in trade publications, has been a wine expert at trade shows and is a Chair Judge for IWSC Wine Competition. Michelle consults to restaurants, wineries and is an ambassador for trade bodies.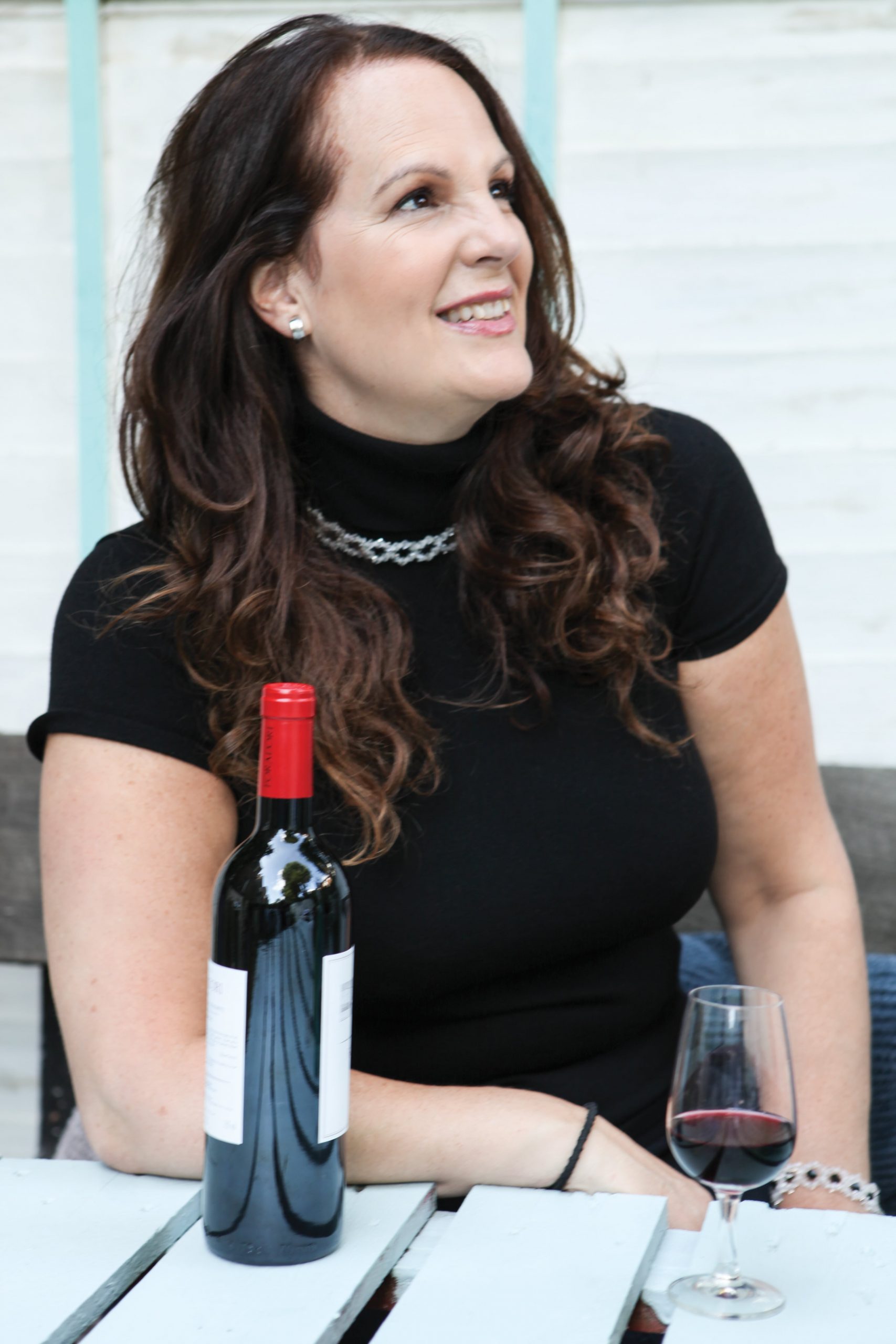 Jane Clare
Jane Clare writes weekly wine columns published in several regional newspapers in the UK. As One Foot in the Grapes, Jane is also an approved programme provider for the Wine & Spirit Education Trust (WSET).  Jane also runs wine tastings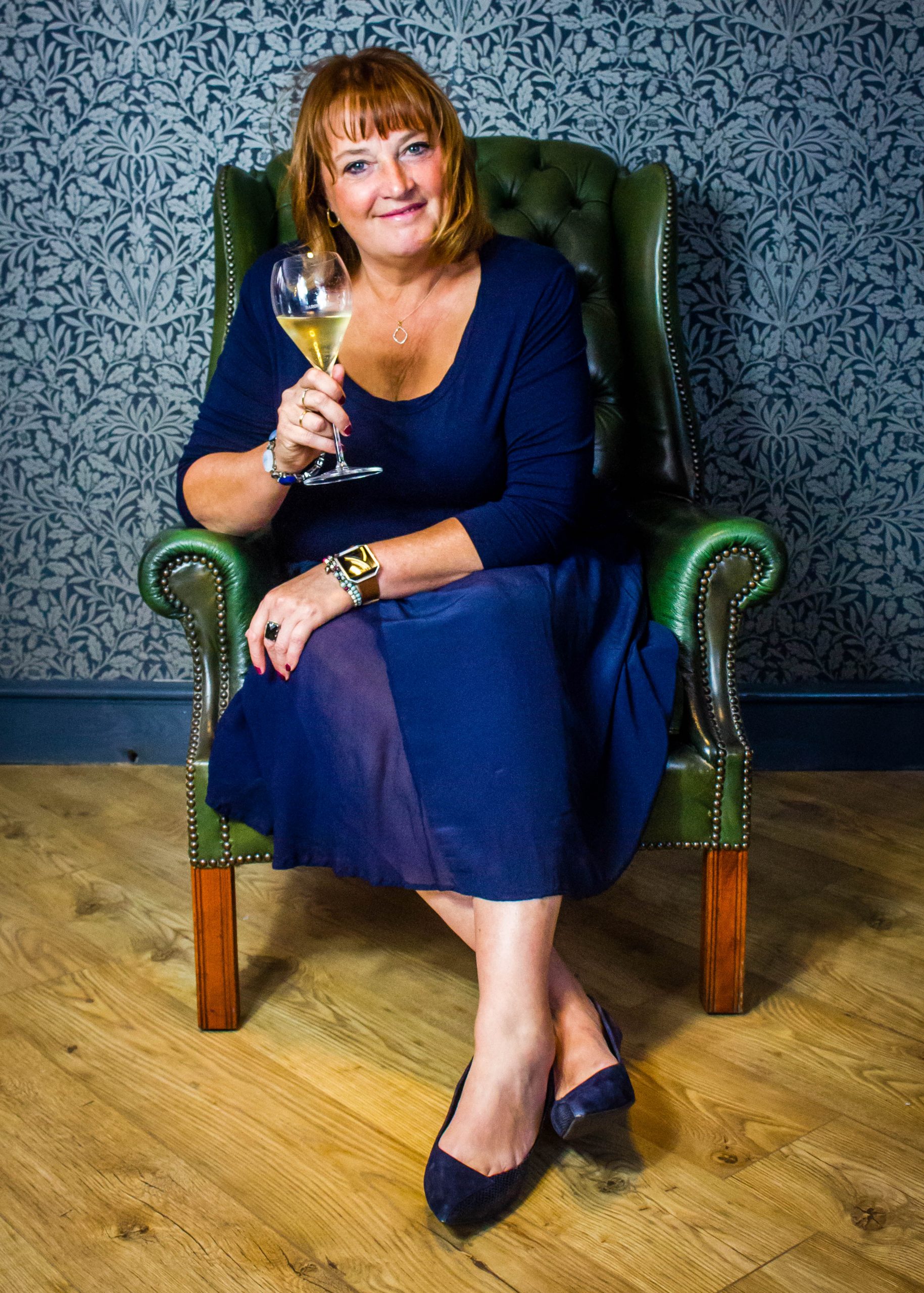 Philip Clark
Philip Clark spent over 30 years in book publishing, during which time he devised and produced the Traveller's Wine Guides series. Executive Director of The International Wine & Food Society from 1998 to 2008, he now lives in Devon.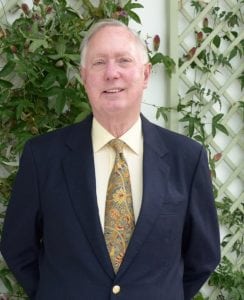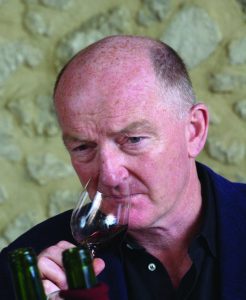 Laura Clay
Laura is a wine presenter/educator with around 30 years' experience. Areas of particular interest include Bordeaux, Champagne, Spain and South Africa but she offers talks, classes and corporate entertainment on all aspects of wine from all over the world. Laura also teaches WSET.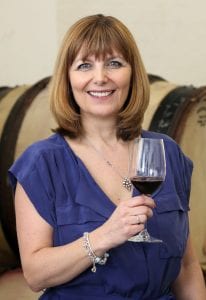 Moshe Cohen
Wine blogger and  producer of his www.InTheVineyardWith.com Wine Podcast, Moshe began wine writing in 1996 with a weekly wine column for the Israeli magazine 'Globes.' Moshe also contributed wine articles to the Gastronomic magazine 'Al-Hashulhan' and appeared as a guest contributor for Purple Pages and The Wine Beat. He is an Associate Judge on the IWC.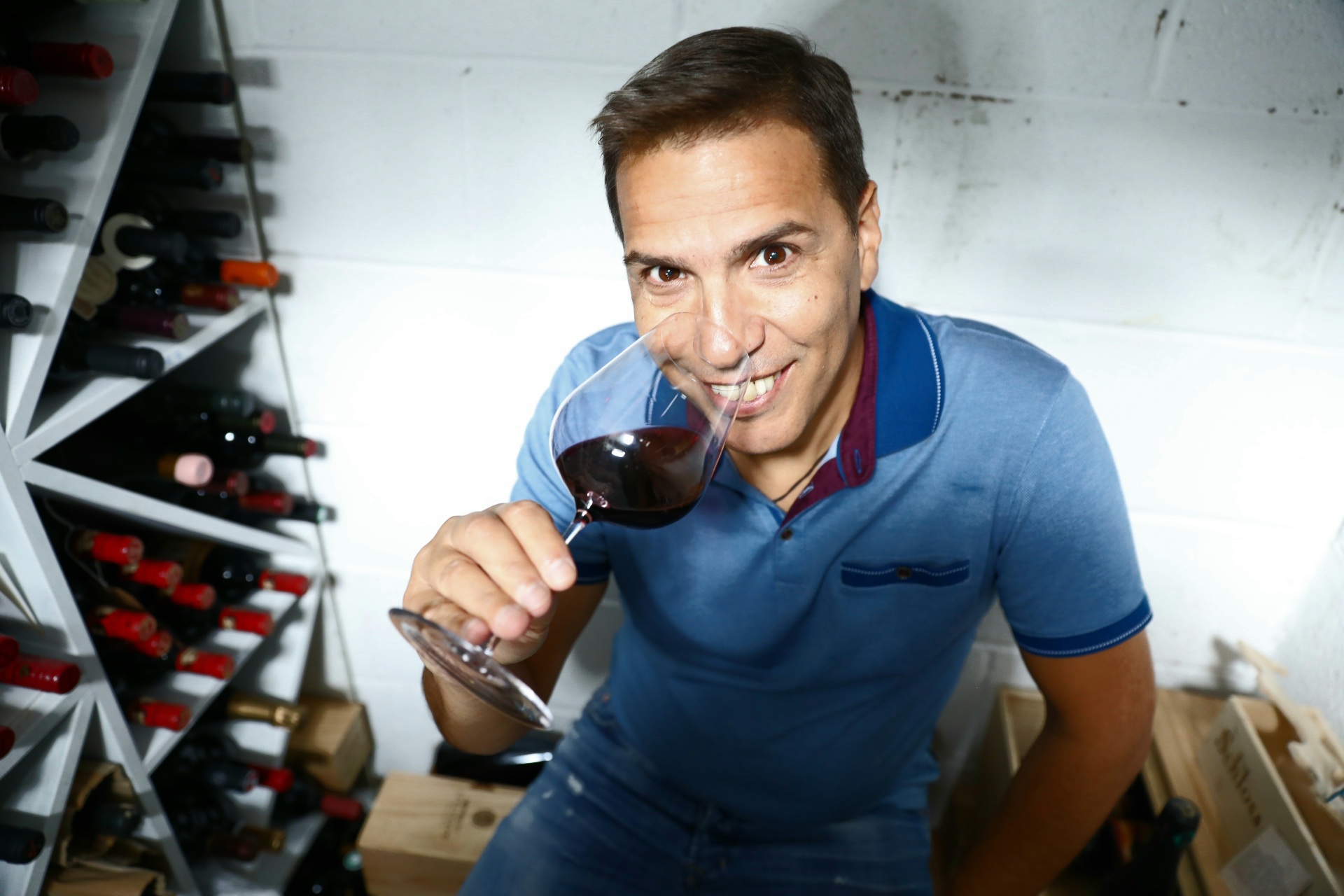 Rosalind Cooper
Rosalind began her wine career in California and then became Deputy Editor of Decanter magazine and editor of Wine Times, for members of the Sunday Times Wine Club. She has several wine books to her name, including The Wine Year, Her new project is a definitive online review of pink wines: The Rosé Report. (http://rose.report).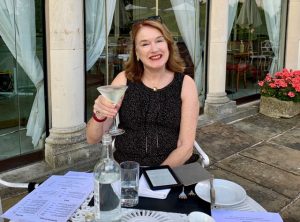 Jill Cox
Jill is now retired however her specialities used to be Spain, wine with food & Australian wine with food.