Billy Abbott
Billy Abbott is a drinks writer specialising in whisky, spirits and beer. By day he is a writer, trainer and ambassador for The Whisky Exchange. By night he is a freelancer and organiser of Whisky Squad, a whisky tasting group.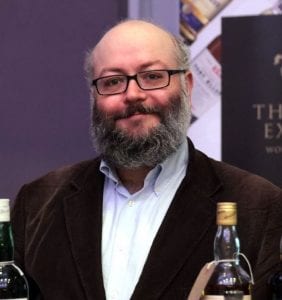 Roshna Ahmad
I have been a wine educator since 1992 and I run wine tastings, corporate events and food and wine dinners on a freelance basis. I also create wine lists for Shepherd Neame (leading Kent brewer) plus training their staff and hosting events.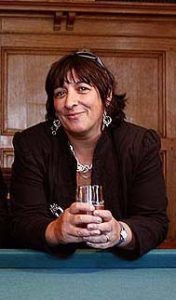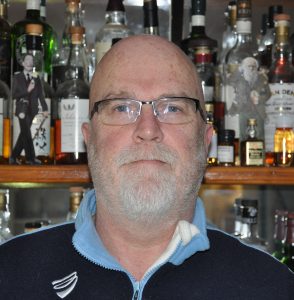 Julie Arkell
An experienced wine writer, contributing to a number of publications, from specialist magazines to popular consumer titles. She is the author of seven books and hosts consumer and corporate wine events. She is a sought-after judge at international wine competitions.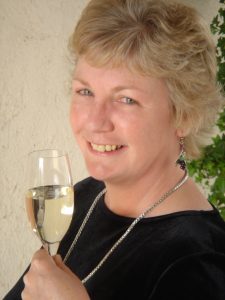 Tim Atkin MW
Wine writer, presenter, show judge and photographer who has won more than 40 awards for his work. He writes regularly for Harpers, Decanter and Gourmet Traveller Wine and publishes authoritative, in-depth reports on South Africa, Argentina, Chile, Burgundy and Rioja on his website. LRIWWA 2018 winner of the Ramos Pinto Online Communicator of the Year Award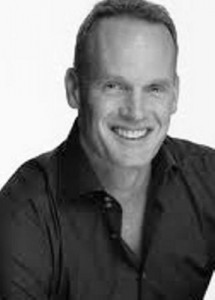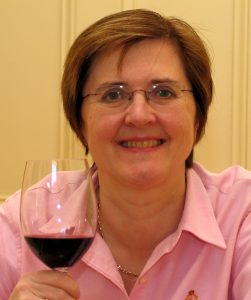 Richard Bampfield MW
Educator rather than writer, I host wine tastings and regularly lead groups, both professionals and amateurs, on wine tours. My main writing role is to provide the wine notes for Lidl – an exercise in conciseness!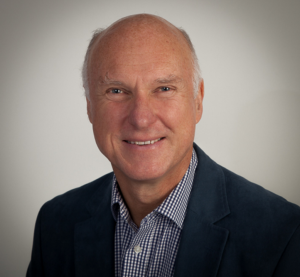 Stephen Barrett
Stephen Barrett is a long-time member of the CWW. His forays into the wine world include Customised Wine Tastings, Wine, Food and Travel Writing and hosting European Wine Tours. See website for more info www.stephenbarrett.com plus all social media.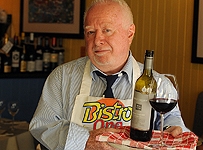 Andrew Barrow ARPS AIWS
Photographer and writer - content creator for Spittoon.biz one of the most visited of UK wine blogs. Concentrates on travel experiences within the wine and food arena. Currently studying an MA in Photography at Falmouth University.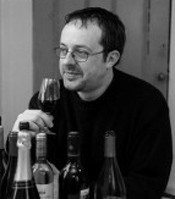 Neil Beckett
Neil is Editor for the award-winning quarterly magazine The World of Fine Wine.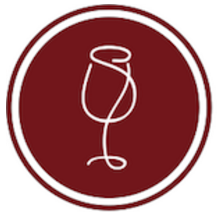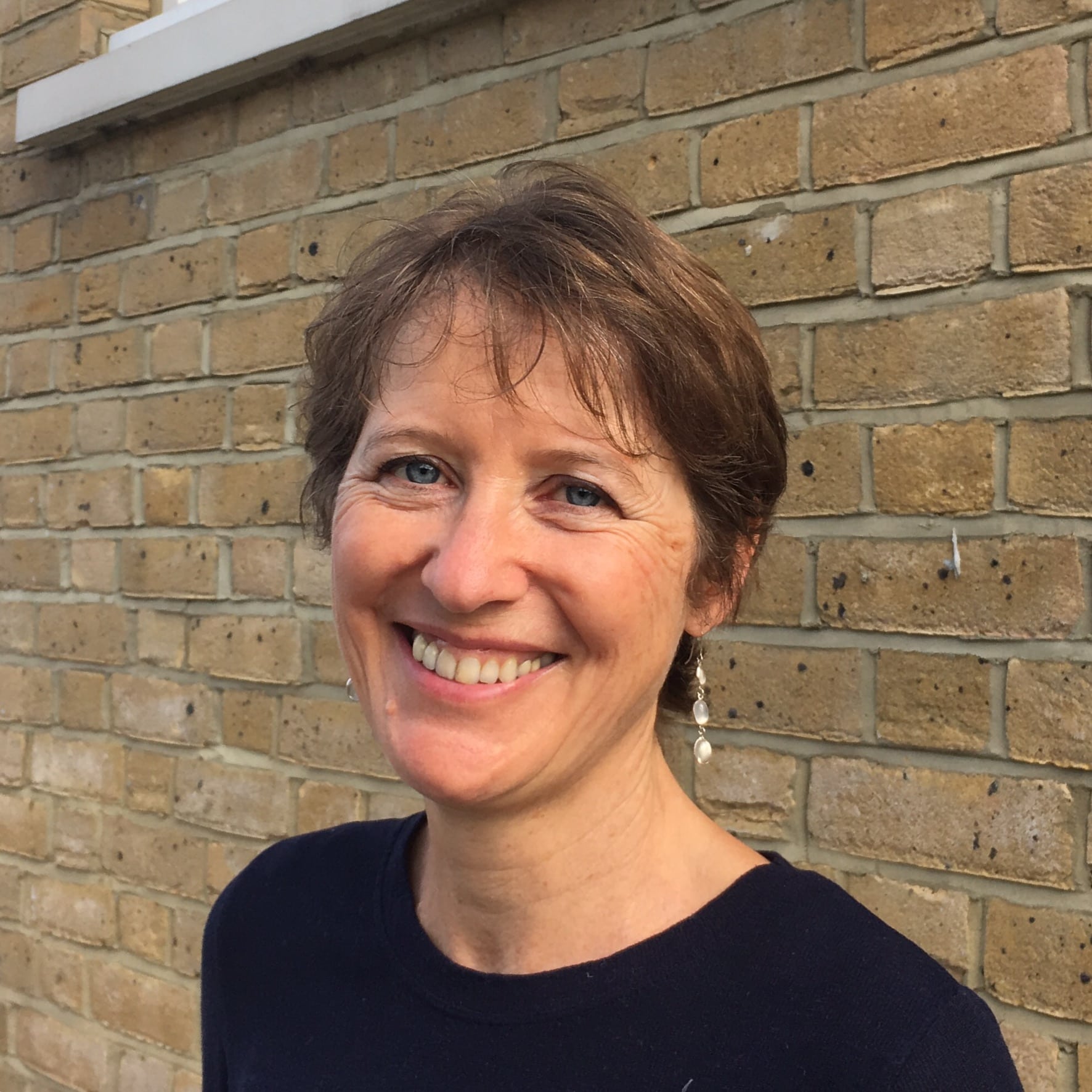 Neville Blech
Neville is co-editor of Wine Behind the Label, the award winning guide to the best producers in the world. He has also developed an App telling you whether you are getting value for money or not in a shop or a restaurant.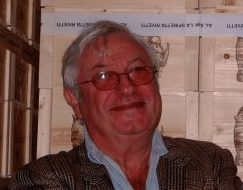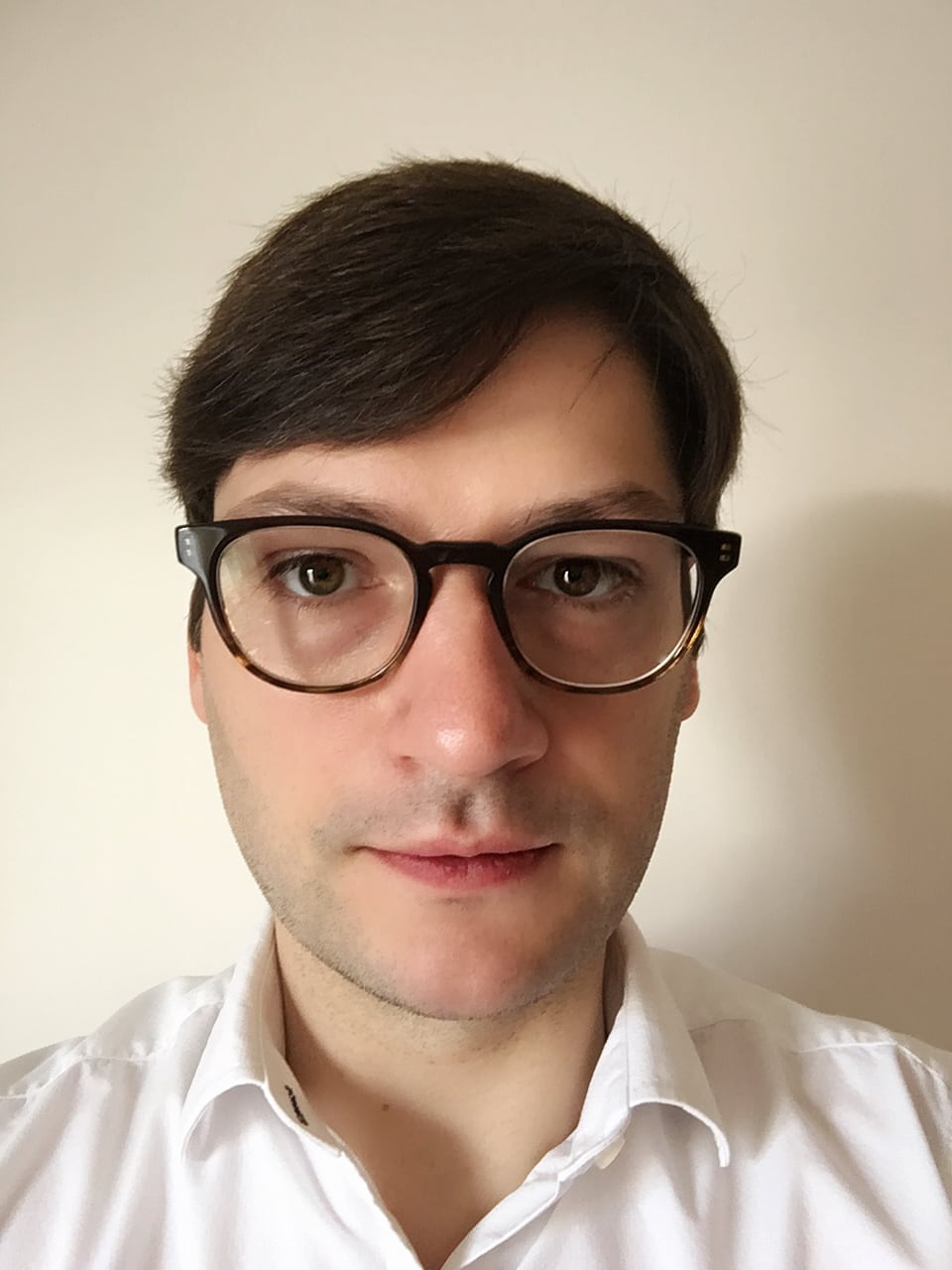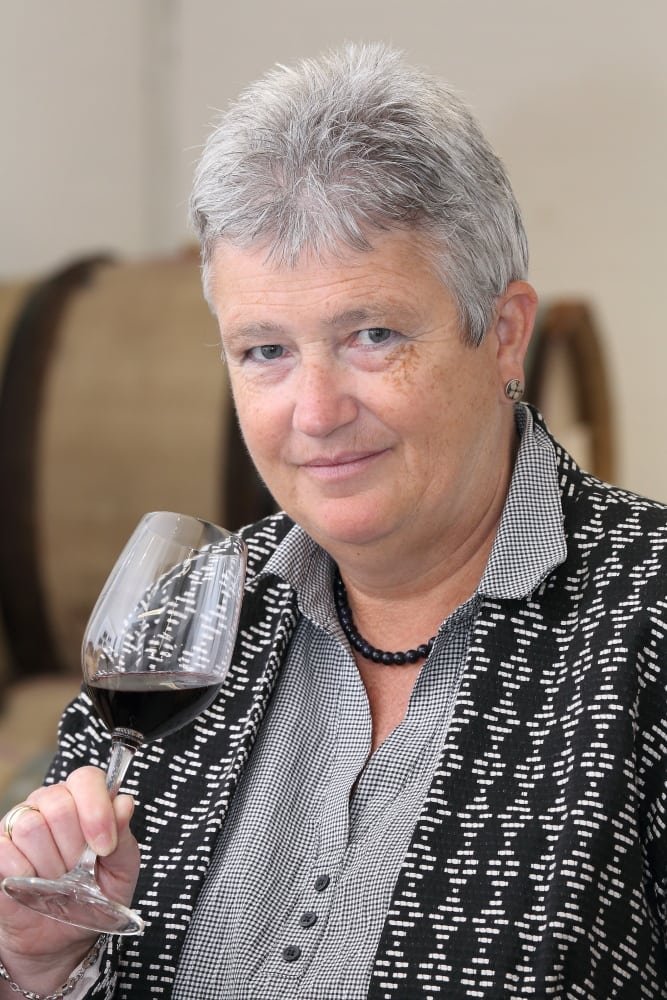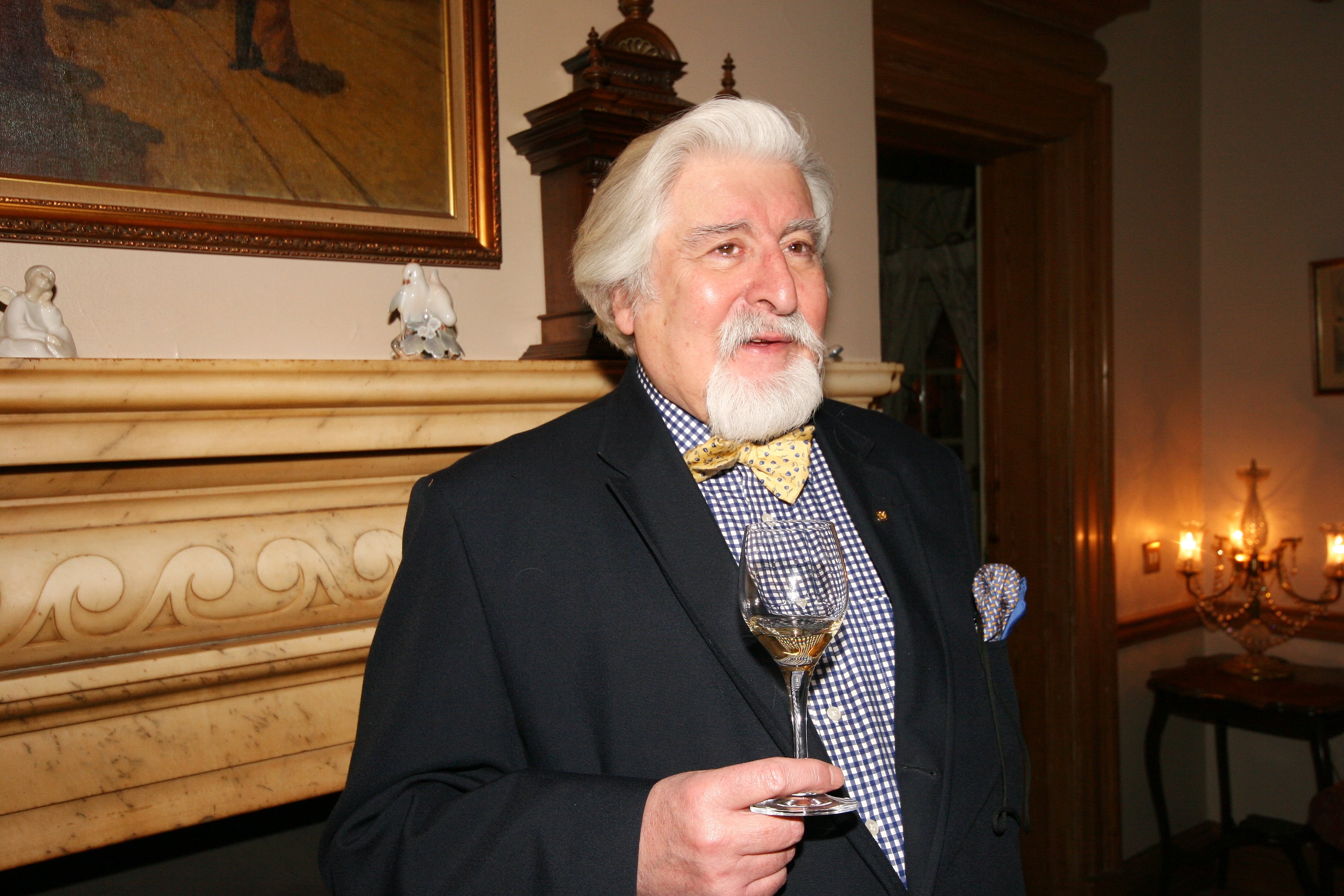 Stephen Brook
Stephen Brook has been writing about wine (and other subjects) for 35 years, and has been a Contributing Editor to Decanter for 20 years. He is the author of numerous books on wine, especially on sweet wines, Bordeaux, California, Germany, and Austria.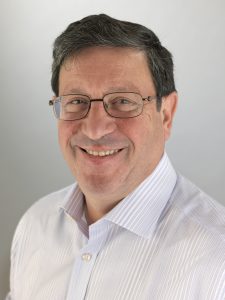 Carol Brown
Carol is an Aberdeen based wine educator and freelance wine writer with a monthly feature in the Press and Journal. She teaches both WSET and Wine Education Service courses and hosts corporate wine entertainment events and bespoke tastings.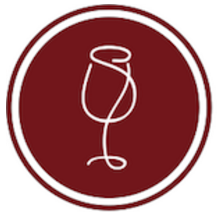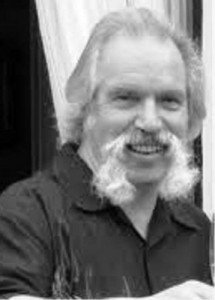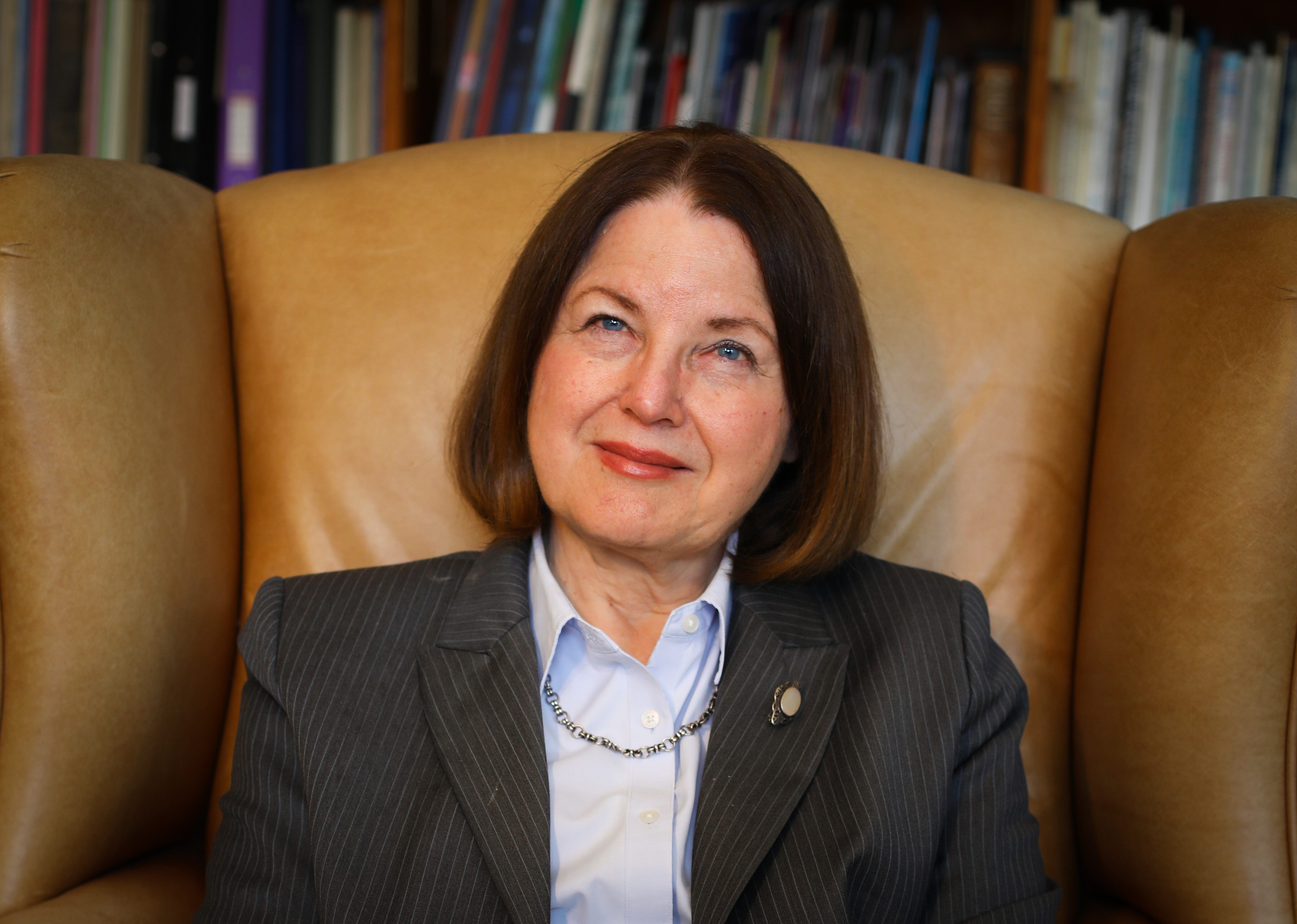 Carla Capalbo
An award-winning food and wine writer and photographer. She lived in Italy for over 20 years and has written many books about Italian wine and food. Her most recent book is Tasting Georgia a food and wine journey in the Caucasus.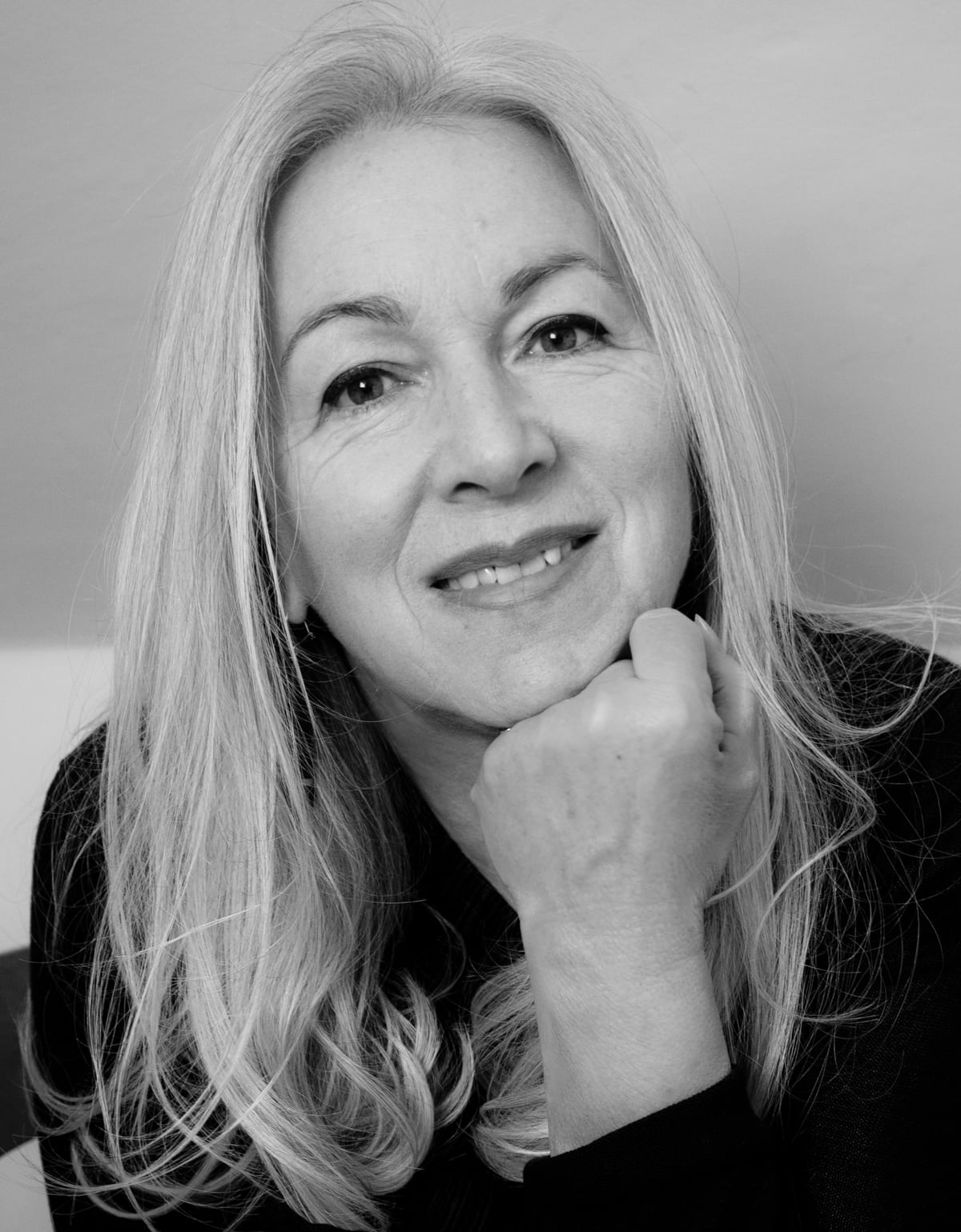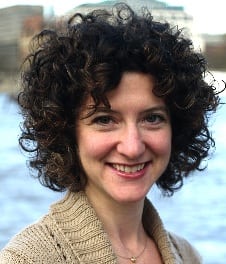 Marie Cheong-Thong
WSET and JSS certified, Marie is a sake educator, trained in Japan. Board Director of the British Sake Association. Marie writes for the International Wine & Food Society and for Japan Centre. Judges wine, sake and spirits at home and abroad.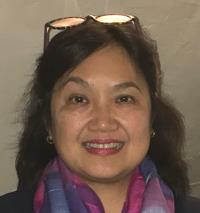 Michelle Cherutti-Kowal
Michelle is a consultant lecturer, at WSET, specialising in Italy, regions in France and the New World. She has authored articles in trade publications, has been a wine expert at trade shows and is a Chair Judge for IWSC Wine Competition. Michelle consults to restaurants, wineries and is an ambassador for trade bodies.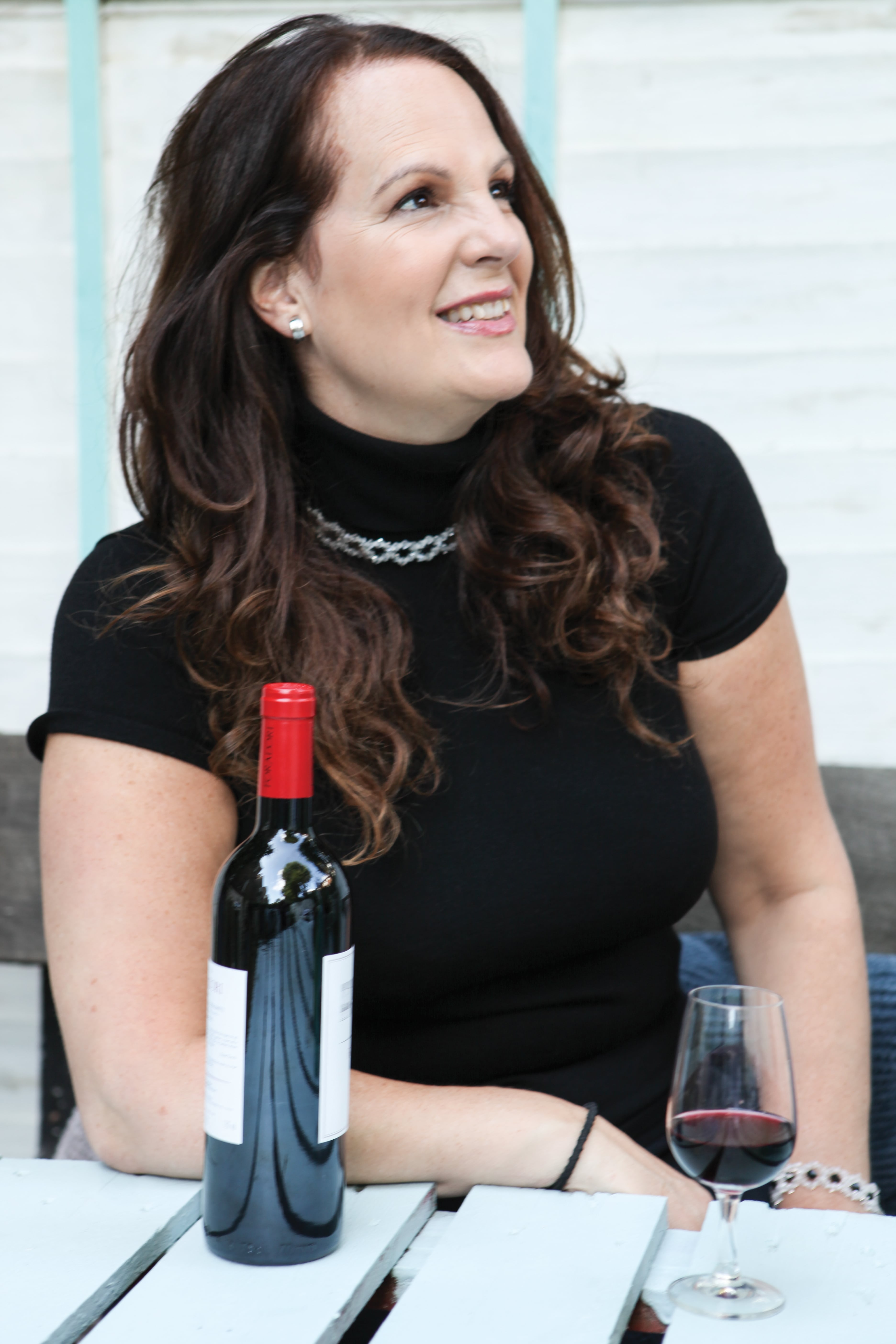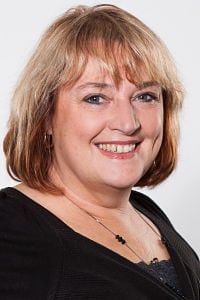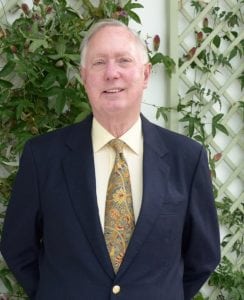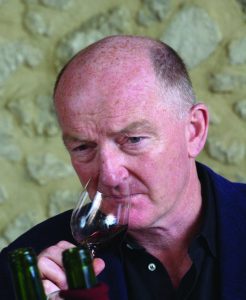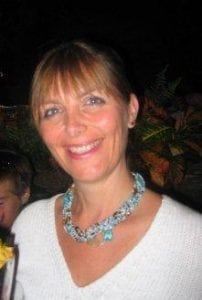 Roz Cooper
Roz began her wine career in California; in the UK she set up her own successful import business, then co-edited Decanter magazine, and Wine Times, for the Sunday Times Wine Club.  Her most recent book is The Wine Year (Merrell); she also works online and as a lecturer.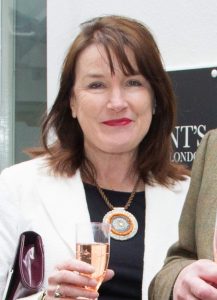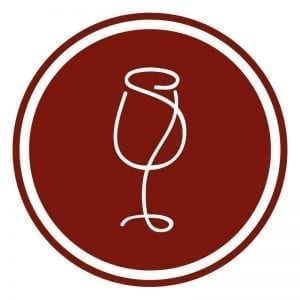 David Copp
David trained in all the classical wine growing regions before joining Bouchard Aine and writes for the international wine business press. Author of Hungary Its Fine Wines and Winemakers, (shortlisted Louis Roederer International Wine Book Award), St Estephe, Tokay and Australian Wine Walkabout. U3A Wine Tutor.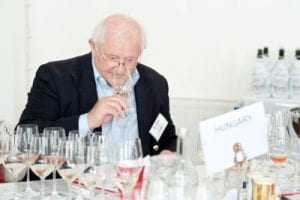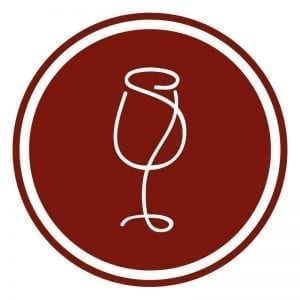 Tamlyn Currin
Tamlyn has worked for Jancis Robinson since 2009 doing an assortment of things from writing, reviewing wines and editing to answering the curiously multifarious emails that get sent to the website every day. She has earned the glamorous title of Queen of the Tasting Notes Database.