Jochen Erler
Jochen is a wine lecturer and journalist following years in academia, international civil service and being a wine tour leader. Also a judge at wine & spirits competitions worldwide and an occasional a wine consultant. He is a member of the Cruise Lecturers Association (CLA).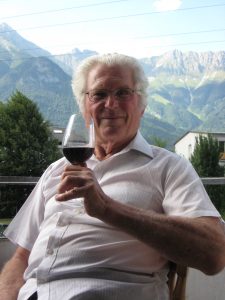 Darrel Joseph
Based in Vienna, Darrel Joseph is a wine writer, judge and lecturer specialising in Central & Eastern Europe and the Caucasus. Since 1995, he has been contributing to numerous publications in the UK and USA and conducting masterclasses and wine tastings in Europe and Asia. He is also a professional voice-over recording artist.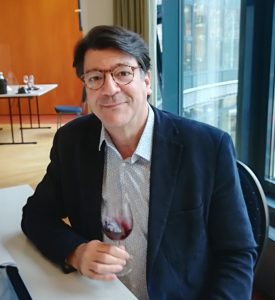 Jürgen Schmücking
Jürgen is a journalist and photographer, a travelling wine & spirits addict, foodlover and passionate taster, reader and writer about eating & drinking. Jürgen holds a MA in Gastrosophy and serves as a judge in wine & spirits awards. He's a contributor to various magazines in Austria and Germany.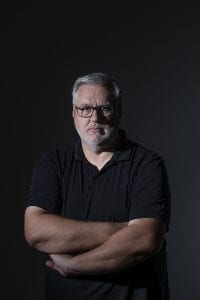 Julia Sevenich
Julia is a wine educator, writer and English-German translator. She teaches diploma courses at the Weinakademie Österreich and has been the English editor of the annual Ultimate Wine Guide Austria since 2001. A freelance wine writer for various print and online publications in German and English and has been the co-author, author, translator or editor of numerous books.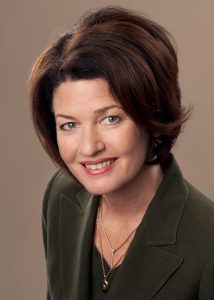 Pedro Ballesteros Torres MW
Pedro holds a Master's in Viticulture and Oenology, WSET Diploma and MW.  A columnist in several publications in Europe and USA (working in four languages).  A Chair in major international wine competitions and active in the fields of promotion and education. Pedro sits on various Spanish wine related committees. A national expert for Spain at OIV and VIA Certified Italian Wine Ambassador. Member of Gran Orden de Caballeros del Vino.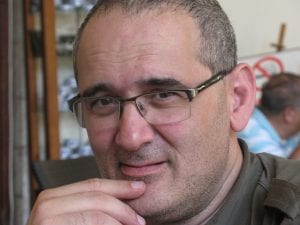 Hervé Lalau
French free-lance wine journalist. Deputy editor in chief of Belgian wine magazine In Vino Veritas. Co-founder and coordinator of European wine site Les 5 du Vin. Wine blogger at Chroniques Vineuses. Co-author of Grand Larousse du Vin 2017.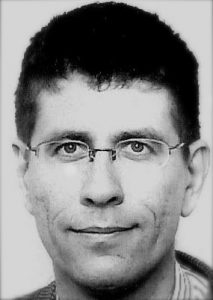 Michalis Georgiou
Michalis writes regularly in various publications in Cyprus and Greece. He is a Certified Sommelier in Wine Sensory Analysis and a member of the board of the Cyprus Sommelier Association and of the Society of Wine Educators. Also founder and writer of Wine blog www.oenognosia.com, wine critic at www.cypruswinereport.com and International Wine Judge. He is co-founder of the International Maratheftiko Day www.maratheftikoday.cy and organizer of the annual Cyprus Wine Show.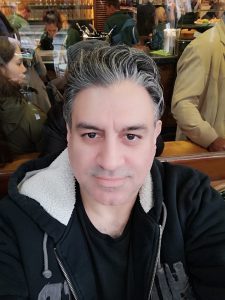 René Langdahl Jørgensen
René is wine editor at gastro magazine. His main focus areas are Tuscany, Germany and California but he covers all relevant subjects in his teaching at the Danish Wine Academy. René blogs at www.renelangdahl.com and is at stage 2 to become Master of Wine.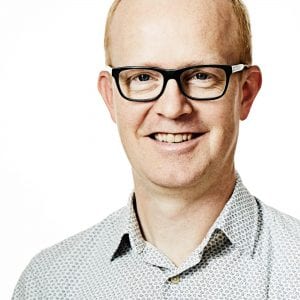 Peder Lehmann Larsen
Peder has worked with wine for almost 20 years as a writer, wine judge and wine educator as in the trade.  He serves as Denmark's ambassador for the Facebook community, #winelover, and writes with great passion about all things wine on social media, writing in-depth about Hungarian and Greek wines.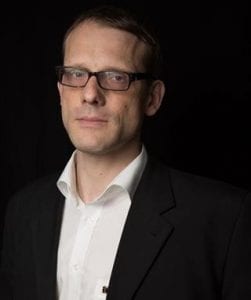 Thomas Rydberg
Thomas is editor and owner of the printed wine magazine DinVinGuide and spirits magazine Whisky & Rom. Also responsible for a number of the largest wine and spirit fairs in Denmark. Finally, teaching at WSET in Copenhagen.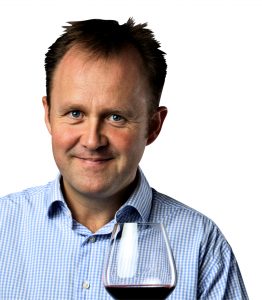 Timo Jokinen
Timo has been in the wine business since the 1980´s when living in South East Asia. First as a wine importer and since 1995 also as a wine and food writer. After returning to Finland he has been involved in wine education, wine and food articles, radio and TV programmes. His family restaurant received 2020 Star Wine Special Award and 2021 Wine Spectator Award of Excellence.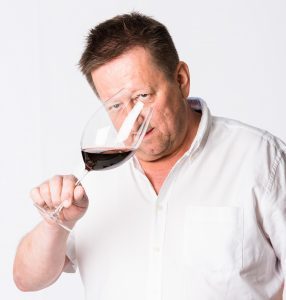 Jouko Mykkänen
Jouko has written about wine since 1997 with weekly columns in Finland's biggest daily newspaper Helsingin Sanomat since 2002. Also Education Director of Wine School PerhoPro in charge of WSET levels 2-4 and Chair as Senior Lecturer in wine at Haaga-Helia University Helsinki.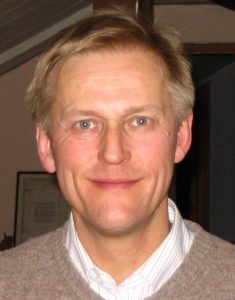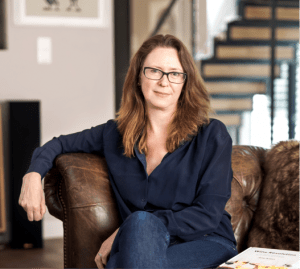 Guy Boursot
Lives just outside Beaune and has a wine retailing business in Ardres just outside Calais, Guy is a specialist in the wines of Burgundy and Champagne in particular.  He has been talking to audiences about French wine for over 40 years and he also has a vineyard tours business: Over The Top Tours.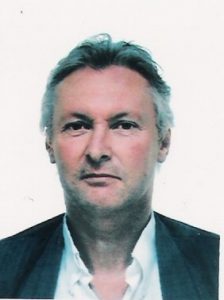 Sue Eames DipWSET
Based in Paris, Sue is an International Wine & Spirits Educator and judge who writes regularly on social media and other forums. She enjoys sharing news and views about her wine and spirits tasting, educating and judging exploits in the UK, France and Germany. Sue is also a member of the AWE.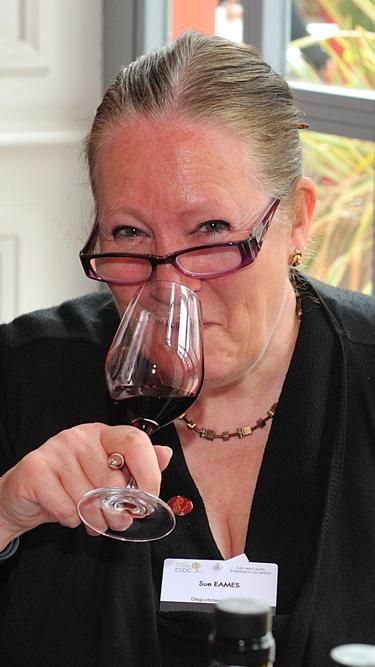 Elizabeth Gabay MW
Liz is a freelance writer, speaker and judge having a passion for history and micro history for wine regions. She specialises in the wine of southern France, Hungary, Slovakia and, since the publication of her book on Rosé, on all rosés.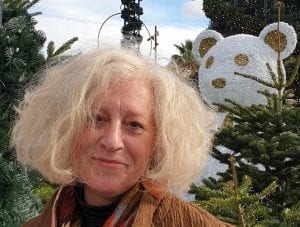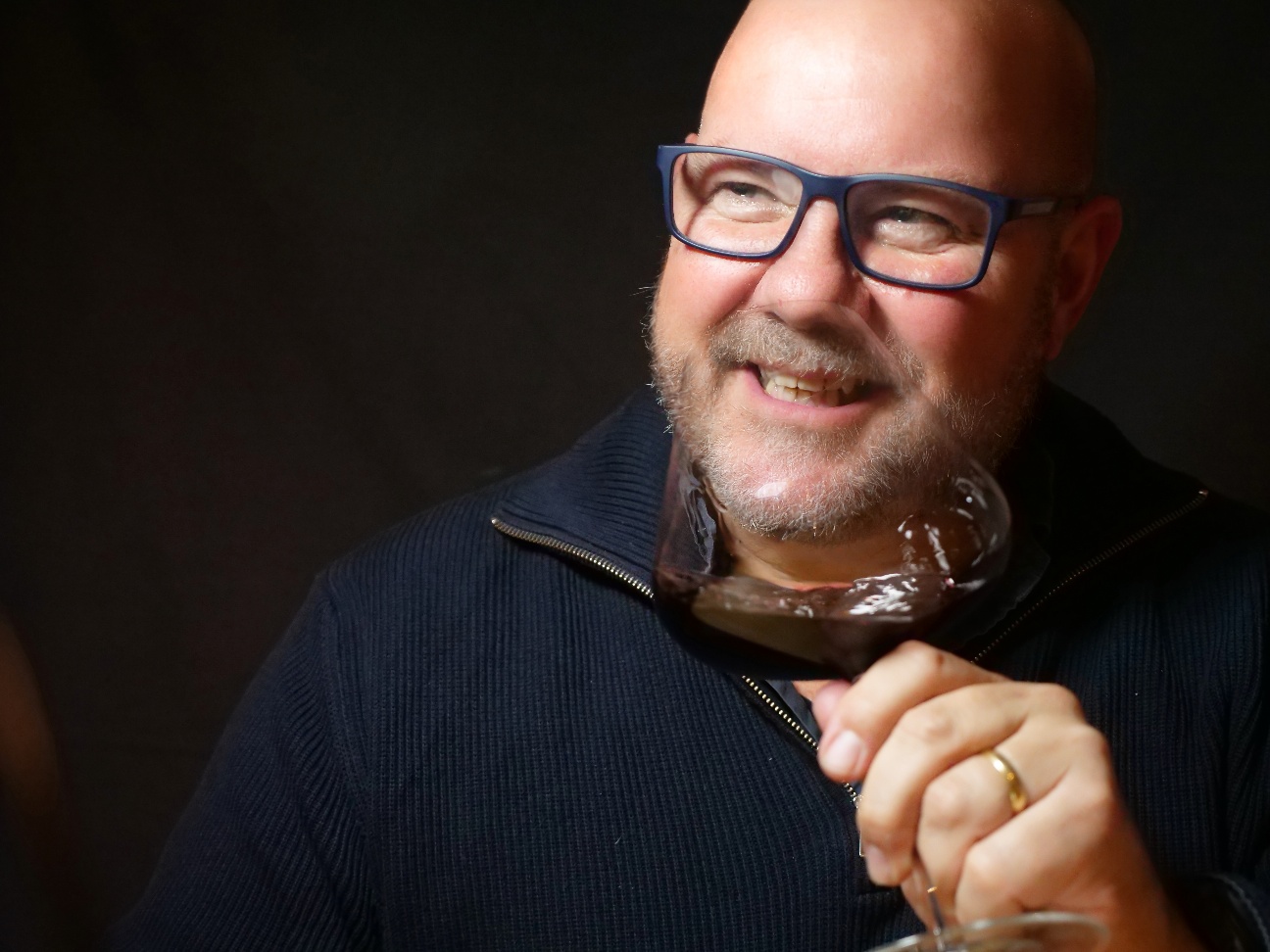 Britt Karlsson
Britt Karlsson is a Paris-based wine writer, author lecturer and wine judge. She publishes the online magazine BKWine Magazine and contributes to Forbes.com, and is author of nine wine books. She also co-runs the wine tour company BKWine Tours.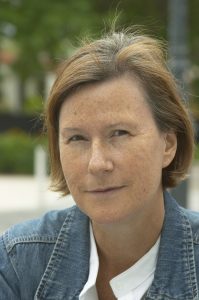 Per Karlsson
Per Karlsson is a Paris-based wine writer and wine photographer. He publishes the online magazine BKWine Magazine and contributes to Forbes.com, and is co-author and photographer of nine wine books. He also co-runs the wine tour company BKWine Tours.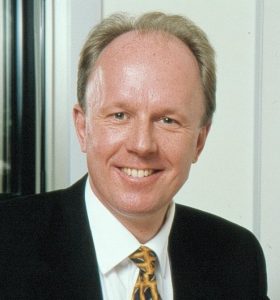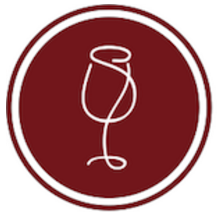 Wendy Narby
Bordeaux based for 30 years Wendy is a wine trade educator and guide. She published 'Bordeaux Bootcamp' in 2015 and recently 'The Drinking Woman's Diet'. She shares news of her wine travels on her blog and other wine tourism sites.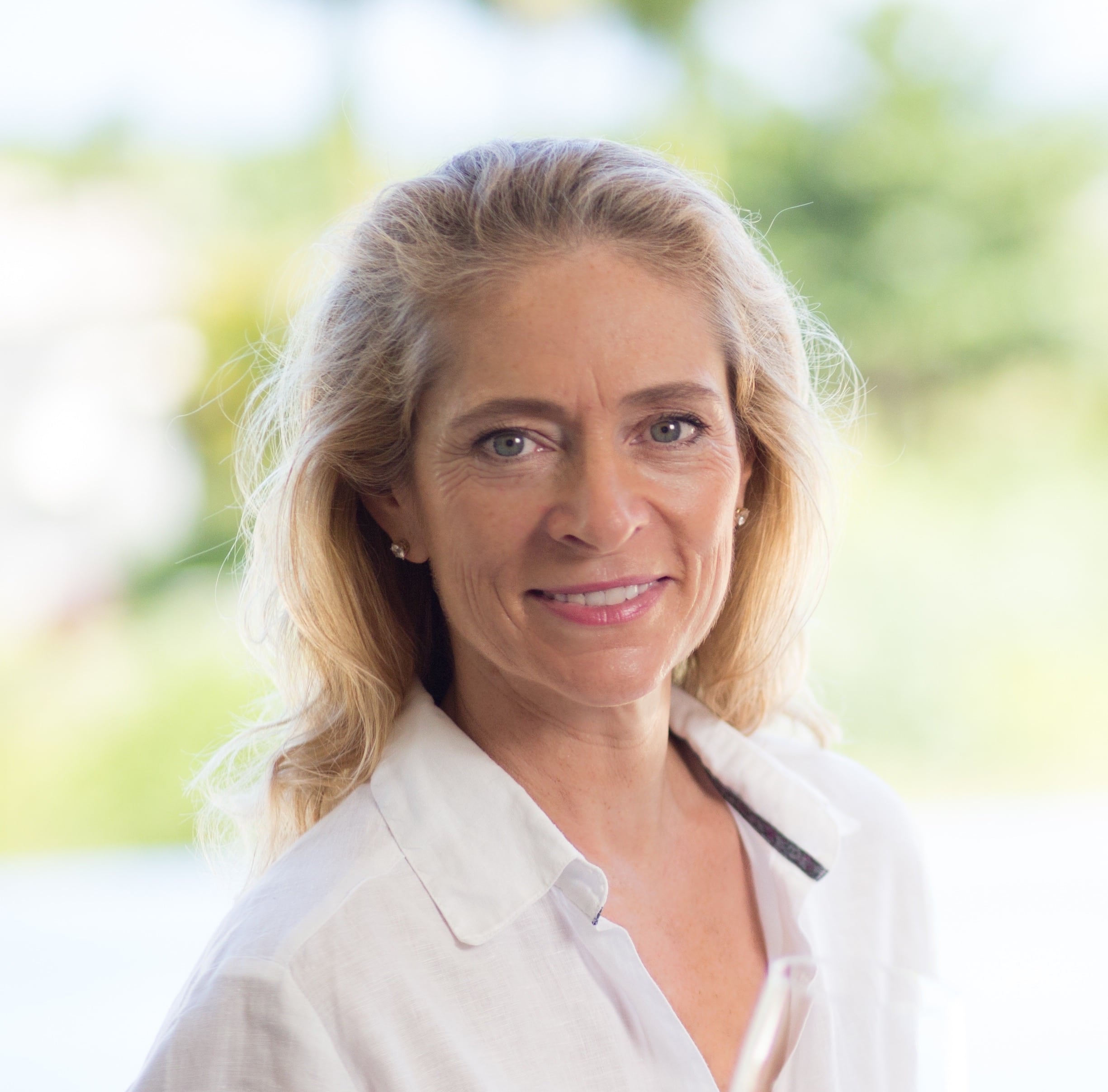 John Salvi MW
Count John Umberto Salvi has been in the wine trade since 1957 and was Director of Allan Sichel Ltd and Maison Sichel and Sales Director of Maison Sichel and Mähler Besse.  He is an Oenologist, Writer, Master of Wine, Consultant, Professional Taster of Competitions in 35 countries, Gourmet and Gourmand.  Lived in Bordeaux since 1969.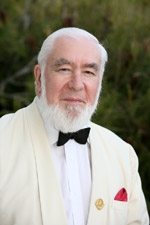 Nathalie Spielmann
Nathalie Spielmann is Professor of Marketing in Reims France. She specializes in consumer behaviour, trends and psychology pertaining to wine with a particular focus on terroir and its meaning. She is also an expert on oenotourism and Champagne.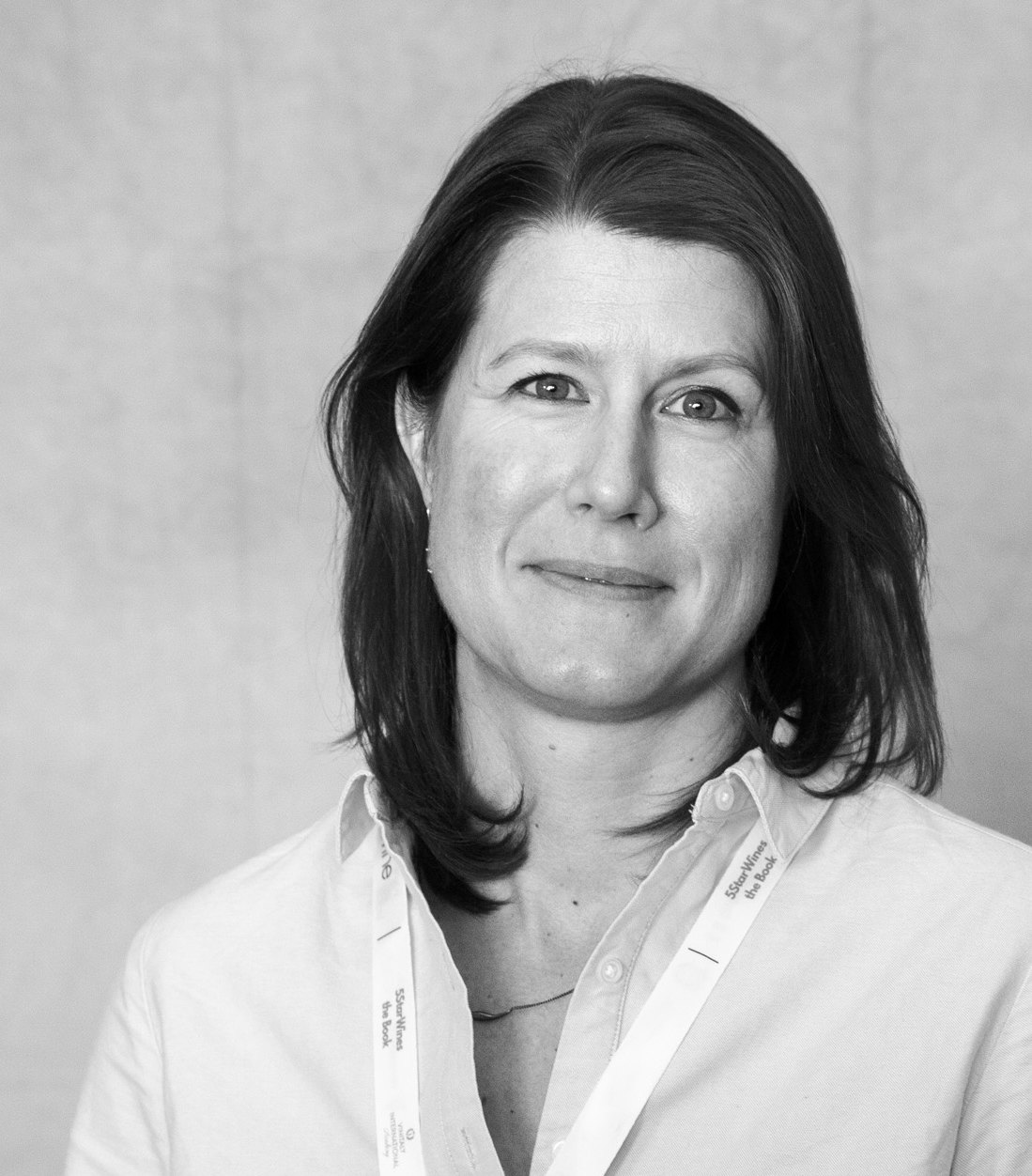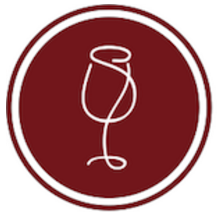 Frank Kämmer MS
Author of numerous books about wine and spirits. Contributor to Germany's Vinum Weinguide and to publications such as Feinschmecker, Weinwisser, and Sommelier. He is Formateur Officiel des Vins de Bourgogne of the BIVB and has a broad reputation as a lecturer for sommeliers and hospitality students.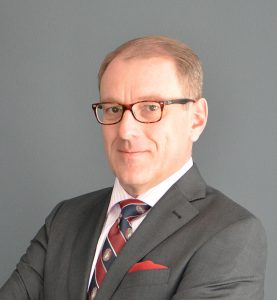 Christoph Raffelt
In 2007, Christoph Raffelt began writing about wine on his blog Originalverkorkt.de. In 2012, he founded the first German wine podcast. Today, Christoph writes for various media of the Meininger Verlag, for the Feinschmecker or also for Trinkmag.com.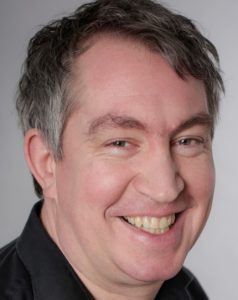 Paula Sidore
Germany based for 17 years, Paula is a wine writer, translator and educator. In 2012 she launched Weinstory.de with a single mission: to guide English-speakers through the confusing intricacies of German wine. She is a contributor to on-line and in print to publications such as Der Feinschmecker, ProWein and Punch.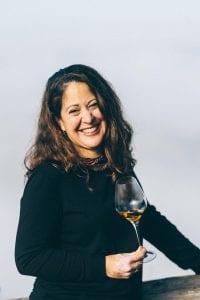 Nicole Wolbers
Nicole Wolbers WSET Diploma, entrepreneur & sparkling wine expert. Founded leading German online Schaumweinmagazin. Writes for various wine publications, social media & regularly judge at (inter)national wine competitions. Also, holds wine workshops. Future focus on German Sekt and international sparkling wines.