Jochen Erler
Jochen is a wine lecturer and journalist following years in academia, international civil service and being a wine tour leader. Also a judge at wine & spirits competitions worldwide and an occasional a wine consultant. He is a member of the Cruise Lecturers Association (CLA).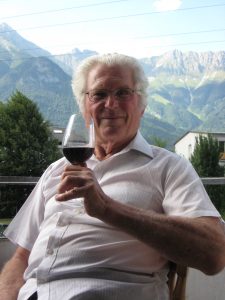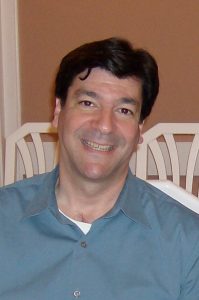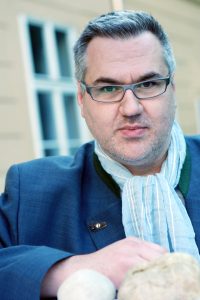 Julia Sevenich
Julia is a wine educator, writer and English-German translator. She teaches diploma courses at the Weinakademie Österreich and has been the English editor of the annual Ultimate Wine Guide Austria since 2001. A freelance wine writer for various print and online publications in German and English and has been the co-author, author, translator or editor of numerous books.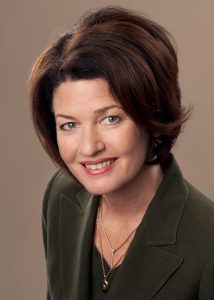 Pedro Ballesteros Torres MW
Pedro holds a Master's in Viticulture and Oenology, WSET Diploma and MW.  A columnist in several publications in Europe and USA (working in four languages).  A Chair in major international wine competitions and active in the fields of promotion and education. Pedro sits on various Spanish wine related committees. A national expert for Spain at OIV and VIA Certified Italian Wine Ambassador. Member of Gran Orden de Caballeros del Vino.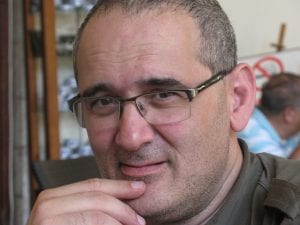 Hervé Lalau
French free-lance wine journalist. Deputy editor in chief of Belgian wine magazine In Vino Veritas. Co-founder and coordinator of European wine site Les 5 du Vin. Wine blogger at Chroniques Vineuses. Co-author of Grand Larousse du Vin 2017.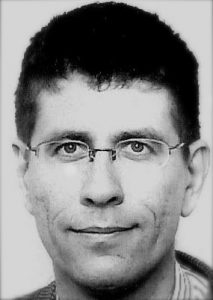 Fiona Morrison MW
A freelance wine writer and winner of the James Beard Award and Prix Lanson for her writing and has written several wine books. Over thirty years' experience in the trade in the USA and Europe she runs three Bordeaux domains: Le Pin, L'IF and L'Hêtre.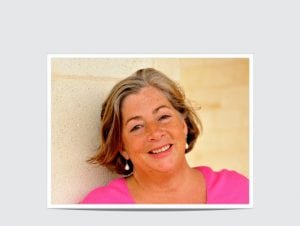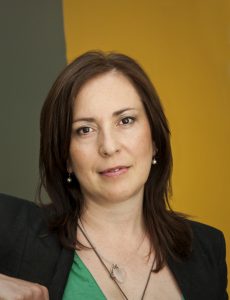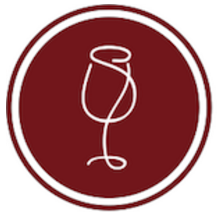 René Langdahl Jørgensen
I am wine editor at Danish magazine gastro and have contributed through 12 years. I also contribute to the magazine of Danish Sommelier Association. I teach at the Danish Wine Academy, where my subjects are New World, especially California.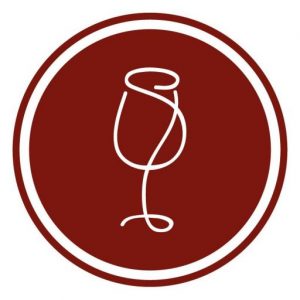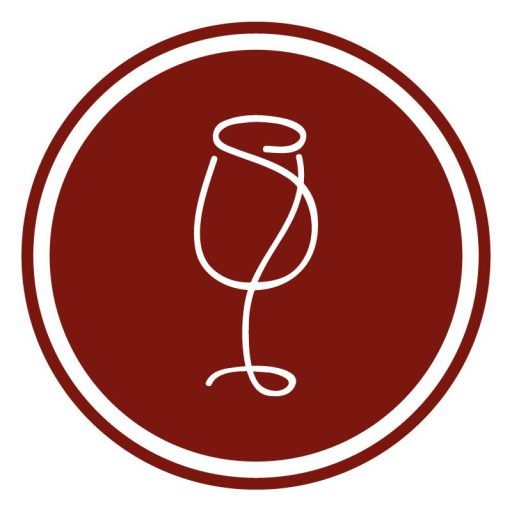 Thomas Rydberg
Thomas is editor and owner of the printed wine magazine DinVinGuide and spirits magazine Whisky & Rom. Also responsible for a number of the largest wine and spirit fairs in Denmark. Finally, teaching at WSET in Copenhagen.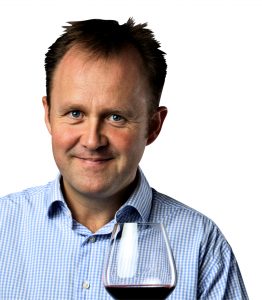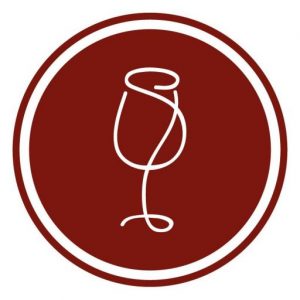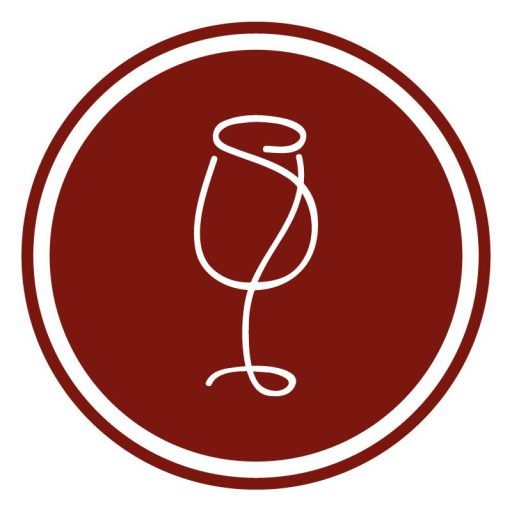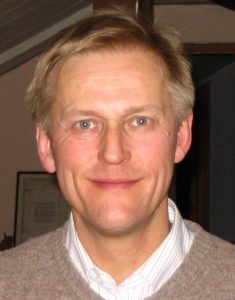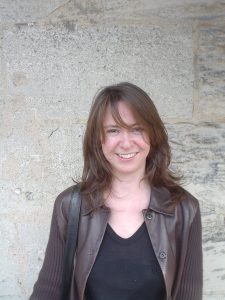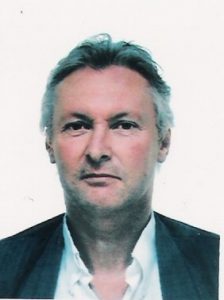 Britt Karlsson
Britt Karlsson is a Paris-based wine writer, author lecturer and wine judge. She publishes the online magazine BKWine Magazine and contributes to Forbes.com, and is author of nine wine books. She also co-runs the wine tour company BKWine Tours.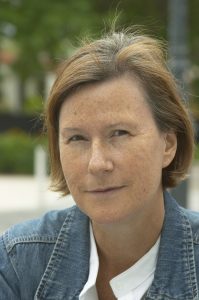 Per Karlsson
Per Karlsson is a Paris-based wine writer and wine photographer. He publishes the online magazine BKWine Magazine and contributes to Forbes.com, and is co-author and photographer of nine wine books. He also co-runs the wine tour company BKWine Tours.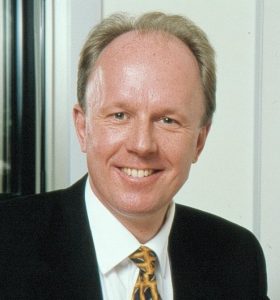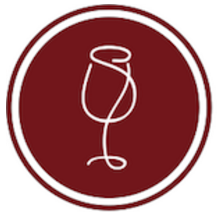 Wendy Narby
Bordeaux based for 30 years Wendy is a wine trade educator and guide. She published 'Bordeaux Bootcamp' in 2015 and recently 'The Drinking Woman's Diet'. She shares news of her wine travels on her blog and other wine tourism sites.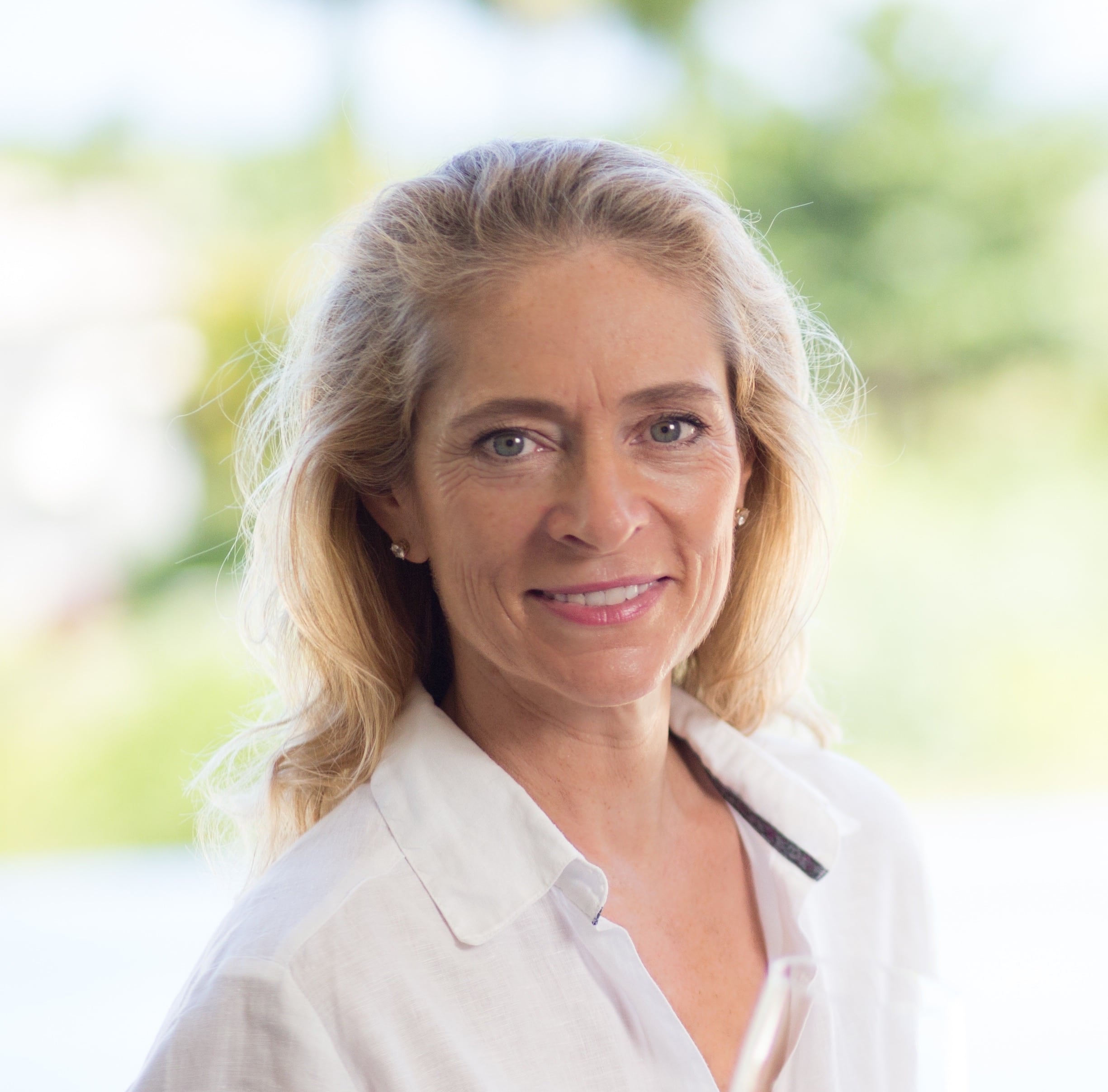 John Salvi MW
Count John Umberto Salvi has been in the wine trade since 1957 and was Director of Allan Sichel Ltd and Maison Sichel and Sales Director of Maison Sichel and Mähler Besse.  He is an Oenologist, Writer, Master of Wine, Consultant, Professional Taster of Competitions in 35 countries, Gourmet and Gourmand.  Lived in Bordeaux since 1969.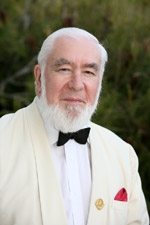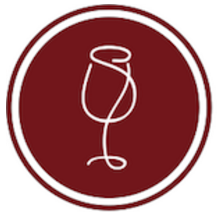 Frank Kämmer MS
Author of numerous books about wine and spirits. Contributor to Germany's Vinum Weinguide and to publications such as Feinschmecker, Weinwisser, and Sommelier. He is Formateur Officiel des Vins de Bourgogne of the BIVB and has a broad reputation as a lecturer for sommeliers and hospitality students.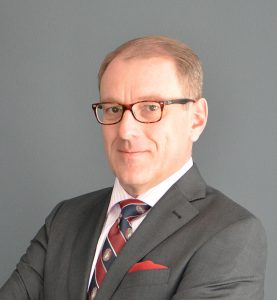 Joel B. Payne
An expatriate American living near Strasbourg, Joel has been an active wine journalist for over 30 years including a three years as editor-in-chief of Meininger's Wine Business International.  He's best known for his German Wine Guide, which has appeared annually since 1992.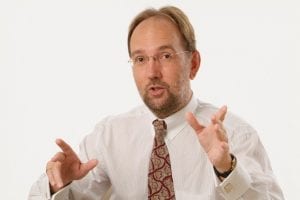 Michael Schmidt
In Britain Michael Schmidt is the German wine specialist for jancisrobinson.com, the World Atlas of Wine and Sotheby's Wine Encyclopedia. In Germany he writes for Weinwisser Magazine and the Tre Torri wine book series. Equally versed in English and German wine terminology he also translates books and articles on wine.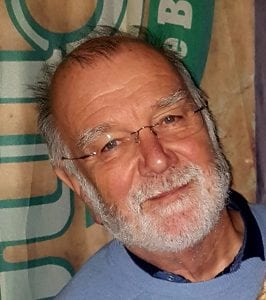 Paula Sidore
Germany based for 17 years, Paula is a wine writer, translator and educator. In 2012 she launched Weinstory.de with a single mission: to guide English-speakers through the confusing intricacies of German wine. She is a contributor to on-line and in print to publications such as Der Feinschmecker, ProWein and Punch.