Leona De Pasquale DipWSET
A London based Taiwanese wine writer, translator, WSET Certified Educator and wine judge. Leona writes for Wine & Spirits Digest (Taiwan) and The Vintage Magazine (UK) and is the Chinese (co-)translator of The World Atlas of Wine, American Wine and Natural Wine.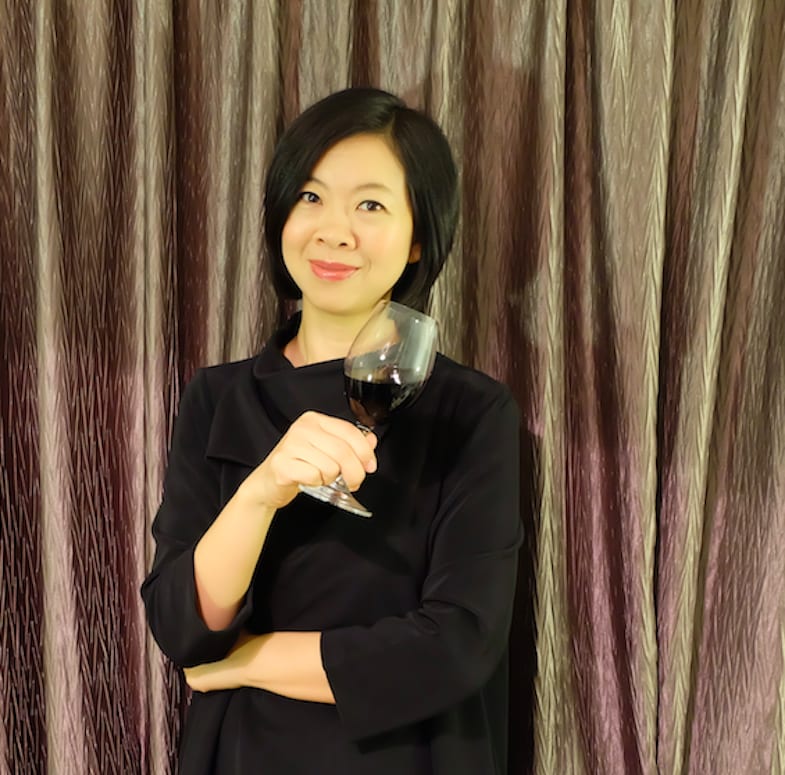 Geoffrey Dean
Geoffrey writes on wine and wine tourism for The Buyer, The Drinks Business and Harpers. He is also a judge for the IWC, and has made wine in Swartland, South Africa. He has his own website, where most of his writings from the last decade can be read.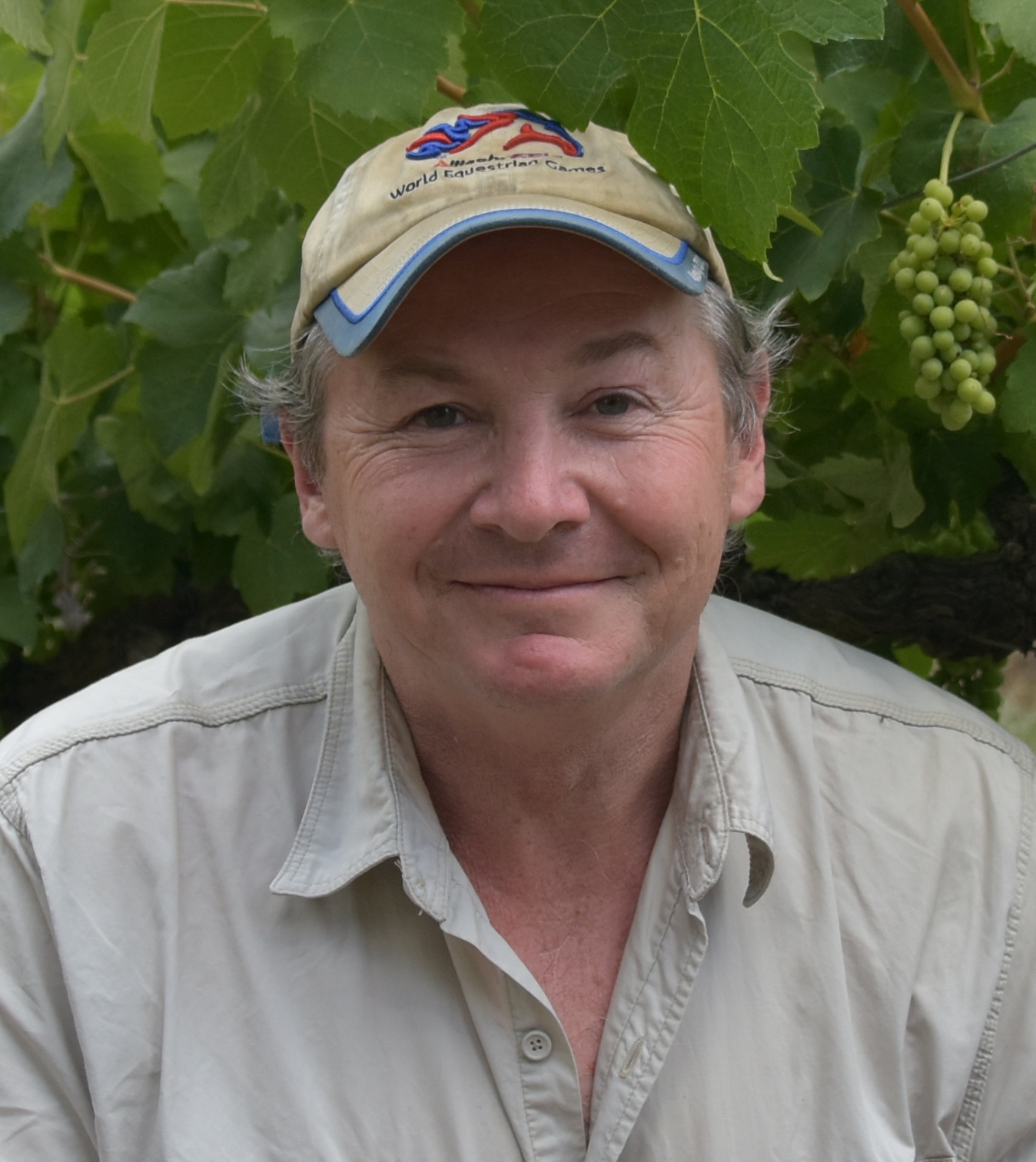 Heather Dougherty Dip WSET
Heather is an experienced and engaging wine writer, whose passions include Champagne, the Rhône and Loire valleys. She is a member of the AWE and an experienced judge at Decanter World Wine Awards and the International Wine and Spirit Competition.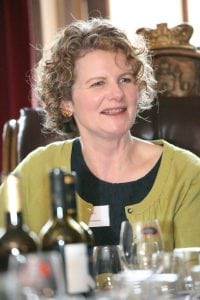 John Downes MW
John is a Master of Wine on a mission; to make wine simple via speaking, TV, Radio, podcast, animation and writing.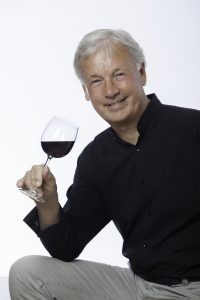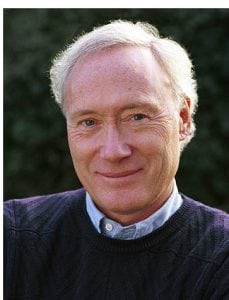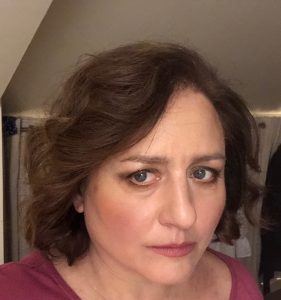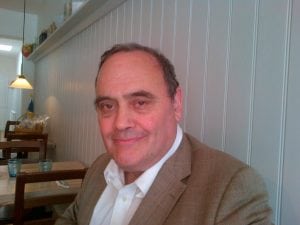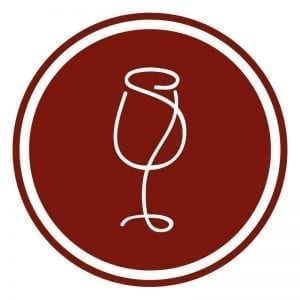 Sarah Jane Evans
Sarah Jane is an award-winning wine writer and speaker, a judge and Co-Chair of the Decanter World Wine Awards, and Vice-Chair of the Decanter Asia Wine Awards. She is a Certified Sherry Educator and Chairman of the Gran Orden de Caballeros del Vino. Her most recent book is The Wines of Northern Spain.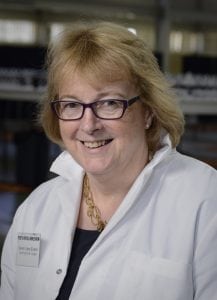 Simon Field MW
Simon worked for Berry Bros for twenty years where he bought wines from, inter alia, The Rhône Valley, The Midi, Champagne, Spain and Fortified. He is now a freelance journalist, contributing regularly to Decanter and The World of Fine Wine.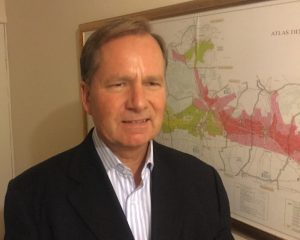 Neil Fairlamb MTh
Neil has a WSET diploma, organises and tutors tastings. He writes consumer articles for local papers on wine, mostly based on his travels in Portugal, Spain, Italy, Germany and South America, and writes for the The Circular in more detail about special wine visits.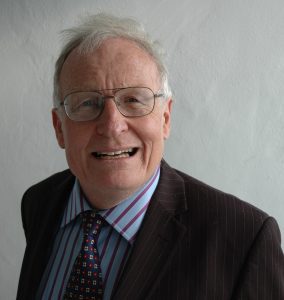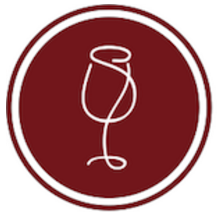 Christopher Fielden
Christopher Fielden has spent more that sixty years in the world of wine travelling everywhere from Albania to Zambia. He has had sixteen books published on a broad range of wine related subjects, which reflect his zeal for the product.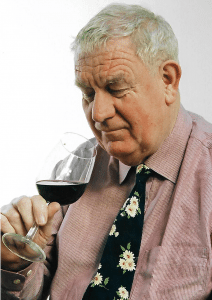 Christopher Foulkes
Editor and publisher specialising in wine. Runs Berry Bros. & Rudd Press: Inside Burgundy (Jasper Morris), Inside Bordeaux (Jane Anson). Head, Mitchell Beazley wine division 1980-92. Began wine-writing as newspaper journalist 1972-9. He was a member of the Circle Committee three times and Chairman from 1990-2.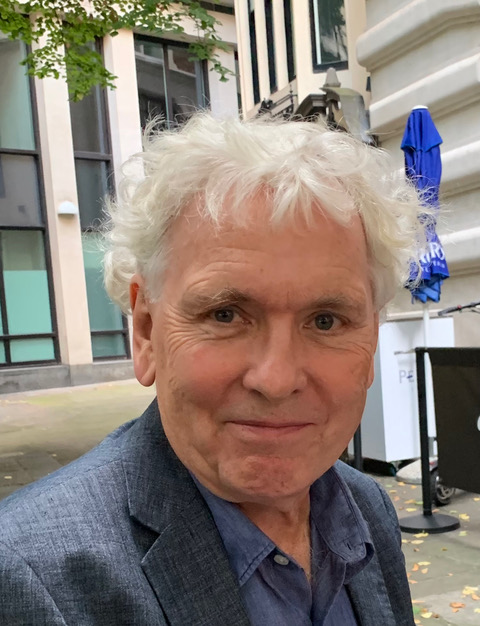 Vivienne Franks
Vivienne teaches people to enjoy wine by running courses and tastings.  She loves sharing her knowledge of wine and gains pleasure in taking people on wine tours and watching them grow in confidence and appreciate the world of wine.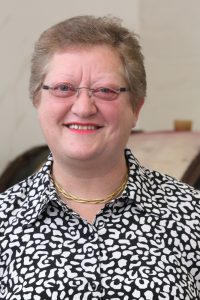 Linda Galloway
Linda worked as a newspaper journalist in Cape Town and London for over 20 years. She is a trained chef, currently studying for the WSET Diploma, a contributor to The New Sotheby's Wine Encyclopaedia and an associate judge with the IWC. Writing brings together all her skills, specifically the areas of food, wine and travel.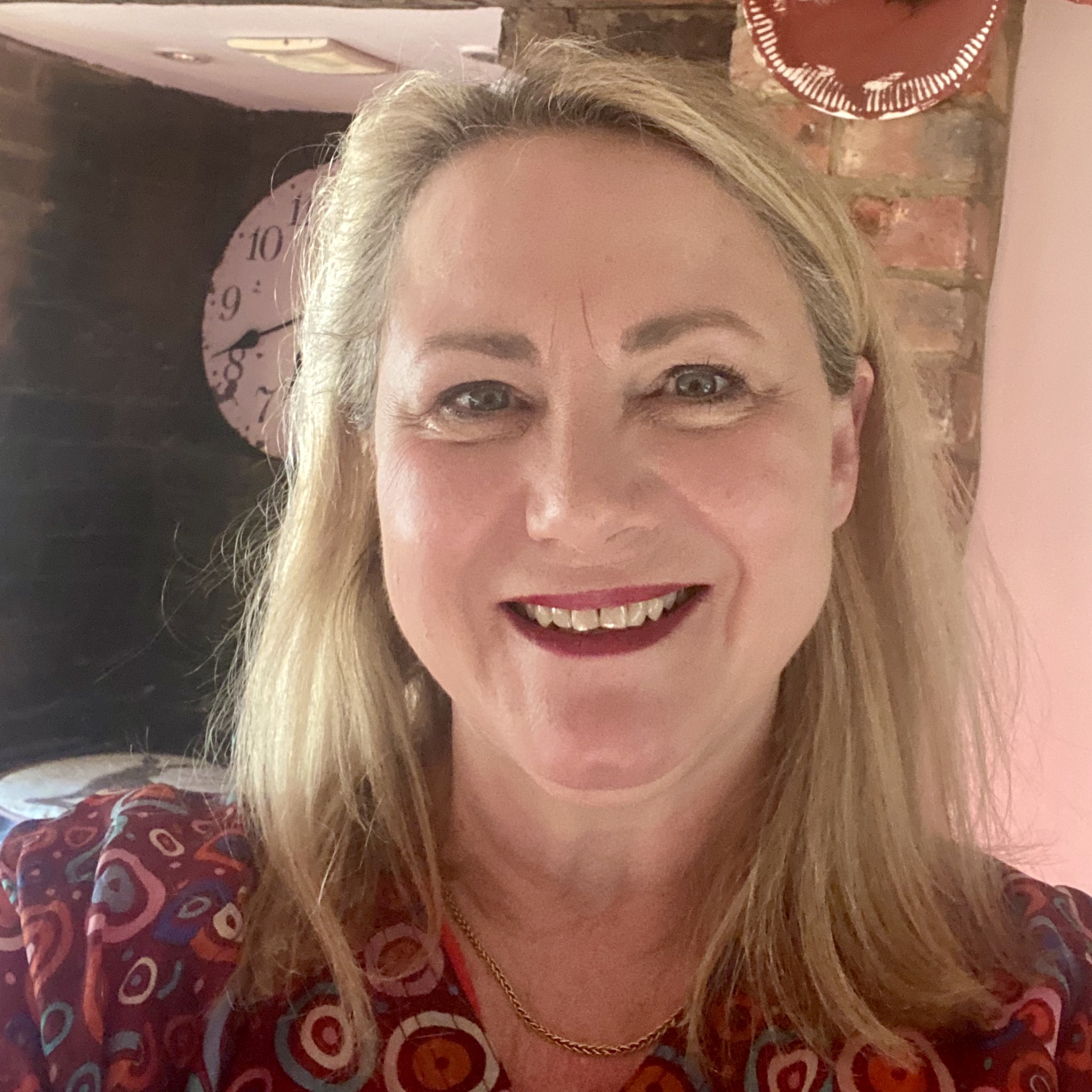 Tina Gellie
Decanter's associate editor has worked for the brand since 2008. An awarded writer and editor, Tina started in wine publishing in 2003, winning several scholarships in passing the WSET Diploma. She was previously a newspaper journalist in London and Australia.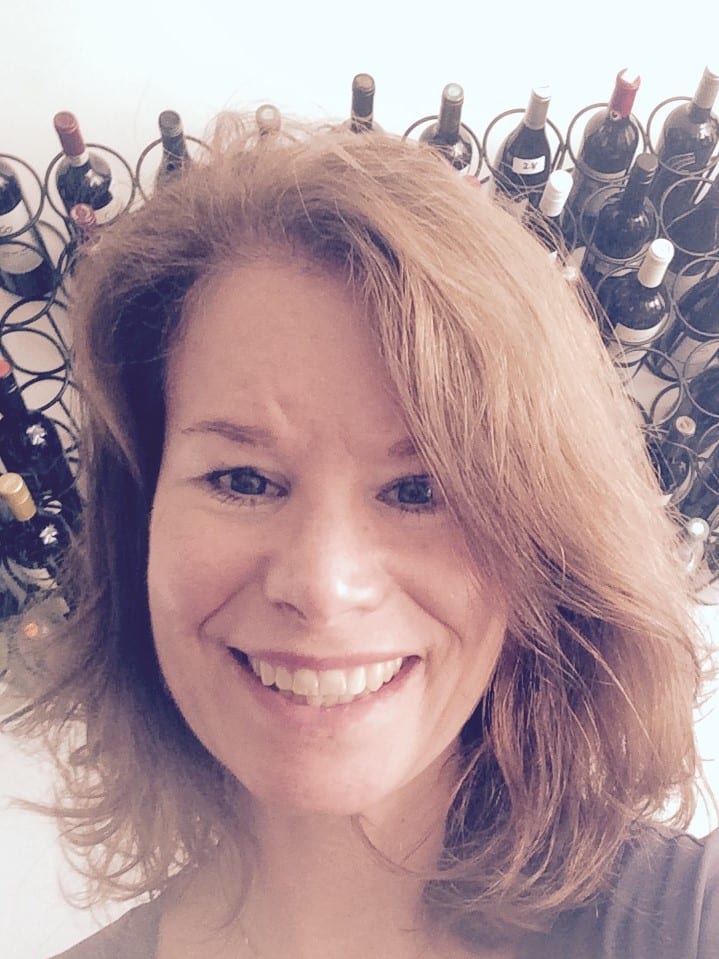 Rosemary George MW
Rosemary has been writing about wine for over thirty years. Her specialist and favourite subjects are Chablis, Tuscany, New Zealand and the south of France. Her last published book was The wines of Faugères and she is currently working on The wines of the Languedoc and also writes a blog on the region.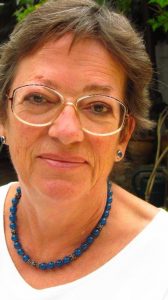 Caroline Gilby MW
Caroline's passion is Central and Eastern European wine, with a bit of wine science for good measure. She is a freelance writer, speaker and judge, and published her award winning book "The wines of Bulgaria, Romania and Moldova" in 2018.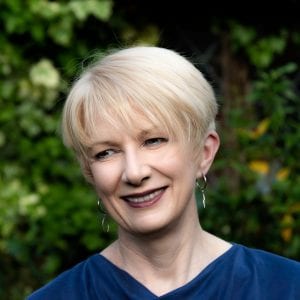 Robin Goldsmith
Robin Goldsmith is a freelance drinks journalist and copywriter, contributing to various magazines, websites and trade organisations.  He also runs wine and gin tastings for wine clubs, private clients and charities.  See https://thewritetaste.co.uk for further info. and social media.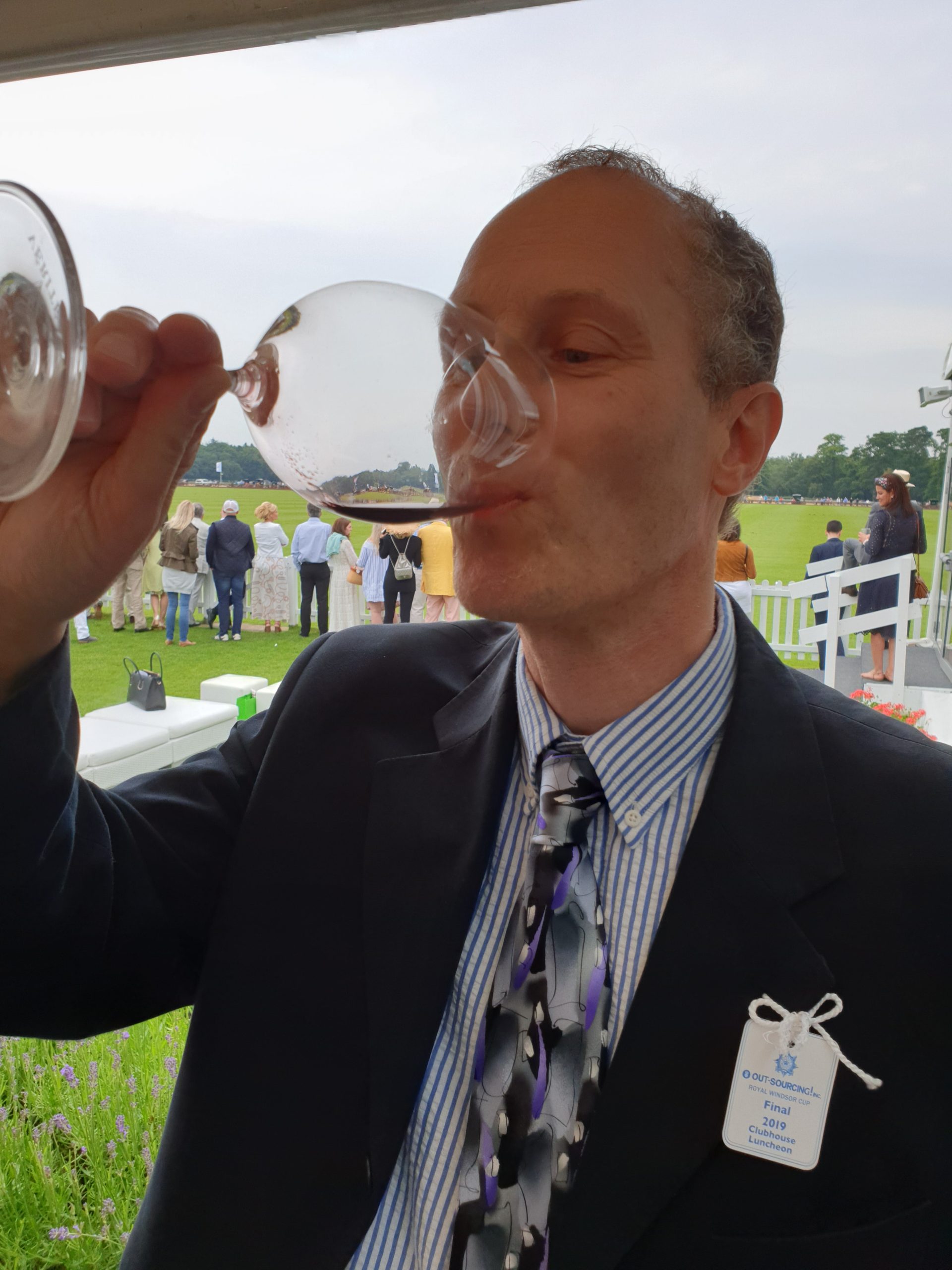 Tobias Gorn
Tobias 'Toby' is an award-winning international wine, spirit and cigar writer in print and online.  Also one of the judges and co-founder of the competition run by International Drinks Specialists – a group of top industry experts providing consultancy services to producers and brand owners.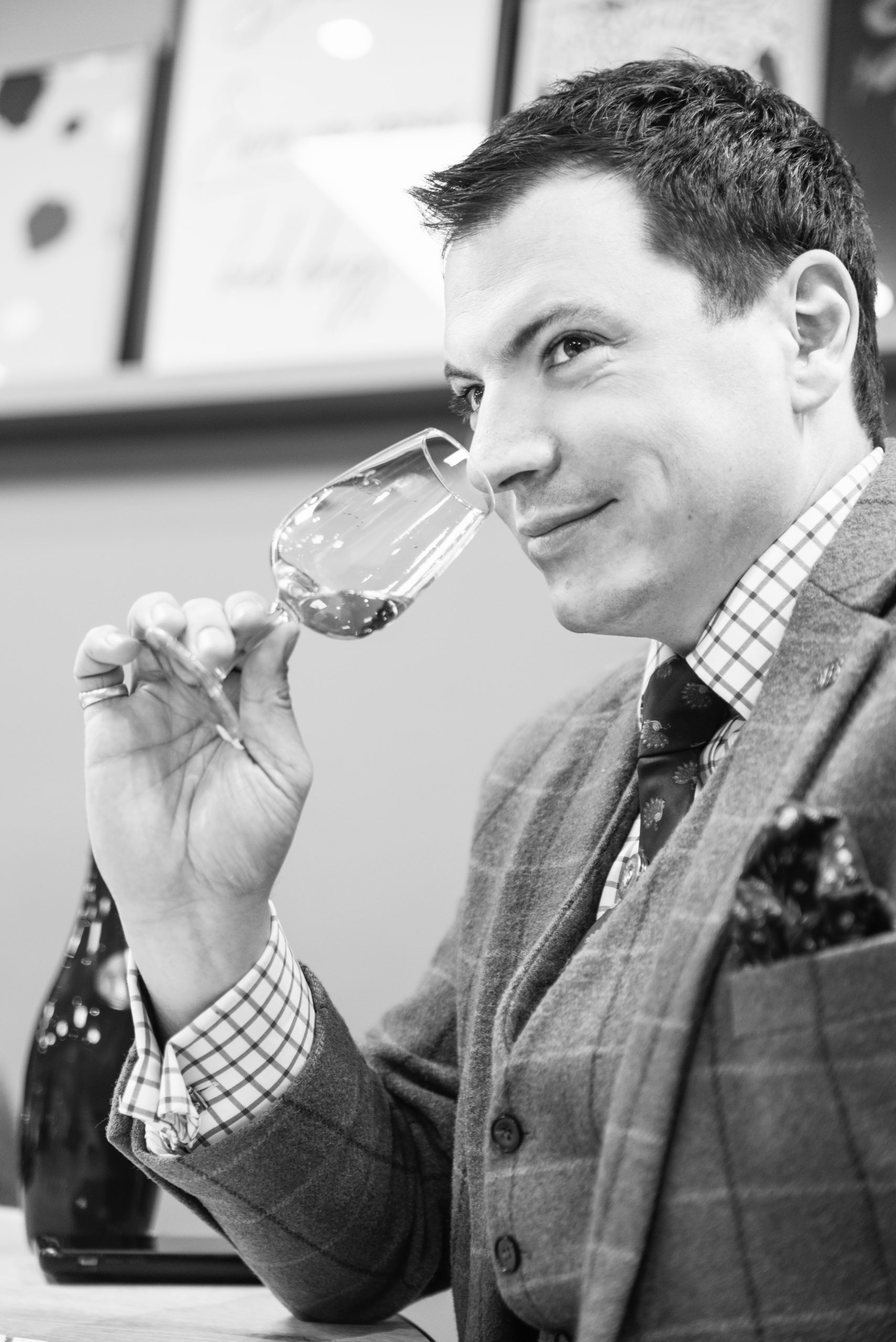 Keith Grainger
Keith is an award-winning author and wine writer.  He writes extensively on wine production, technology, and quality. Always in demand for presenting tutored-tastings and masterclasses in UK, France and China, he firmly believes that wine communication should be as enjoyable as it is informative.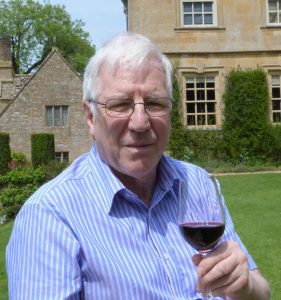 Patricia Green
Patty has been an enthusiastic wine communicator for over 20 years; presenting engaging tasting experiences for consumers and corporate clients and providing wine & spirit training for the hospitality industry. She also create wine menus for several bars and restaurants.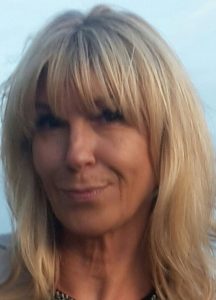 Trevor Gulliver
Trevor is a commentator, a winemaker and importer writing regularly across various media. He is most noted for his St. John restaurants, their bakery and wine business. Their winery is in La Liviniere en Minervois. He travels widely speaking on wine and restaurants and regularly hosts public wine events.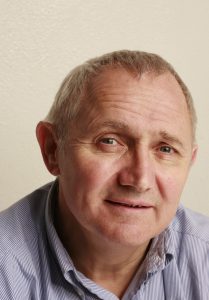 Peter Hallgarten
Peter started life as a chemist, then joined the family Wine firm in 1958.  Special interests: German, Rhone, Burgundy and Israeli wines, creating Liqueurs and trade politics. Semi-retired, writes private blogs.  Acts as consultant on his main interests.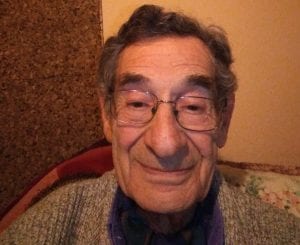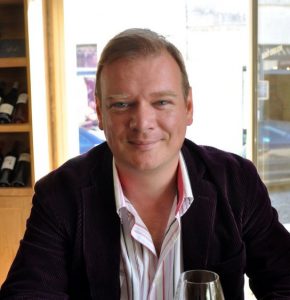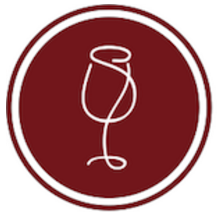 Graham Harding
Now a wine historian at Oxford after a long career in marketing and branding. Champagne a speciality but writes generally on wine and food from 18th to 20th century. Wine steward (and trainer) for an Oxford college.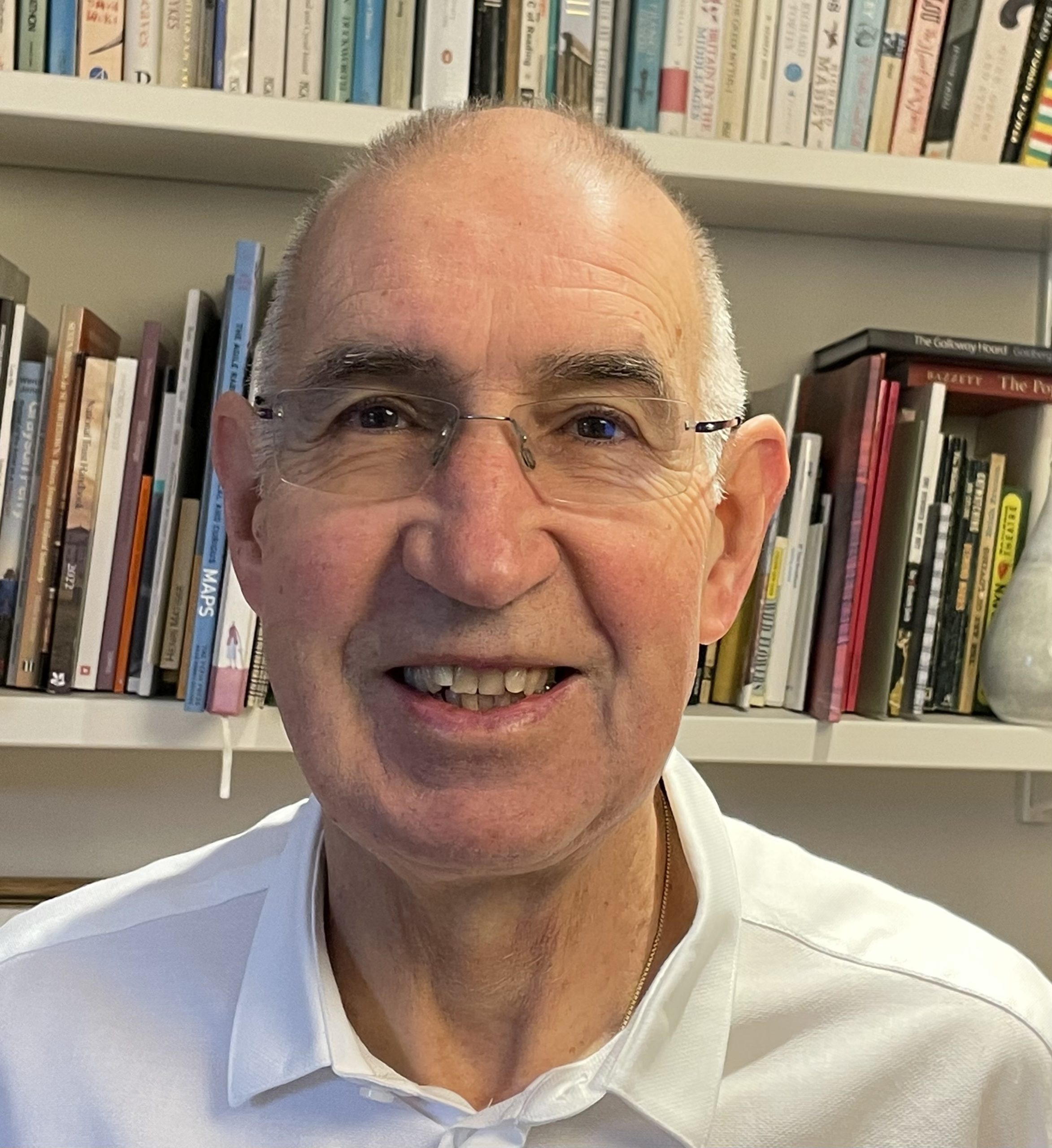 Julia Harding MW
Julia became a Master of Wine in 2004 and has collaborated with Jancis Robinson since then, editing and writing for JancisRobinson.com, as co-author of Wine Grapes, map editor of The World Atlas of Wine, and now as lead editor for the next edition of The Oxford Companion to Wine (2023).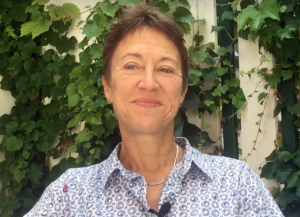 Tony Harries
Tony is based in Colchester and is the owner and writer for Winefullness Magazine. He also writes a monthly wine column in a local magazine and has advised a number of businesses about their wine portfolios.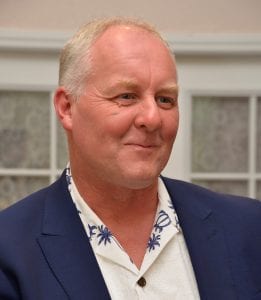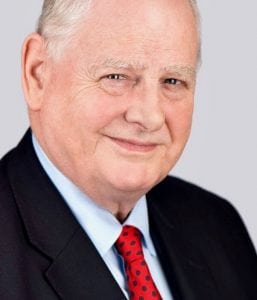 Elona Hesseling
With a degree in Viticulture and Oenology, Elona has worked as a journalist for over 10 years. Heading up brand communications at Bibendum Wine, she is editor of Fine Lees magazine, while continuing to write freelance. She is also a judge at the IWC.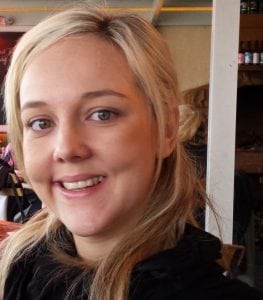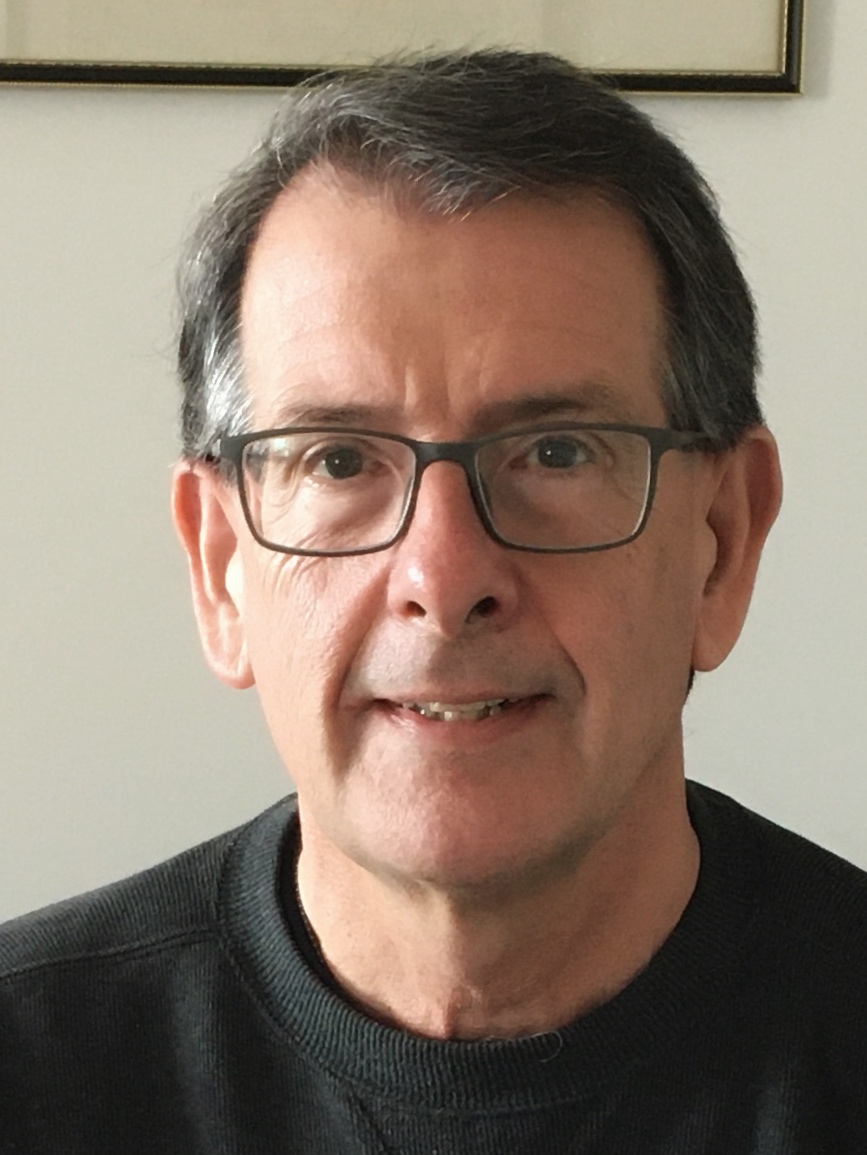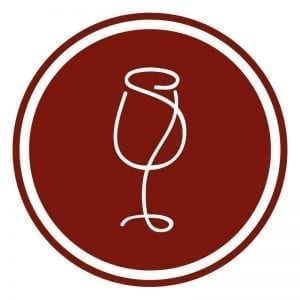 Christos Ioannou
Christos has been a Judge at IWC since 2002 and a member of the Association of Wine Educators since 2005. Through his company, Criterion Wine Tours, he organises wine tours all over the world for wine enthusiasts and corporate customers.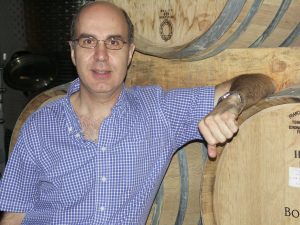 Annabel Jackson
Annabel has 25 years' experience in the industry, across writing, events, PR and marketing, and education; working in Hong Kong, Macau and the UK. Formerly a full-time wine lecturer at Plumpton College. Holds an MA in Anthropology of Food.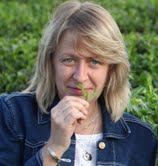 Julian Jeffs QC
Julian is a writer, author and recognised expert in his field contributing articles as a freelancer for 60 years. He has written the books Sherry (1961), The World of Wines (1971), The Little Dictionary of Drink (1973) and The Wines of Spain (1999).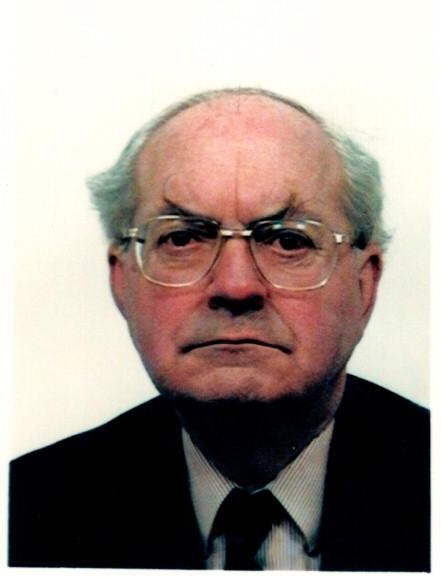 Cherry Jenkins
Cherry is now retired but is still a very keen purveyor of wine knowledge. There are many opportunities for enthusing young people and all ages at schools and at social events. Cherry continues her wine talks.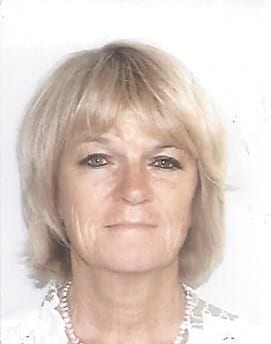 Linda Johnson-Bell
Wine writer, author, conference speaker, and jury member for 23 years specialising in French, Italian & Welsh wines. As CEO of The Wine and Climate Change Institute (www.twacci.org), she also consults as a viticulture resilience & cool climate expert. Visit: www.thewinelady.com and Amazon. New book for Summer 2019: BLIND DRUNK:WATER OR WINE?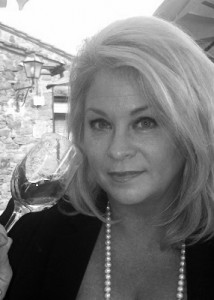 Roger Jones
Michelin Star Chef 2006 - 2018, owner of The Harrow at Little Bedwyn, Ambassador to www.cswwc.com , Judges Taittinger Sommelier of The Year,  DWWA Judge for Australia, Works with numerous wine bodies on food and wine matching. Makes wine in SA. Wine Consultant.