Amanda Barnes
Based in South America since 2009, Amanda is a specialist in the wines of Argentina, Chile, Uruguay and Brazil. She corresponds for several international wine and travel publications and hosts educative wine tastings and classes on the regions.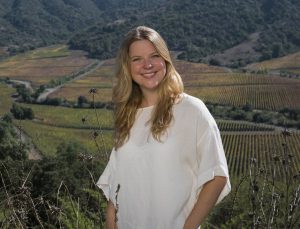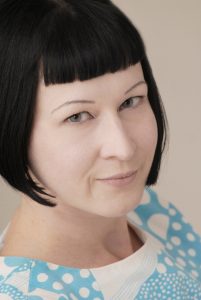 Peter Forrestal
Peter has been a wine writer for 30 years. Founding editor of Gourmet Traveller Wine, he is Chairman of Judges for their Winemaker of the Year and Australia's Wine List of the Year Awards. He is Co-chairman of Judges for China's Wine List of the Year. His latest book (of 34) is The Way it Was: a history of the early days of the Margaret River wine industry.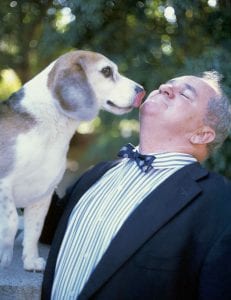 Charles Byers
Chuck is a wine writer, consultant and television host/producer and been responsible for five television series concerning wine, food and tourism.  He has written three books about wine and writes a column for Metroland News. He also consulted with and helped organize two major wine festivals in the Durham Region of the Province of Ontario.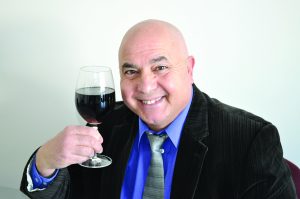 Carolyn Hammond
Carolyn is an author, wine columnist for The Toronto Star and wine judge. She has appeared on CNN International, BON TV (China), and GoingGlobalTV.com and been a guest on radio across the U.S. She has contributed to Decanter, Wine Spectator and other  publications. Her latest book is Good Better Best Wines: A No-Nonsense Guide to Popular Wines (November 2018).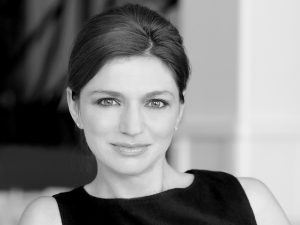 Natalie Maclean
Editor of Canada's largest wine review site and mobile apps. She has won four James Beard Awards, and is the only person to win the MFK Fisher Award for Distinguished Culinary Writing from foundation as well as from Les Dames D'escoffier.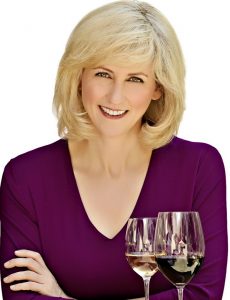 Elizabeth Palmer
Editor of Canada's largest wine review site and mobile apps. She has won four James Beard Awards, and is the only person to win the MFK Fisher Award for Distinguished Culinary Writing from foundation as well as from Les Dames D'escoffier.

Rod Phillips
Rod Phillips is a Professor of History at Carleton University, Ottawa, and is a wine author and historian. He has written a number of books on wine, has judged in wine competitions around the world, and contributes to wine media such as The World of Fine Wine.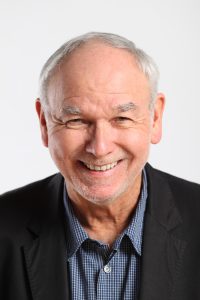 Michael Pinkus
Michael Pinkus, multi-award-winning journalist, national and international wine judge and teacher. His articles have appeared in many publications, both in Canada and internationally. He is also the sole writer for his eponymous website MichaelPinkusWineReview.com and past-President of the Wine Writers' Circle of Canada (2010-2015). Michael is well-known for his YouTube video reviews.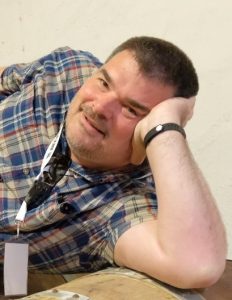 Margaret Swaine
Margaret has visited over 120 countries writing about life's good things namely wine, spas, restaurants and fine hotels. She spent over two decades as wine and drink columnist for both Toronto Life and Chatelaine magazines and 16 years writing food and wine columns for the National Post newspaper.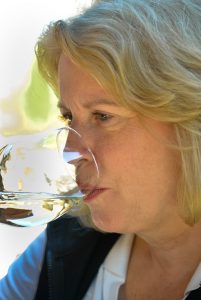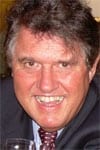 Darren Gall
Darren has been growing grapes, winemaking and writing about wine for thirty years, the past twenty in Asia. An author,  columnist creative director of Urban Flavours website and producer of a food and wine program for S Liquor Group. Also a consulting winemaker for Red Mountain Estate, Myanmar.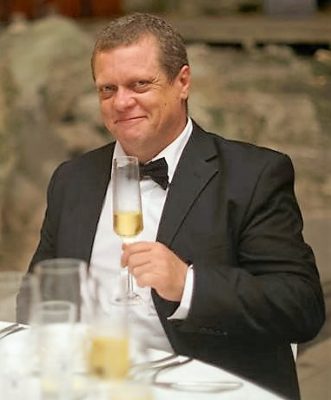 Matt Wilson
Wine and travel photographer. Specialises in portraiture. Winner of two Pink Lady and one Roederers photography awards. Clients include, Vanity Fair, Wine Enthusiast, Wine Spectator and Decanter. Lives in Chile. Also makes videos for James Suckling.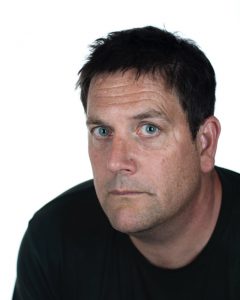 Reva K. Singh
Oenophile and bibliophile, former college lecturer in English Literature and erstwhile competition judge, Reva K. Singh is an experienced editor and writer, who continues to foster the wine drinking culture in India through Sommelier India, the country's first wine magazine which she founded 16 years ago.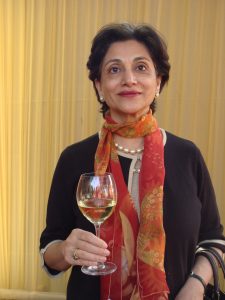 Ruma Singh
She blogs about wine on her website Between The Wines (rumasingh.com) and freelances for select publications. A former president of the Bangalore Wine Club, she believes communication and education are the ways to grow India's wine culture.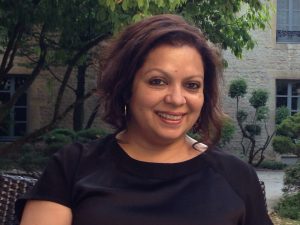 Edan Barulfan
An Israeli wine writer, educator, consultant and wine judge. As a lawyer by profession specializes on Israeli and international wine legislation and regional wine classification, the intricacies of terroir being his passion. Edan played a leading role in the registration of Israel's first wine Appellations of Origin.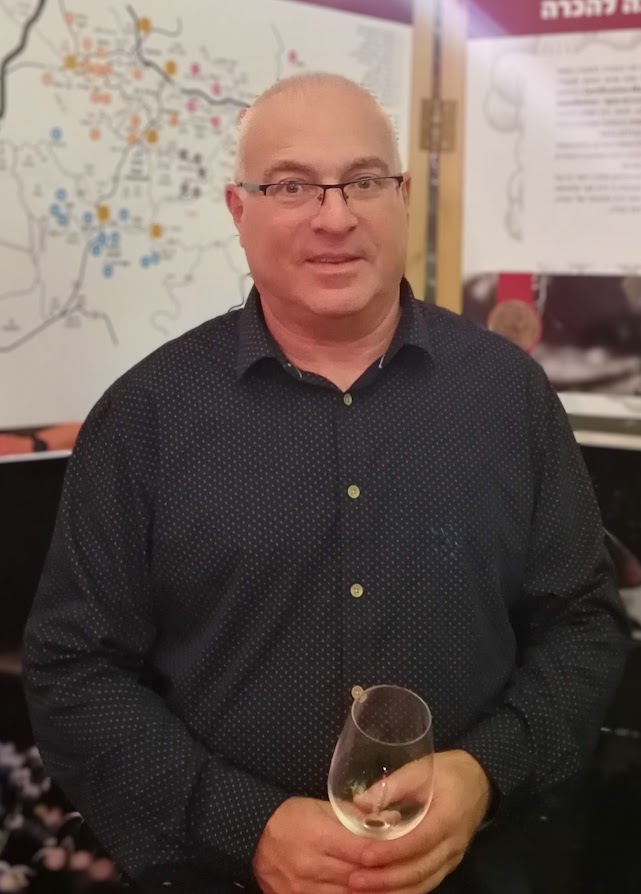 Yair Koren Kornblum
Until 2015 Yair was head of the news department at the Israeli public radio and as of 1997 also wine & spirits broadcaster, critic and judge. Contributor to The Israeli Wine Magazine and editor of The Comprehensive Guide to Israeli Wines. In 2005 Yair was knighted (Cavaliere) by the President of Italy.

Adam Sebag Montefiore
Wine writer for the Jerusalem Post. London born, Adam worked in the UK wine trade and then many years for Israeli wineries. His expertise and passion are for Israeli and Eastern Mediterranean wines. He is a writer, author, educator, speaker & consultant.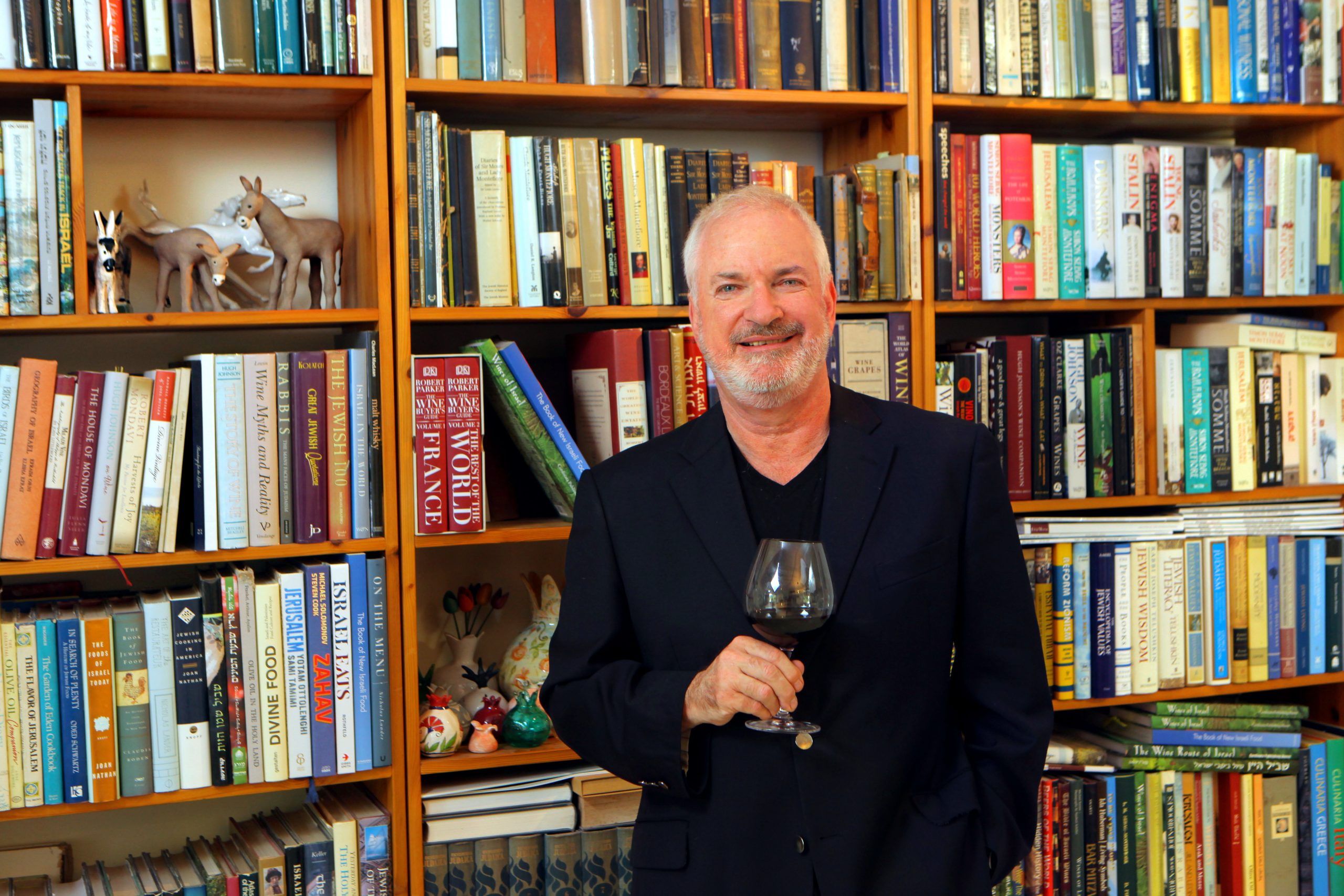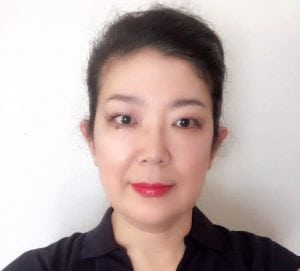 William O'Connor
William F. O'Connor is the co-author of the book Drinking Japan: It's Not Just Sake and runs a blog devoted to the topic of Japanese beverages, where he reviews such drinks from sensory, cultural, historical, [fill in adjective here] perspectives.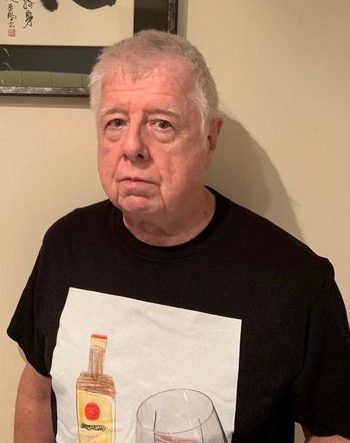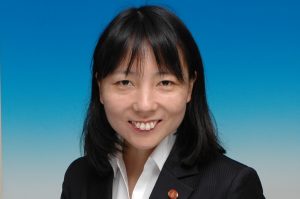 Annabel Jackson
Annabel has 25 years' experience in the industry, across writing, events, PR and marketing, and education; working in Hong Kong, Macau and the UK. Formerly a full-time wine lecturer at Plumpton College. Holds an MA in Anthropology of Food.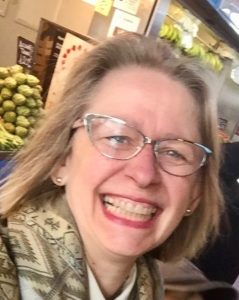 Bob Campbell MW
Bob is an Auckland-based wine critic and educator. He is the New Zealand editor for Gourmet Traveller Wine magazine and a regular contributor to Kia Ora and NZ winegrower magazines. Bob has been a senior judge in wine competitions in ten countries.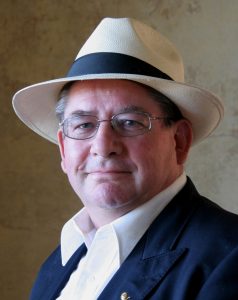 Tom Jarvis
Tom Jarvis two has decades of wine trade experience in the UK and New Zealand, including setting up the Bottle Apostle wine merchant with Andrew Eakin. He is currently Content Writer for the website wine-searcher.com, based in Auckland. Shortlisted for the Louis Roederer (IWWA) award, emerging 2018.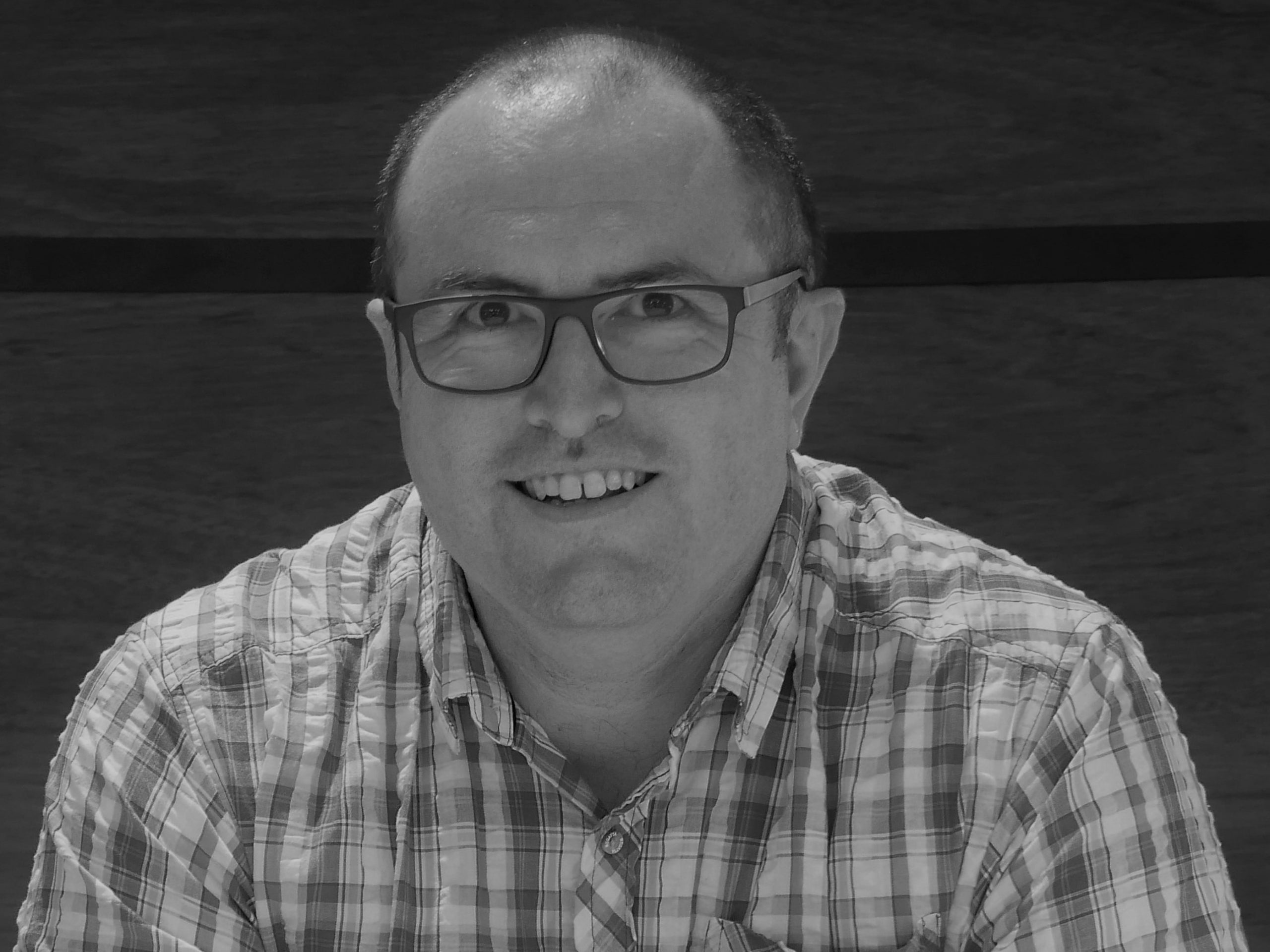 Charlie Leary
A trained historian and longtime wine director, Charlie Leary has written for Jane Anson's Inside Bordeaux, TimAtkin.com, Sommelier Business, and JancisRobinson.com. His specialties include wine history, eco-friendly practices, and wine education. He hold numerous wine certifications.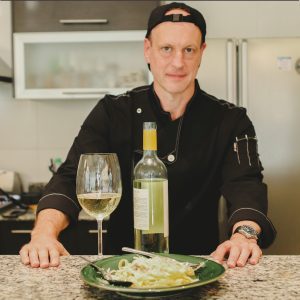 Nimmi Malhotra
Nimmi is a freelance wine writer, currently the contributing wine editor for Epicure Asia magazine where she covers wine and spirits. Her work has appeared in Asia based titles including the Peak magazine, CNA News, Sommelier India, and Halliday magazine. She holds a WSET Diploma and is starting out as a wine judge with IWC.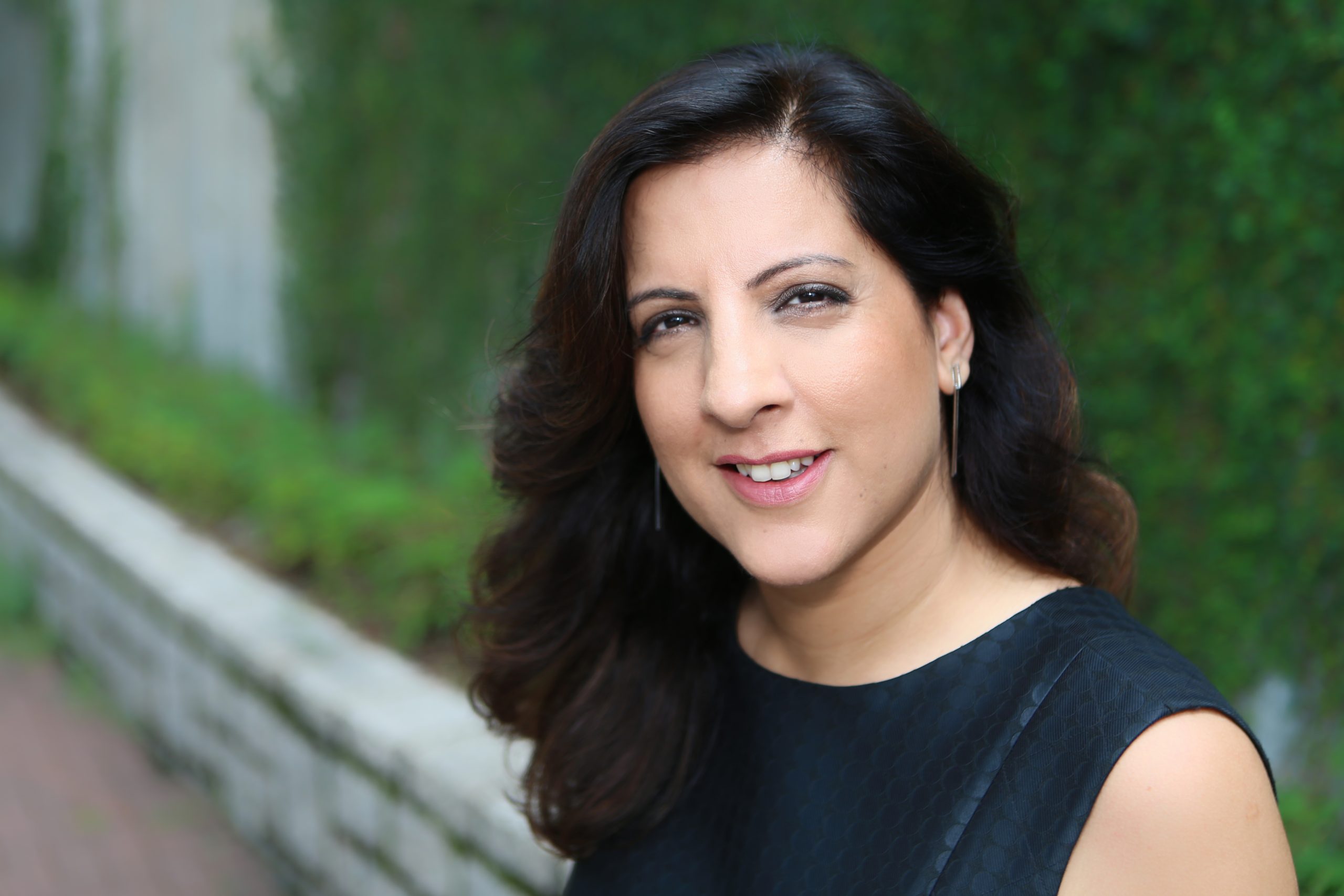 Winifred Bowman
Winifred is a wine and lifestyle writer, educator and international wine judge. She contributes to numerous local and international publications, judges regularly in local and far-flung competitions, as well as a taster for  Platter's South African Wine Guide.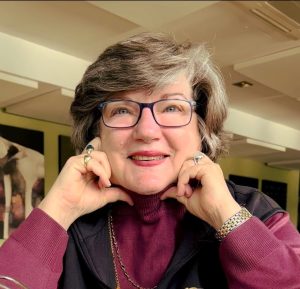 Michael Fridjhon
Michael Fridjhon is the author, co-author or contributor to over 40 books, including the Oxford Companion to Wine. He writes weekly for Business Day and contributes to wine publications around the world.  He was International Wine Columnist of the Year 2012.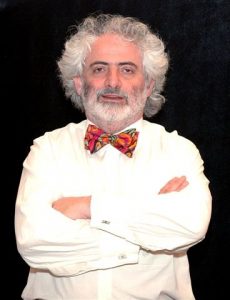 Malu Lambert
Writer and wine judge Malu Lambert is the Louis Roederer Emerging Wine Writer of the Year 2019. She also won the Veritas Young Wine Writer in 2015. She writes for numerous titles and is currently a WSET Diploma student.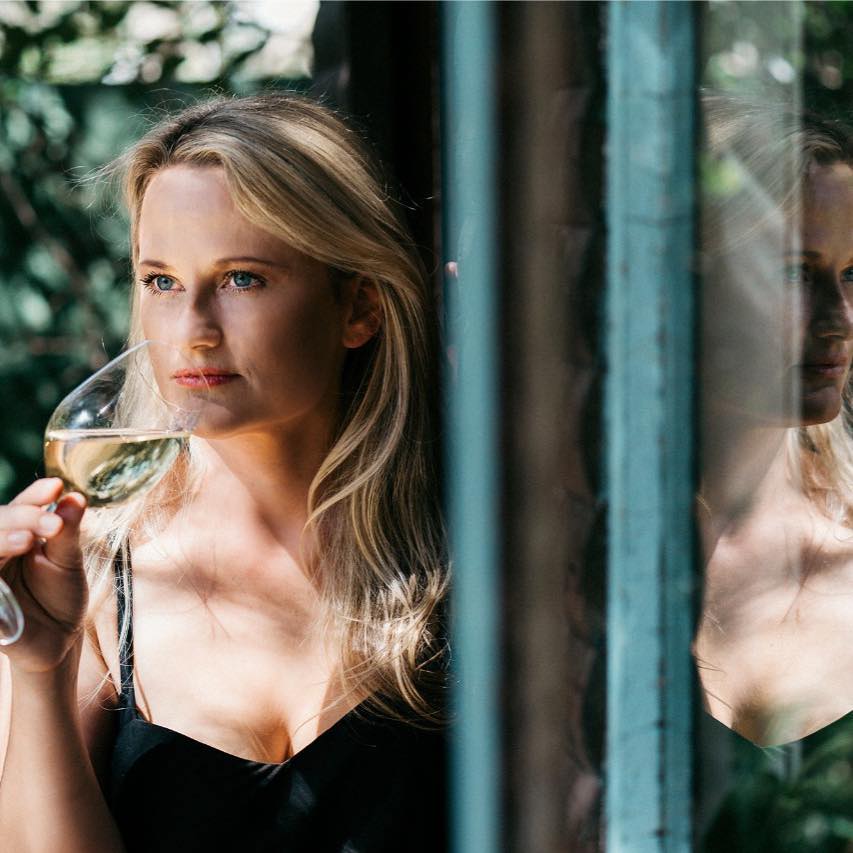 Angela Lloyd
Angela Lloyd has been professionally involved in wine since 1983, mainly as a freelance writer and judge. She writes for both South African and international publications and has been tasting and writing for the Platter Wine Guide since 1986 edition.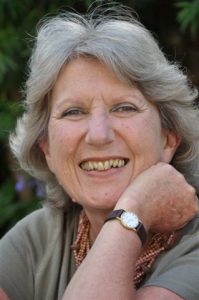 L.M. Archer
L.M. Archer (FWS, Bourgogne Master Level, Champagne Master Level ) is a fine wine, food, travel and lifestyle writer specializing in Burgundy, bubbles and emerging wine regions. Areas of expertise include consumer, b2b, and b2c.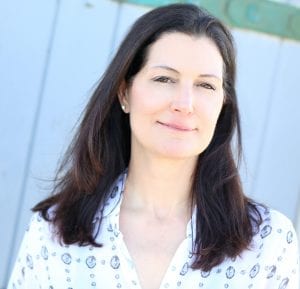 David W. Brown
David W. Brown is the author of four books and his freelance writing appears frequently in The New York Times, The New Yorker and The Drop, where he writes about wine, science and the humanities. He lives in New Orleans, Louisiana.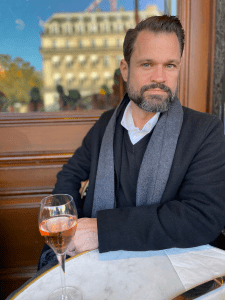 Randy Caparoso
Randy Caparoso is a wine journalist and photographer living in Lodi, California. He is author of Lodi!, The Definitive Guide and History of America's Largest Winegrowing Region, Editor-at-Large for The SOMM Journal, and writes for the Lodi Winegrape Commission.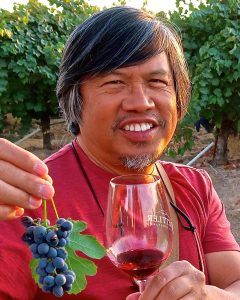 Brianne Cohen
Brianne Cohen, MBA, is a Los Angeles based certified sommelier, wine educator, and writer. Brianne offers wine tasting experiences for corporate clients, highlighting diverse-owned wineries. Brianne judges at wine competitions and holds the WSET Diploma. She writes for outlets such as Decanter, Monarch Wine, and SommTV.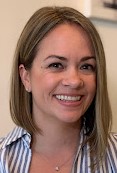 Katherine Cole
Katherine Cole has been a wine journalist for 18 years. She is a contributing editor at SevenFifty Daily and the author of four books on wine, including, most recently, Rosé All Day. She is based in Portland, OR.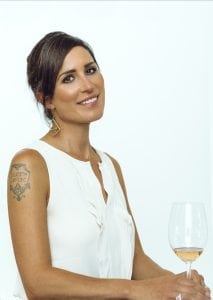 Samantha Cole-Johnson
Jancis Robinson's 2019 writing competition, runner-up.  Samantha Cole-Johnson is an itinerant cellar rat, WSET educator, and guest contributor for jancisrobinson.com. She holds the dipWSET qualification.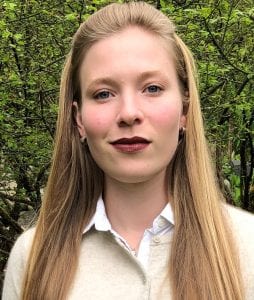 Marisa D'Vari
Marisa D'Vari, DipWSET / Certified Sommelier created her online magazine AWineStory to share narrative stories/videos of her travels across the wine world. Contributor to Forbes.com, London's FT, SF Chronicle, & more, she judges for IWSC and other wine competitions.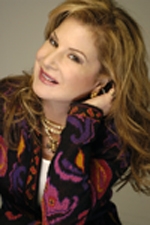 Dave DeSimone
Dave is the Pittsburgh Post-Gazette wine columnist, and his blog is www.daveswinecellar.com. He is a French Wine Scholar with Bourgogne Masters Level Certification from the Wine Scholar Guild in Washington, D.C. and is working on a book entitled "Burgundy Calling."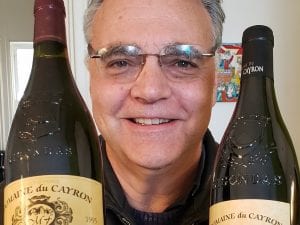 Laura Donadoni
Laura Donadoni is an Italian wine journalist and blogger, based in San Diego, founder "The Italian Wine Girl" blog, columnist for SommJournal and Tasting Panel magazine, a certified Sommelier and one of the few Vinitaly International Italian Wine Ambassadors in the world.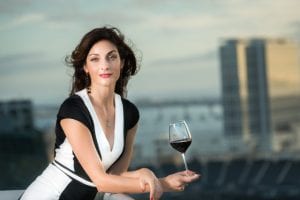 Erica Duecy
Erica Duecy is an award-winning wine writer and editor based in New York. She led the drinks publications VinePair and SevenFifty Daily as Editor in Chief, and has worked as Digital Editorial Director for several large media brands, including Architectural Digest and Saveur.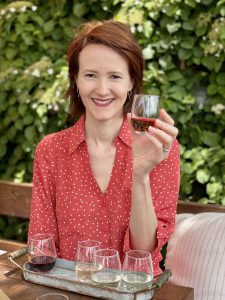 Becky Sue Epstein
Becky Sue Epstein is an award-winning author, journalist and consultant in the fields of wine, spirits, food and travel. Based in New England, she is currently editor and contributor at several national publications. Her latest book is Strong, Sweet and Dry – a Guide to Vermouth, Port, Sherry, Madeira and Marsala. Other wine and spirits-related titles include Champagne, a Global History and Brandy, a Global History.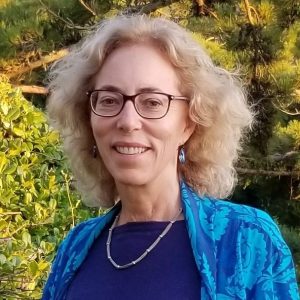 Marisa Finetti
Former Sonoma County wine grape grower is a wine, food, travel, and lifestyle writer with an old world love affair. Contributor to numerous publications, including Decanter, and creator of Marisa's Wine Doodles. WSET 3-certified and 3iC Piedmont food & wine specialist.  Visit MarisaFinetti.com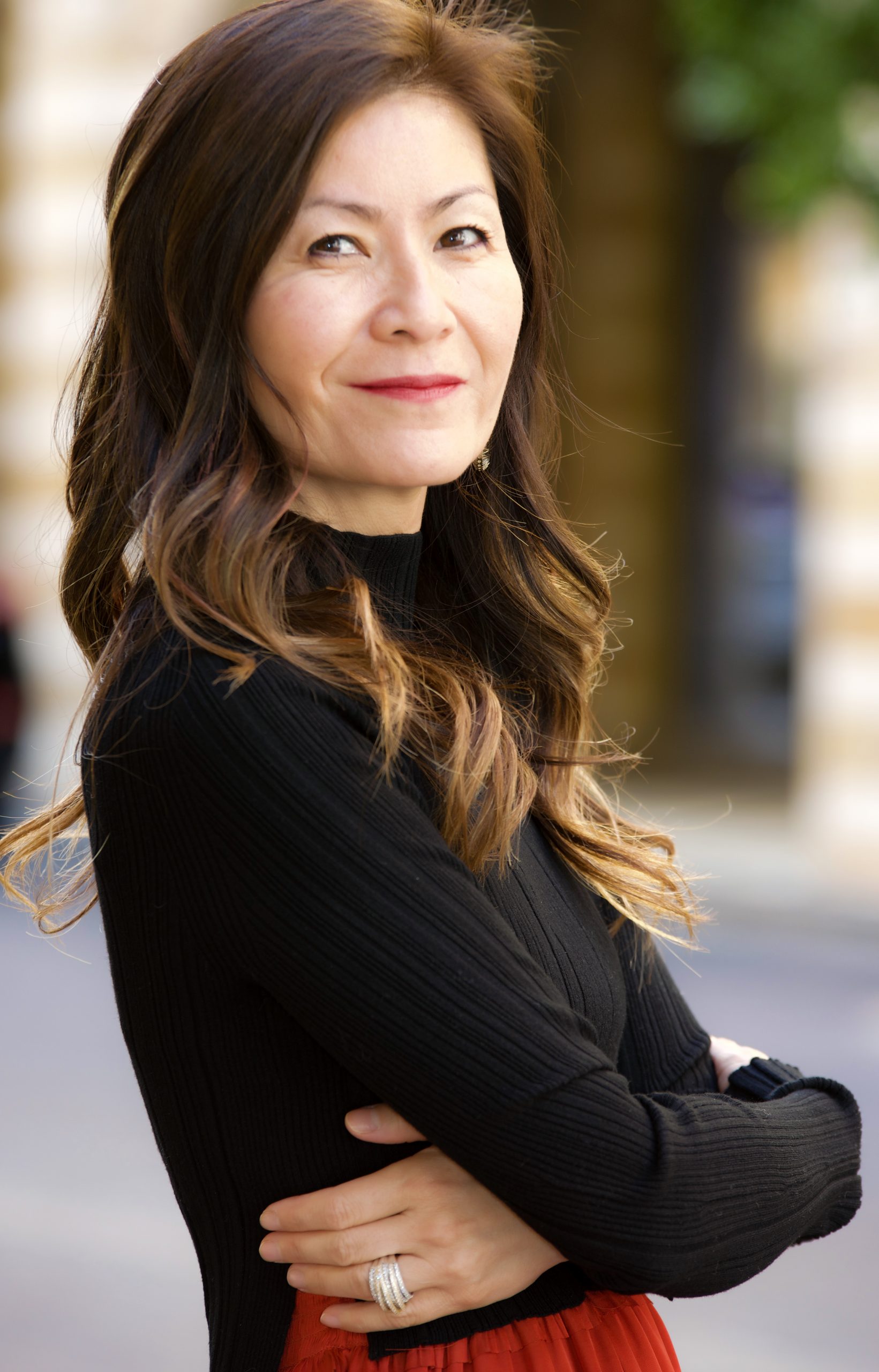 Rick Fisher
Rick is the Spanish Programs Director for the Wine Scholar Guild where he created and teaches the Spanish Wine Scholar Program. He holds the WSET Diploma in Wines, has an MBA, and is a Certified Educator for the Spanish wine regions of Sherry, Rioja, and Cava. Rick is also a wine judge, educator, and writer.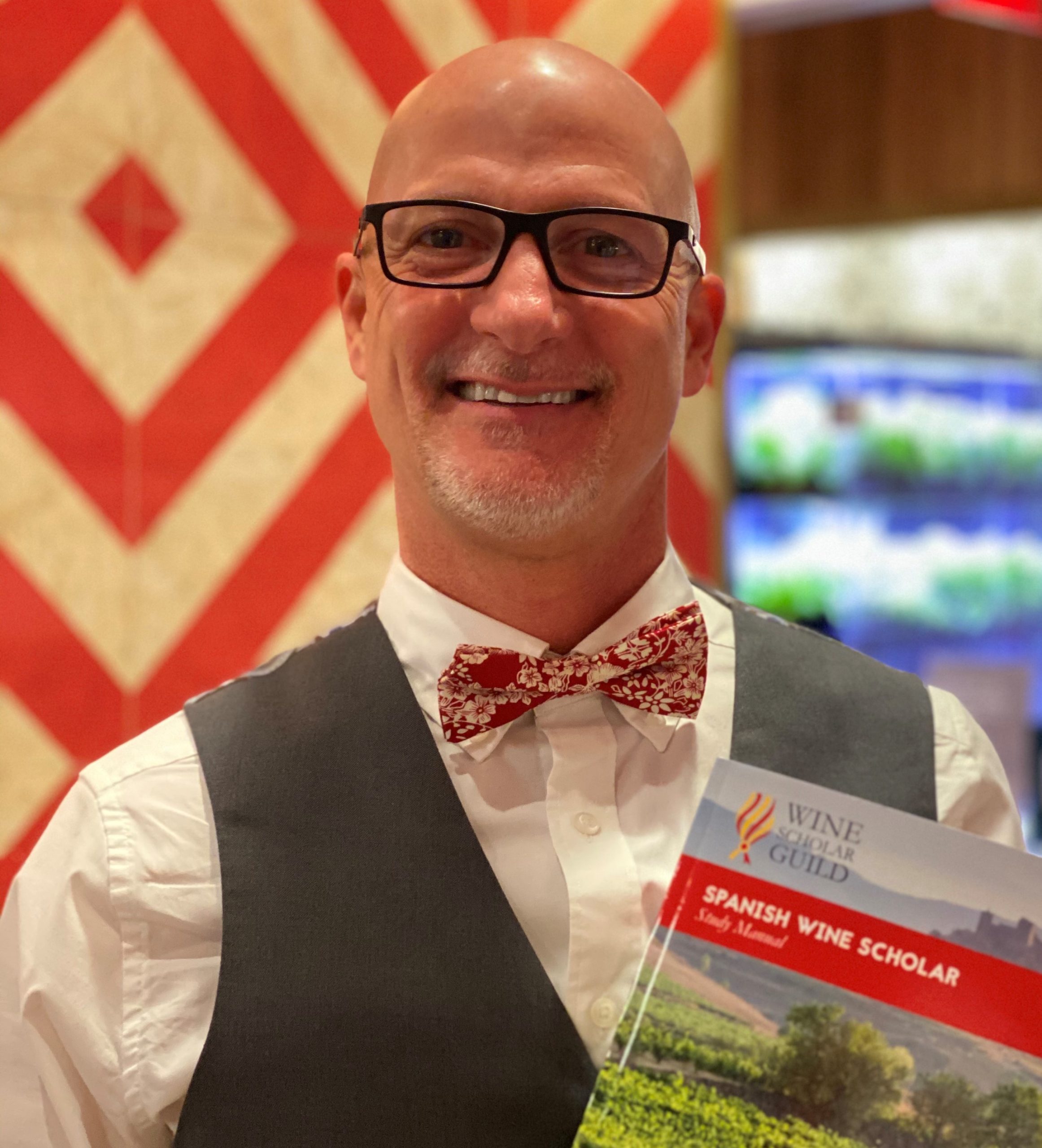 Robert Holmes
Robert is a photographer specializing in the wine industry, particularly on the West Coast of the USA.  He has illustrated over 20 wine related books and authored the Traveller's Wine Guide to California and a regular contributor to the California Wine Institute's Down to Earth newsletter.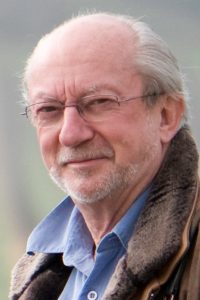 Neal D. Hulkower
Neal Hulkower is a freelance writer living in McMinnville, Oregon.  He has been writing regularly about wine-related topics since 2009. He focuses on applications of mathematics to the world of wine, Willamette Valley Pinot Noir, and reviews of wine-related books.
Jamie Knee
Jamie Knee, aka Petite Wine Traveler, is a global wine communicator based in Santa Barbara. A speaker, writer, and educator, renowned for sharing her passion for wine and travel. Jamie's interviewed over 100 winemakers around the world, hosts Petitewinetraveler podcast, consults for wineries and wine regions, and is an international wine judge with numerous certifications.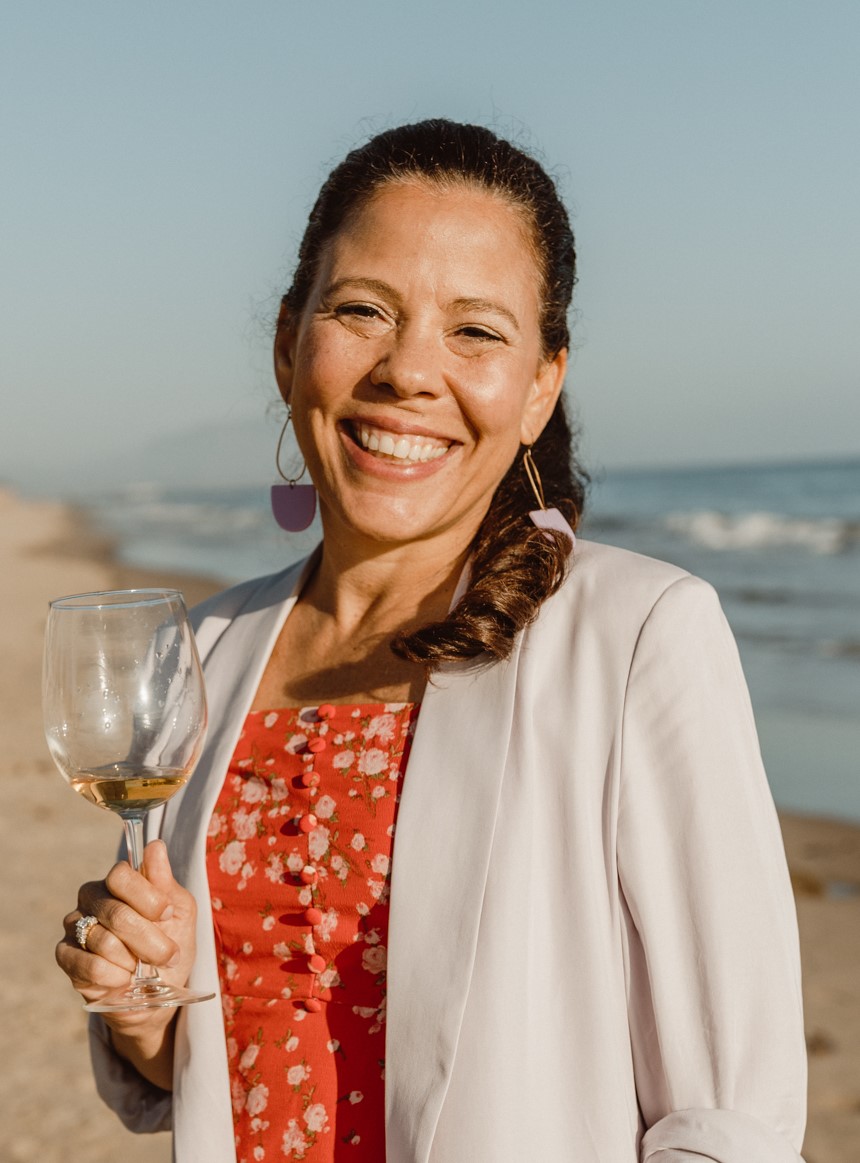 Richard Leahy
Richard is the author of Beyond Jefferson's Vines, the Evolution of Quality Wine in Virginia, its revision for its 3rd edition and available on amazon.com.  His blog is Richard Leahy's Wine Report, focused on wines of eastern North America; www.richardleahy.com/blog.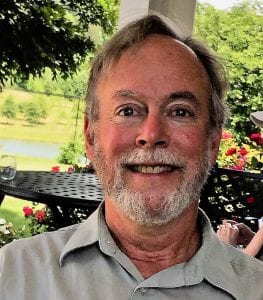 Allison Levine
Allison Levine is a freelance wine, food, and travel writer and founder of pleasethepalate.com. She holds a master's degree in International Communications and a WSET Level 3 certification. Allison is the USA host of the Wine Soundtrack podcast and co-host of the wine video series Crush On This.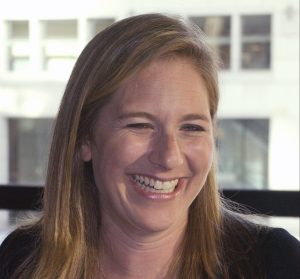 Meg Houston Maker
Meg travels extensively to meet and taste with producers, hear their stories and see first-hand what links them to their land. A freelance writer in consumer and trade publications, along with her own award-winning wine site, Terroir Review. An exacting editor, guiding the launch of three wine publications.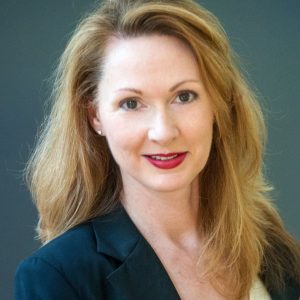 Frank Morgan
Frank Morgan writes a wine column for The Virginian-Pilot newspaper and is a contributor for Virginia Living Magazine, Wine & Country Life magazine, Piedmont Virginian, and Virginia Tourism. He lives in the coastal region of Virginia with his wife and daughter.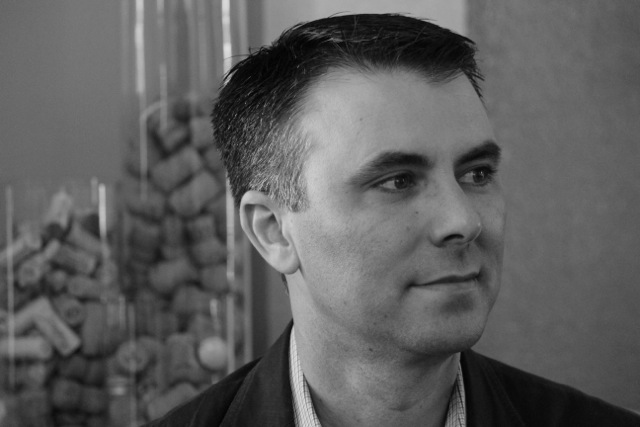 Annemarie Morse
Annemarie is a freelance wine and food writer published in digital and print. She has a Master's Degree in Enology from Cornell University. Annemarie has a passion for wine education and touring wine regions and is Director of Education for the American Wine Society.  She is a certified and International Wine Judge and a 3iC Central Italy food & wine specialist. Please visit https://winebyannemarie.com/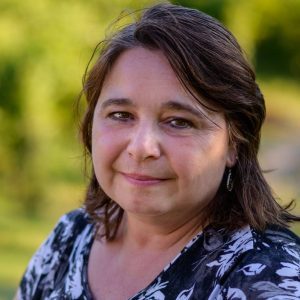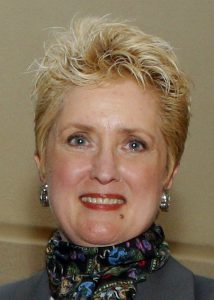 Sarah Phillips
Winner of Jancis Robinson's 2019 writing competition, Sarah has been based in Miami, Florida since January 2019. She is a freelance wine educator, writer and marketer. She contributes to a handful of online publications and is particularly interested in wine travel.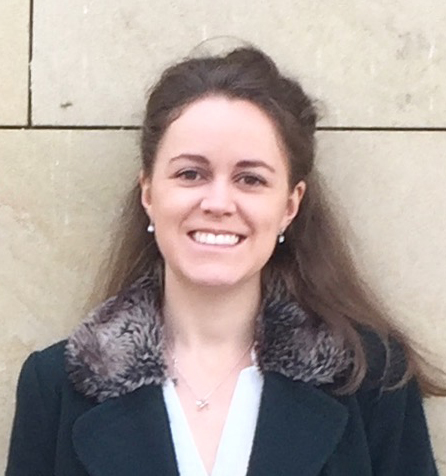 Cindy Rynning
Cindy is a wine, food and travel writer, judge and founder of award-winning wine blog Grape Experiences. She holds a WSET Level 3, is featured on local television and is co-host of YouTube's wine video series, Crush On This. She lives in Paso Robles, California wine country.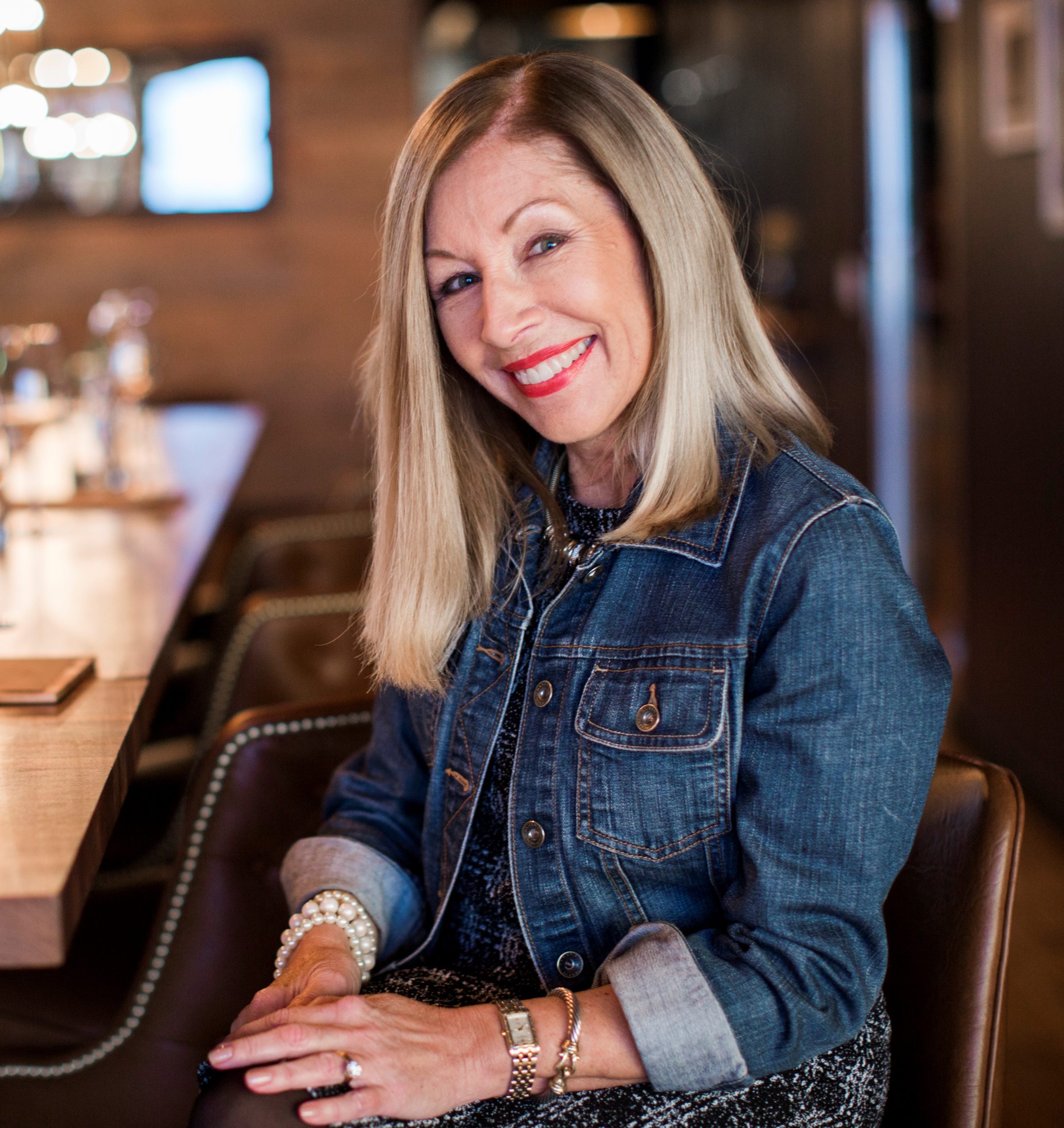 Emily Saladino
Emily Saladino is a New York-based journalist. Formerly the managing editor of Wine Enthusiast and editor in chief of VinePair, Saladino reviews wines from Greece and Georgia for Wine Enthusiast, and contributes to The Washington Post, Bon Appetit, and others.
Elizabeth A. Smith
Elizabeth is a copywriter for Naked Wines USA, an award-winning journalist, and a wine and writing competition judge. She is also the Communications Chair for Les Dames d'Escoffier International Sacramento Chapter, a member of their Sonoma Chapter, and a member of the International Food, Wine, and Travel Writers Association. Elizabeth holds a doctoral degree in community college education, a master's degree in French, and Wine & Spirit Education Trust's Level 3 designation.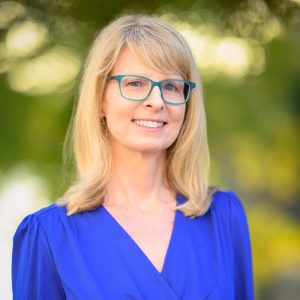 Pam Strayer
Based in the SF Bay Area (near Napa and Sonoma), freelance writer, speaker and teacher Pam Strayer specializes in organic and biodynamic wines. A journalist and filmmaker, she writes for Wine Business and Daily Seven Fifty, is senior editor of Slow Wine Guide and consults to Vivino.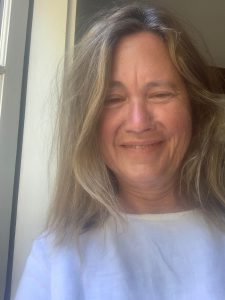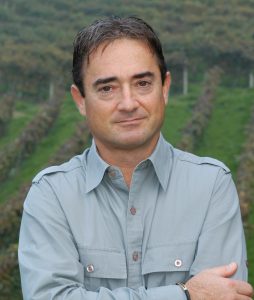 Toshio Ueno
Toshio is the creator of Sake School of America and English Shochu Adviser Certificate program, and only one in the world to hold Master of Sake, Master Sake Sommelier, WSET Sake Educator diploma and WSET Diploma in Wine & Spirits.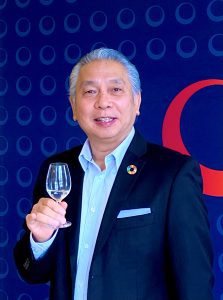 Michelle Williams
Michelle Williams is a freelance wine, food and travel writer. Her work appears in numerous digital and print publications. She holds a WSET Advanced certification and is a wine educator and judge.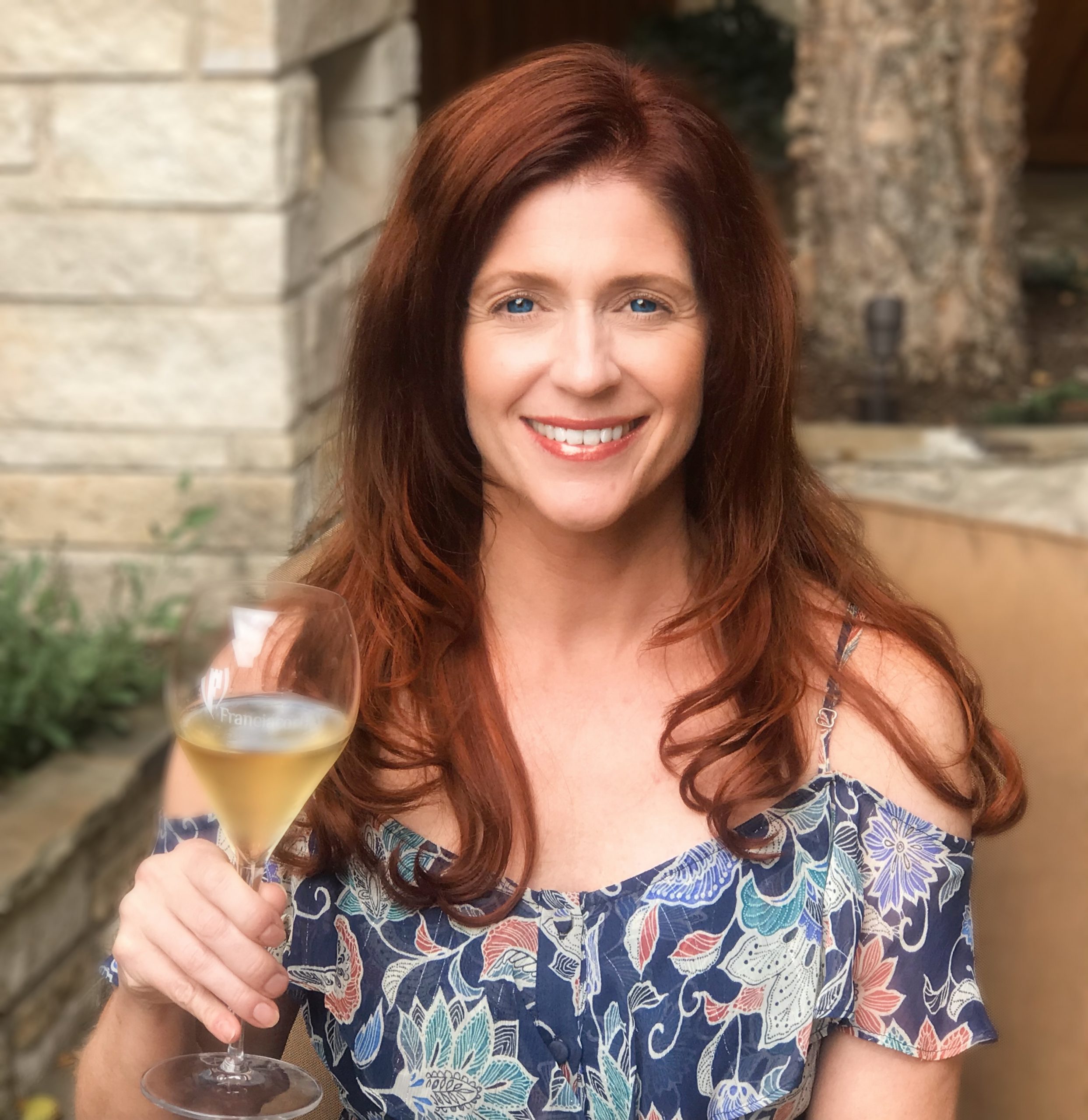 Alder Yarrow
Alder Yarrow has been writing about wine since 2004 at Vinography.Com. He's a columnist for JancisRobinson.Com, a contributor to the Oxford Companion to Wine, a freelance writer for various publications, and a judge for the occasional global wine competition.