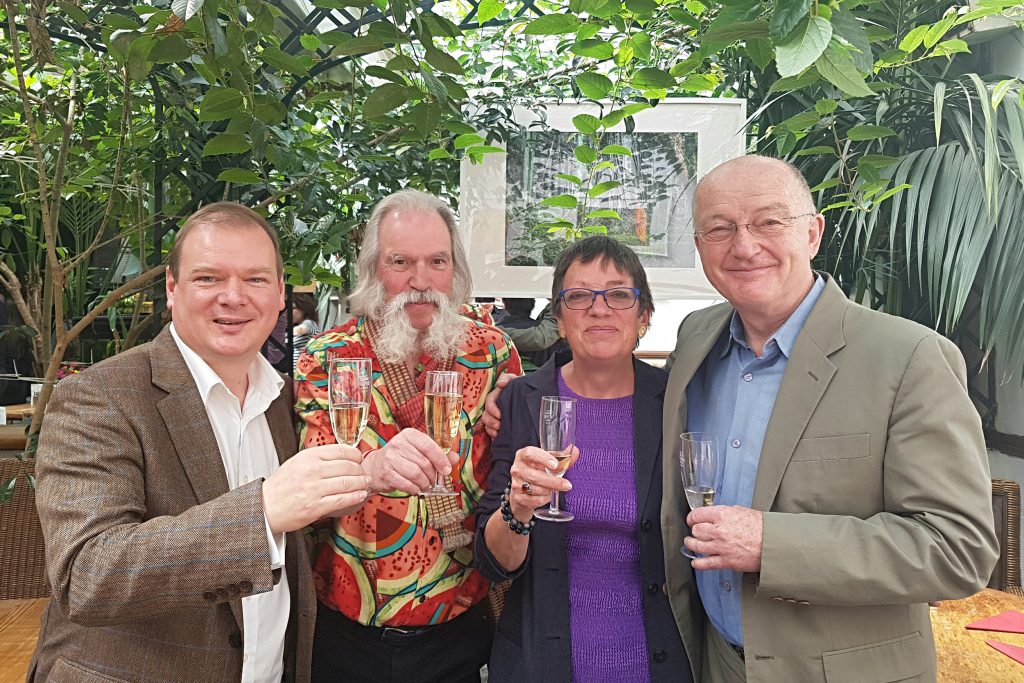 Members of the trade and associated businesses can subscribe to become Friends of the Circle.  This offers benefits to those wanting to communicate with our members, find out the latest Circle news and interact more closely with our members.
Would you like to become a Friend of the Circle?
Who can be a Friend of the Circle?
Wines and spirits trade companies – producers, agencies, importers, wholesalers, retailers
PR agencies
Generic PR agencies
Publishers
Sommeliers
Glass and accessory manufacturers/retailers
Exhibition organisers
….the list is not exhaustive.
There are two levels of subscription available and these replace the subscriptions held before 2017.  There is a one-off joining fee of £20 for new subscribers (this is waived for previous subscribers).
Friends of the Circle (£100* per annum)
Add your event details to our Calendar of Events – which is available for members to view
Access to The Circular (our monthly online newlsetter), click here to see the free to view content
Invitations to attend Circle tastings and seminars (priority given to Circle members) – a small fee can be charged
Invitations to attend Circle social events (priority given to Circle members) – a fee for these may be charged
Use of the Friends of the Circle logo in your correspondence to show your link with the Circle.
Corporate Friends of the Circle (£200* per annum)
As per Friend of the Circle above plus….
Access to download the Circle membership list #
To subscribe to become a Friend of the Circle £100* per annum, click here
To subscribe to become a Corporate Friend of the Circle, £200* per annum, click here
For further details contact our Administrator, Andrea Warren, on +44(0)1753 882320 or email: mailto:[email protected]
* a one-off  joining fee of £20 is payable for new subscribers
# subject to agreement that this will be used for legitimate purposes for our members as wine and spirit communicators
Thank you to those members who are already Friends of the Circle:
 *  Austrian Trade Commission  * Best of Hungary * Business France * Button Collective * Castelnau Wine Agencies  * Cellarworld International  * Clementine Communications * Croatia Unpacked * Deborah Collinson & Associates * dekanta * Dillon Morrall * Drinks Network * Emma Wellings PR * Eviva Communications * Farr Vintners  * FINE+RARE * Flint Wines * In the Mood * International Wine & Food Society * IPR Communications * Italian Trade Commission * Jump Start Ltd * Liberty Wines * Limm PR * Louis Latour *  Luxx PR * Mentzendorff & Co Ltd * New Zealand Winegrowers * Patricia Parnell * Sylvia Petz * Phipps PR  * Pix Wine *  R & R Teamwork * Rea Marketing * Rosae Maris *  Alice Wooledge Salmon * Spritz Marketing & PR * Su-Lin Ong * Tanaka 1789 X Chartier * The Whisky Exchange * Uruguay Wine *  Westbury Communications  * Wine Australia * Wine Marketing Association of Ontario * WineGB  * Wines of Chile * Wines of South Africa  *  Wineprose  * Ziraldo Estate Winery *