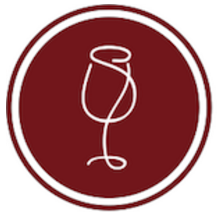 Peter Ranscombe
Peter Ranscombe is the wine columnist and drinks blogger for Scottish Field magazine, the drinks columnist for BQ and BQ Scotland magazines, and a contributor to Whisky Quarterly and World Travel Guide. He is a freelance journalist and copywriter.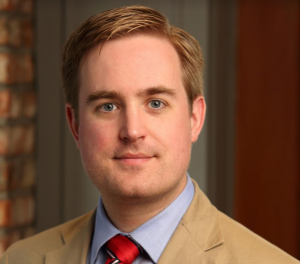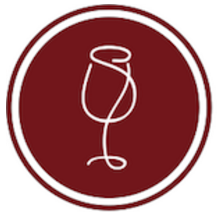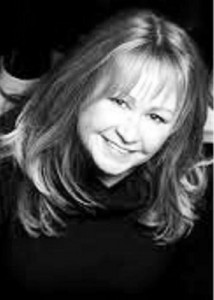 Peter Richards MW
Peter Richards is well known as a Master of Wine, TV presenter, author, writer, event host and all-round bad influence. Married to fellow MW Susie Barrie, theirs is a curious and delicious household of popping corks, clattering cutlery and clinking glasses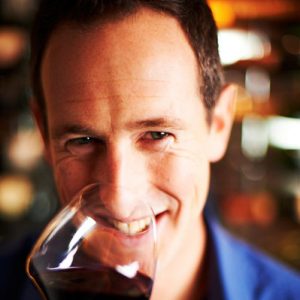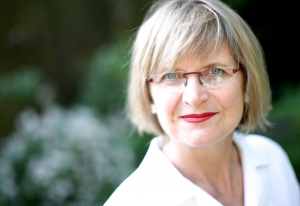 Mick Rock
Owner and principal photographer of Cephas Picture Library, Mick has specialised in photographing the world's wine industry since 1985.  Clients can search for photos and download hi-res files (with detailed captions).  Always interested in discussing collaborative projects.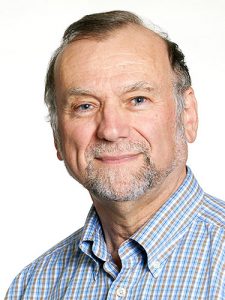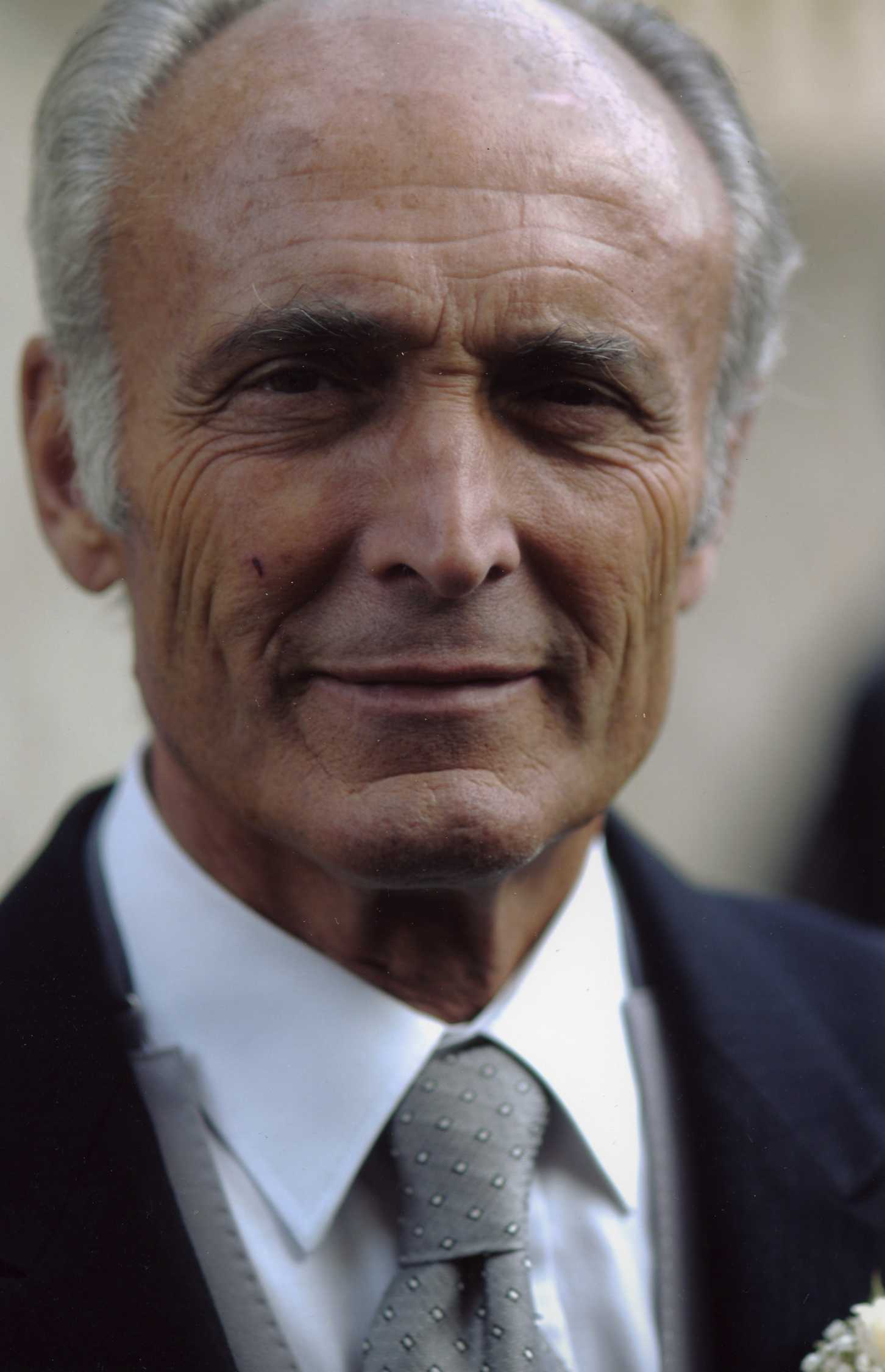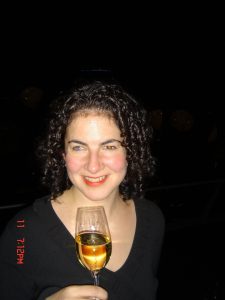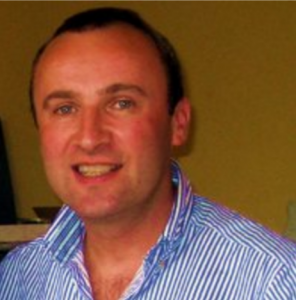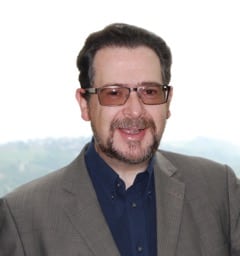 Liz Sagues
Wine writer and lecturer, wine columnist for the Ham&High Series of newspapers in north and north west London, twice winner of the Roederer Regional Wine Writer of the Year award, member of the CWW committee. Consumer guide to English wine due for publication spring 2018.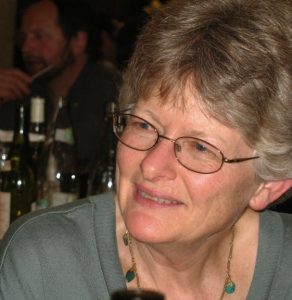 Sumita Sarma
Sumita is a wine journalist and communicator. Owner of Sumilier Private Tastings. As a wine educator, she focuses on food and wine pairings, particularly Asian and healthy plant based foods, bringing together her cultural heritage, passion for fitness and wine expertise into one platform.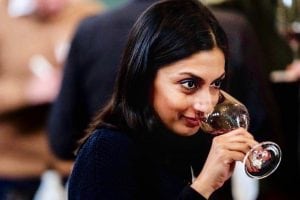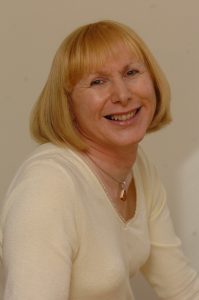 Martin Saxon
A wine, food & travel writer and wine list consultant. Martin runs Tasting Plates and organizes/hosts gastronomic wine tours to Italy and Spain with Tasting Places. His time is split between London and Le Marche Italy where he produces red wine along with olive oil.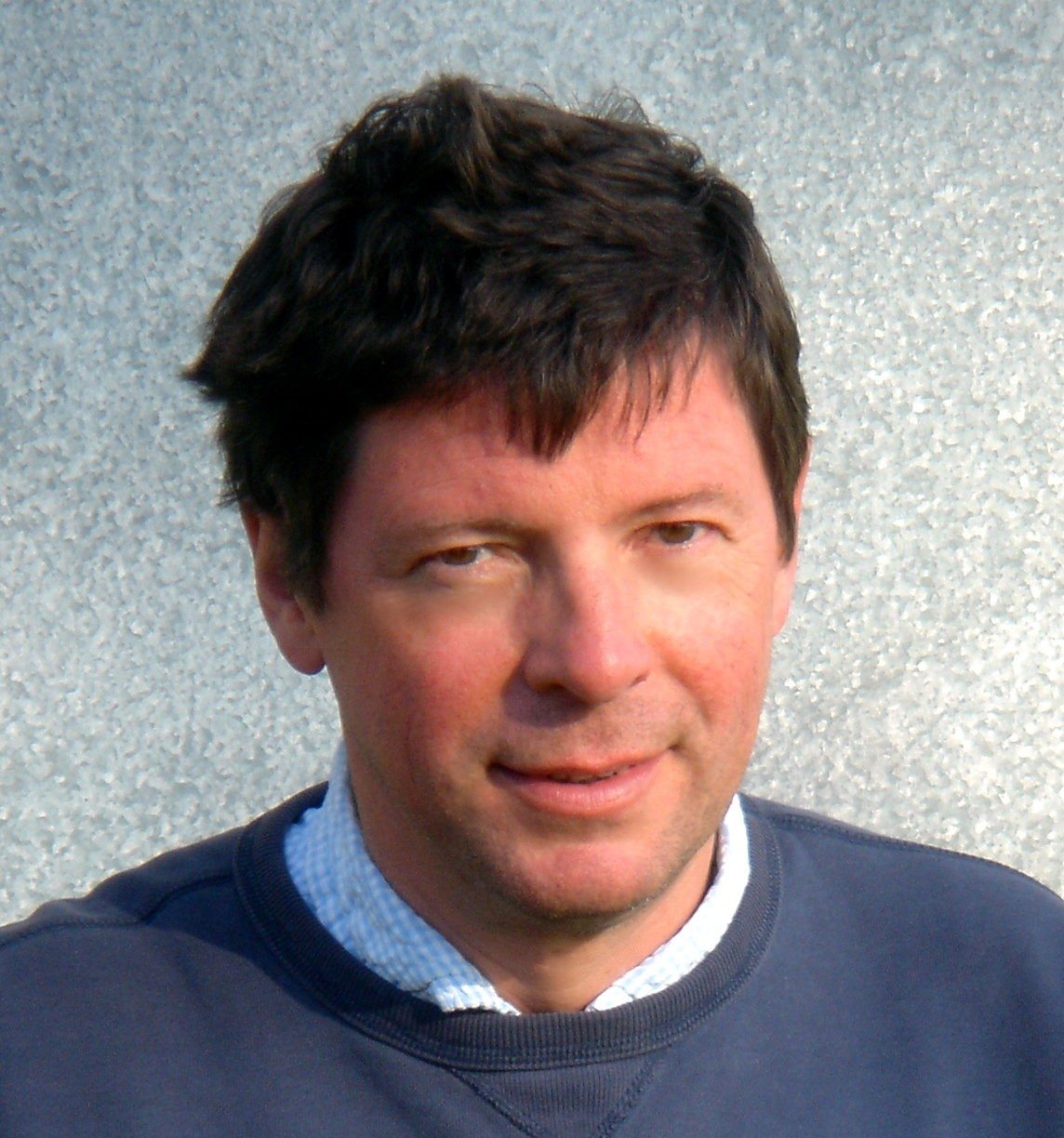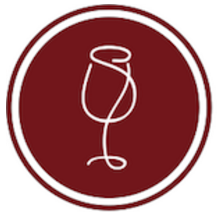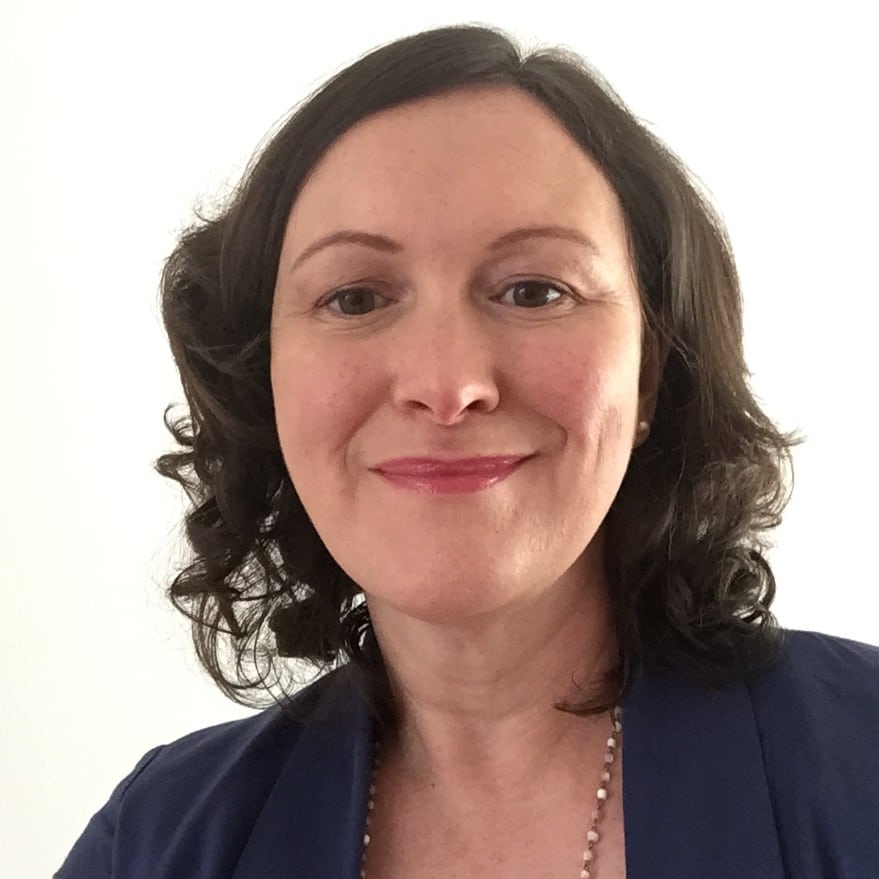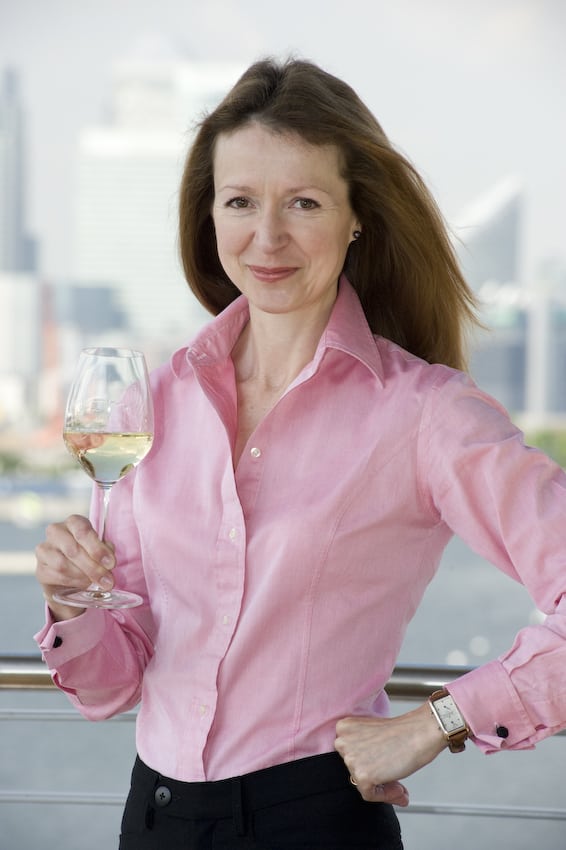 Stephen Skelton MW
Stephen Skelton MW is an expert on English and Welsh wines, having spent over 40 years involved with its production in one way or another. He is a Master of Wine, a viticultural consultant and published author and wine journalist.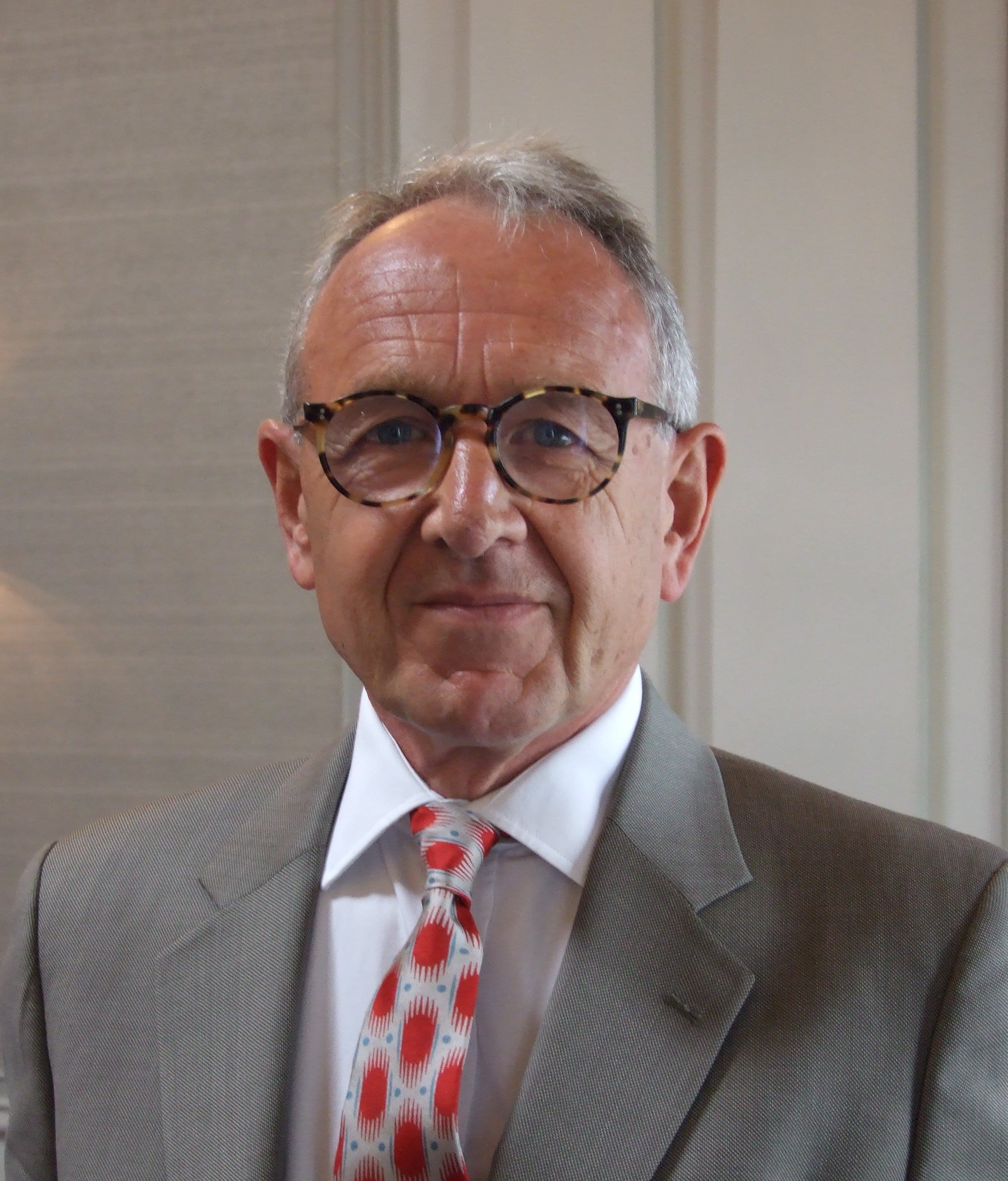 Steve Slatcher
I write mainly on my own website winenous.co.uk, where I often take a sceptical look at the world of wine, look at what science can teach us about wine perception, and explore lesser-known regions.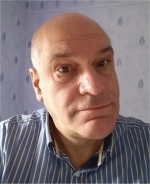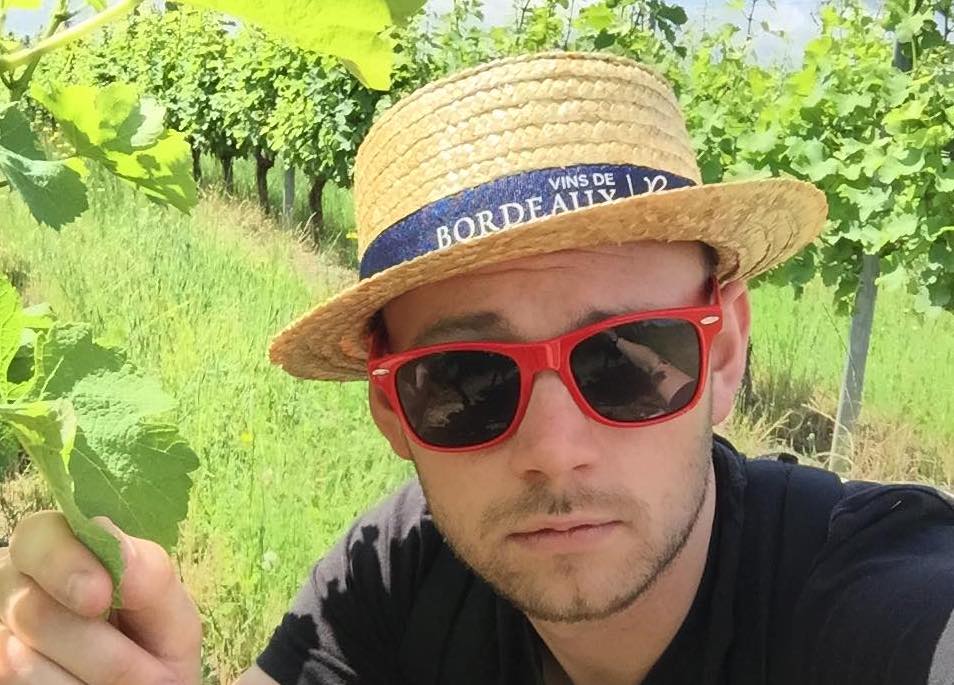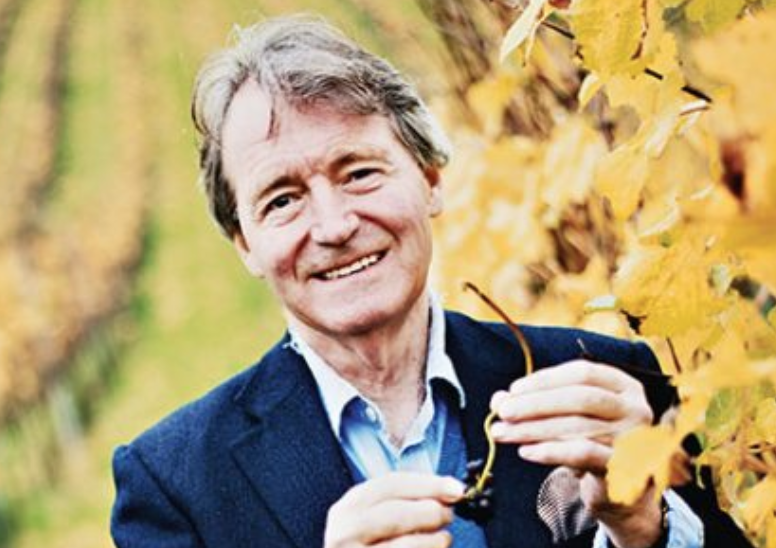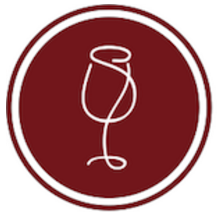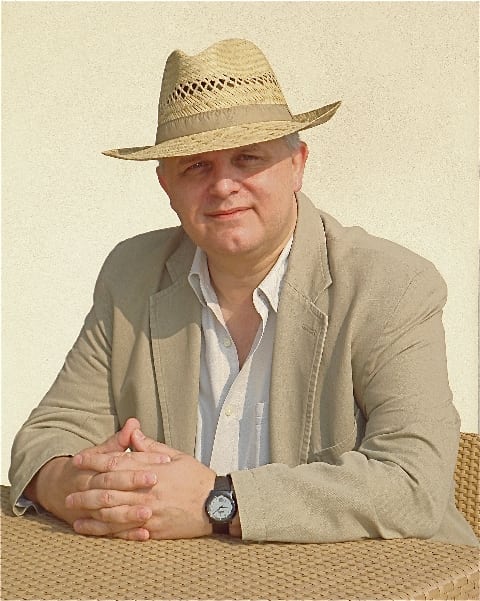 Paul Strang
Generally the expert on the wines of South-West France, his last book on the subject was awarded a gourmand Prize. He is equally expert on the wines of the Midi, and area, which is the subject of his new book 'Languedoc-Roussillon the Wines and Winemakers'
Ian Symonds
Ian is a life-long teacher with seventeen years in wine education at five universities and colleges in HK and Macau from 2000 to 2014; courses taught WSET L1 to L4 and specialist tastings; now in the UK teaching wine programs at City College Hotel School, Norwich.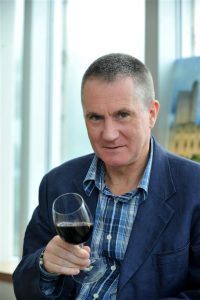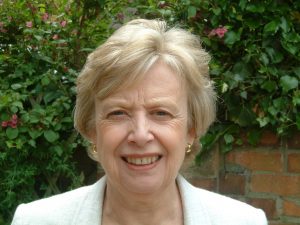 Mike Turner
Wine blogger and vlogger, based in North London. Interests include both wines and spirits, with Bordeaux, Cognac, Armagnac, and England as main areas of interest. Also run a private sales wine company, 20h33, and owner of a restaurant in Primrose Hill, available for wine events.