Robert Smyth
Budapest-based specialist in Hungarian and CEE wines. Robert is the author of Hungarian Wine: A Tasting Trip to the New Old World and wine columnist for the Budapest Business Journal. He also judges at international competitions and leads wine tours for Taste Hungary.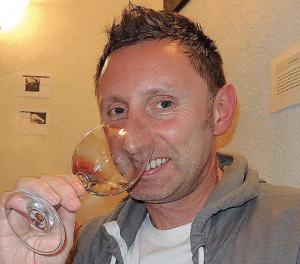 Sue Tolson Dip WSET, Wein Akademiker
Based in Budapest and North Wales, a freelance writer, translator, editor and educator, specialising in wine, food and travel. Managing Editor of WineSofa, Vinitaly Italian Wine Ambassador and international wine judge, Sue enjoys helping people discover the hidden treasures of CEE and Italian wines.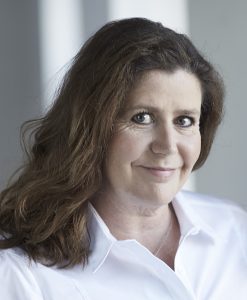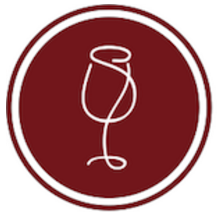 Jean Smullen
Jean Smullen WSET Dip has 28 years wine trade experience; based in Dublin, she presents a slot on Newstalk radio; writes for Retail News and the Sunday World. In the UK, she writes a wine column for Chef.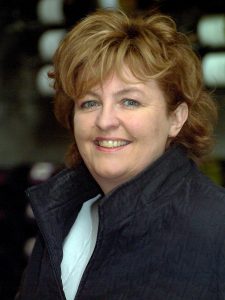 Davide Bortone
David is based in Milan but also travels the world tasting wines. He became a wine journalist in 2015 and has many years wine tasting experience. He is chief editor of two Italian online wine magazines.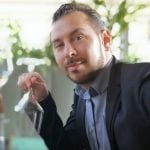 Filippo Magnani
Filippo has a WSET diploma and is a freelance wine writer fluent in Italian, English, French and German. He has organised wine tours in Tuscany and Italy since 1999.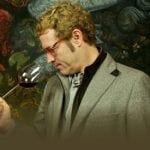 Alessandra Piubello
Journalist, writer, expert wine taster and editor-in-chief of magazines as well as author of books and articles on wine and food tourism. Co-editor of Guida Oro Veronelli, Italy's first ever wine guide, the only woman co-editor currently working for an Italian wine guide.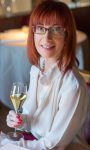 Martin Saxon
A wine, food & travel writer and wine list consultant. Martin runs Tasting Plates and organizes/hosts gastronomic wine tours to Italy and Spain with Tasting Places. His time is split between Le Marche Italy where he produces red wine along with olive oil and London.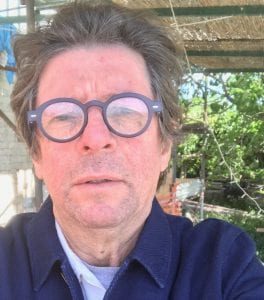 Michèle Shah
Michèle Shah is a trade consultant, wine critic and journalist based in Italy specialized in promoting Italian wines and their producing regions to export markets, organizing promotional events, seminars and press trips for international press and international wine buyers.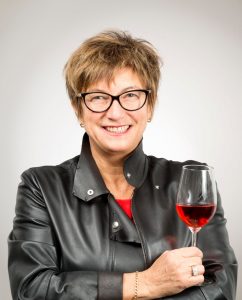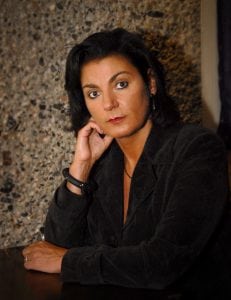 Jolanta Smiciene
Jolanta has been learning and discovering wines since 1998. She is currently a wine lecturer and consultant and also works as a Wine and Travel journalist. Jolanta is also a specialist in Champagne and graduate of the Austrian Wine Academy.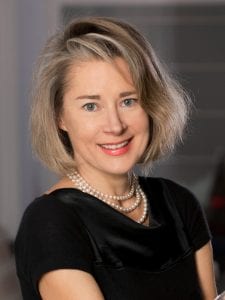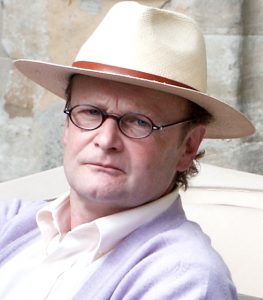 Georges Meekers
Wine columnist for Times of Malta, author of the award-winning 'Wines of Malta – The Essential Guide' and other books. He consults to Malta's national airliner. Outside Malta, known as the founder of the wine school Wine Campus, wine judge and key speaker on Mediterranean wines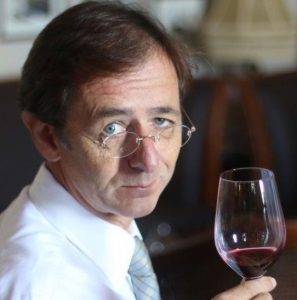 Mariëlla Beukers
Mariëlla is an independent Dutch wine writer and researcher, specializing in the history of wine. She is the author of several books, some including Dutch wine and vineyards. Her website focusses on wine history, wine culture and wine tourism.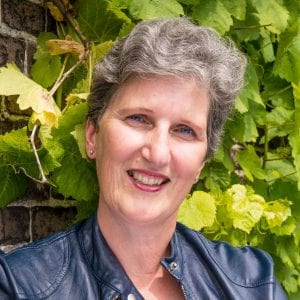 Simon Woolf
LRIWWA 2018 winner of the Ramos Pinto Online Communicator of the Year Award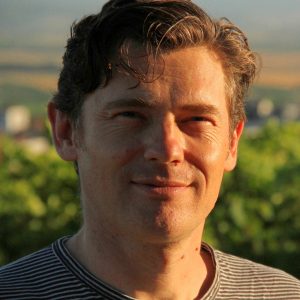 Charlotte van Zummeren
Charlotte van Zummeren is an independent Dutch winejournalist. She is owner and Editor in Chief of the popular Dutch wineportal Winebusiness.nl, and freelance writer on wine, spirits, food and hospitality. Weinakademiker, Dip WSET, Register Vinoloog, sommelier, CSE©.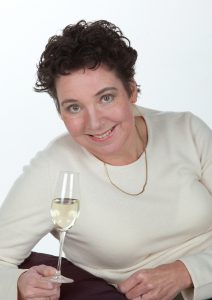 Anne Samuelsen
Ann specialises in Champagne as well as traditionally made sparkling wines. She writes for several Norwegian wine publications and acts as a judge at many international events. Ann is particularly interested in the wine regions of Italy, New Zealand and Australia.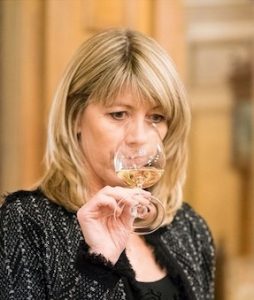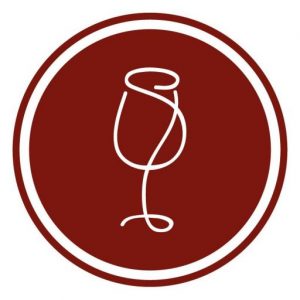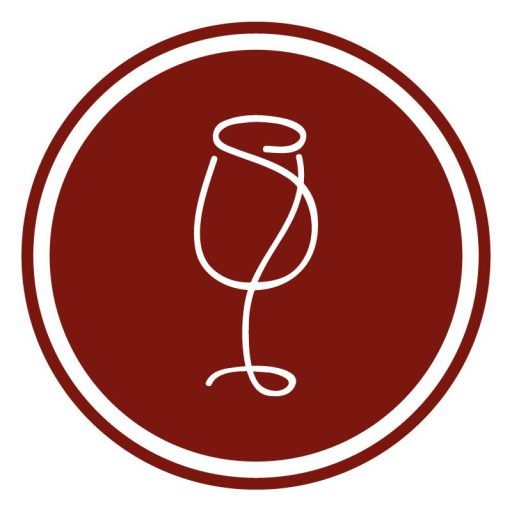 Donna Jackson
Donna is a freelance wine writer and blogger focusing on winemakers and their stories for over twenty years. Specialities are South Africa, Italy and Portugal which she fell in love with a decade ago. She travels extensively for wine and she loves to find and photograph lesser-known vineyards.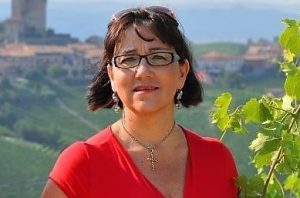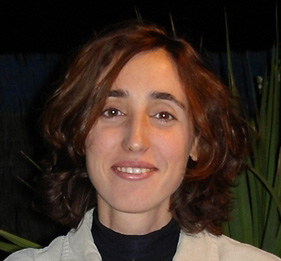 Colin Harkness
Twenty years of writing and broadcasting in Spain, Colin also judges for several DOs' & other national competitions, as well the IWSC and in Eastern Europe. He specialises in wine tourism in Spain and presents wine tastings and pairings.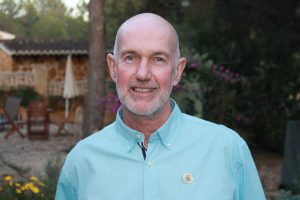 María Pilar Molestina
A freelance wine writer for over thirty years. María regularly writes for a number of publications from lifestyle magazines to the prestigious wine guide of El País newspaper. She began her career starting up a wine club and now concentrates on how to appreciate Spanish wine.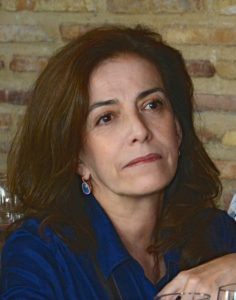 Yolanda Ortiz de Arri
Freelance wine writer and journalist based in the Basque Country. She writes about Spanish wine and food mostly for online publications Spanish Wine Lover and 7 Canibales. Fluent in English and Spanish.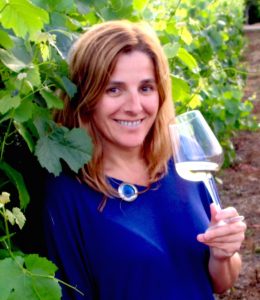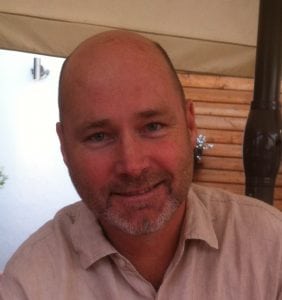 Magnus Reuterdahl
Magnus has been writing about wine since 2006, nowadays mainly in DinVinguide.se (since 2012) & Dryckeslistan.se (since 2015), two of Sweden's biggest on-line wine magazines. Magnus is also a founding member of the on-line network #winelover, with about 25000 members.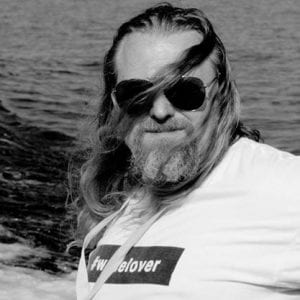 Fredrik Schelin
Writer and journalist with a love of sparkling wine and champagne.  His new website BestChampagne.se  (and a book in Swedish and English) will be launched in October with 4000+ tasting notes on champagne. CEO of  Swedish Wine Club in 13 cities and owner of  DinVinguide.se and DryckesListan.se (220,000+ visitors per week).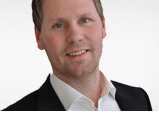 Markus Hungerbühler
Markus Hungerbühler DipWSET / Weinakademiker is a wine lawyer and member of the AOC-board of the Canton of Bern. Markus writes about wine law and other wine-related topics, trying to explain the sometimes complicated world of wine law.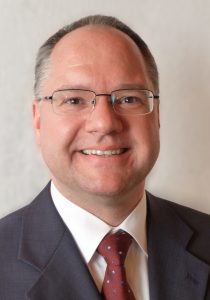 Chandra Kurt
Chandra is one of Switzerland's foremost wine writers and critics. She has authored more than 20 books on wine, including 'Wine Tales' and the annual guide 'Weinseller' while also launching her wine magazine Weinseller Journal in 2015. Chandra is an international wine consultant, with clients such as Swiss International Air Lines.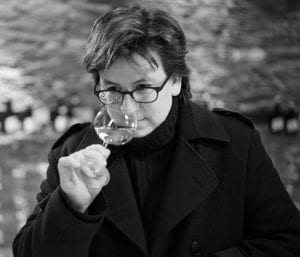 Richard Pfister
Richard is an engineer in oenology and viticulture and a perfumer. He works on the relationships between oenology and perfumery to improve tasting precision and knowledge about wine aromas. International lecturer and trainer, he is also an independent consultant in many wine countries about the aromatic expression of wines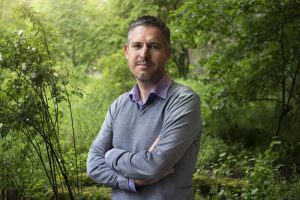 Ellen Wallace
Ellen Wallace writes in English about Swiss wines, as well as wine travels worldwide. Her audience is primarily multi-cultural consumers and her writing focus is on the landscape of wines in the broadest sense: wines, vineyards, people, history, culture.