Justin Keay
Justin writes on current affairs, wine and travel. His main interest is emerging regions, especially the Balkans (including Greece), Central Europe, Cyprus, Turkey and Lebanon, and finding "the story behind the wine." He writes for Harper's, Imbibe and The Buyer. Interests also include South Africa, Portugal, Italy and Alsace.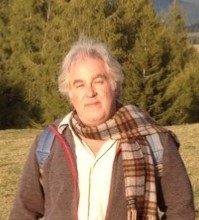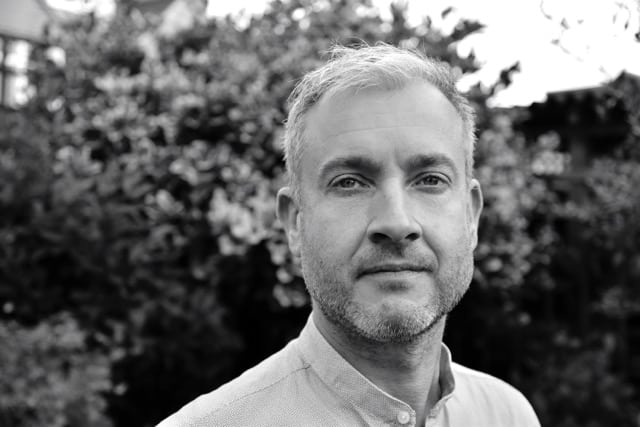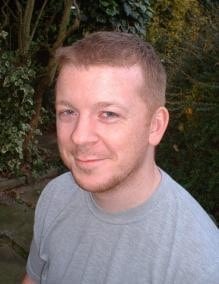 Anne Krebiehl MW
German-born but London-based, Anne Krebiehl MW is a freelance wine writer and lecturer. She is contributing editor for Austria, Alsace and England for the US Wine Enthusiast and publishes widely in the international wine press. She became a Master of Wine in 2014.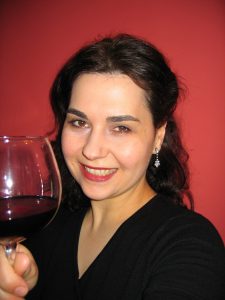 Sandy Leckie
Sandy is a wine and spirit educator, writer and tour leader. His London based companies, the Wine Education Service and Good Wine Tours, run courses, tastings and holidays for wine lovers.  His area of specialisation are Alsace, Bordeaux, Burgundy and Scotch Whisky.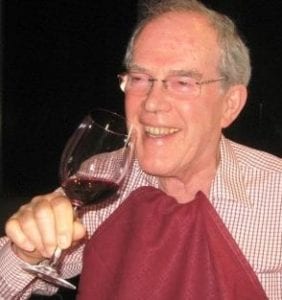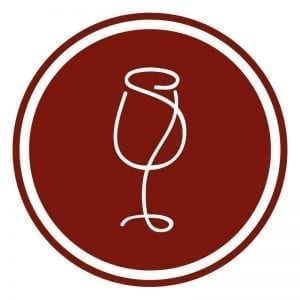 Paul Levy
Paul Levy (PhD, FRSL) formerly Food & Wine editor of the Observer,  wrote the "London Letter" for Gourmet magazine,  restaurant critic for Travel + Leisure magazine, co-author of The Official Foodie Handbook, and wine writer for You Magazine, The Mail on Sunday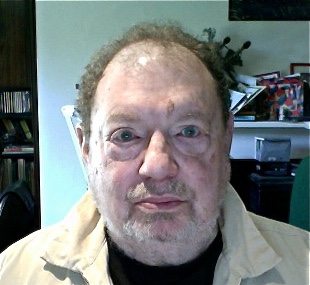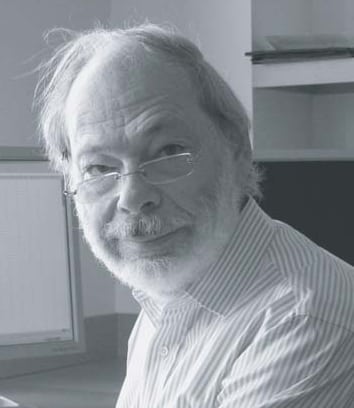 John Livingstone-Learmonth

Wink Lorch
Based between London and the French Alps, Wink has worked as a wine educator, writer and editor for over 30 years. She is currently writing her second book on Savoie, Bugey and beyond, following her award-winning first book, Jura Wine.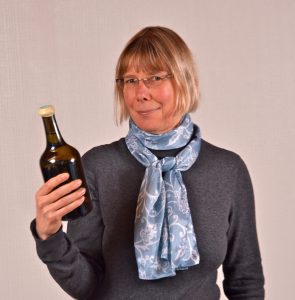 Jenny Mackenzie
Wine blogger. Specialities include sparking wines especially Cava and Champagne. Also high quality dry rosés, Other areas of expertise are Jerez / Sherry and Languedoc / Roussillon. Currently writing novels set in wine regions and organise wine and yoga retreats in UK and Spain.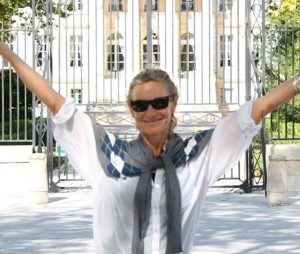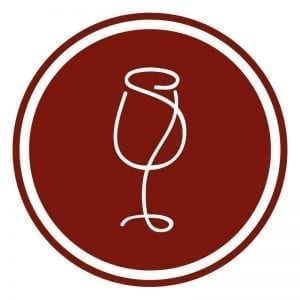 Tatiana Mann (Pakhmutova)
Russian born, UK based, Tatiana is a wine writer, Certified Sommelier, Sherry Educator, studying for her MW.  She has won a number of awards for writings which appear in Russian, Baltic and Italian magazines. Also owns "Eno Gastropub The Vine" in the UK.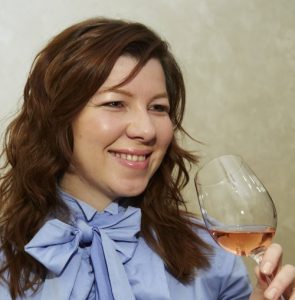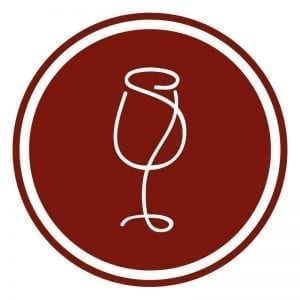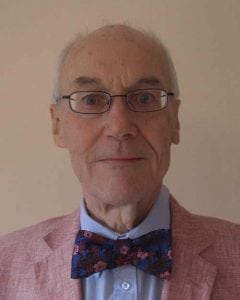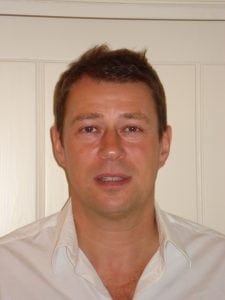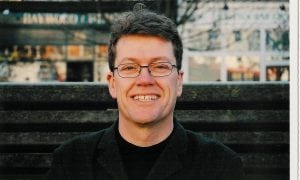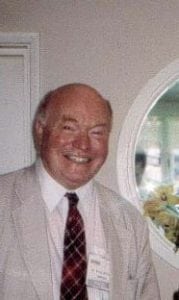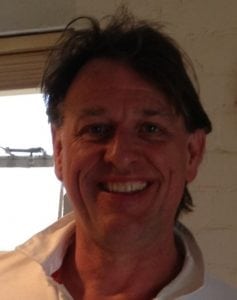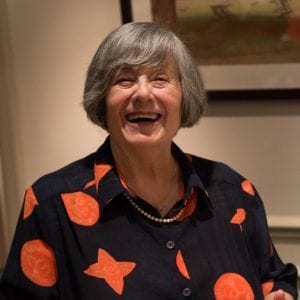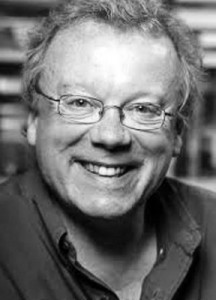 Marc Millon
Marc Millon is a wine, food and travel writer and the author of 14 books on these topics. He also lectures and hosts gastronomic cultural tours to Italy and France. When not on the road he lives on the River Exe in Devon.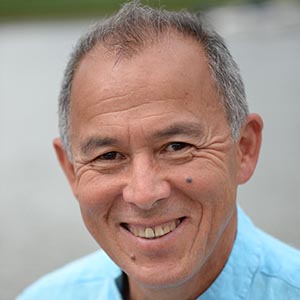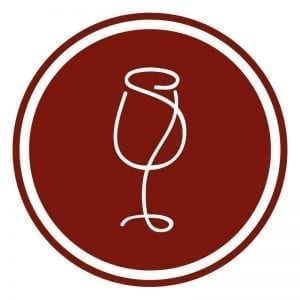 Alistair Morrell
Alistair is a commentator, journalist, strategic marketer and UK Market expert with over 30 years experience across multiple grocery and most other UK distributor channels. He completed an M.B.A at Henley Business School in 2018.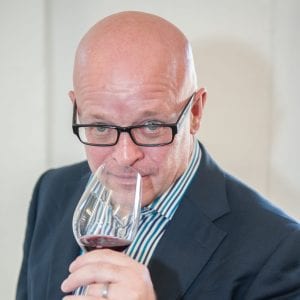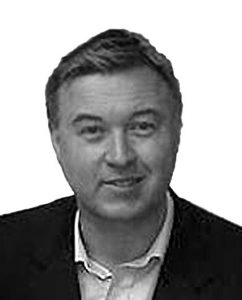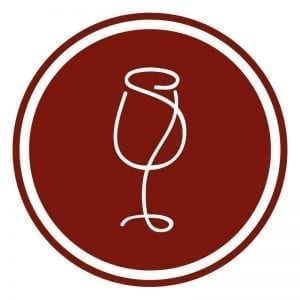 Lynn Mueting
Lynn is a freelance writer from California living in London. She is certified WSET L3 and currently writes for Winerist.com. Her interests are in emerging or pioneering winemakers and LGBTQ wine & spirits travel. You can find her on Twitter @LynnMueting and @OutWineWorld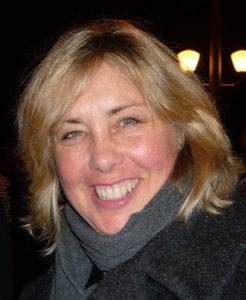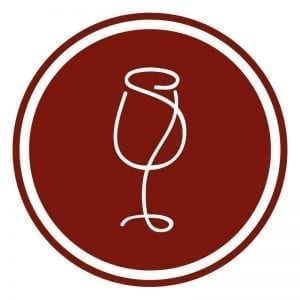 Wendy Narby
Bordeaux based for 30 years Wendy is a wine trade educator and guide. She published 'Bordeaux Bootcamp' in 2015 and recently 'The Drinking Woman's Diet'. She shares news of her wine travels on her blog and other wine tourism sites.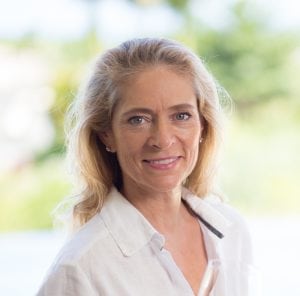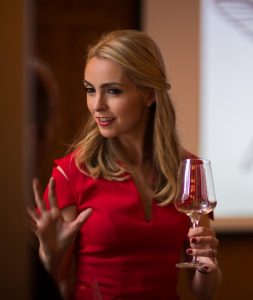 Jill Norman
Jill is a wine and food writer and editor with a wide knowledge of wines and food from many parts of the world.  An internationally acknowledged authority on spices, she writes and talks on wine and food pairing and on travels in wine lands.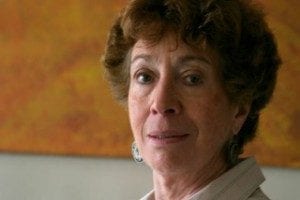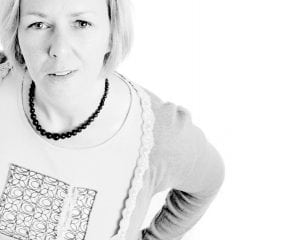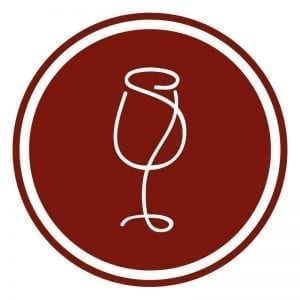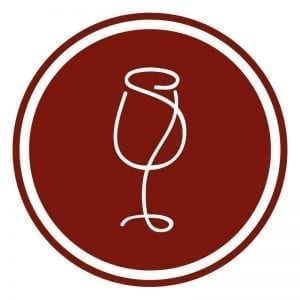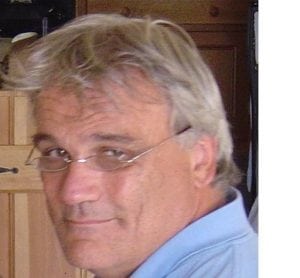 Stephen Quinn
Stephen Quinn combines wine journalism with digital technologies. He writes a weekly column syndicated to four English-language daily newspapers in Asia, freelances for a range of magazines, makes videos about wine and judges at wine competitions around the world.