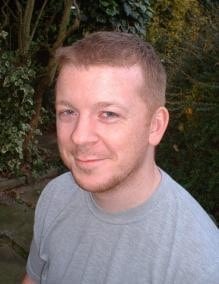 Anne Krebiehl MW
German-born but London-based, Anne Krebiehl MW is a freelance wine writer and lecturer. She is contributing editor for Austria, Alsace and England for the US Wine Enthusiast and publishes widely in the international wine press. She became a Master of Wine in 2014.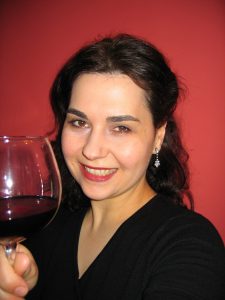 Richard Lane
Richard is a freelance journalist and certified WSET wine educator. He lived in SW France 2017-18 with detailed knowledge of this region; also specialises in Languedoc, middle Loire; cabernet franc his varietal; other country/regional interests include Alsace, Chile, New Zealand.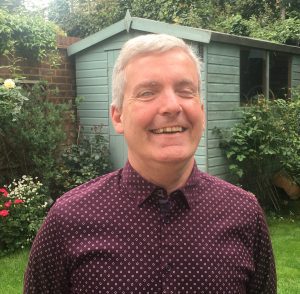 Sandy Leckie
Sandy is a wine and spirit educator, writer and tour leader. His London based companies, the Wine Education Service and Good Wine Tours, run courses, tastings and holidays for wine lovers.  His area of specialisation are Alsace, Bordeaux, Burgundy and Scotch Whisky.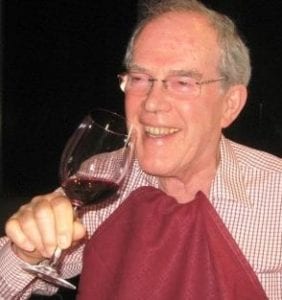 Paul Levy
Paul Levy (PhD, FRSL) formerly Food & Wine editor of the Observer,  wrote the "London Letter" for Gourmet magazine,  restaurant critic for Travel + Leisure magazine, co-author of The Official Foodie Handbook, and wine writer for You Magazine, The Mail on Sunday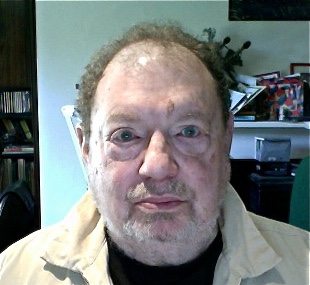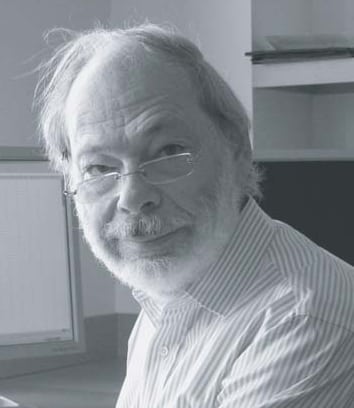 John Livingstone-Learmonth

Wink Lorch
Based between London and the French Alps, Wink has worked as a wine educator, writer and editor for over 35 years. She has self-published two award-winning books, Jura Wine (2014) and Wines of the French Alps, Savoie, Bugey and beyond (2019). Always impressed by heroic viticulture, Wink finds indigenous grapes endlessly fascinating.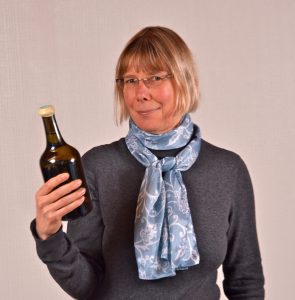 Jane MacQuitty
Jane MacQuitty is one of Britain's leading wine writers. She started her career in wine at House & Garden, followed by two years editing The Which? Wine Guide. Since the '80s Jane MacQuitty has been the Wine Critic for The Times.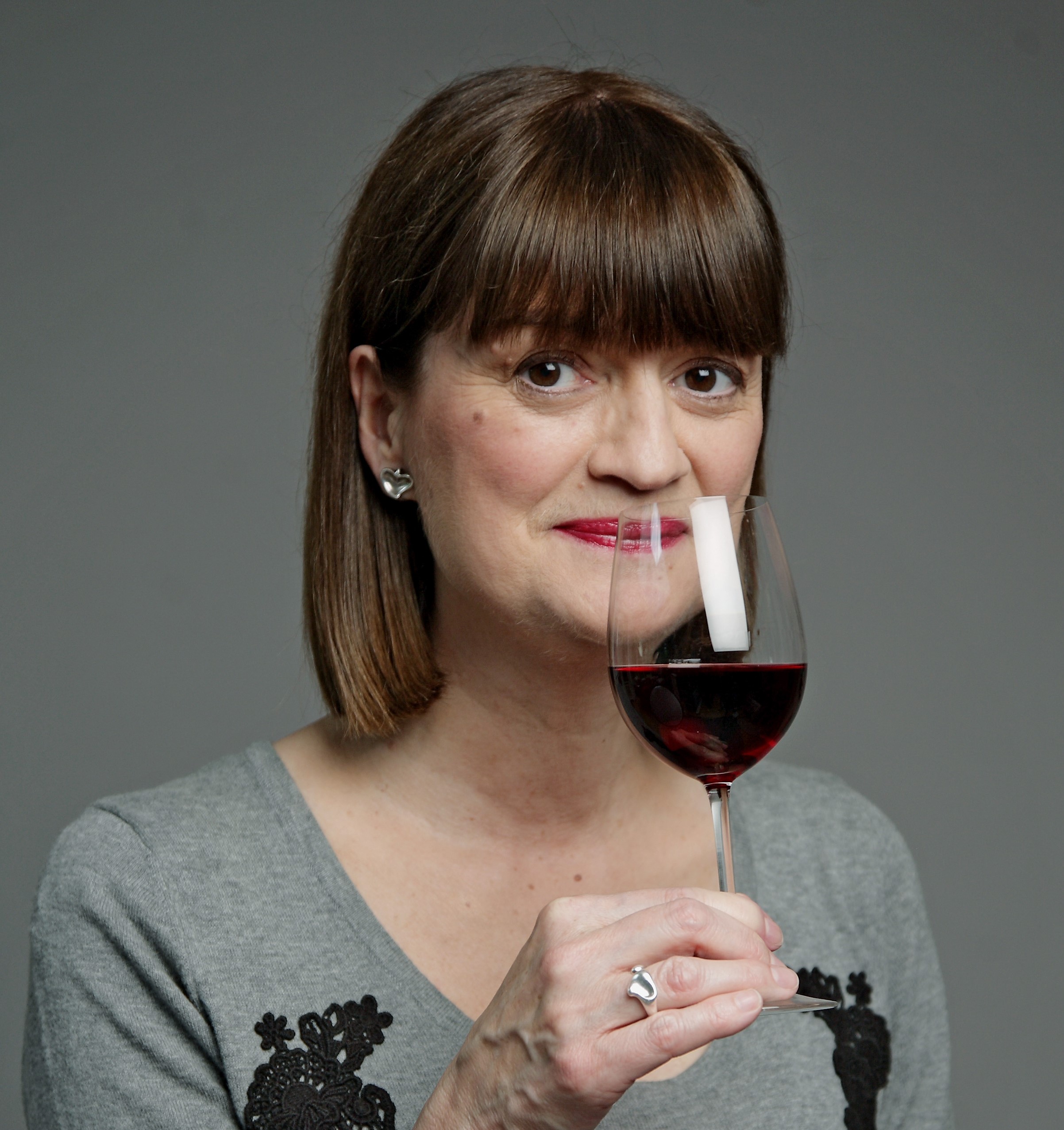 Tatiana Mann (Pakhmutova)
Russian born, UK based, Tatiana is a wine writer, Certified Sommelier, Sherry Educator, studying for her MW.  She has won a number of awards for writings which appear in Russian, Baltic and Italian magazines. Also owns "Eno Gastropub The Vine" in the UK.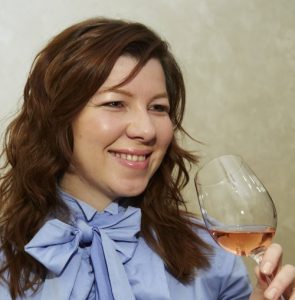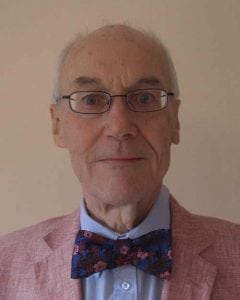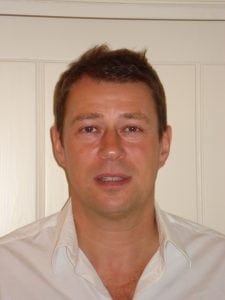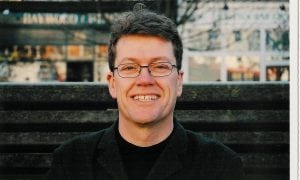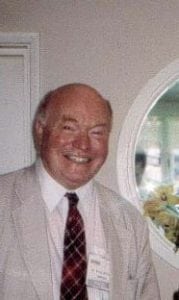 John McNerney
WSET Diploma, Sunday Express Wine Taster of the Year and BBC Wine Taster of the Year, Newsquest's 70 regional titles. Drinks International. Bottle Green. 2006 Louis Roederer Award. 1995 The Bunch Award. 1994 LVMH Award. 1992 Regional Wine Writer of the Year.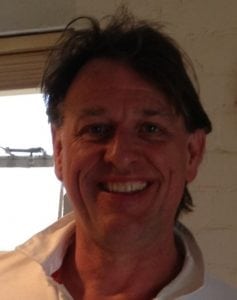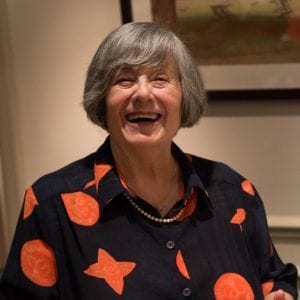 Marc Millon
Marc Millon is a wine, food and travel writer and the author of 14 books on these topics. He also lectures and hosts gastronomic cultural tours to Italy and France. When not on the road he lives on the River Exe in Devon.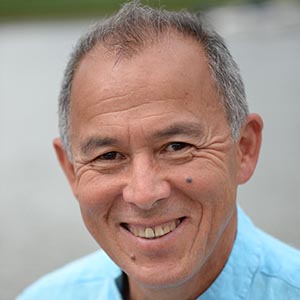 Liz Morcom MW
A wine writer, consultant, judge and lecturer for over 30 years, Liz was also the 8th woman to become an MW in 1982.  She wrote the wine column for House & Garden for 13 years. She now works only as a wine consultant.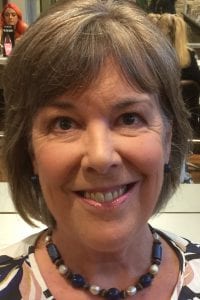 Alistair Morrell
Alistair is a commentator, journalist, strategic marketer and UK Market expert with over 30 years experience across multiple grocery and most other UK distributor channels. He completed an M.B.A at Henley Business School in 2018.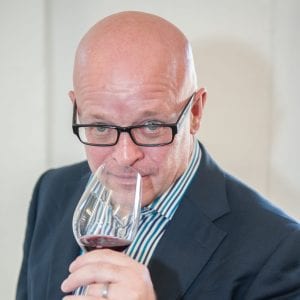 Steven Morris
Steven is a photographer and videographer with a global network of clients. He specialises in: wine, people, events, travel and food. He divides his time between London and worldwide assignments. He also contributes library stock to: Cephas, Getty and Stockfood.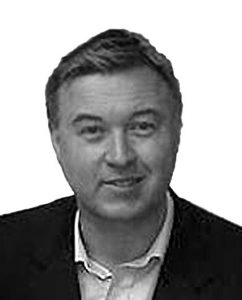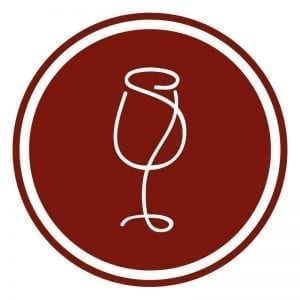 Lynn Mueting
Lynn is a freelance writer from California living in London. She is certified WSET L3 and currently writes for Winerist.com. Her interests are in emerging or pioneering winemakers and LGBTQ wine & spirits travel. You can find her on Twitter @LynnMueting and @OutWineWorld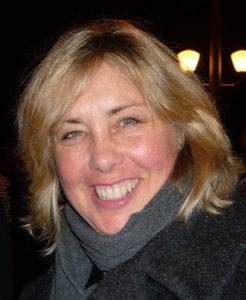 Rose Murray-Brown MW
Rose is a Scottish-based wine writer and educator.  She is the weekly wine columnist for The Scotsman newspaper.  Rose runs the only MW-led series of wine tastings, courses, dinners and corporate wine events across Scotland and northern England - and organises and hosts regular wine tours abroad for consumers.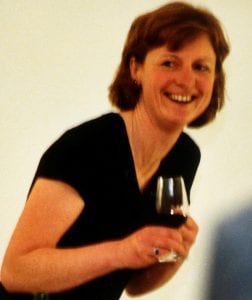 Wendy Narby
Bordeaux based for 30 years Wendy is a wine trade educator and guide. She published 'Bordeaux Bootcamp' in 2015 and recently 'The Drinking Woman's Diet'. She shares news of her wine travels on her blog and other wine tourism sites.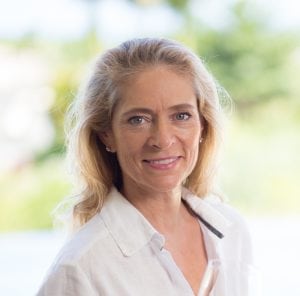 Jill Norman
Jill is a wine and food writer and editor with a wide knowledge of wines and food from many parts of the world.  An internationally acknowledged authority on spices, she writes and talks on wine and food pairing and on travels in wine lands.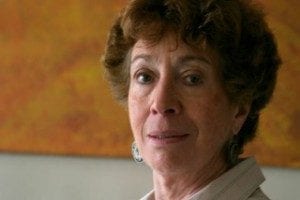 Judy O'Kane
Judy is a wine writer in prose and poetry and a regular contributor to the World of Fine Wine. She has read at wine festivals and contributed to publications in Europe, Australia and New Zealand.