3 events,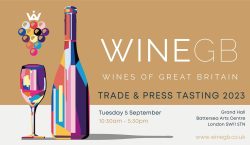 WineGB is announcing a new look and a brand-new venue for their Trade & Press Tasting 2023. Taking place on Tuesday 5th September from 10.30 – 5.30pm, this year's tasting will be at Battersea Arts Centre in London. The tasting will be packed with different features to make it the go-to event for GB wines […]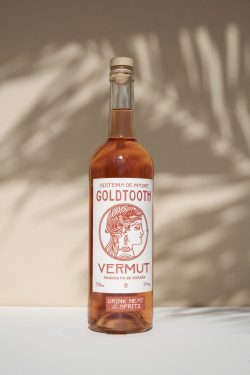 Su-Lin Ong PR introduce Goldtooth Vermouth, which will launch in the UK this Autumn. This range of small batch vermouths is blended from wine made with Spanish Parellada and Xarello grapes, and aromatized by a herbalist's blend of wild and farmed botanicals from Ibiza. Goldtooth was created by herbalist-blender Veenus Vortex and now partners with […]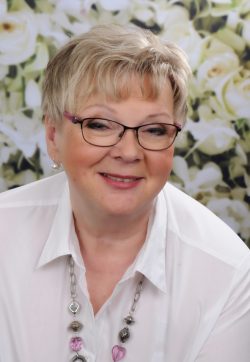 Let's talk about... the OIV with Monika Christmann Monika Christmann, head of Oenology / Wine Technology at the Hochschule Geisenheim University and former president of the OIV (International Organisation of Vine and Wine) will speak on the role of the OIV on a global scale and its influence / impact on winemaking. She will also […]
1 event,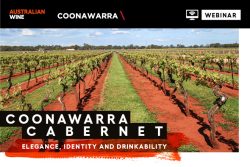 Coonawarra Cabernet - elegance, identity and drinkability Famous for its vivid red soil and age-worthy red wines, Coonawarra makes some of the world's purest Cabernet Sauvignon. It's a small region, but with a big reputation. This year, a wine from Coonawarra was crowned the world's best Cabernet Sauvignon. Located halfway between Adelaide and Melbourne on […]
2 events,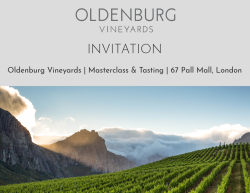 Belleville Marketing invite you to join Oldenburg Vineyards Masterclass and Tasting Oldenburg Vineyards is situated in an elevated valley of outstanding beauty. At the heart of the farm lies Rondekop - a spectacular round hill which influences the vineyards planted on and around it, creating an extraordinary terroir. The unique location benefits from the camouflage […]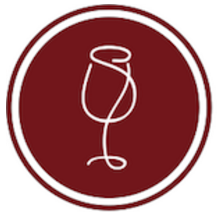 Let's talk about...  Full details to follow.