Roshna Ahmad
I have been a wine educator since 1992 and I run wine tastings, corporate events and food and wine dinners on a freelance basis.  I also create wine lists for Shepherd Neame (leading Kent brewer) plus training their staff and hosting events.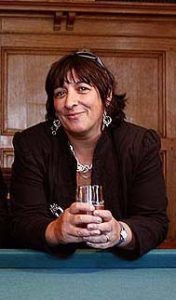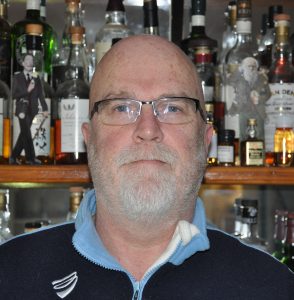 Julie Arkell
An experienced wine writer, contributing to a number of publications, from specialist magazines to popular consumer titles. She is the author of seven books and hosts consumer and corporate wine events. She is a sought-after judge at international wine competitions.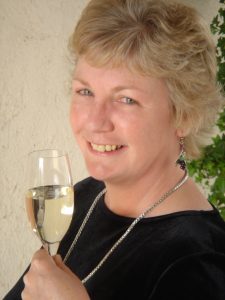 Tim Atkin MW
Wine writer, presenter, show judge and photographer who has won more than 40 awards for his work. He writes regularly for Harpers, Decanter and Gourmet Traveller Wine and publishes authoritative, in-depth reports on South Africa, Argentina, Chile, Burgundy and Rioja on his website.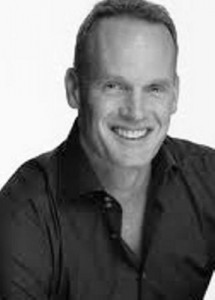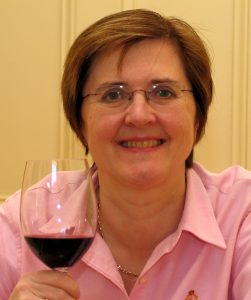 Richard Bampfield MW
Educator rather than writer, I host wine tastings and regularly lead groups, both professionals and amateurs, on wine tours. My main writing role is to provide the wine notes for Lidl – an exercise in conciseness!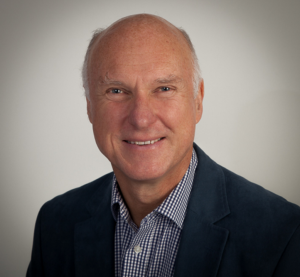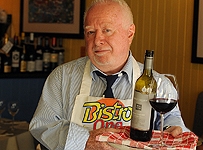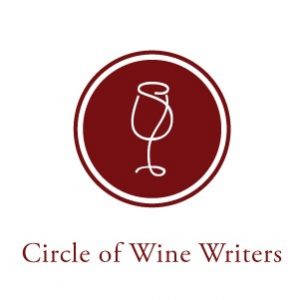 Gerard Basset MS, MW, OBE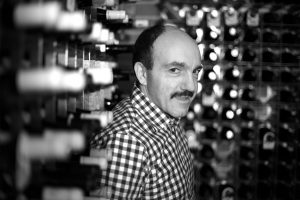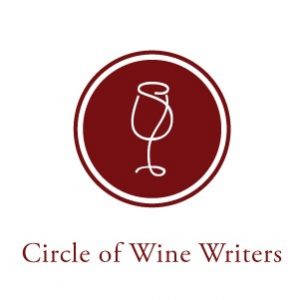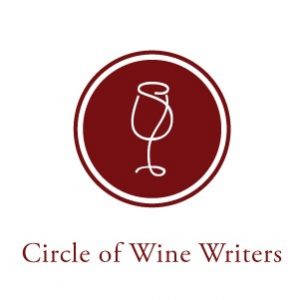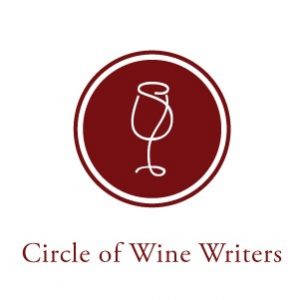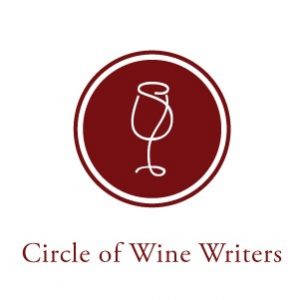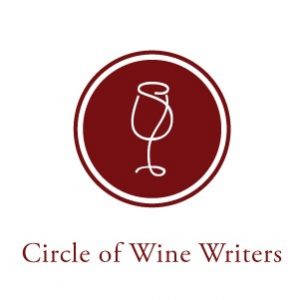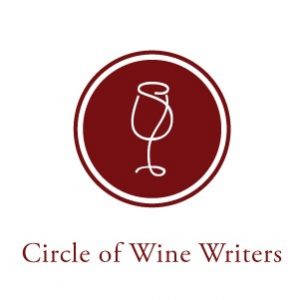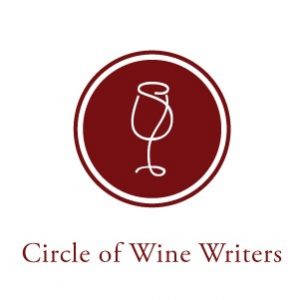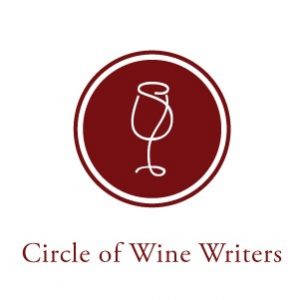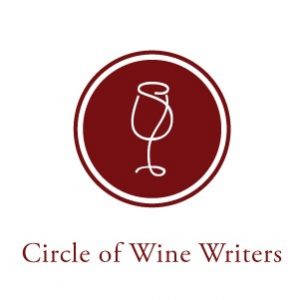 Stephen Brook
Stephen Brook has been writing about wine (and other subjects) for 35 years, and has been a Contributing Editor to Decanter for 20 years. He is the author of numerous books on wine, especially on sweet wines, Bordeaux, California, Germany, and Austria.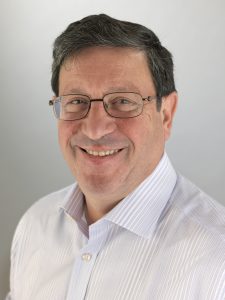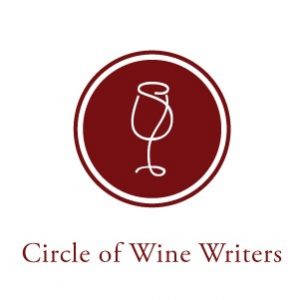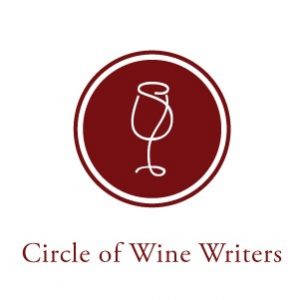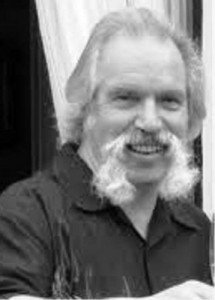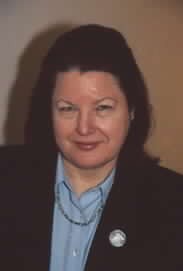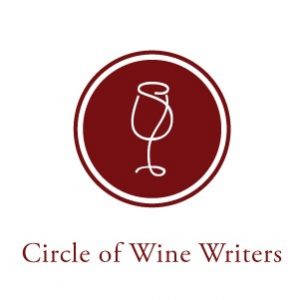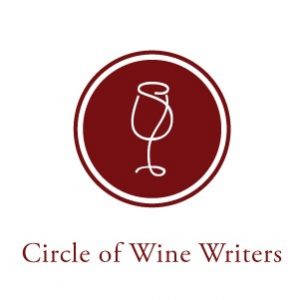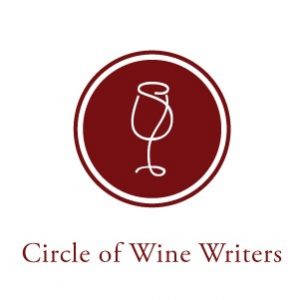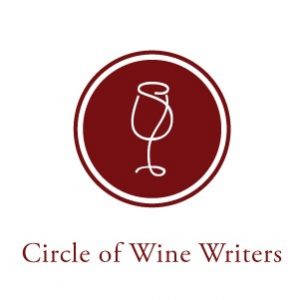 Michelle Cherutti-Kowal MW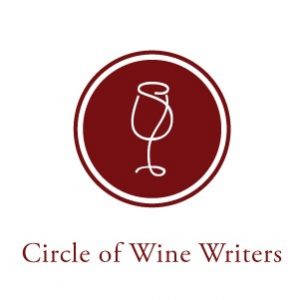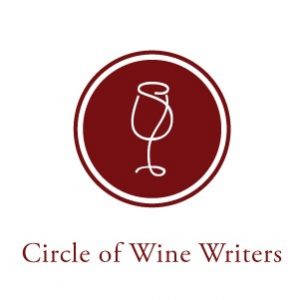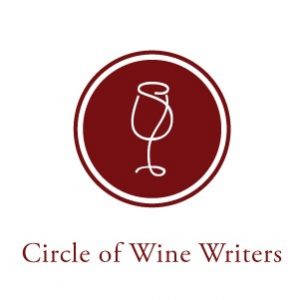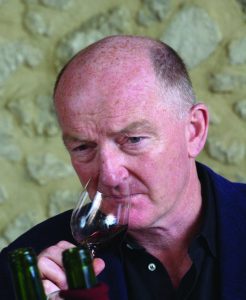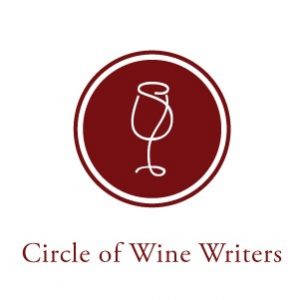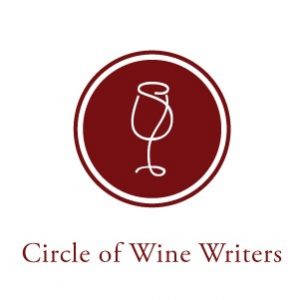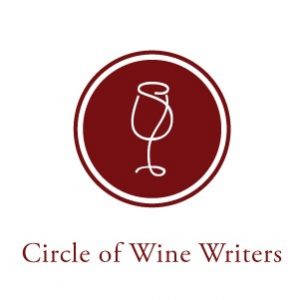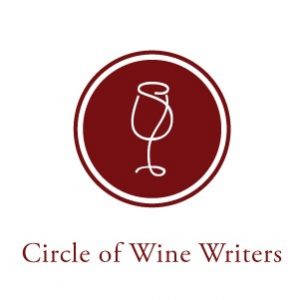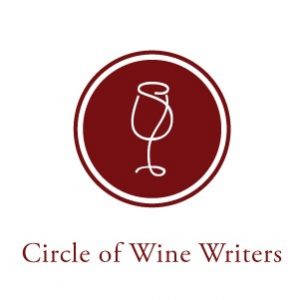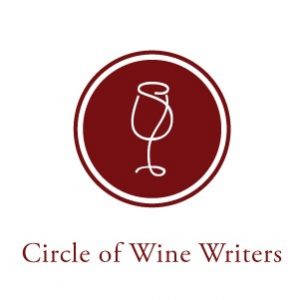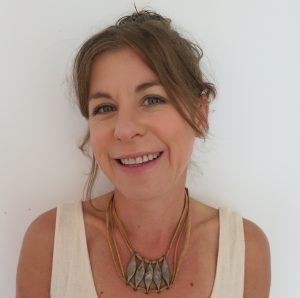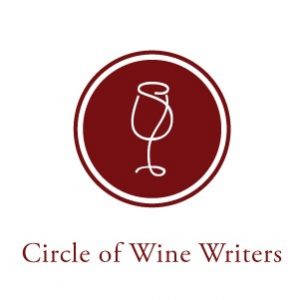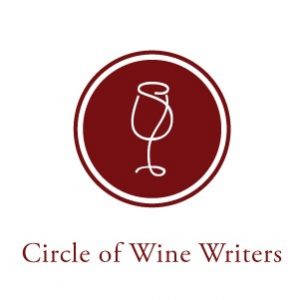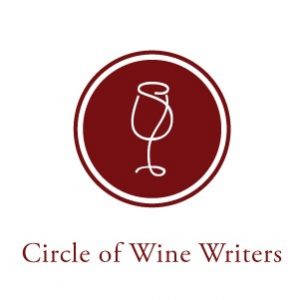 Heather Dougherty Dip WSET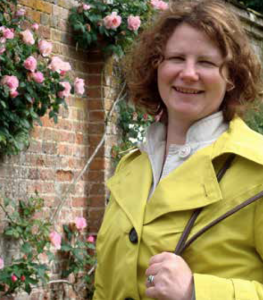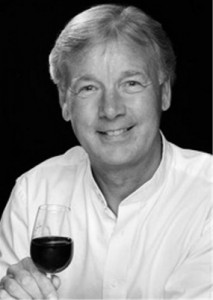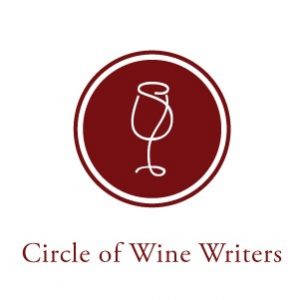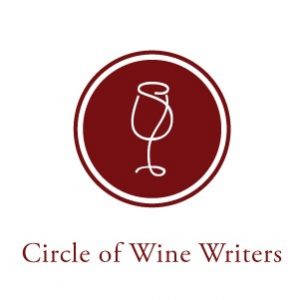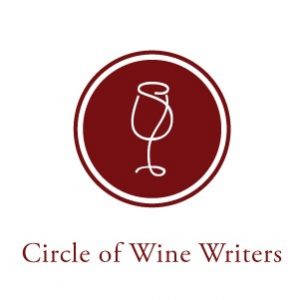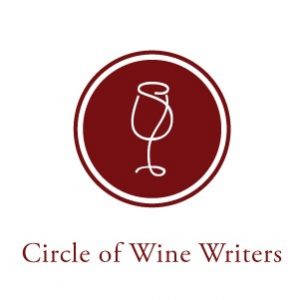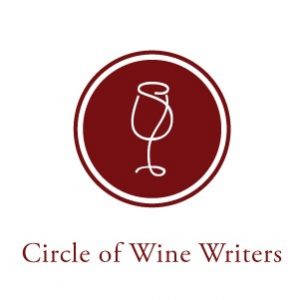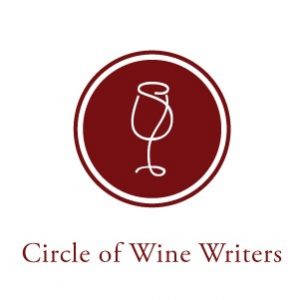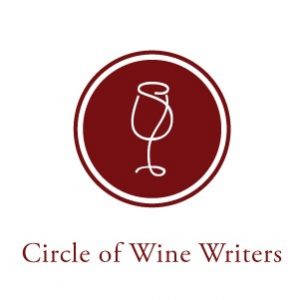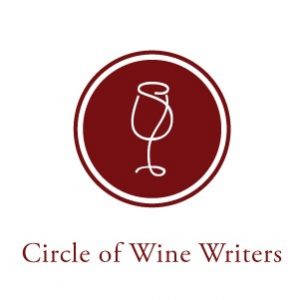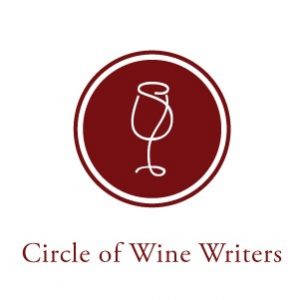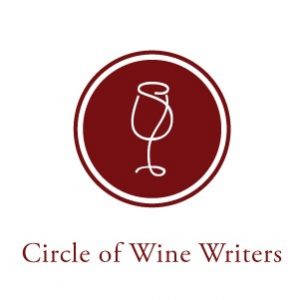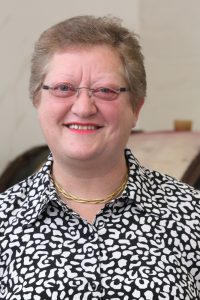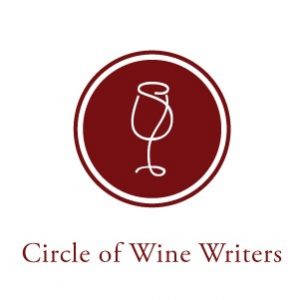 Rosemary George MW
I've been writing about wine for over thirty years.  My specialist and favourite subjects are Chablis, Tuscany, New Zealand and the south of France.  My last published book was The wines of Faugères and I am currently working on The wines of the Languedoc and I also write a blog on the region.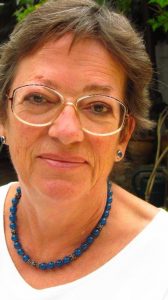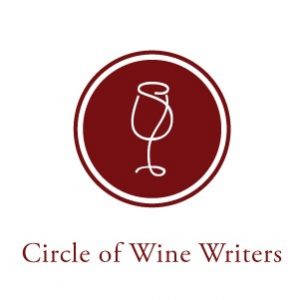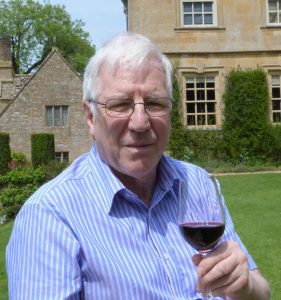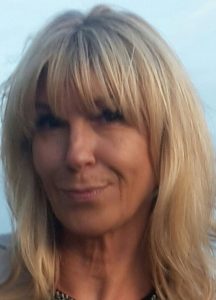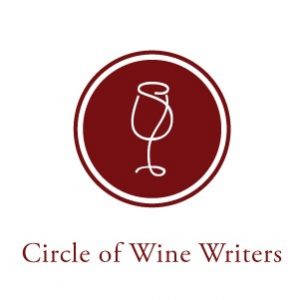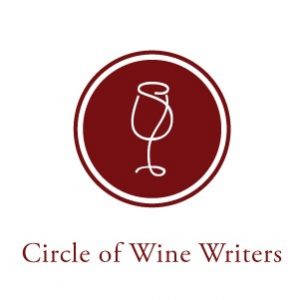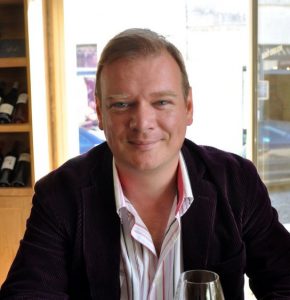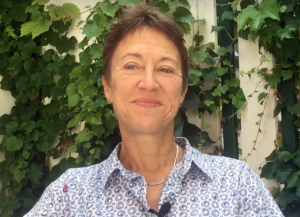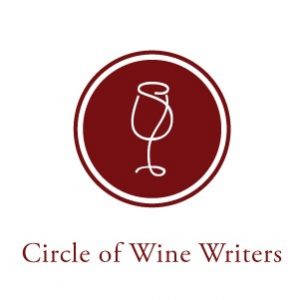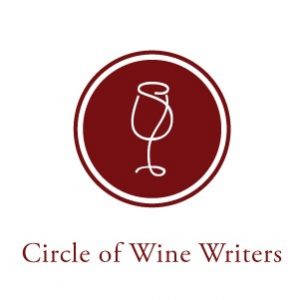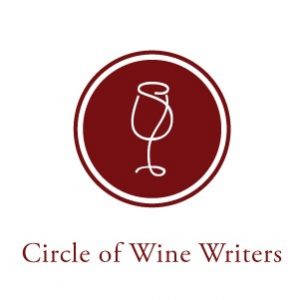 Paul Howard AIWS
A freelance writer on wine, food and travel, a wine judge and educator. He travels regularly in Europe, particularly Italy. The acknowledged expert in how new Blockchain technology will transform the wine industry, from grape to glass – the first wine writer to write and speak on this.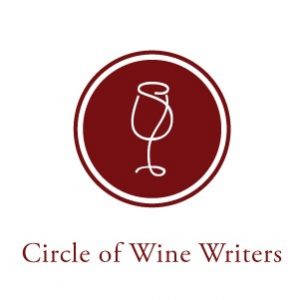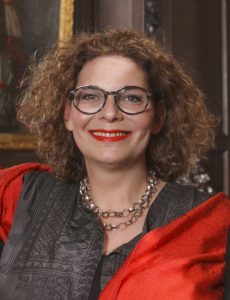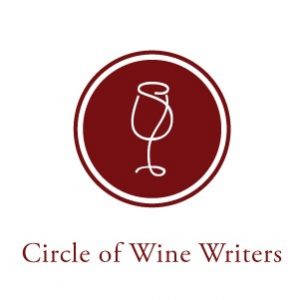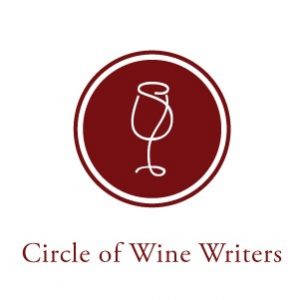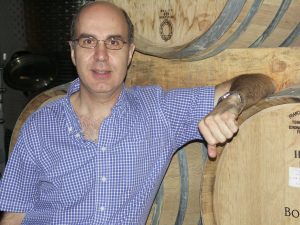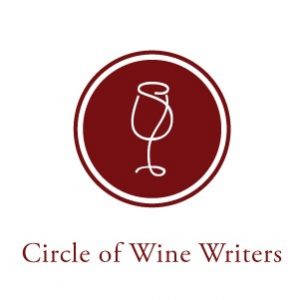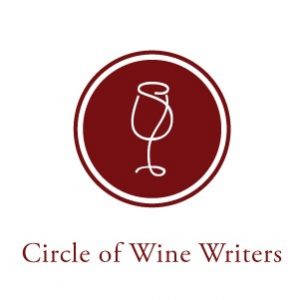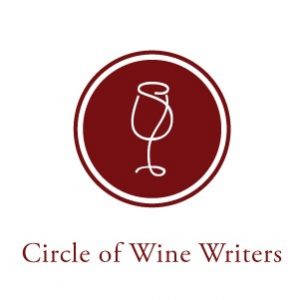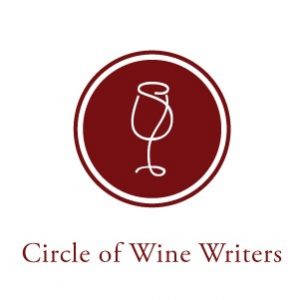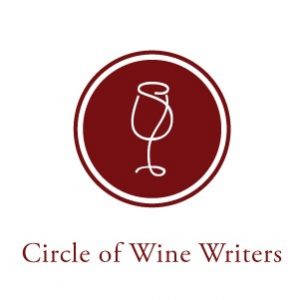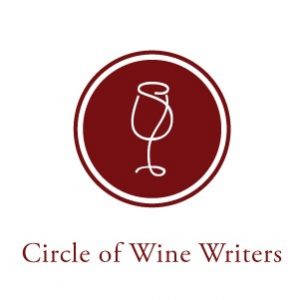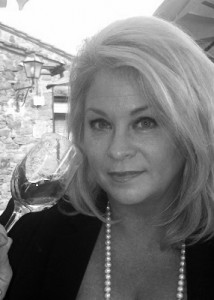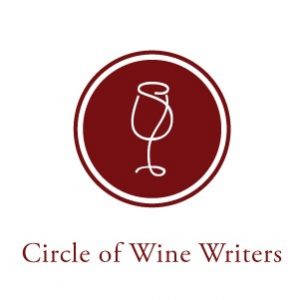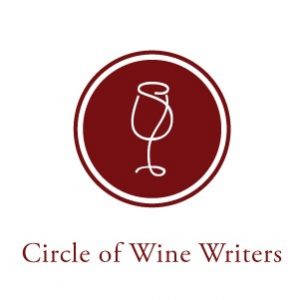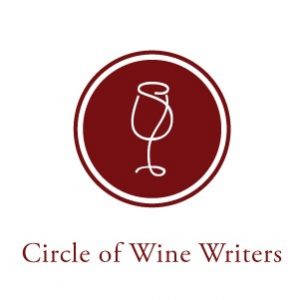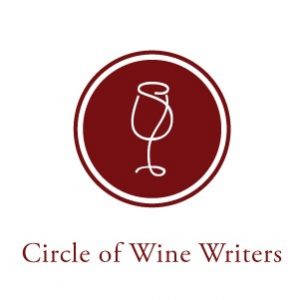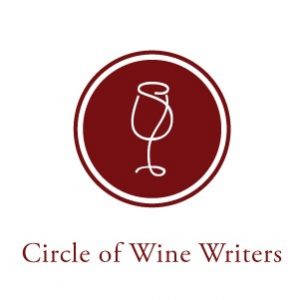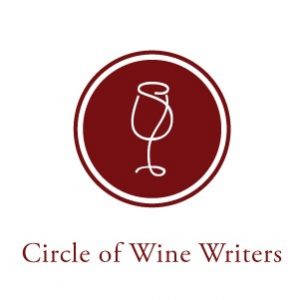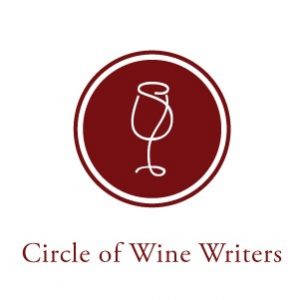 Anne Krebiehl MW
German-born but London-based, Anne Krebiehl MW is a freelance wine writer and lecturer. She is contributing editor for Austria, Alsace and England for the US Wine Enthusiast and publishes widely in the international wine press. She became a Master of Wine in 2014.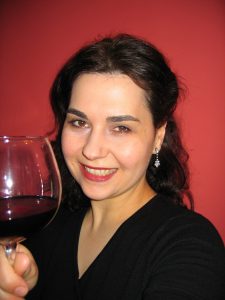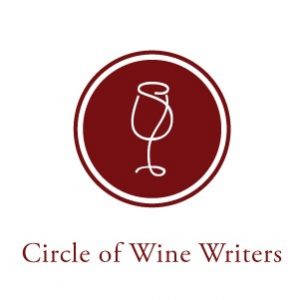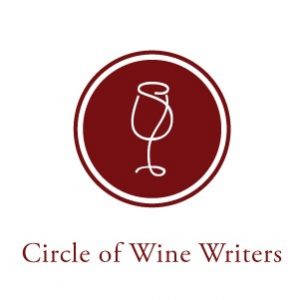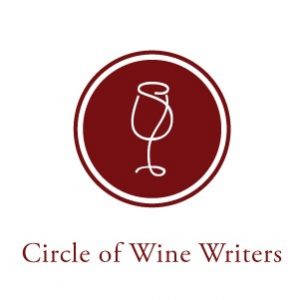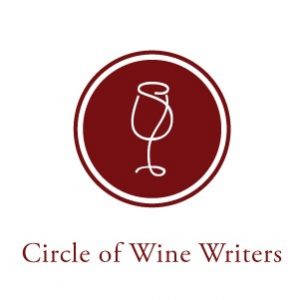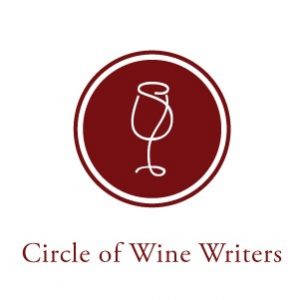 John Livingstone-Learmonth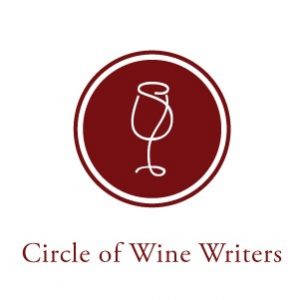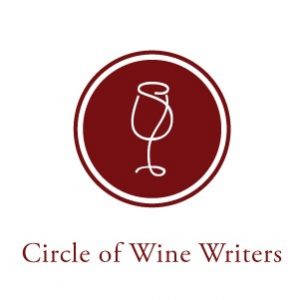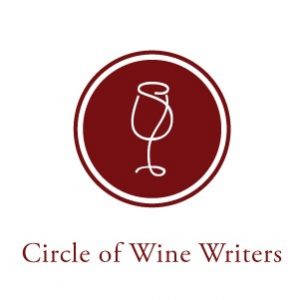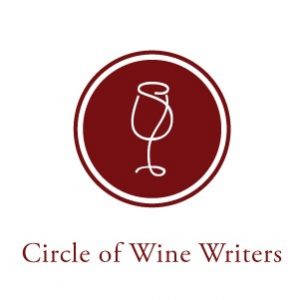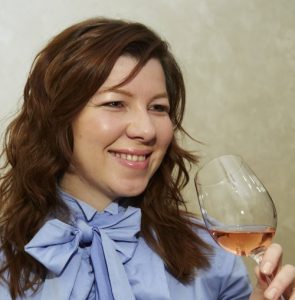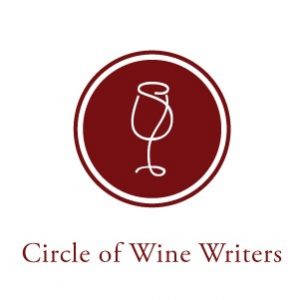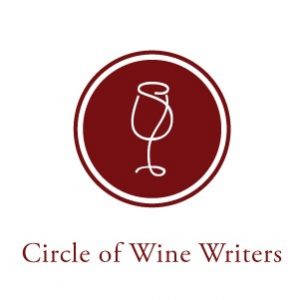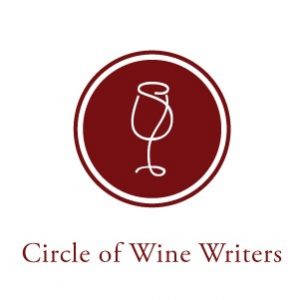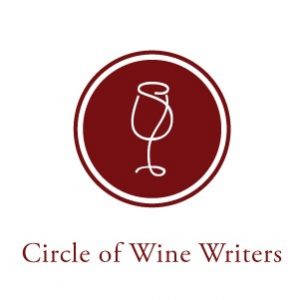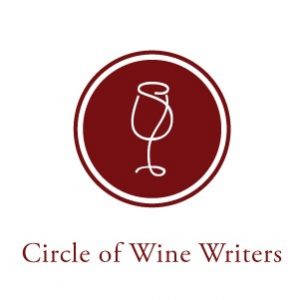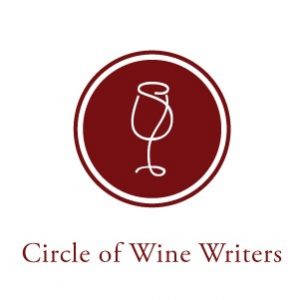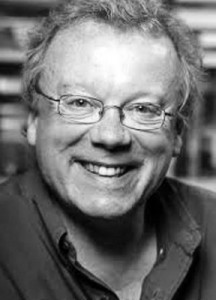 Marc Millon
Marc Millon is a wine, food and travel writer and the author of 14 books on these topics. He also lectures and hosts gastronomic cultural tours to Italy and France. When not on the road he lives on the River Exe in Devon.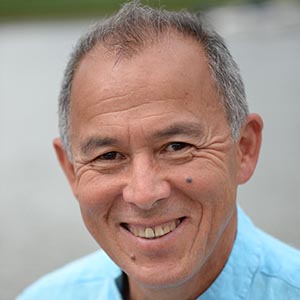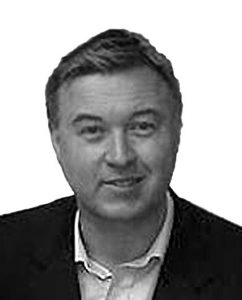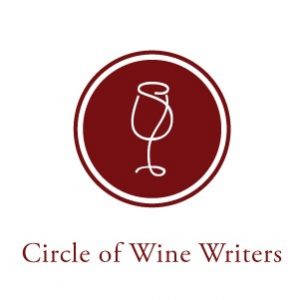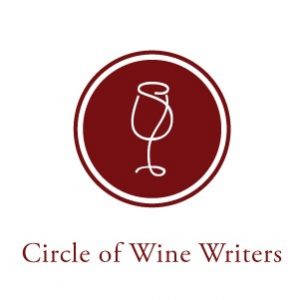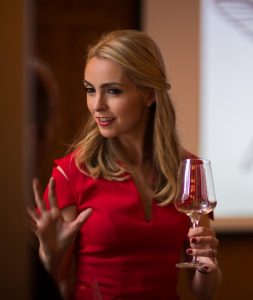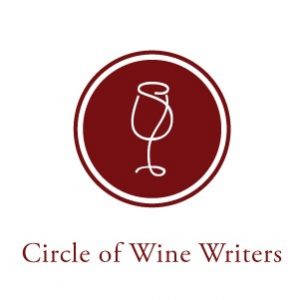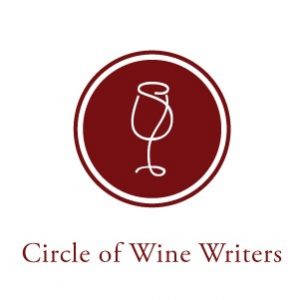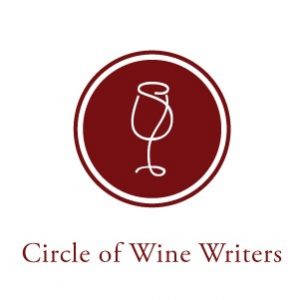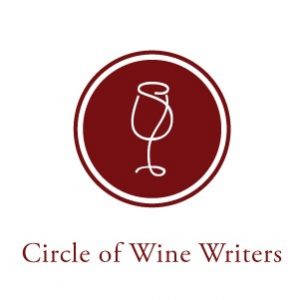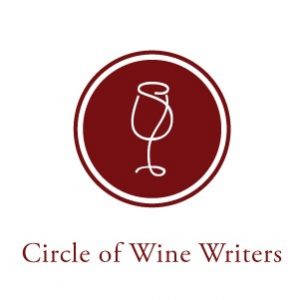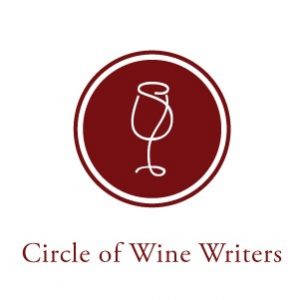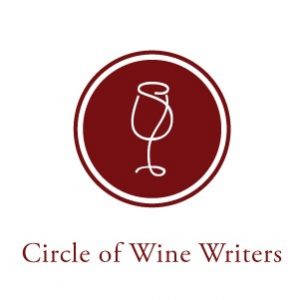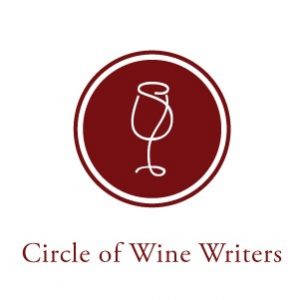 Peter Ranscombe
Peter Ranscombe is the wine columnist and drinks blogger for Scottish Field magazine, the drinks columnist for BQ and BQ Scotland magazines, and a contributor to Whisky Quarterly and World Travel Guide. He is a freelance journalist and copywriter.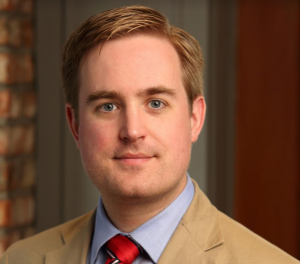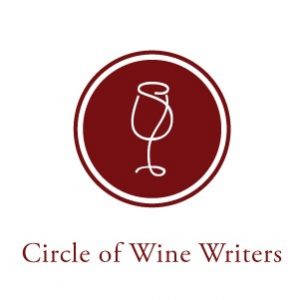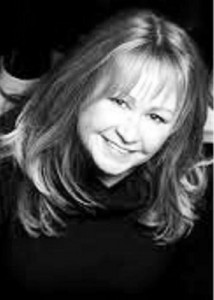 Peter Richards MW
Peter Richards is well known as a Master of Wine, TV presenter, author, writer, event host and all-round bad influence. Married to fellow MW Susie Barrie, theirs is a curious and delicious household of popping corks, clattering cutlery and clinking glasses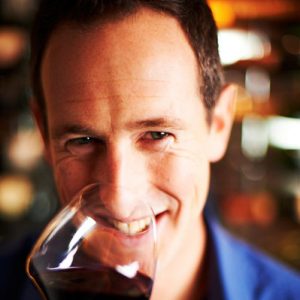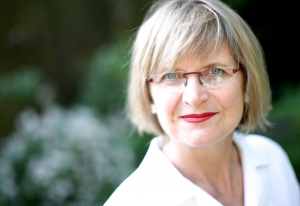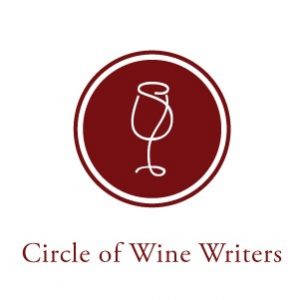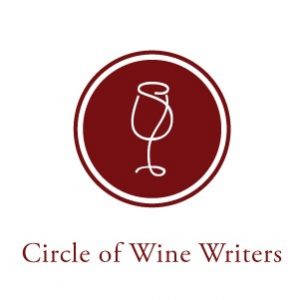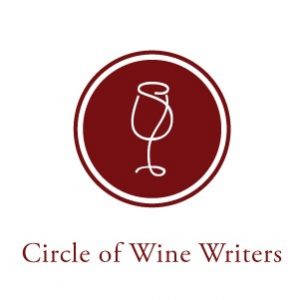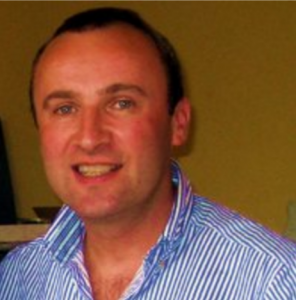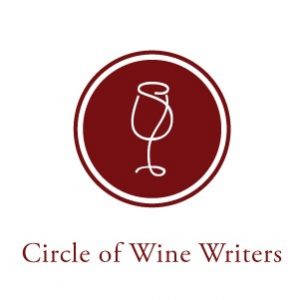 Liz Sagues
Wine writer and lecturer, wine columnist for the Ham&High Series of newspapers in north and north west London, twice winner of the Roederer Regional Wine Writer of the Year award, member of the CWW committee. Consumer guide to English wine due for publication spring 2018.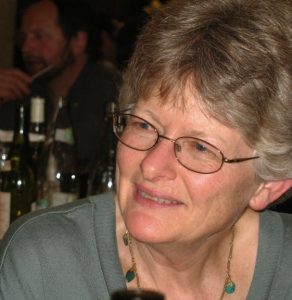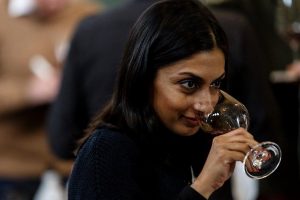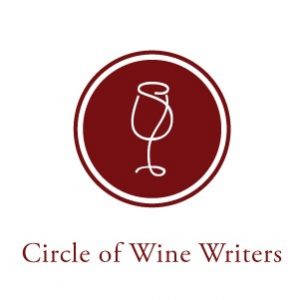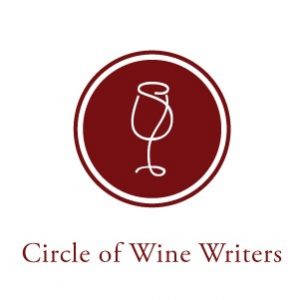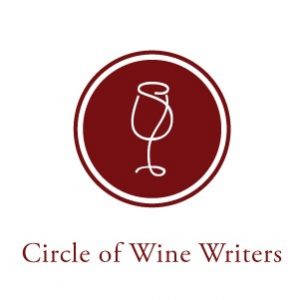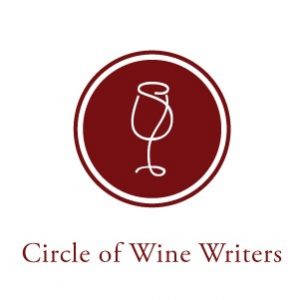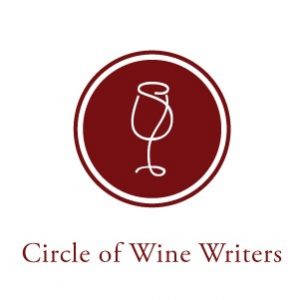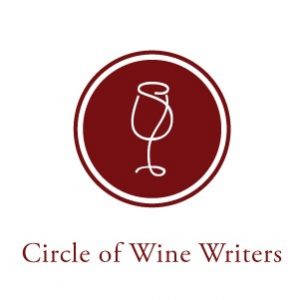 Stephen Skelton
Stephen Skelton MW is an expert on English and Welsh wines, having spent over 40 years involved with its production in one way or another. He is a Master of Wine, a viticultural consultant and published author and wine journalist.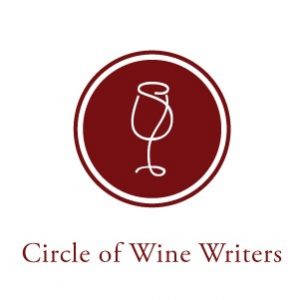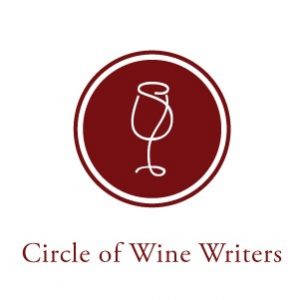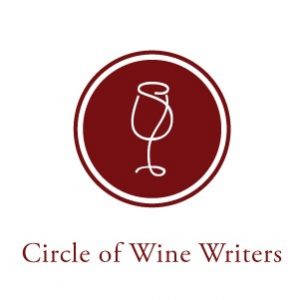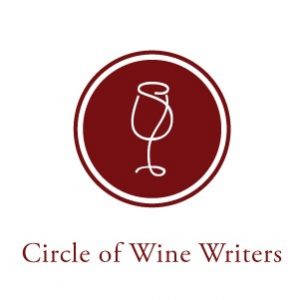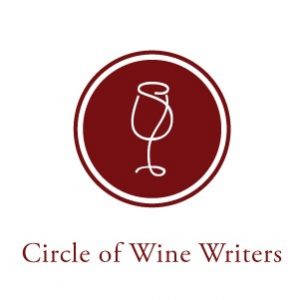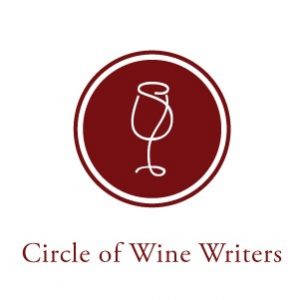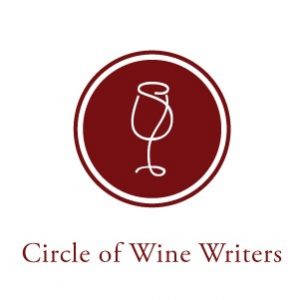 Paul Strang
Generally the expert on the wines of South-West France, his last book on the subject was awarded a gourmand Prize. He is equally expert on the wines of the Midi, and area, which is the subject of his new book 'Languedoc-Roussillon the Wines and Winemakers'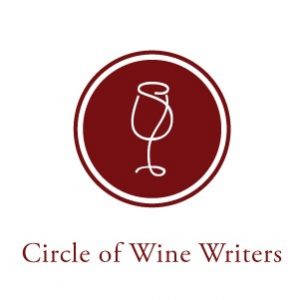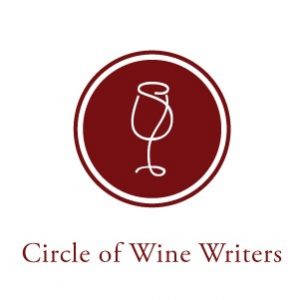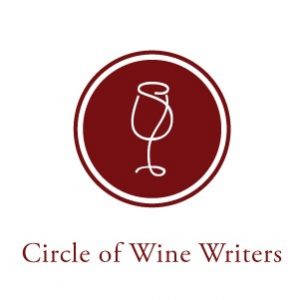 Mike Turner
Wine blogger and vlogger, based in North London.  Interests include both wines and spirits, with Bordeaux, Cognac, Armagnac, and England as main areas of interest.  Also run a private sales wine company, 20h33, and owner of a restaurant in Primrose Hill, available for wine events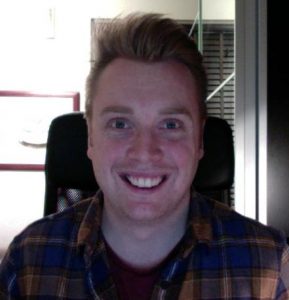 Christopher Walkey
International Champagne and Sparkling Wine ambassador for Glass of Bubbly. Travels internationally reviewing sparkling wines and Champagne, wineries, wine regions and reporting for wine loving audiences of over 100,000 online. International wine judge.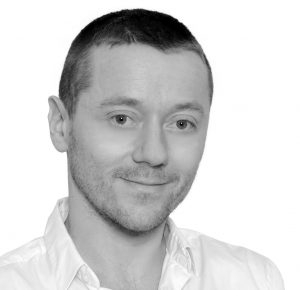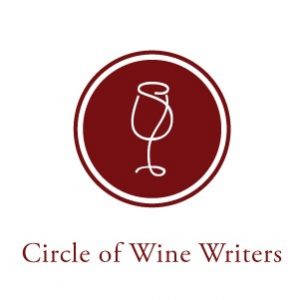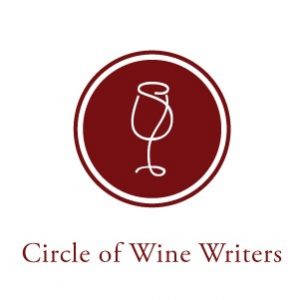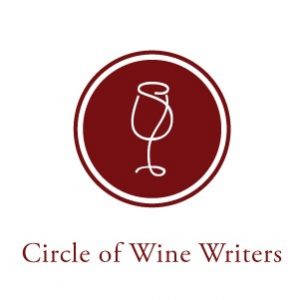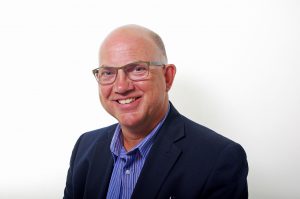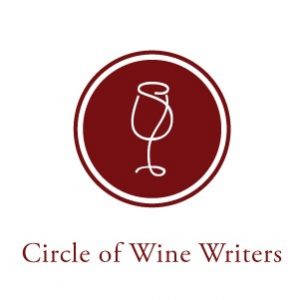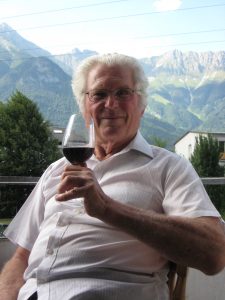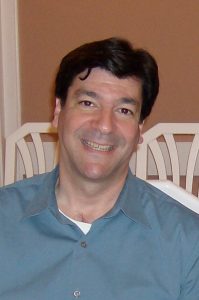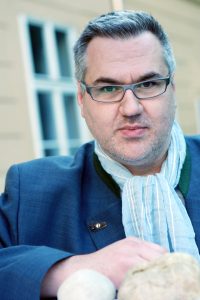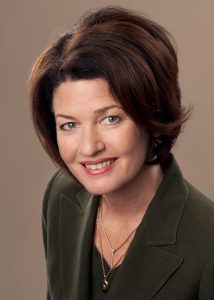 Pedro Ballesteros Torres MW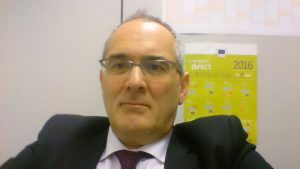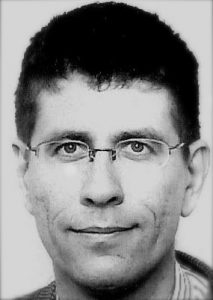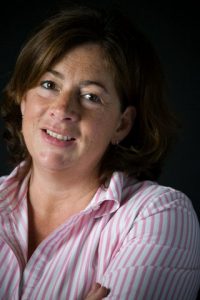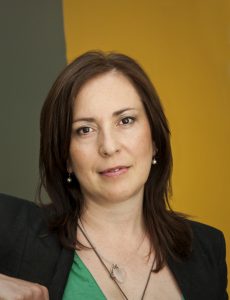 René Langdahl Jørgensen
I am wine editor at Danish magazine gastro and have contributed through 12 years. I also contribute to the magazine of Danish Sommelier Association. I teach at the Danish Wine Academy, where my subjects are New World, especially California.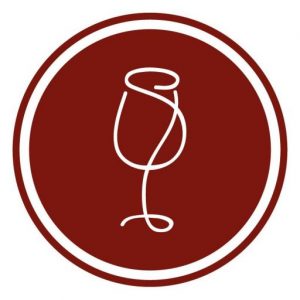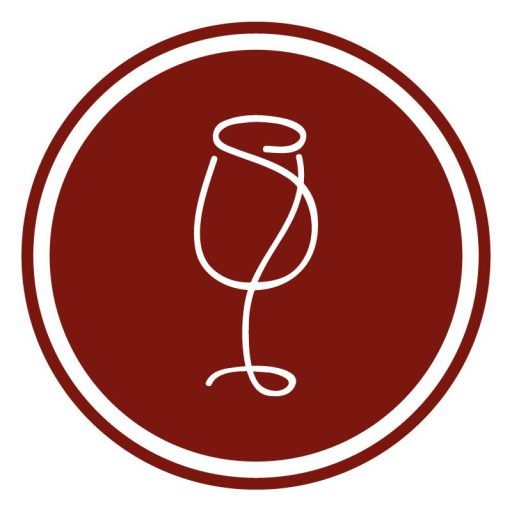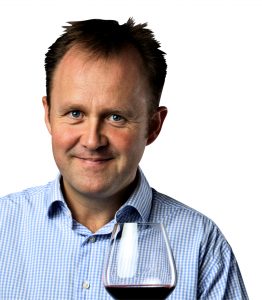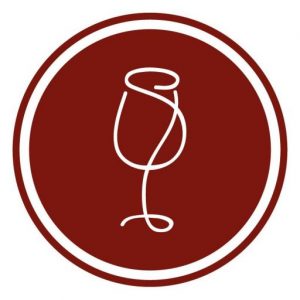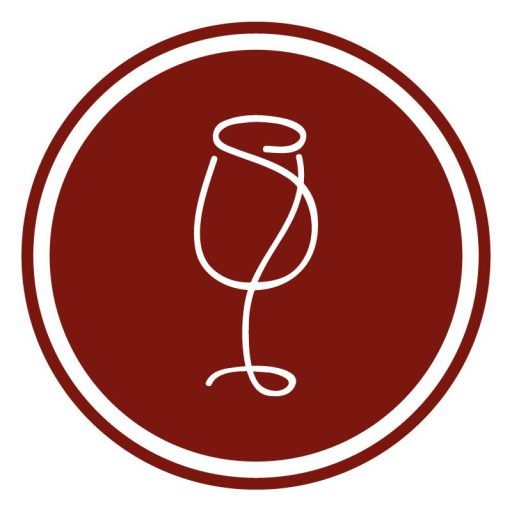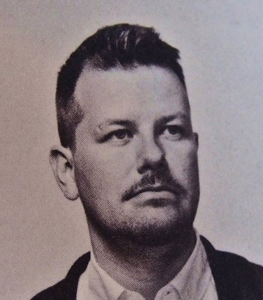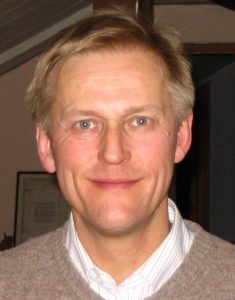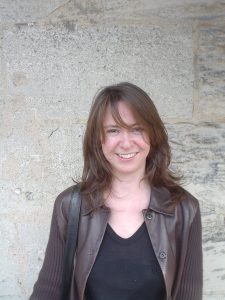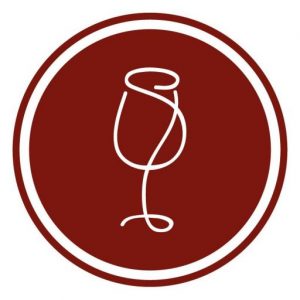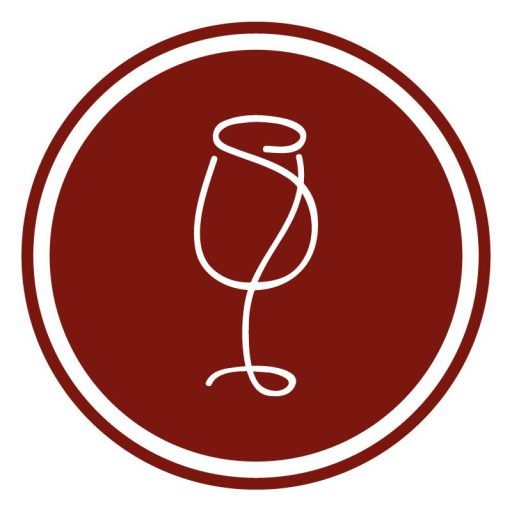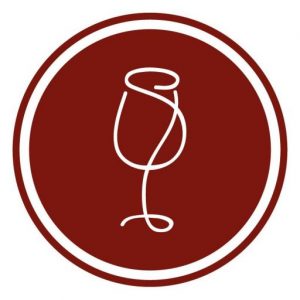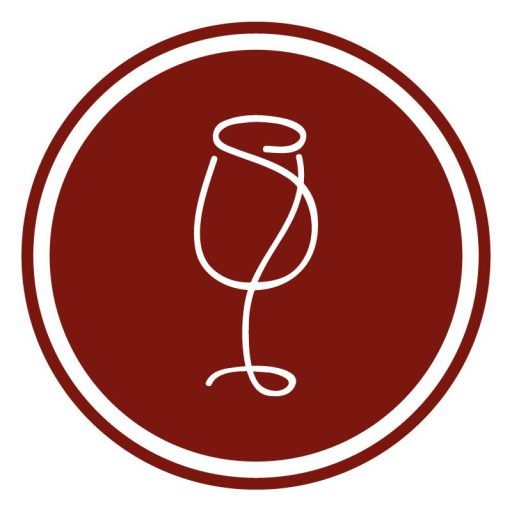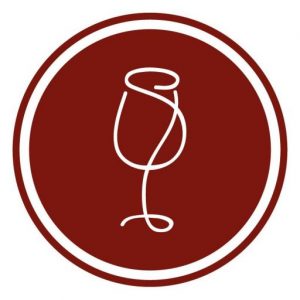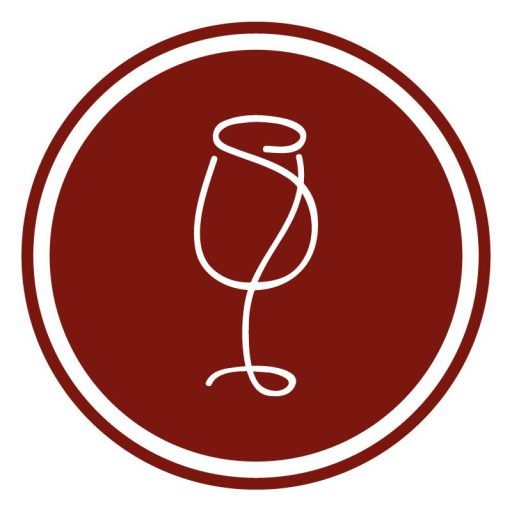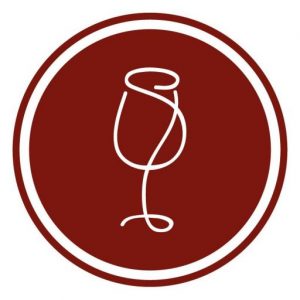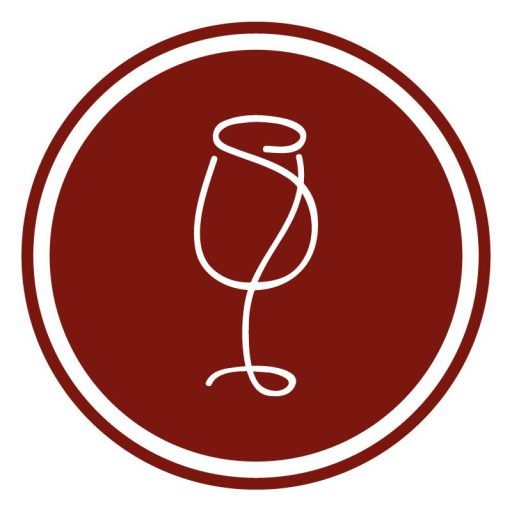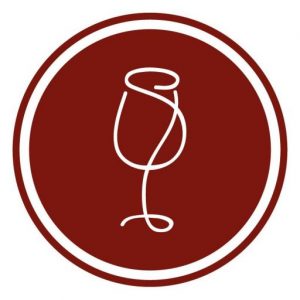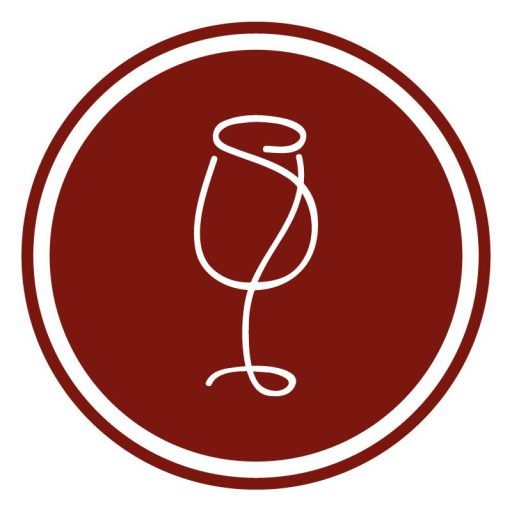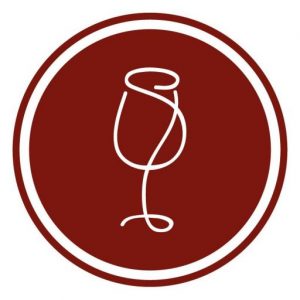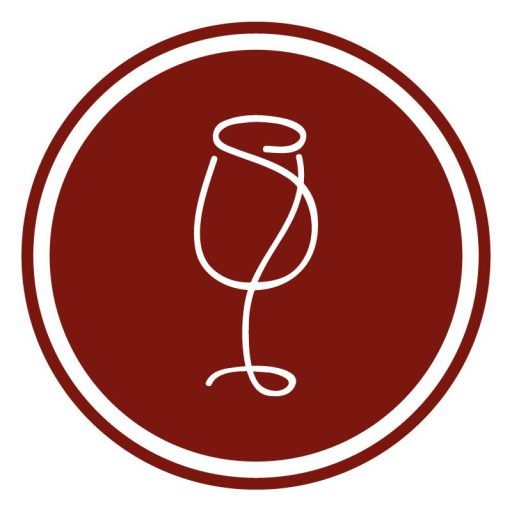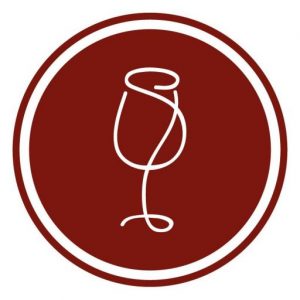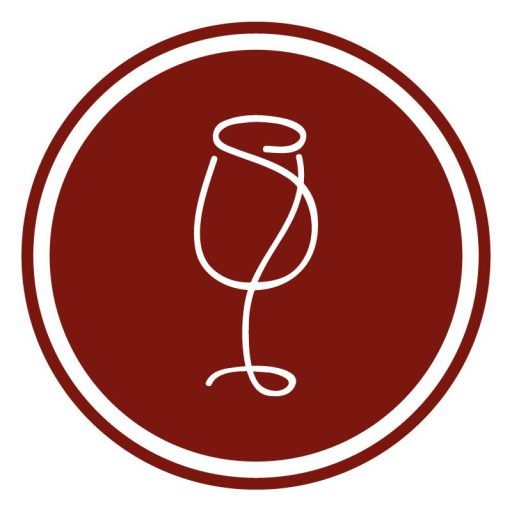 Per Karlsson
Per Karlsson is a Paris-based wine writer and wine photographer. He publishes the online magazine BKWine Magazine and contributes to Forbes.com, and is co-author and photographer of nine wine books. He also co-runs the wine tour company BKWine Tours.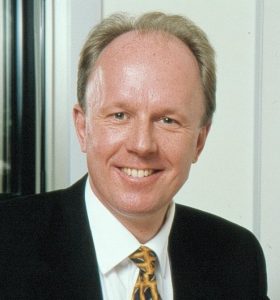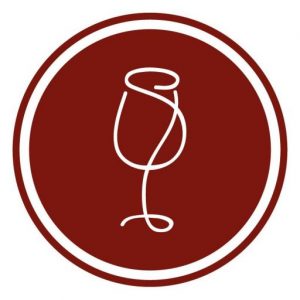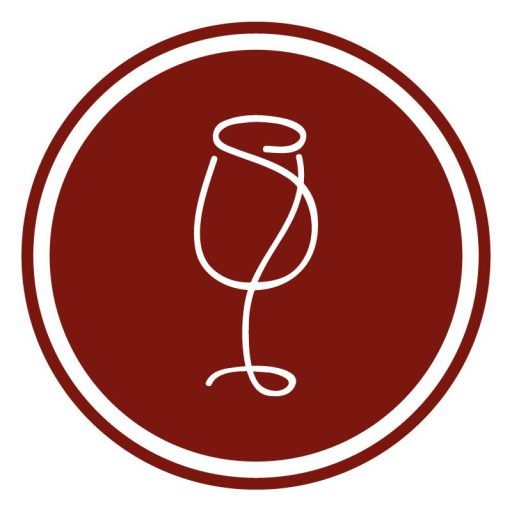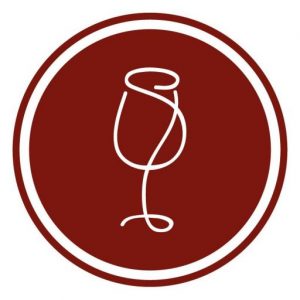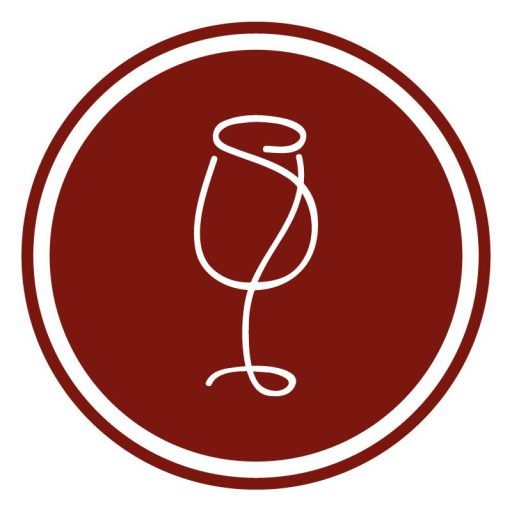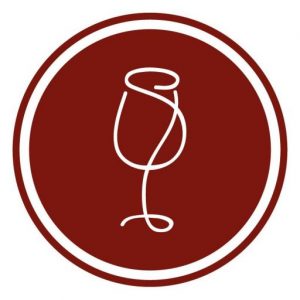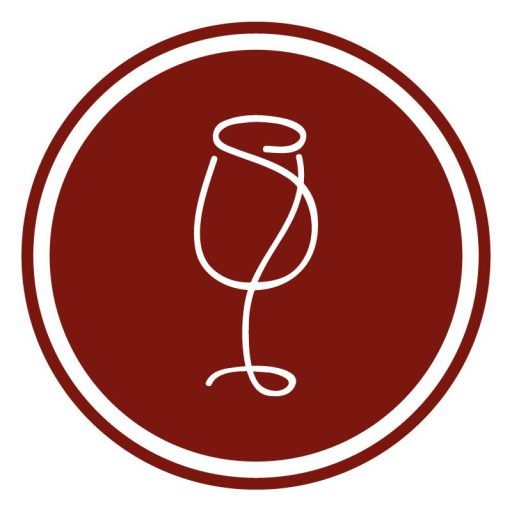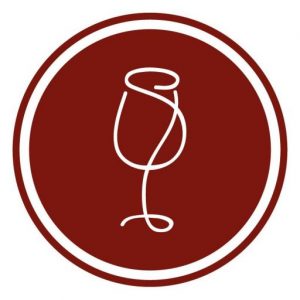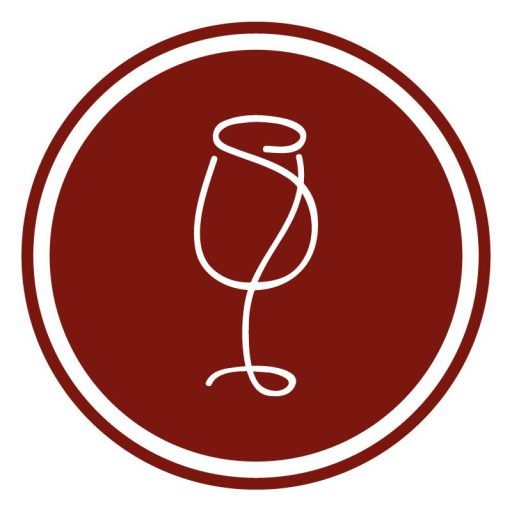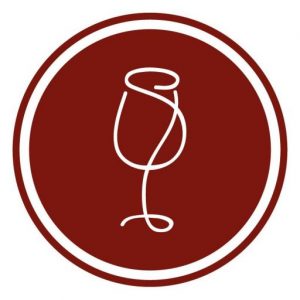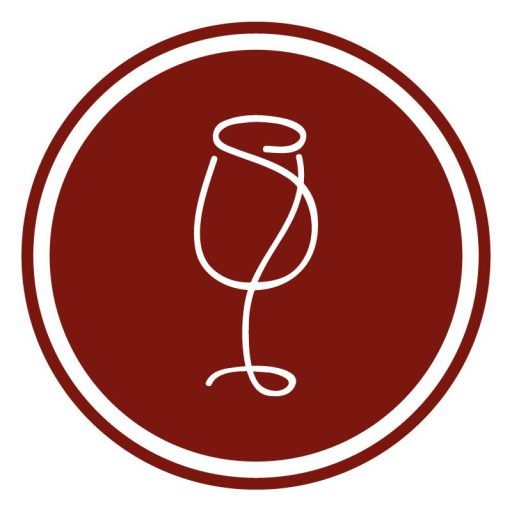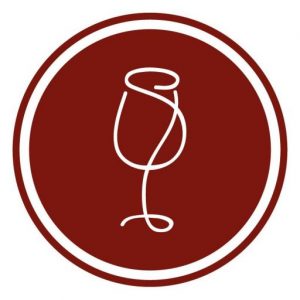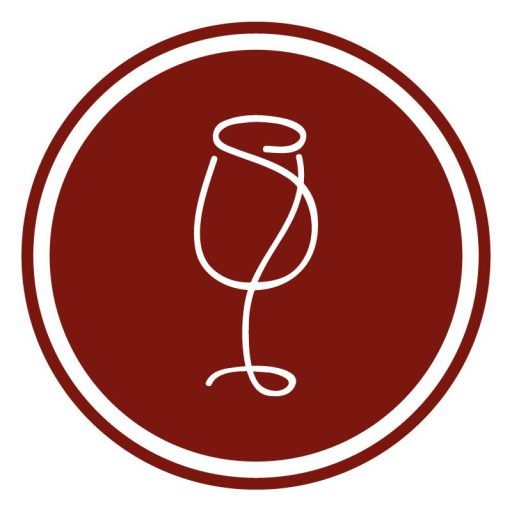 Frank Kämmer MS
Author of numerous books about wine and spirits. Contributor to Germany's Vinum Weinguide and to publications such as Feinschmecker, Weinwisser, and Sommelier. He is Formateur Officiel des Vins de Bourgogne of the BIVB and has a broad reputation as a lecturer for sommeliers and hospitality students.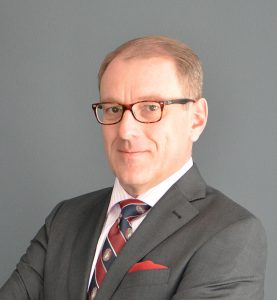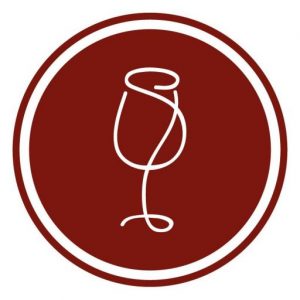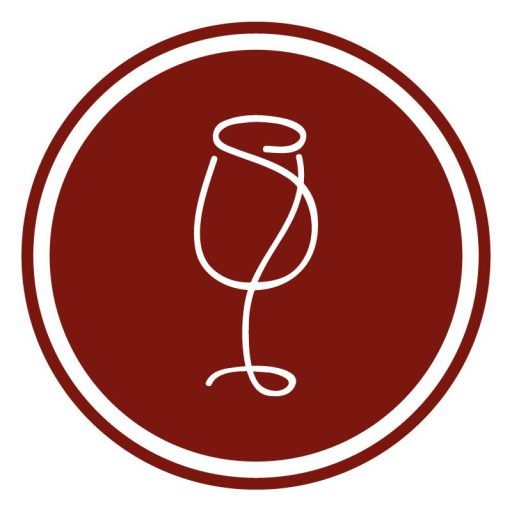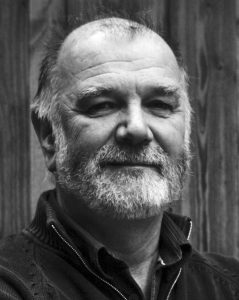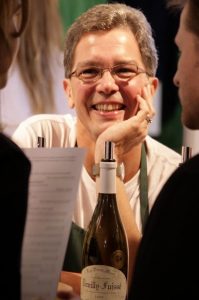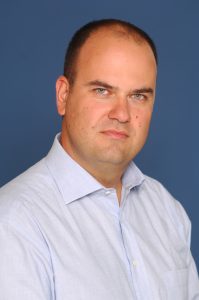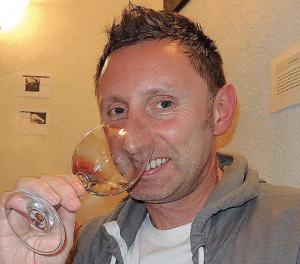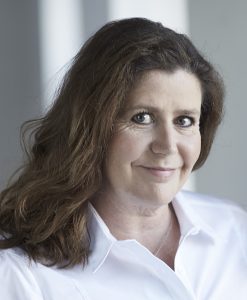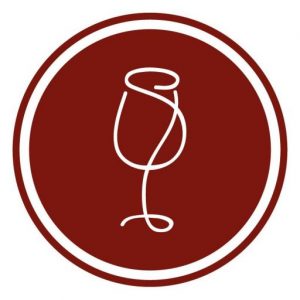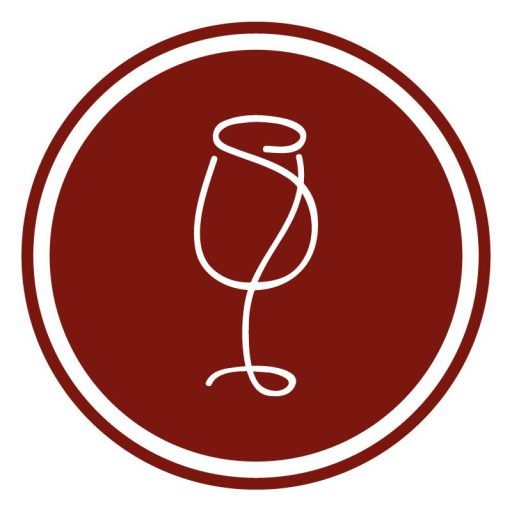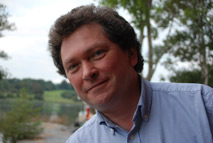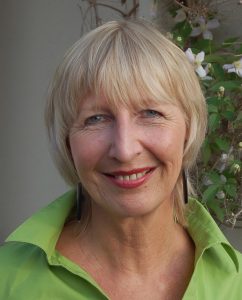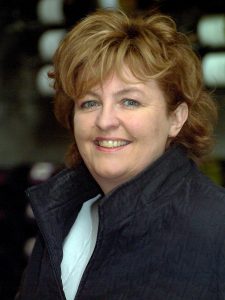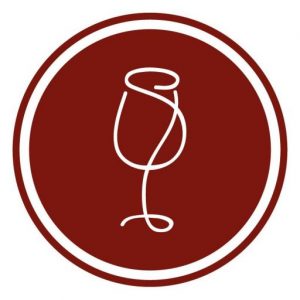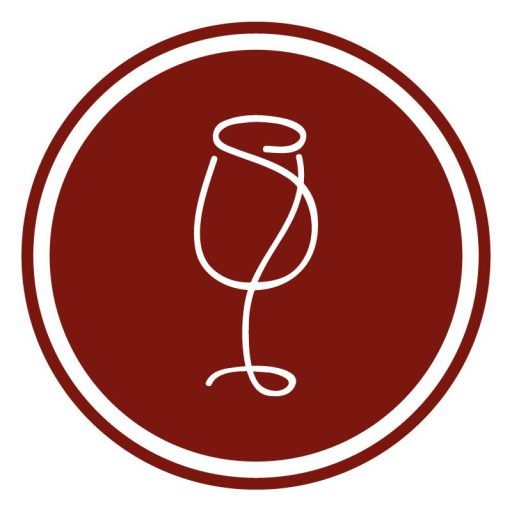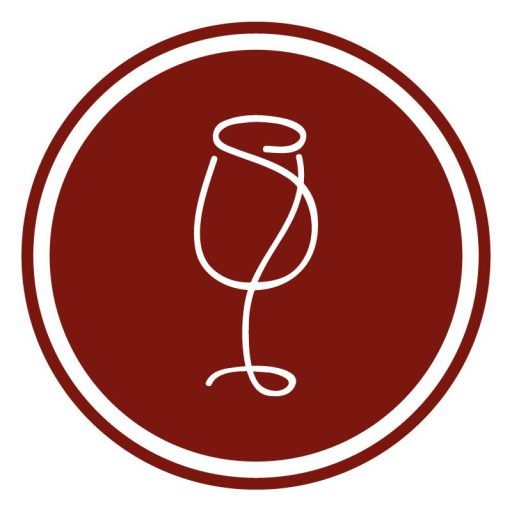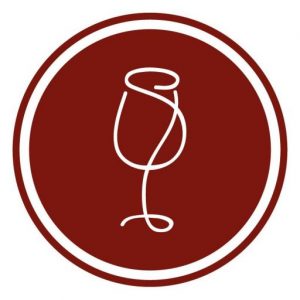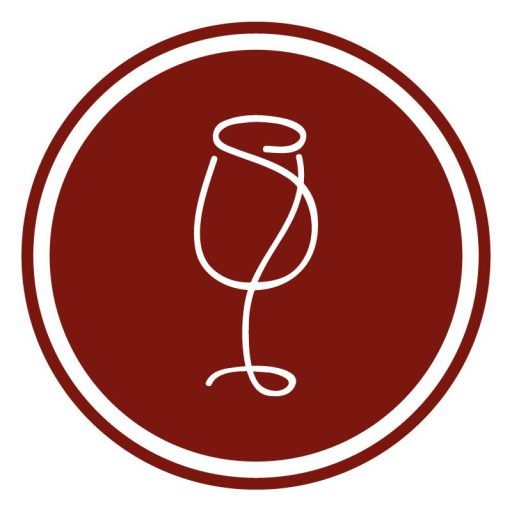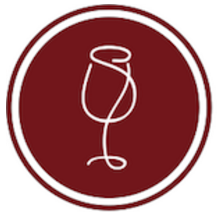 Eleonora Scholes
Founder and publisher of SpazioVino.com, the premier Russian-language website on Italian wines and lifestyle. Contributing author to Hugh Johnson's Pocket Wine Book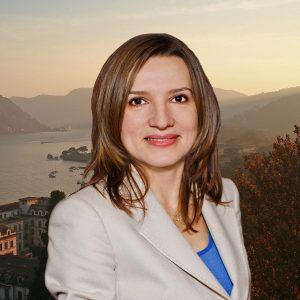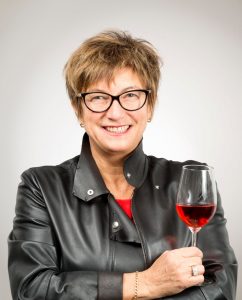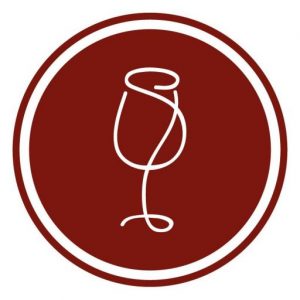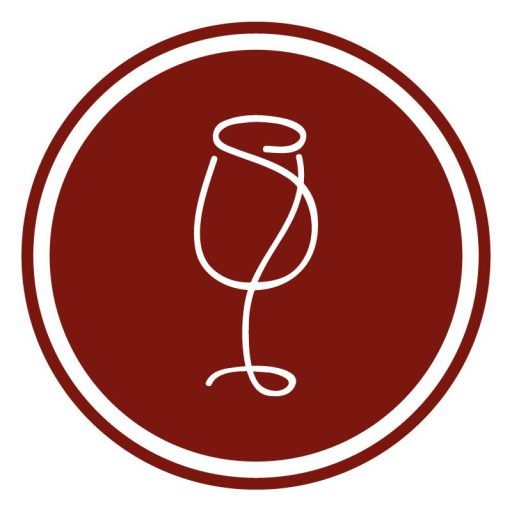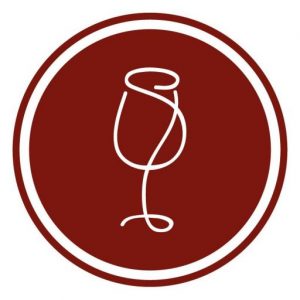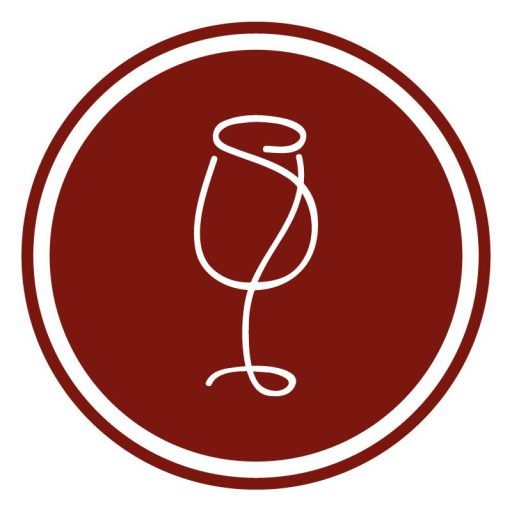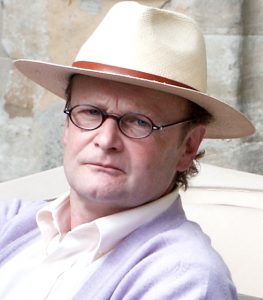 George Meekers
Wine columnist for Times of Malta, author of the award-winning 'Wines of Malta – The Essential Guide' and other books. He consults to Malta's national airliner. Outside Malta,  known as the founder of the wine school Wine Campus, wine judge and key speaker on Mediterranean wines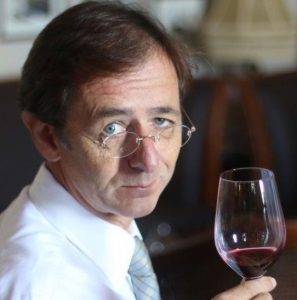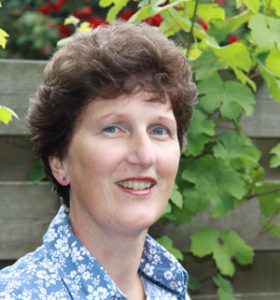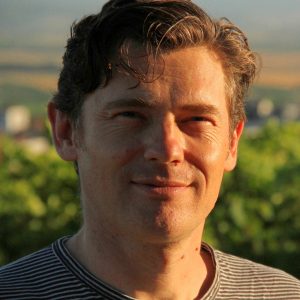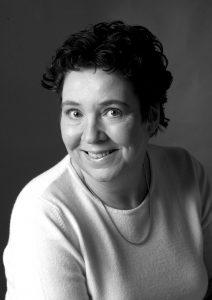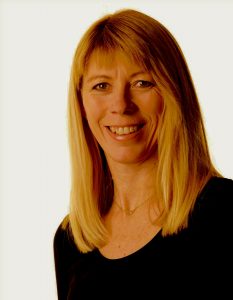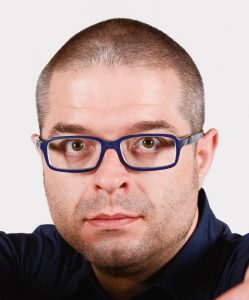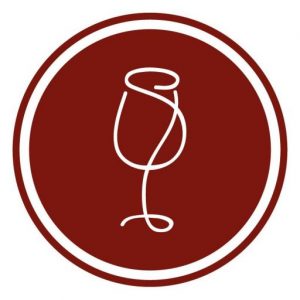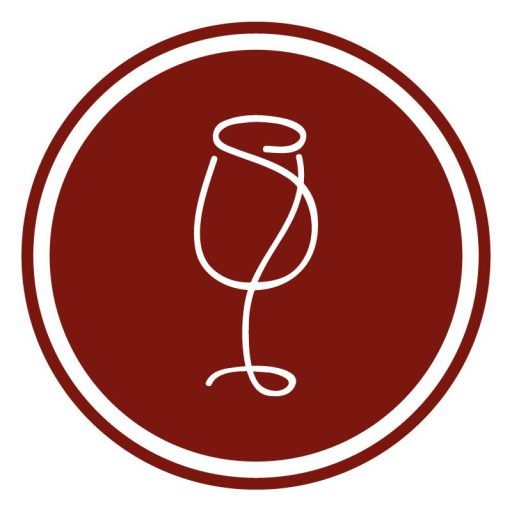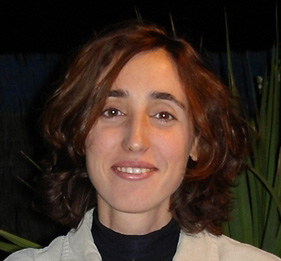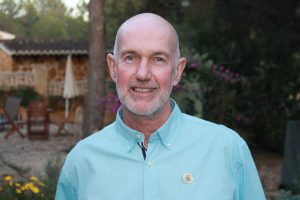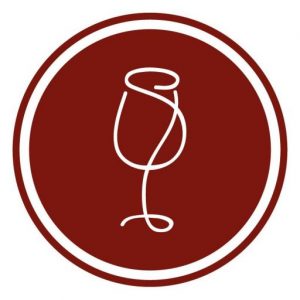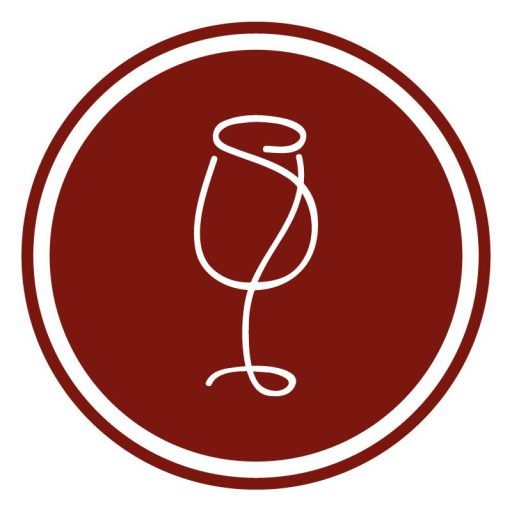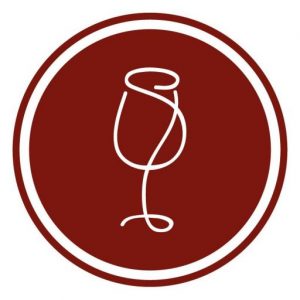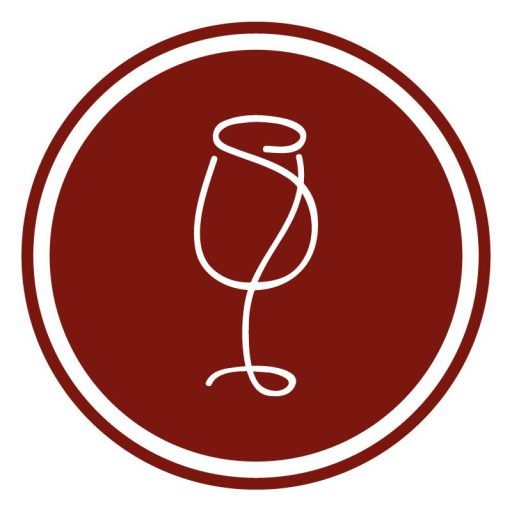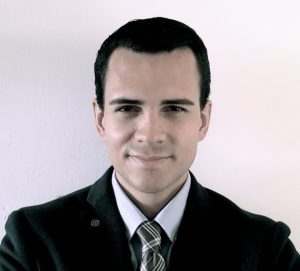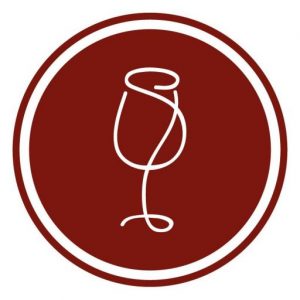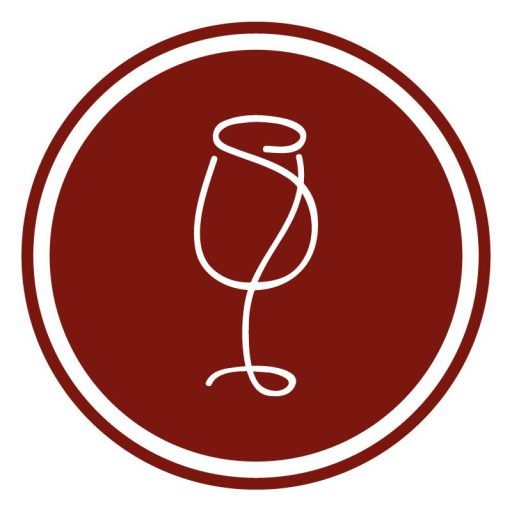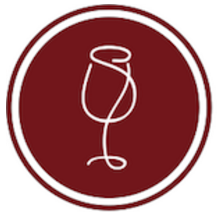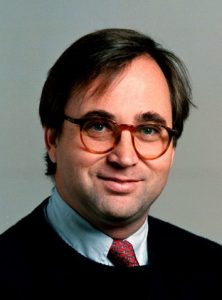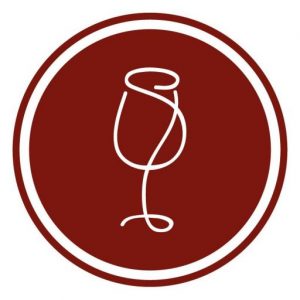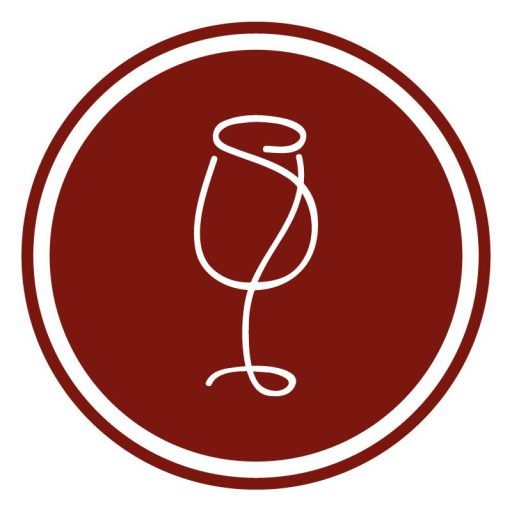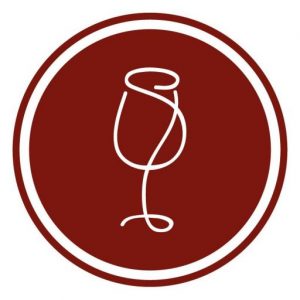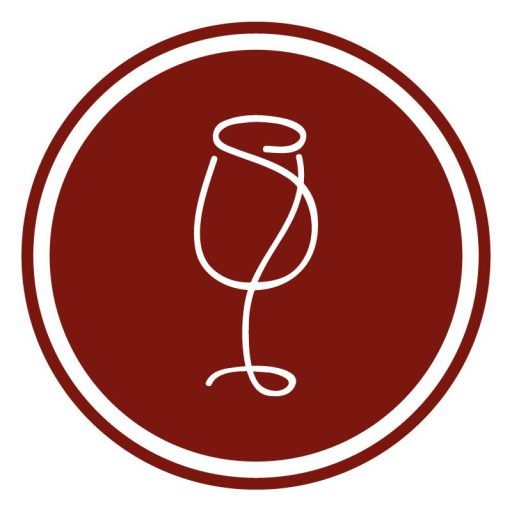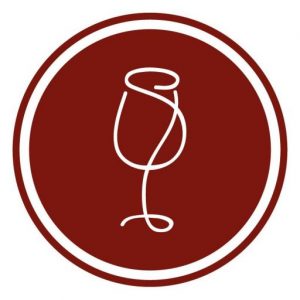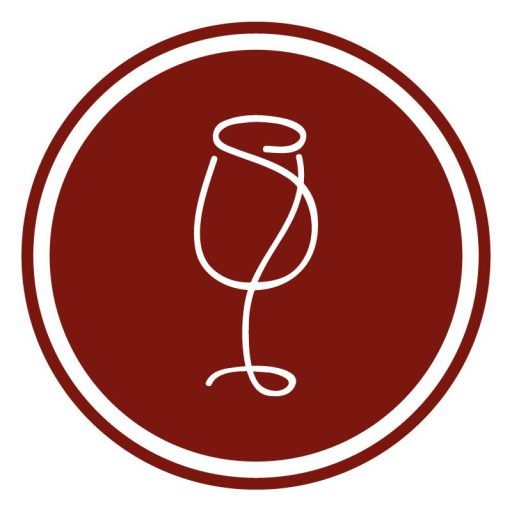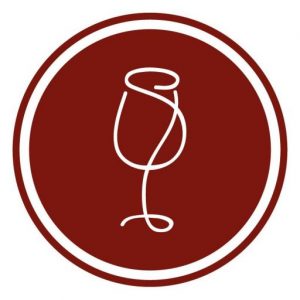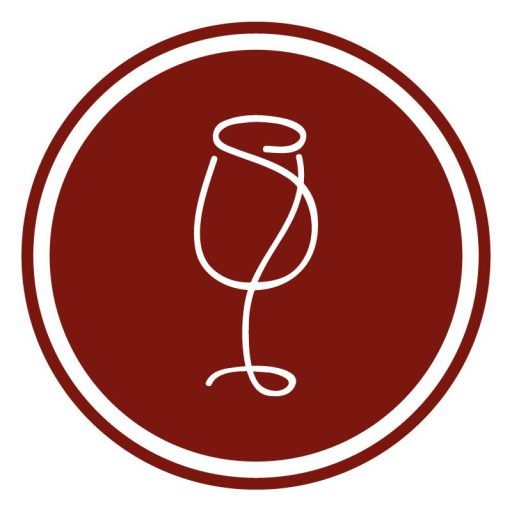 Markus Hungerbühler
Markus Hungerbühler DipWSET / Weinakademiker is a wine lawyer and member of the AOC-board of the Canton of Bern. Markus writes about wine law and other wine-related topics, trying to explain the sometimes complicated world of wine law.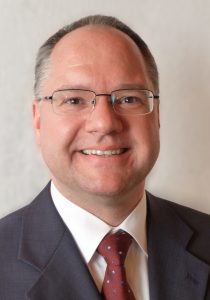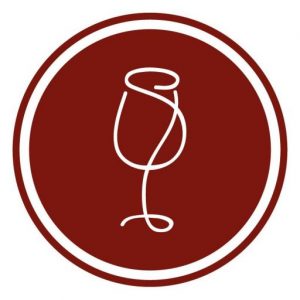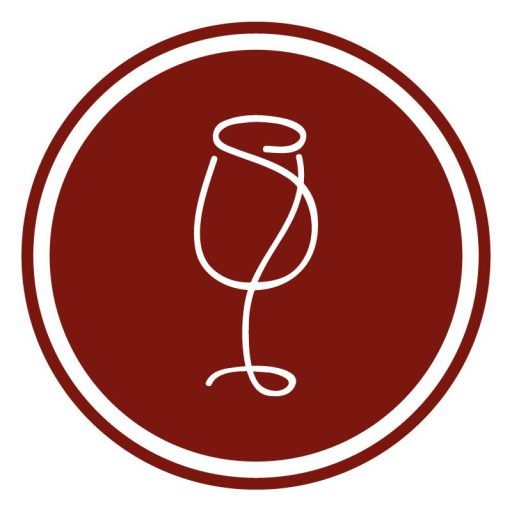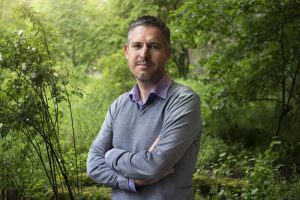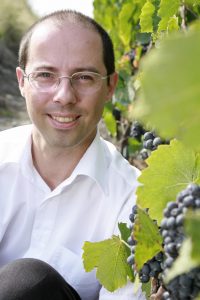 Amanda Barnes
Based in South America since 2009, Amanda is a specialist in the wines of Argentina, Chile, Uruguay and Brazil. She corresponds for several international wine and travel publications and hosts educative wine tastings and classes on the regions.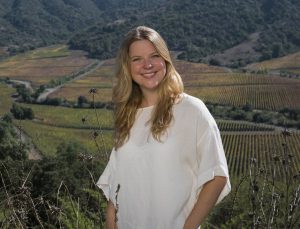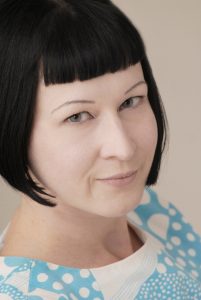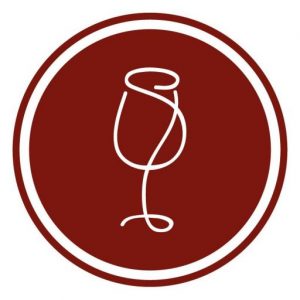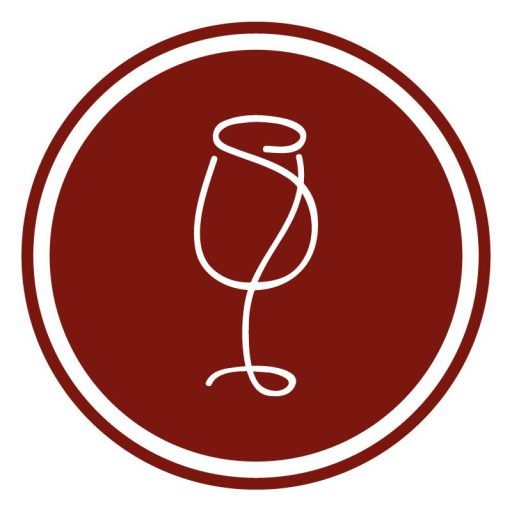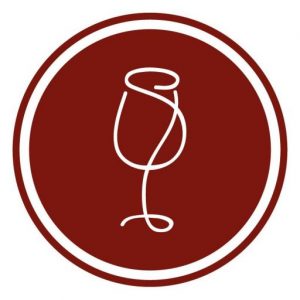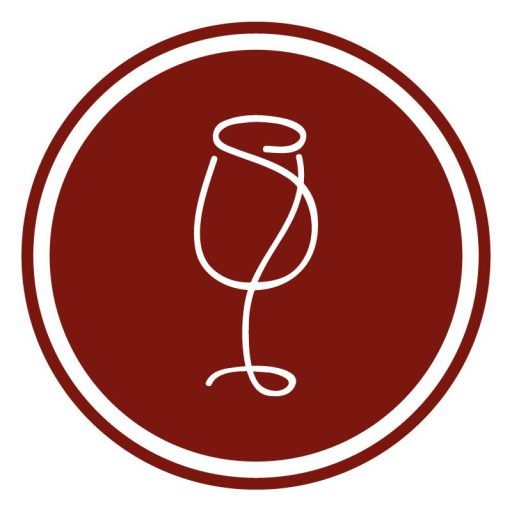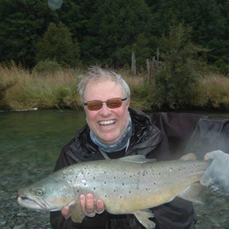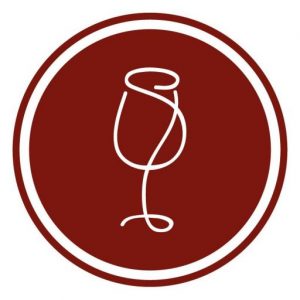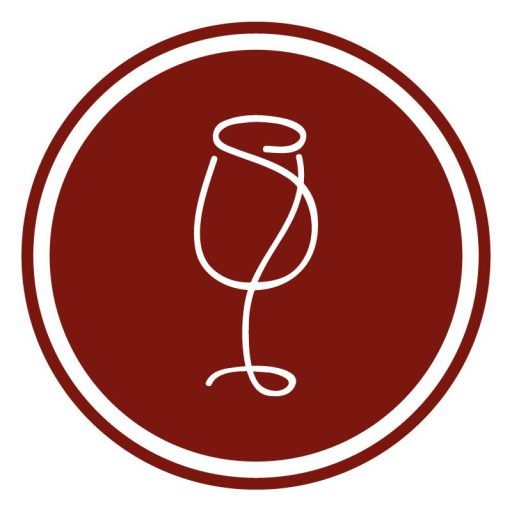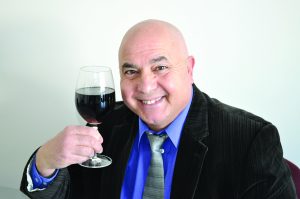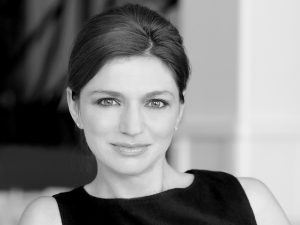 Natalie Maclean
Editor of Canada's largest wine review site and mobile apps. She has won four James Beard Awards, and is the only person to win the MFK Fisher Award for Distinguished Culinary Writing from foundation as well as from Les Dames D'escoffier.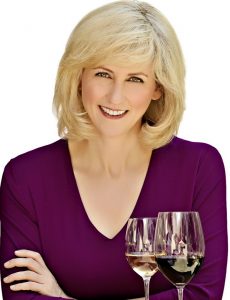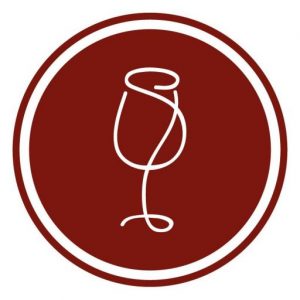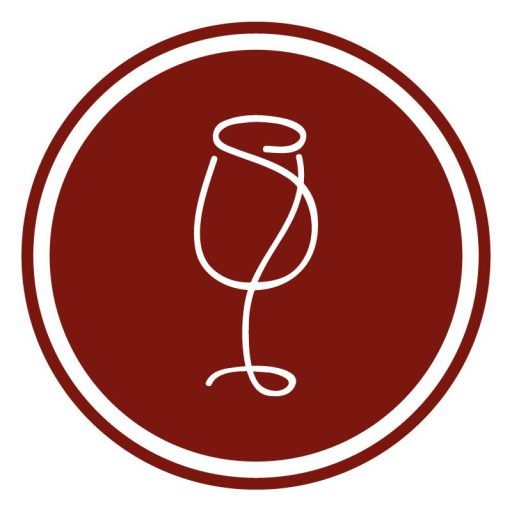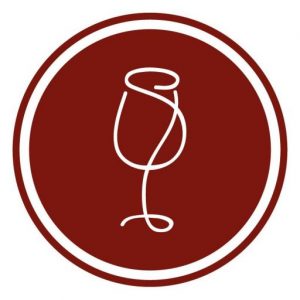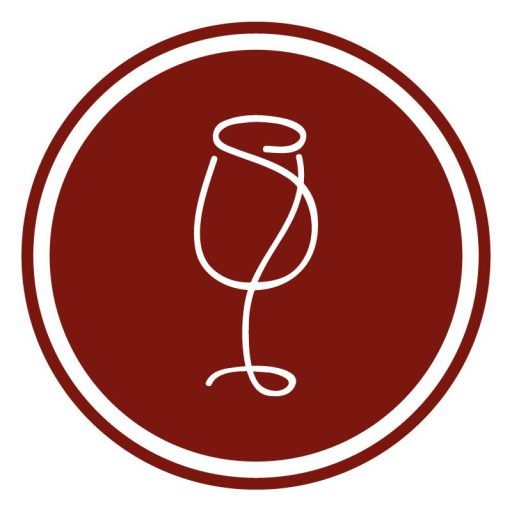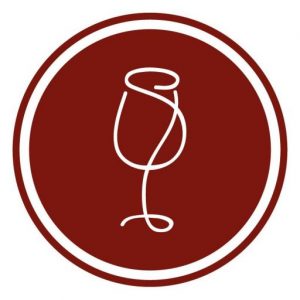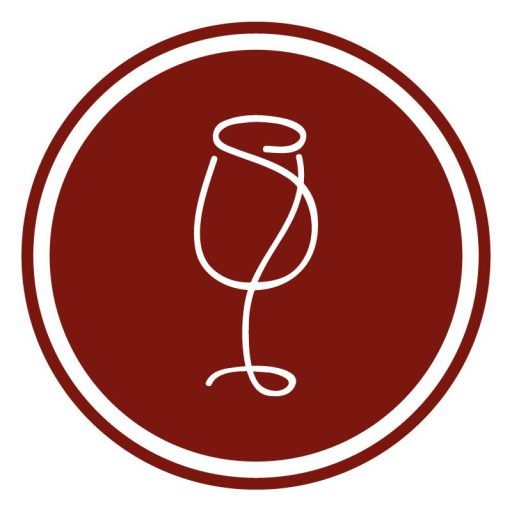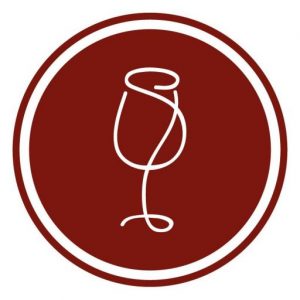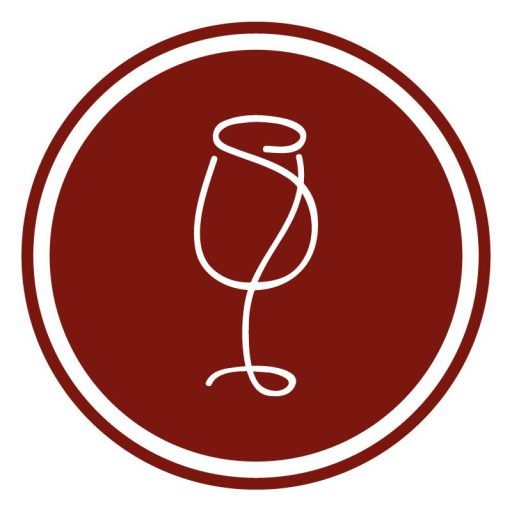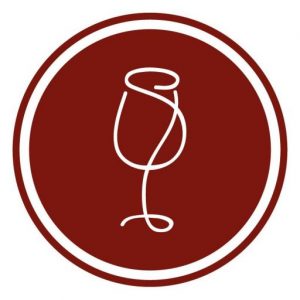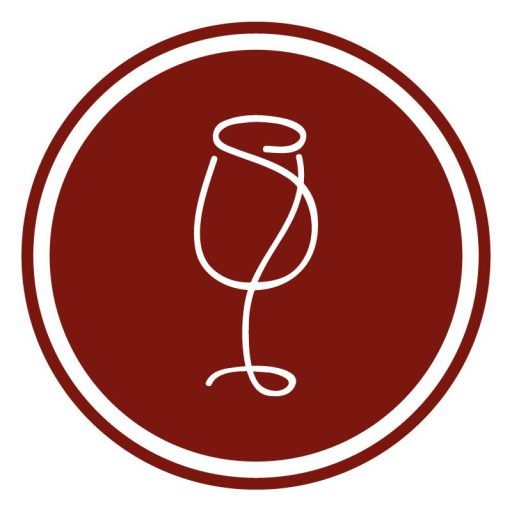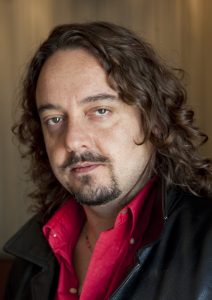 Matt Wilson
Wine and travel photographer. Specialises in portraiture. Winner of two Pink Lady and one Roederers photography awards. Clients include, Vanity Fair, Wine Enthusiast, Wine Spectator and Decanter. Lives in Chile. Also makes videos for James Suckling.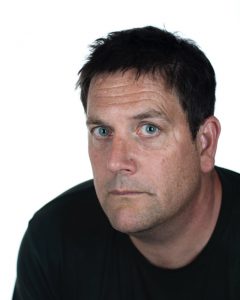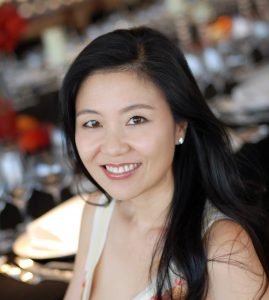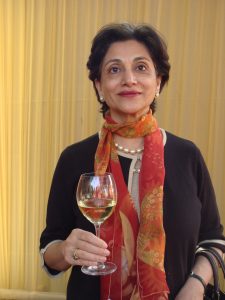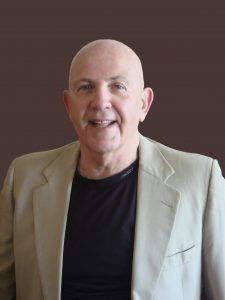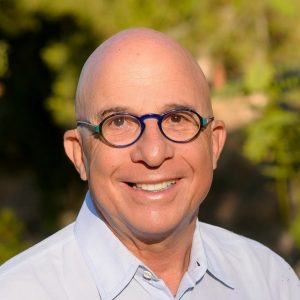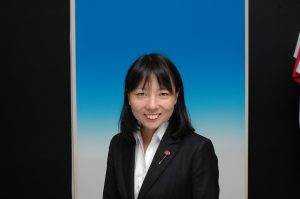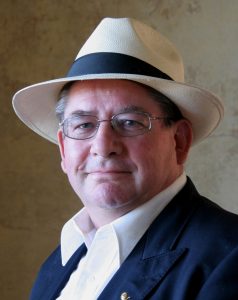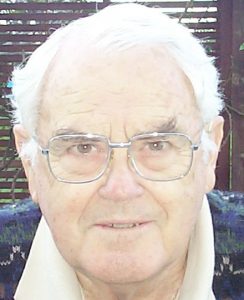 Tom Jarvis
Tom Jarvis two has decades of wine trade experience in the UK and New Zealand, including setting up the Bottle Apostle wine merchant with Andrew Eakin. He is currently Content Writer for the website wine-searcher.com, based in Auckland.