Amorim Cork and Wine Faults Seminar
March 26, 2018 @ 2:00 pm

-

4:00 pm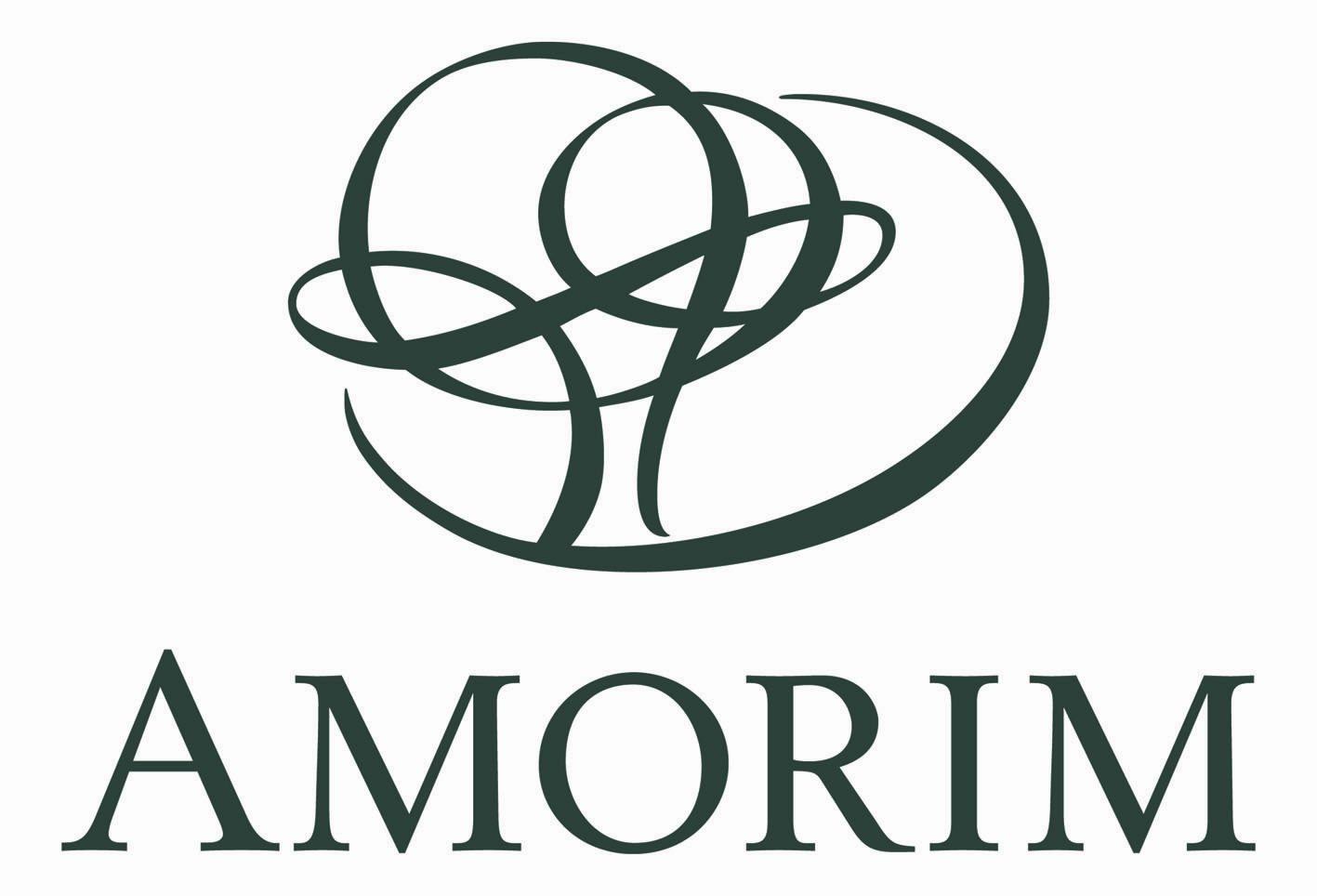 PUT A CORK IN IT!
Why are fine wines invariably closed with a cork – but why do we use the term 'corked' to describe all faulty wines? What causes those faults, and how can we identify, and name, them?
Dr Paulo Lopes, the R&D lead at Amorim – the Portuguese world leader in the production of whole, natural corks – will be in London to give a very special presentation to trade,  press,  sommeliers and  wine students on Monday March 26th at 67 Pall Mall, from 2pm to 4pm.
He will focus not only on the huge strides being made by the cork industry for its future, but also on what happens to the wine when bottled and why closures can affect the wine inside in various ways.
This is a unique opportunity to not only learn more about the whole range of cork stoppers, their production and quality controls, but also to discover different wine faults  in depth. What they are, how to spot them, and how they are caused – together with hands-on 'nosing' and experimenting.
Fascinating stuff, distilled into a simple approach to help anyone when opening bottles for their guests.
Entry is free, but space is limited.  To book your place contact Fiona Campbell on 01225 7982095 or email at [email protected]