Australian Wine – Wine consumption & consumer behaviour during COVID-19 Webinar
July 13, 2020 @ 12:00 pm

-

1:00 pm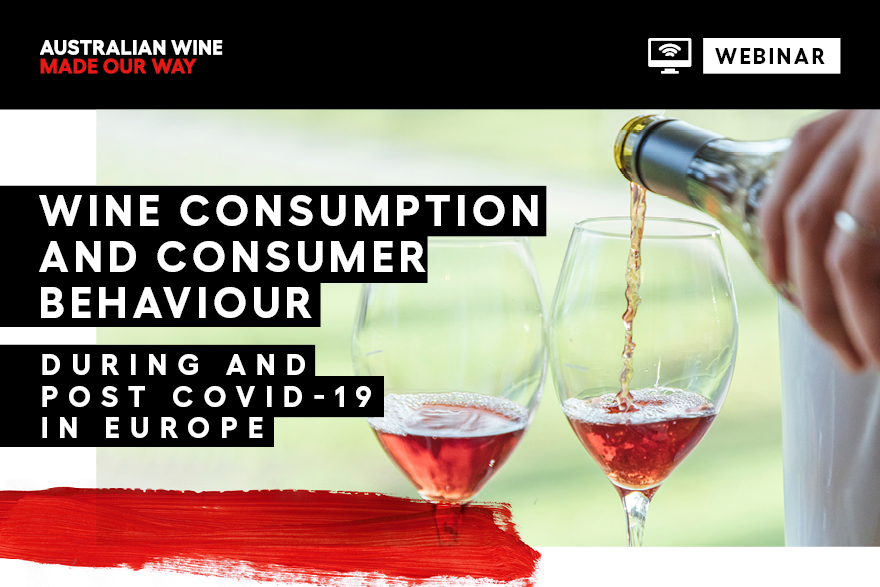 Wine Intelligence's CEO Lulie Halstead will present findings from the latest Wine Intelligence COVID-19 impact reports for Northern Europe.
Lulie Halstead will be joining Wine Australia to discuss the latest COVID-19 impact reports for Sweden, Germany and the Netherlands, as well as give an update on the UK.
Based on data collected in April 2020, Lulie will review how wine consumers' behaviours and attitudes have changed – or not – as a result of the impact of COVID-19. Lulie will look at how consumers anticipate their lifestyles, behaviour and drinking habits will change and be prioritised after lockdown. The webinar will feature insights on pre, during and predicted post lockdown behaviour including changes in the purchase and consumption of alcohol beverage categories, changes in wine drinking frequency and spend by occasion, and wine purchase channel change. Lulie will also share insights on what wine businesses can proactively do to build for the future.
This webinar is free and open to all. You're welcome to share details with colleagues and wine friends.
For more information about the webinar and to register, please visit https://www.wineaustralia.com/whats-happening/events/webinar-wine-consumption-and-consumer-behaviour