'Let's taste French Pinot – Burgundy and Beyond with Christophe Deola of Dom Louis Latour'
April 29, 2021 @ 2:00 pm

-

3:00 pm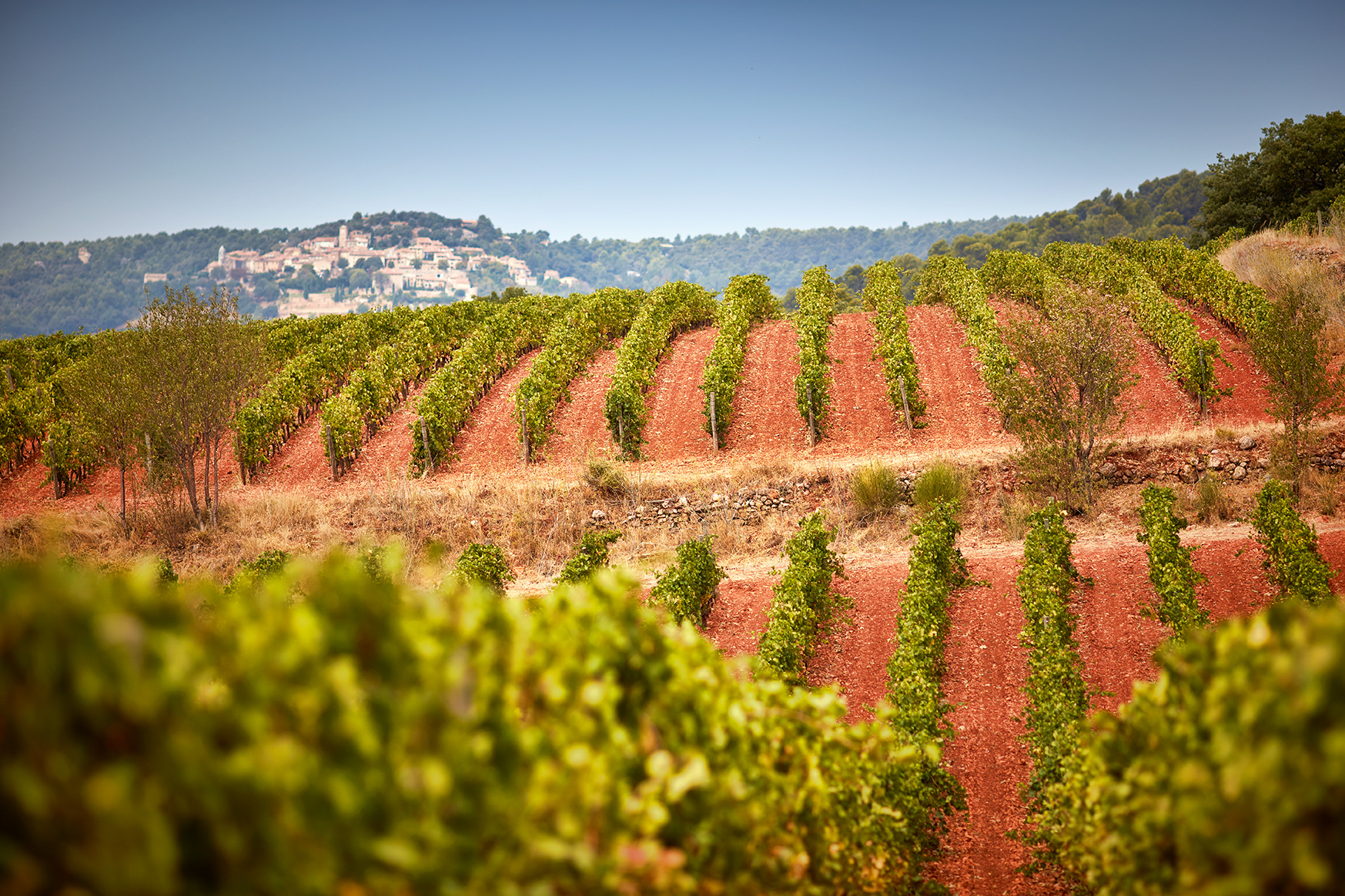 Christophe Deola, director of Domaine Louis Latour, will lead Circle members and guests through a range of pinot noir wines from Louis Latour and Simonnet-Febvre's vineyards, from Coteaux de l'Auxois and Irancy to Beaujolais and Provence, taking in also an example from the lesser-known Fixin appellation from the Côte de Nuits.  Louis Latour UK is kindly providing sample packs of six wines to 29 UK-based members which include the following:
Louis Latour Valmoissine 2018
Louis Latour Bellevue 2019
Louis Latour Les Pierres Dorees 2018
Louis Latour Fixin 2018
Simonnet-Febvre Irancy 2018
Simonnet-Febvre Des Lyres de Pinot Noir 2018
As with our first 'Let's taste….' seminar there will be a minimal charge of £10 to each member wishing to take part in the tasting and to receive samples (£15 to non-members) to cover our administrative costs.  Members are of course welcome to join the seminar without samples, in which case there is no charge.  If you would like to participate with samples please send your name, address, contact number (preferably mobile for the courier) and any notes for delivery, by Friday 23 April. Places will be allocated in order of receipt.
On confirmation we will ask you to arrange payment via the website.   Payments to be made by Monday 26 April.  You must be available to participate live in the webinar on 29 April at 2 pm.
Regarding opening tastings to our members globally – We do apologise but despite our best efforts, including contacting key companies involved in posting samples outside the UK, we are still only able to offer the samples to UK based members. We are looking into alternative tasting formats however if you are know of pr companies, based in your region, who would be interested in running a tasting for Circle members based in mainland Europe, the Americas or Asia then please do let us know.
Join Zoom Meeting
https://zoom.us/j/91325848941?pwd=dkI4dEFzL1RHaFpSY1NpZExod0tUZz09
Meeting ID: 913 2584 8941
Passcode: 944775