Red Squirrel Wine Portfolio Tasting
September 6, 2018 @ 12:00 pm

-

5:00 pm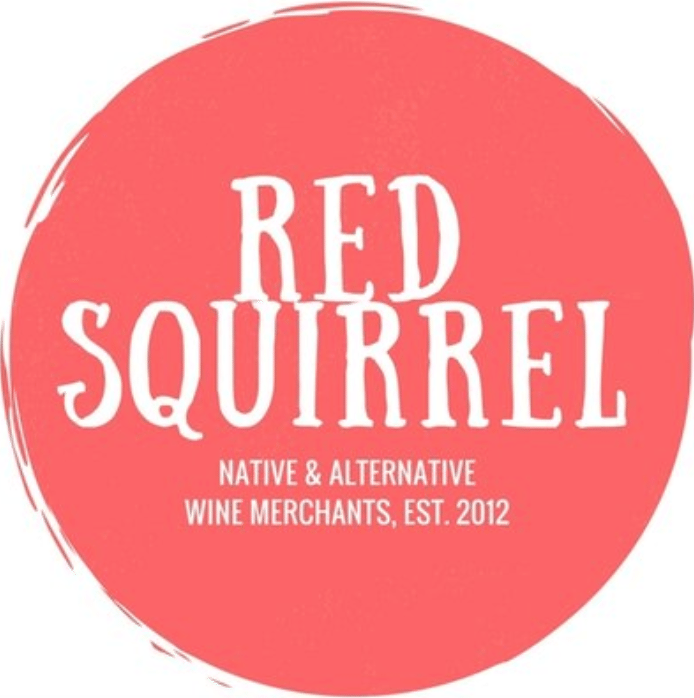 Red Squirrel is one of the UK's most intrepid and exciting young wine importers.  Our small team supplies brilliantly independent restaurants, bars and wine merchants the length and breadth of Britain, and for the first time this year we are taking our Trade & Press Portfolio Tasting outside London and around the county:
London: 4th September. 11-6. Moonchu Room, China Exchange, 32A Gerrard Street.
Bristol: 6th September. 12-5. Spin Bar, Unit 4, The Boathouse, Gasworks Lane.
Manchester: 10th September. 12-5. Castlefield Rooms, 18-20 Castle Street.
Our speciality has always been the rarer, native & alternative grapes, but above all we're passionate about finding you bottles that stand out from the crowd, made by smaller producers who care for the environment and make naturally delicious wines.
As well as wines in bottle, we also offer a fast-growing, full-service wine-on-tap option, with a number of producers' wines available in KeyKeg, including organic wines and Prosecco.
The Tasting – In A Nutshell:
230+ wines, from 54 producers.
Ø  First Time Attendees / New Signings:
o   David Hautzig & Brian Pilliod of T Edward Wines showing Lockhart Cellars from California, USA (L, B & M) – working with top-notch, environmentally-conscious growers in Napa, Sonoma and beyond – and attractively priced.
o   Andrew Wightman of Môrelig Farm in the Swartland (L & B) – a small farm on the Paardeberg with famous neighbours such as Adi Badenhorst, Eben Sadie and Lammershoek, to whom Andrew Wightman supplies some grapes among other leading producers, while also making his own growing range of natural wines, of which we have tiny amounts from his very low-yielding vineyards.
o   Callan Williams, founder of the Garajeest in South Africa (L & B).
Ø  Notable New Releases:
o   Lowerland wines are from the far-flung Northern Cape in South Africa, grown on an organic farm outside Prieska by former Afrikaans rock star Bertie Coetzee and trucked overnight 10 hours to Stellenbosch where they're made by winemaker Lukas van Loggerenberg (of his epnoymous label), and JD Pretorious of Constantia producer Steenberg.  Sadly Bertie cannot be present to show the wines but they're certainly not to be missed, taking in a zero dosage MCC made from heritage Colombard, a rare example of South African Tannat, among other stunning wines.  All organic.
o   Ayunta is our first producer from Mount Etna, based in the Calderara Sottana, a famed Contrada on the northern slopes of the volcano whose soils were created by the first eruption and never subsequently covered by further eruptions.  Filippo will be in London showing his small range of naturally made wines, including red and white, from vines as much as 200-years-old.
o   Reverie Chenin Blanc is regarded by many as among the finest Chenin Blancs in South Africa, made by Winery of Good Hope & Radford Dale winemaker Jacques de Klerk from an old, low-yielding single vineyard in the Swartland.
o   Our first collaboration with Vinteloper is a super-delicious, mouth-watering Lagrein from Langhorne Creek, with a special one-off label commission by the guys behind De Kleine Wijn Koöp in Stellenbosch.
Ø  *Bristol & Manchester Tastings In Conjunction With Knotted Vine – this year for the new Bristol and Manchester events, Red Squirrel is teaming up with fellow small importer the Knotted Vine, who will also be showing a broad range of wines from their fantastic portfolio.  While the two importers have collaborated for a few years on the 'Out of the Box' event, which takes place in London again this year on 25th September alongside half a dozen other small importers, this is the first time they have joined forces together outside London.