Volcanic Wines of the World tasting
October 2 @ 10:00 am

-

8:00 pm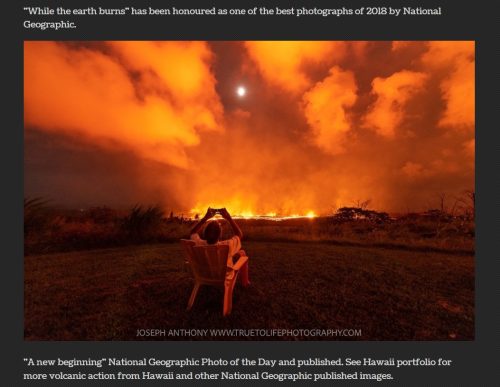 Still time to sign up, if not already.
The new UK-based generic organisation Volcanic Wines of the World invites you to its inaugural tastings to empower the trade in volcanic wines globally, and also offer an adventurous new event for consumers.
A few highlights of the spectacular line-up
-Some 40% of wines are new to the UK – from Tenerife, Lanzarote, Etna, Veneto, Campania, Santorini & Greece mainland, Oregon, Mosel and more.
-Meet the Makers – many visiting producers will fly in specially.
-Masterclasses eg. Alchemy of Flavour – Ever tasted a tiramisu made with a vin santo? Santorini v. mainland Greece, and more.
-Volcanic fruit, veg, cheese & wine pairings.
-Rare volcanic chardonnays curated by World Chardonnay Day.
Volcanic Wines of the World – Trade & Press Tasting, 10am-4pm
Trade & press registration HERE
Dynamic workshops and masterclasses from leading luminaries.
Updates on www.volcanicwinesoftheworld.org and on social media #VolcanicWinesoftheWorld #VWW2023
The Trade & Press event will be followed by:
Volcanic Wines of the World – Consumer showcase, 5-8pm
Taste fascinating wines from volcanic soils – Canary Islands, Italy, Greece, US, Germany and more. Enjoy tasting masterclasses, volcanic food & wine pairings, and meet the winemaker opportunities.
Tickets £35 early bird, to £50.
Also enjoy the spectacular volcano digital art show Savage Beauty by award-winning world wildlife photographer, Joseph Anthony, and other entertaining surprises.
Registration HERE
For further press information please contact direct, Volcanic Wines of the World directors
Robin Goldsmith MSc [email protected] +44 (0)7941 044263
Fran Bridgewater FCIM [email protected] +44 (0)7736 184124