WineGB Annual Trade & Press Tasting
September 7, 2021 @ 10:30 am

-

6:00 pm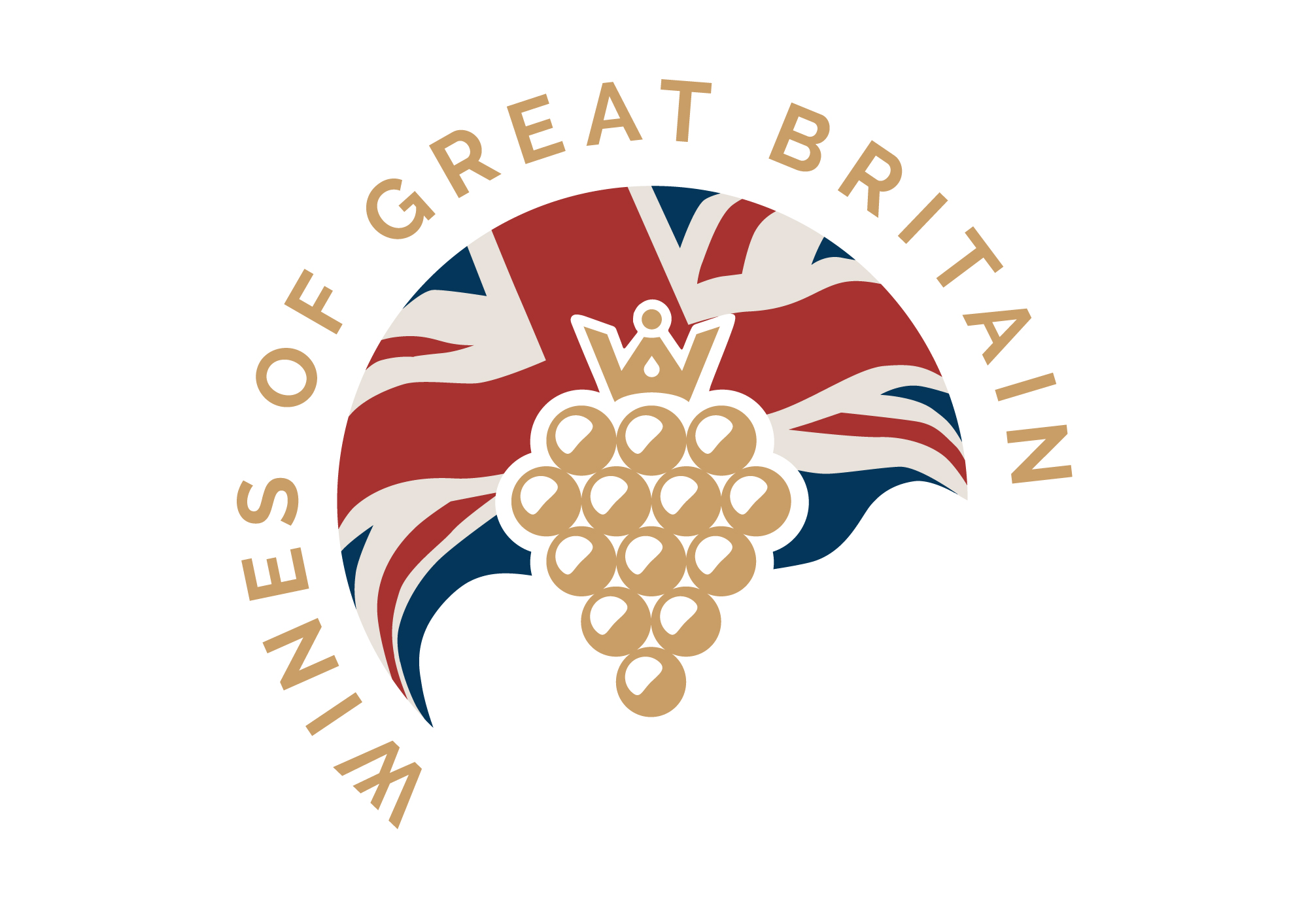 WINEGB ANNOUNCES 2021 TRADE & PRESS TASTING – Tuesday 7th September at RHS Lindley Hall in central London.
The annual tasting, which could not take place last year due to the pandemic, will feature the widest range of wines and producers from around Britain, showcasing some of the most exciting developments in the UK wine industry, and sending the strong message that the industry is back open for business and looking forward to meeting up with the UK wine trade and press again.
Strict measures will be in place to ensure that visitors will be tasting in as safe an environment as possible.
Instead of the additional free pour table line-up of previous years, this year there will be a spotlight on specific wine styles:
Classic Method Sparkling White Wines aged for minimum 36 months on lees
Classic Method Sparkling Rosé
Still Red Wines
Bacchus – all wine styles
Innovations – including Pet Nat, canned wines and Charmat
The tasting will take place from 10.30am – 6.00pm. Visitors will have to register with timed slots available to book. Register here on Eventbrite: https://www.eventbrite.co.uk/e/winegb-trade-press-tasting-2021-tickets-163400566493. The link is also available on the WineGB Website (visit the Trade/Press area)
Entry times are as follows:
10.30am-1.30pm
12.00-3.00pm
1.30-4.30pm
3.00-6.00pm
The safety measures will include the following:
The tasting will be run on split entry times – guests will book their slot when registering
Visitors, exhibitors and staff are requested to take a lateral flow test before coming to the tasting
All wines will be poured for the guests to prevent cross- contamination
The hall will be well ventilated throughout the day
There will be regular cleaning undertaken discreetly during the event
Guests will have a ready supply of disposable, hand-held spittoons. There will be plenty of bins to dispose of these spittoons and contents and spare spittoons.
If government guidelines are changed prior to the event WineGB will supply any additional information as soon as possible.
Further information:
Madeleine Waters                           [email protected]         07778 702221
Julia Trustram Eve                            [email protected]                         07775 760451