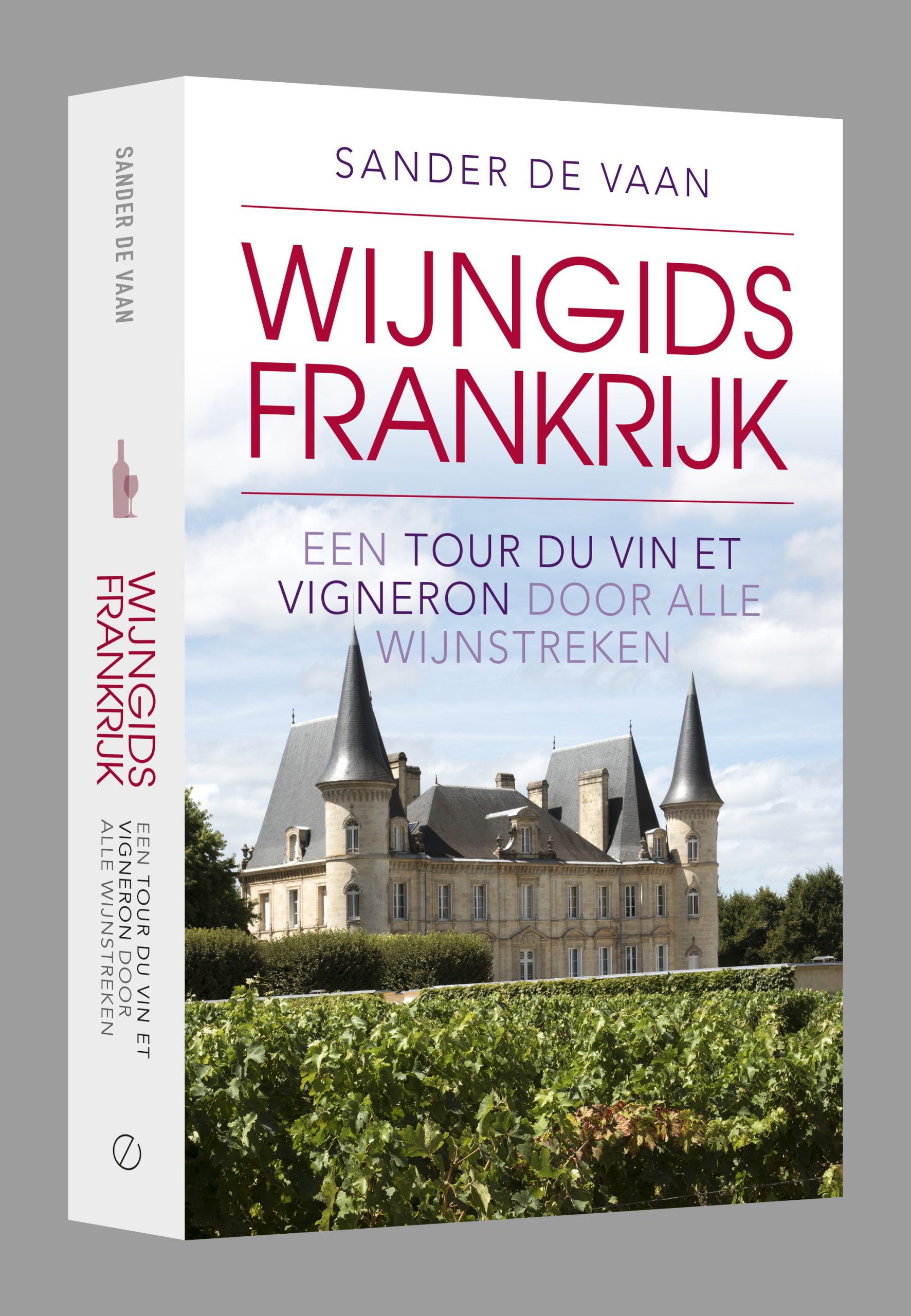 Wine writer Sander de Vaan has released his latest book, Wijngids Frankrijk (Wineguide France, Edicola Publishers).
Now available in Dutch in the Netherlands and Belgium, the book details the wine regions of France (including Corsica) with a special focus on some 130 "vignerons", from Château Margaux, Lynch Bages and Mouton-Rothschild to small producers all over the country.
Apart from French winemakers, there are also short interviews to vignerons from Belgium (like Jean-Marie Guffens), the Netherlands (lja Gort, Eric Kurver – AIX Rosé, and others) and Japan (Osamu Uchida). Each region is introduced by an interview with an expert: for example, Gert Crum speaks about Champagne, Cees van Casteren MW about Beaujolais, Jim Budd about the Loire and Job de Swart MW about Languedoc-Roussillon.
Wijngids Frankrijk joins Sander de Vaan's other guides on the wine regions of Spain and Germany.