CWW – 'Let's talk about Australia's old vines with Prue Henschke'
February 19, 2021 @ 9:30 am

-

10:30 am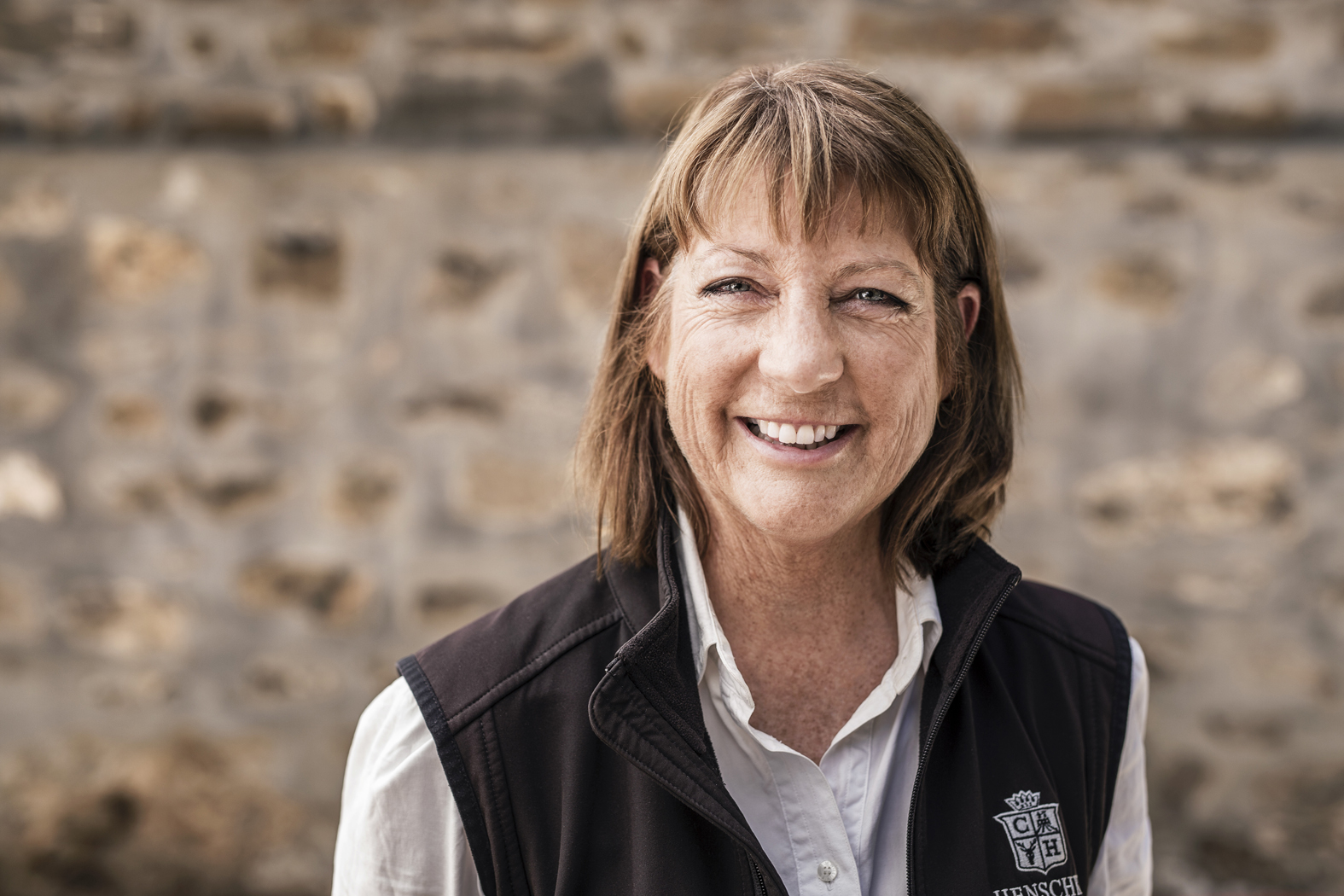 Australia has some of the oldest grape vines in the world, dating back to the 1840s. These old vines are still producing grapes today, varieties include Shiraz, Grenache and Mourvedre, and they're grown in some of the oldest geology and most complex soils in the world.
With over 200 years of viticulture and winemaking, Australia's wine regions are scattered with multi-generational families whose long-standing dedication provides inspiration, leadership and custodial care to these precious vines and wines. One of these custodians is Prue Henschke, viticulturist at Henschke, who works alongside her winemaker husband Stephen.
As head of Henschke's famed vineyards in South Australia's Eden Valley, Adelaide Hills and Barossa Valley, Prue has helped take this iconic wine brand to the next level. She's also been a key figure in the evolution of Australian viticulture and wine. Her influence in the vineyards has been a balancing act of respecting tradition and protecting history while making bold decisions to innovate and improve.
Learn about Henschke's ancient vines, how they have survived and thrived, and Prue's role as a viticulturist. Prue will share her experience and stories, as well as some of her insights and research on vineyard management.
Read more about Prue Henschke here, and for more information about Australia's old vines, have a look at the Australian Wine Discovered guide here.
We look forward to seeing you next Friday at 9.30 am (GMT) – please note the earlier timing to fit in with timing in South Australia. The presentation will last around 30/40 minutes with Q&As. Please see the link below, to join the seminar. Guests can be invited but please let Andrea know their name.
Join Zoom Meeting (new code for 2021)
https://zoom.us/j/94826473346?pwd=N1c3RXhURE9EdlY4Z3B6UWZ2MlowZz09
Meeting ID: 948 2647 3346
Passcode: 864910