Jeroboams EP Burgundy Tasting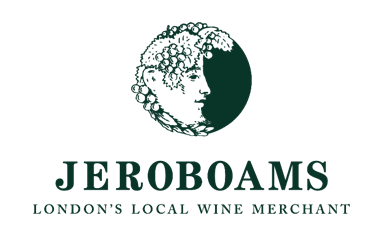 Their new agency Domaine Pierre Damoy wines will be available at this tasting – if you'd like to 'Save the Date'.   As always, there will be an hour and a half set aside for press before the ticketed event opens to Jeroboams' clients and customers.
Full details to follow.