Wine Australia – Off the Vine
September 20, 2018 @ 12:00 am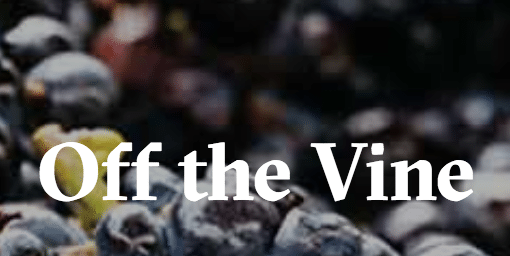 Whether it's bold and innovative techniques in the vineyards, pushing winemaking boundaries or experimentation with non-traditional varieties, Australia's new breed of winemakers have a fresh attitude and approach.
Following the success and disruptive impact of the Artisans of Australia tasting in September 2016, we're back this September with a new iteration of this ground-breaking event.
This tasting will introduce you to some of Australia's most pioneering winemakers and their exciting, diverse styles of wines. Nearly 50 winemakers and winery owners will be flying in from Australia to pour their wines and share their stories.
We're calling the event 'Off the Vine' as the producers are a bit 'off the wall' in respects to breaking traditions and the tasting features brand new releases and new styles – many not seen before in the UK – that are almost straight off the vine.