Wine Australia – Orange: Wines with Altitude webinar
July 7 @ 10:00 am

-

11:00 am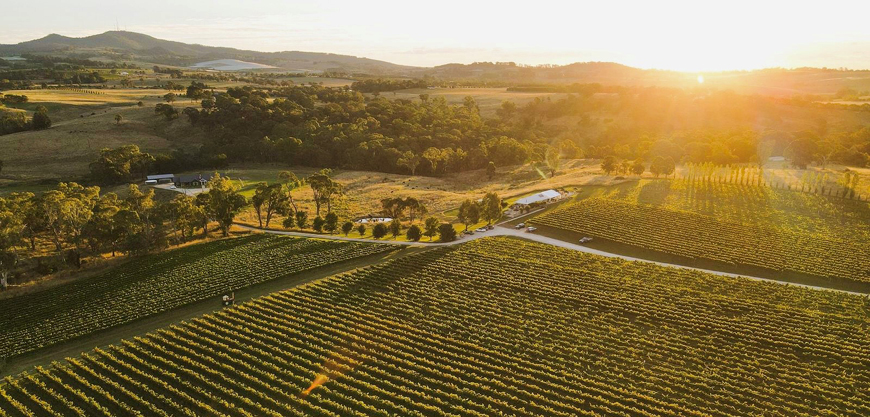 Sitting from 600m to over 1000m above sea level, the Orange wine region in New South Wales is Australia's highest vineyard area, giving it a cool climate year-round with cold, snowy winters.
Located about three hours west of Sydney, Orange is dominated by the now extinct volcano Mount Canabolas, which provides a unique combination of geology and soils.
Until the 1980s, this cool climate region lay dormant. Vines had been planted a hundred years earlier, but things were slow to take off – until one high-profile winemaker lit the spark and the wine scene exploded. The region is now home to more than 60 wineries, top winemaking talent and world-class wines.
Hear from winemakers Damian Shaw (Philip Shaw Wines), Peter Robson (Ross Hill Wines) and Ben Crossing (Angullong Wines) and find out why Orange is the new black in the world of Australian wine. The winemakers will take you round this cool climate hotspot and they'll reveal why it's such an exciting time for the region.
In a conversation with Bert Blaize, New South Wales Wine Ambassador in the UK, the winemakers will discuss how the near-perfect balance of elevation and sunshine results in fresh, vibrant wines. The producers will introduce you to the region's signature styles and they'll also share some of the challenges that come with making wine at altitude.
This webinar is free and open to all. You're welcome to share details with colleagues and wine friends.
For more information and to register, please visit https://conversations.australianwine.com/wine-australia/Orange-Wines-with-Altitude