Amanda Barnes shares her excitement about the renaissance of old vine Criolla wines in Eastern Mendoza in this video documentary, published on The South America Wine Guide.
There are many reasons why I am excited about the old vine revolution happening in South America. Both with noble grapes like Semillon, Pinot Noir and Cabernet Sauvignon, as well as far humbler grapes including País, Moscatel and Bonarda.
The family of native-born Criolla varieties in South America is enormous and widespread, but perhaps there is nowhere with quite as many and quite so diverse a variety of old vines of Criolla as Eastern Mendoza. It is an underdog region, but a new wave of young winemakers are trying to revive its fortunes with a fresher, brighter style of wine.
It's a wine style I'm particularly keen to drink in the summertime, due to the easy-drinking and juicy nature of the wines. It is also a wine style I'm keen to support and spend precious pennies on, because these are wines which have a profound impact on maintaining the at-risk livelihoods of hundreds and thousands of families of growers there.
In this video, I visit three key winemakers and families helping drive the old vine revolution of the East!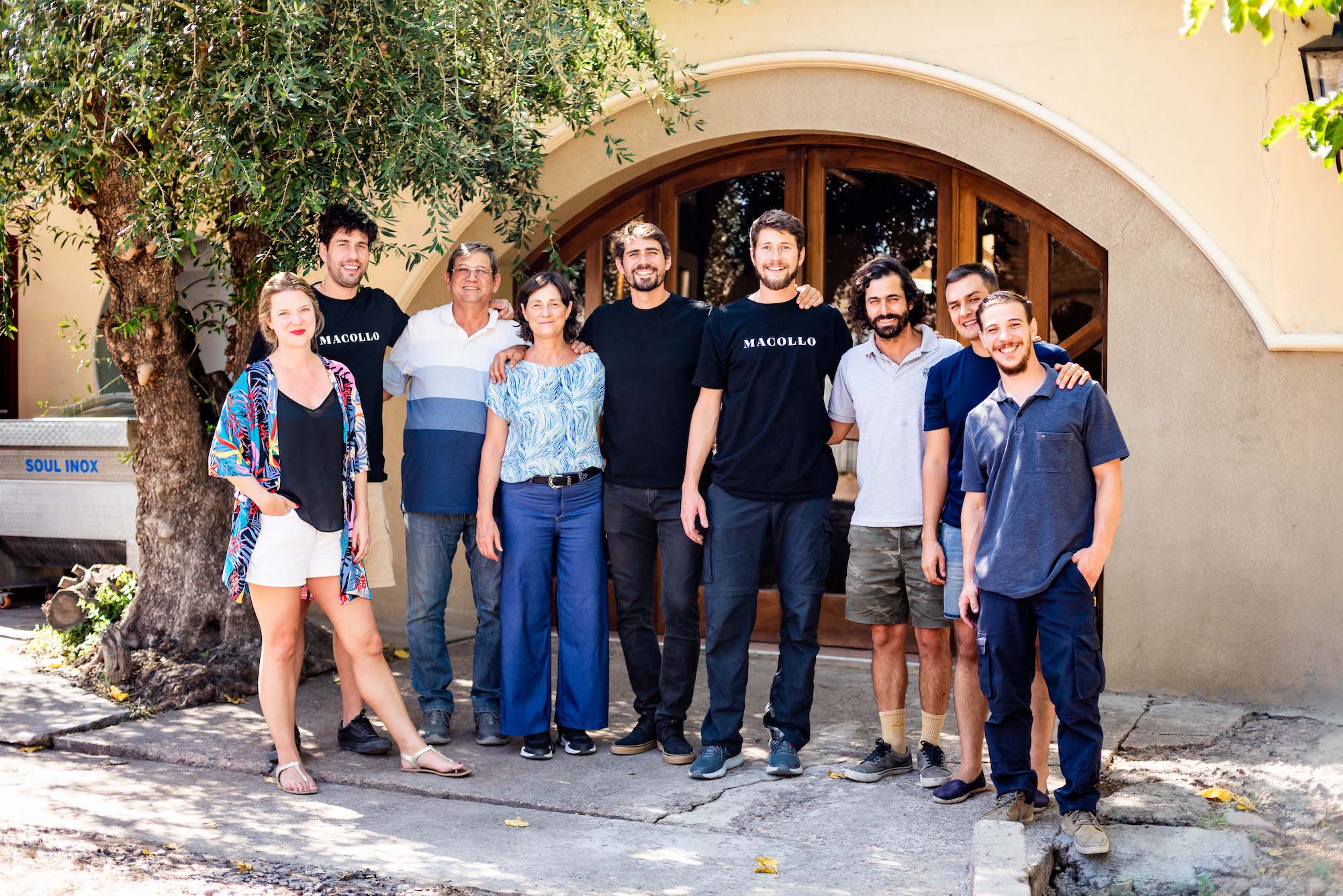 You can read more about the Criolla varieties and family tree in The South America Wine Guide book.